If you're a Generation Y/Millennial like me, chances are you spent much of your formative years watching the beloved show, "Full House." For 8 seasons (1987 – 1995), audiences welcomed the Tanner family into their homes via the small screen. Most of us would remember the opening sequence featuring the song, "Everywhere You Look."
So when I visited San Francisco this past spring, I decided to relive a bit of my childhood by finding the Tanner house. In the opening credits, the Tanner family is shown to be living in a "Painted Lady" with a red door. Most people believe that the Tanners live in one of seven "Painted Ladies" located at 710–720 Steiner Street across Alamo Square.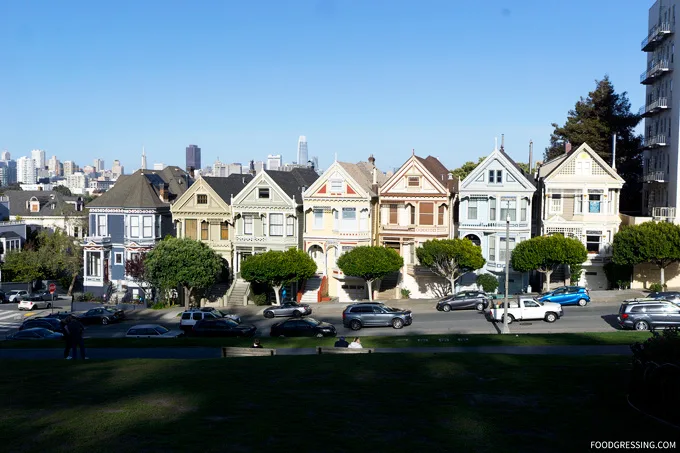 The truth is…none of them are the Tanner family home! The red-doored home that was shown in the opening credits was actually a facade located at 1709 Broderick Street (about 1.1 miles from the famous "Painted Ladies"). The show was shot in the Warner Bros. studio in Burbank, where the set of Fuller House—the Netflix spinoff— can also be found.
Here are a few photos of when I saw the actual Tanner family house which was used for exterior shots. The house has since been repainted and the red door is now a pale seafoam green.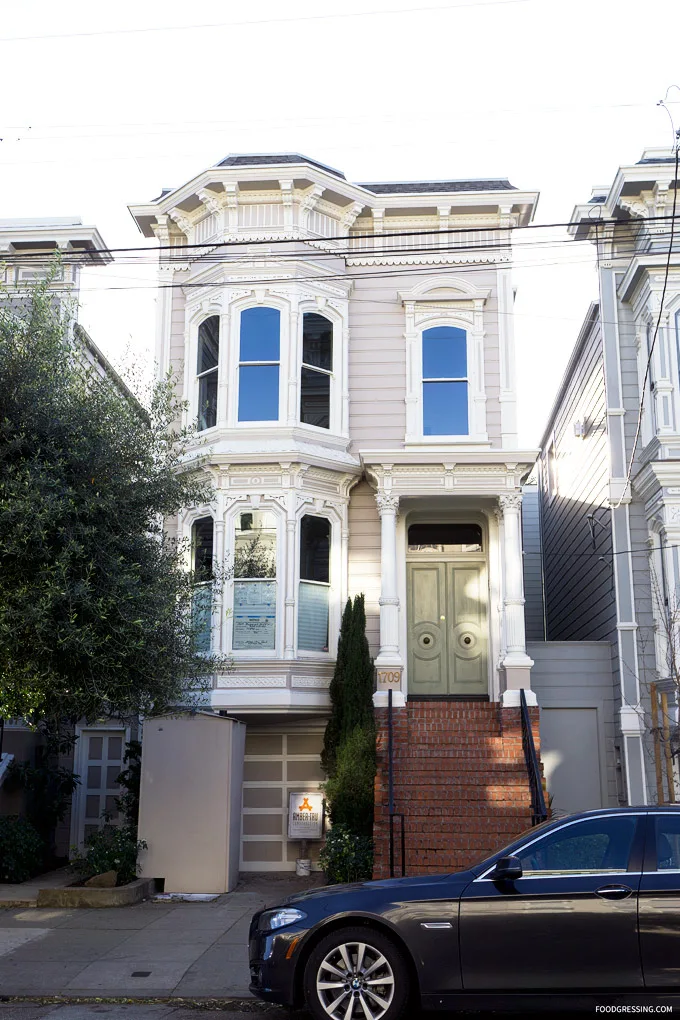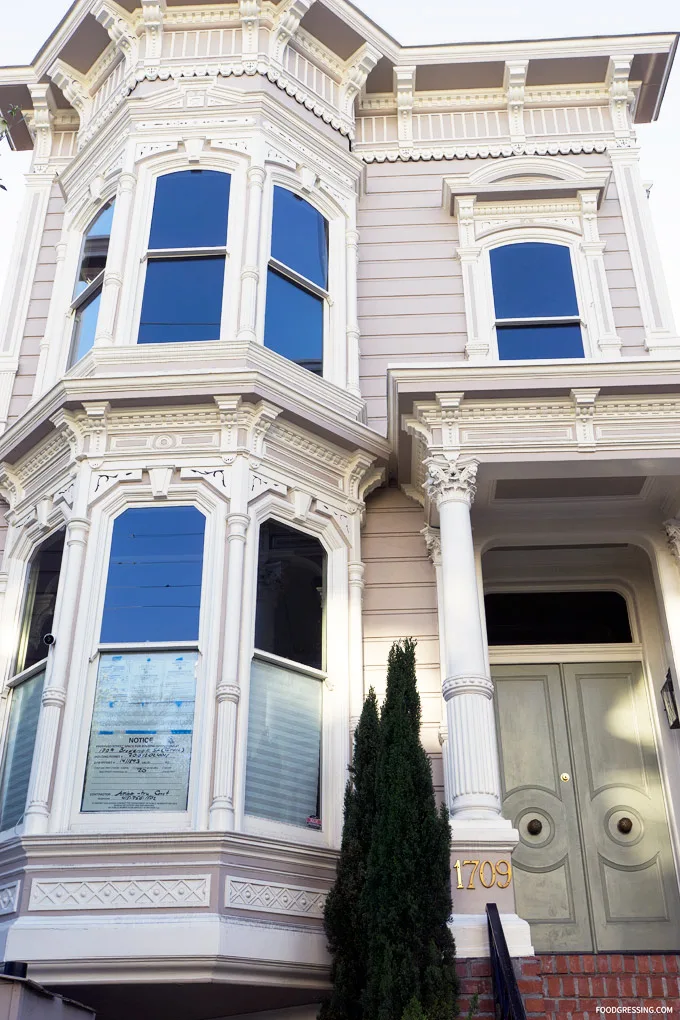 PRO TIP: When visiting the house at 1709 Broderick Street, please remember that it is on a residential street. Please be considerate and visit during day-time hours, maintain a reasonable volume and avoid double parking.