I recently had the pleasure of visiting my old alma mater, UBC, for a media tasting at an establishment that has been around since my old school days – Pita Pit UBC. There was definitely a sense of nostalgia stepping back into this Pita Pita location that I had once visited many (eek!) years ago.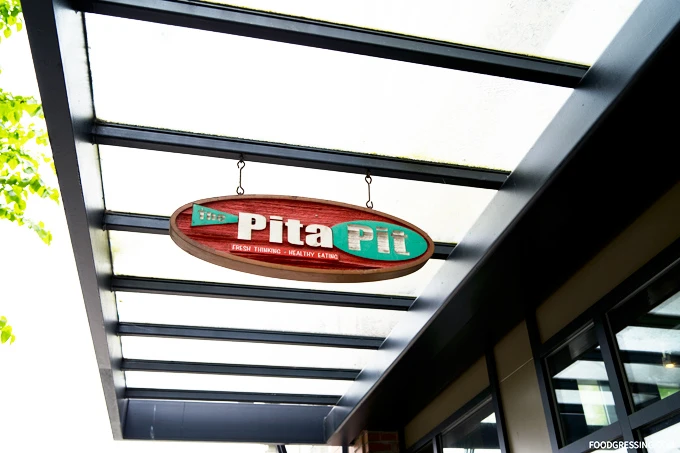 Disclosure: I was invited for a media tasting where food and drinks were complimentary. Opinions are my own.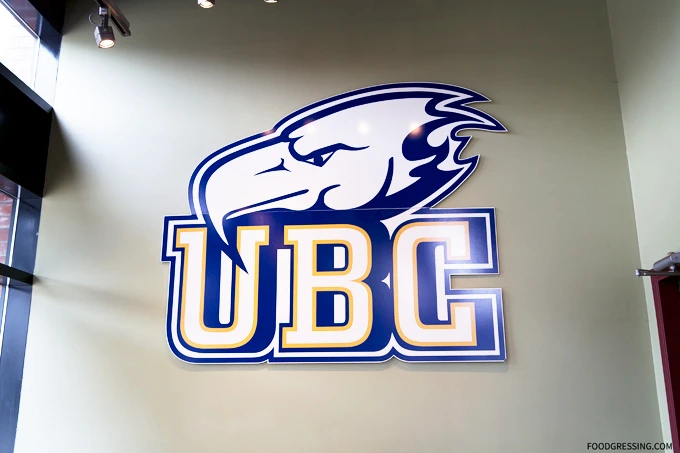 Newly available at Pit Pit UBC and at all locations across Canada is the Flatcrisp Pita. Here's a look at why this might be your choice pita on your next visit.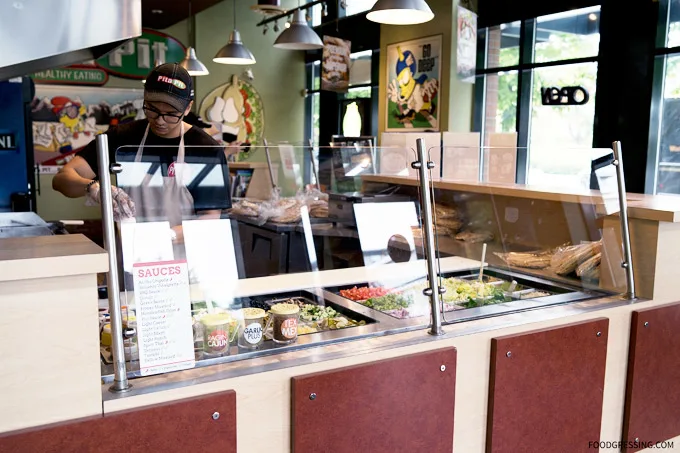 The Flatcrisp pita is basically a pita with your choice of fillings which is then toasted flat. It is served as a thin, crunchy and piping hot creation. There is no extra cost to having it flattened.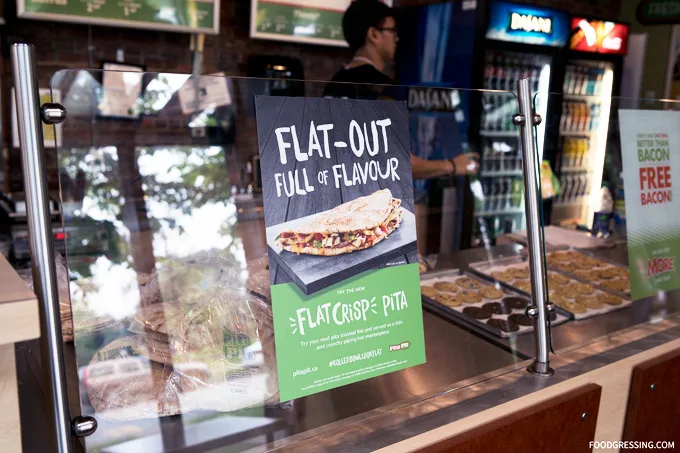 One of the recommended pita flavours that tastes especially good when flattened is the Southwest Steak. This flavour features steak, mushrooms, cucumbers, tomatoes, lettuce, cheddar cheese and topped with a rich BBQ sauce.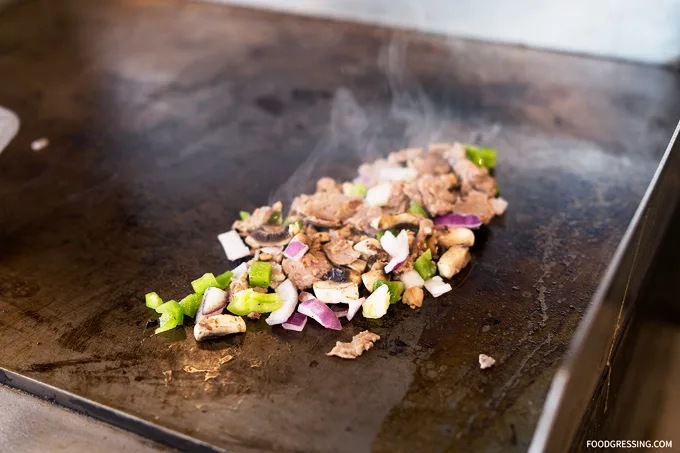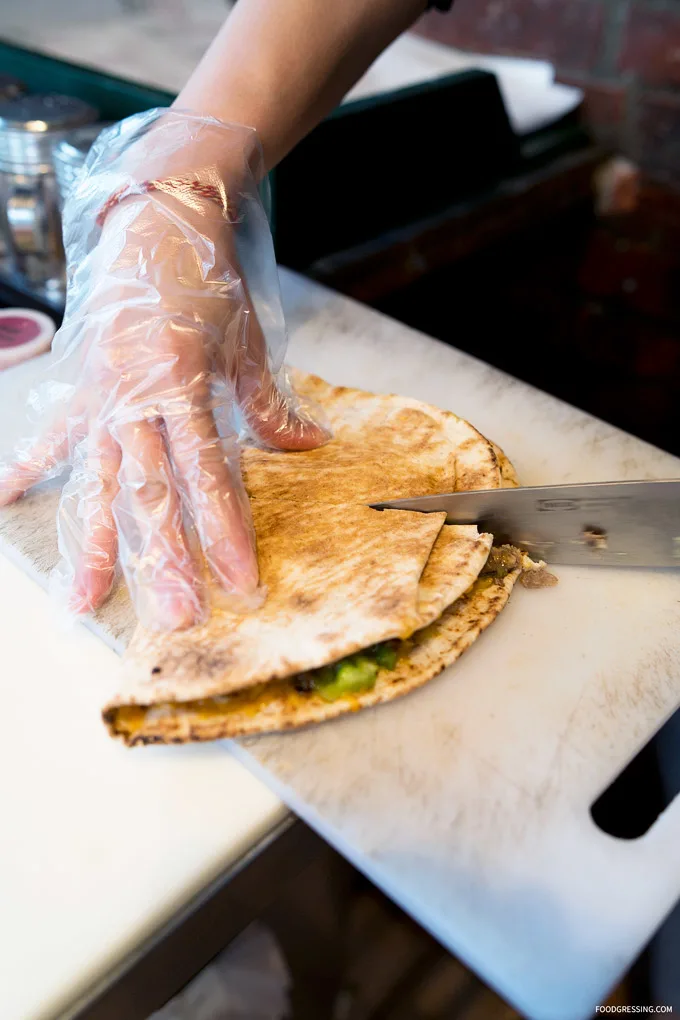 I loved having my sandwiches toasted so why not a pita? The piping hot filling and crispy exterior certainly appealed to me. I also liked the Southwest Steak which had a nicely, sweet and tangy BBQ sauce.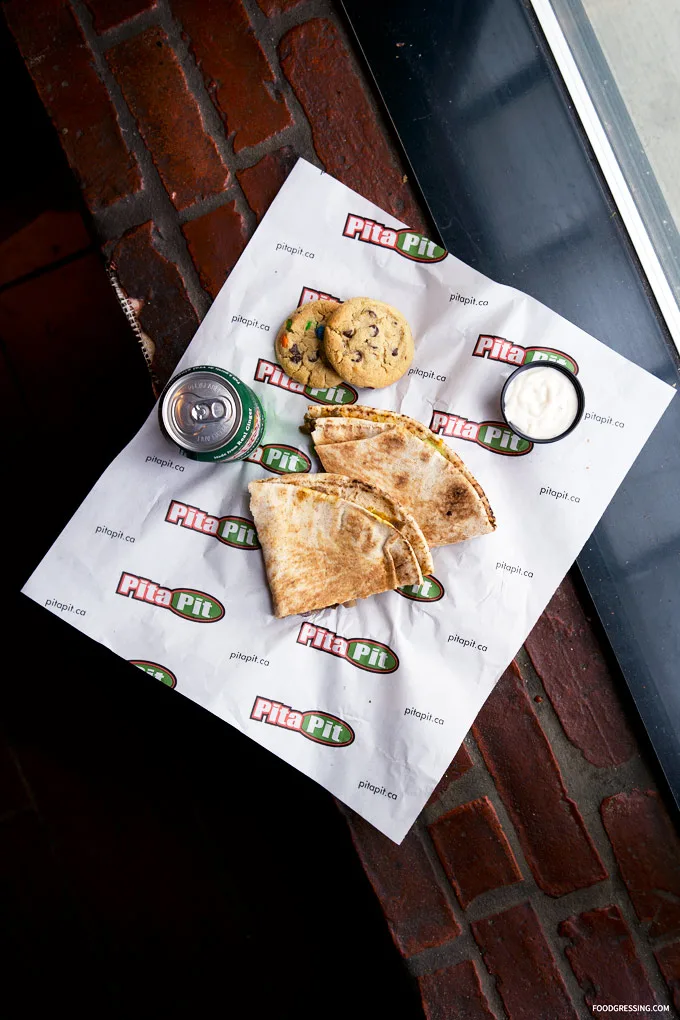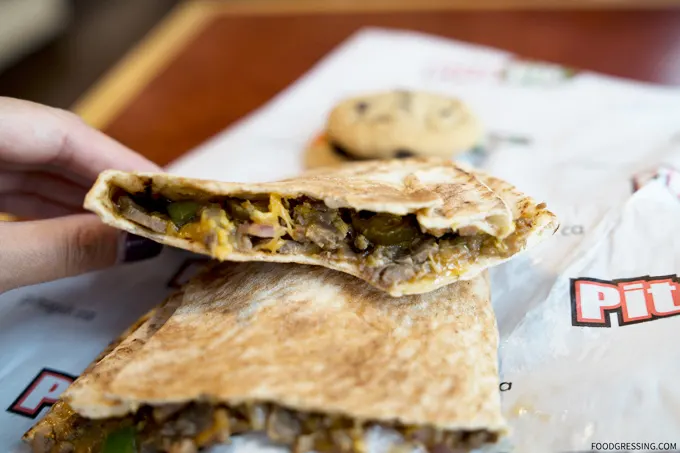 And one great part is that you can dip the Flatcrisp pita into the sauce!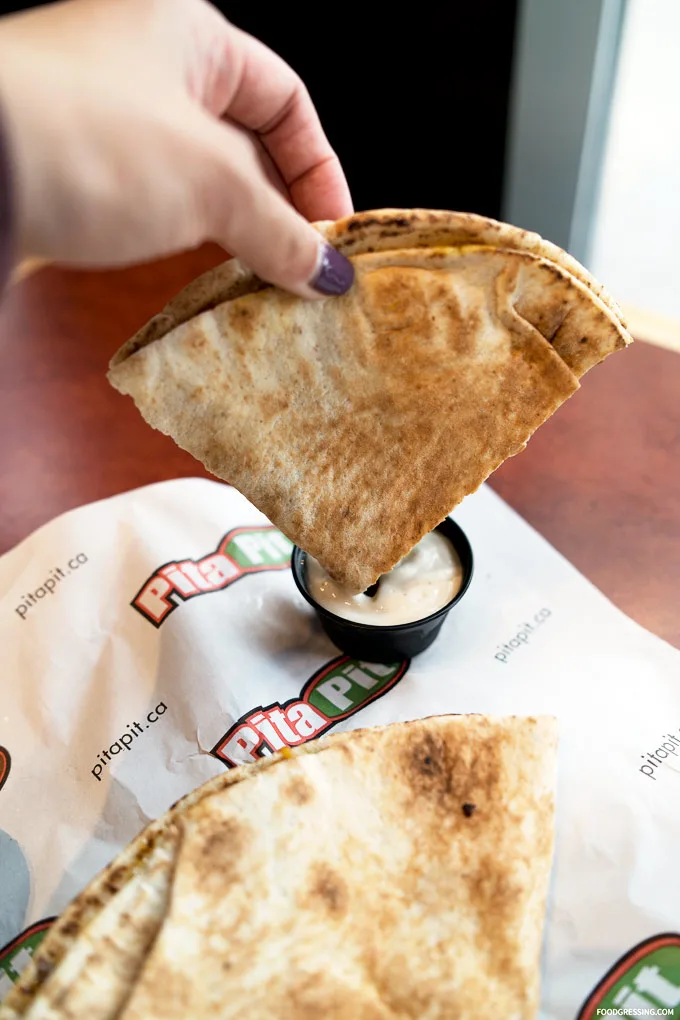 Also recommended at Pita Pit are the cookies which are very buttery, tender and tasty.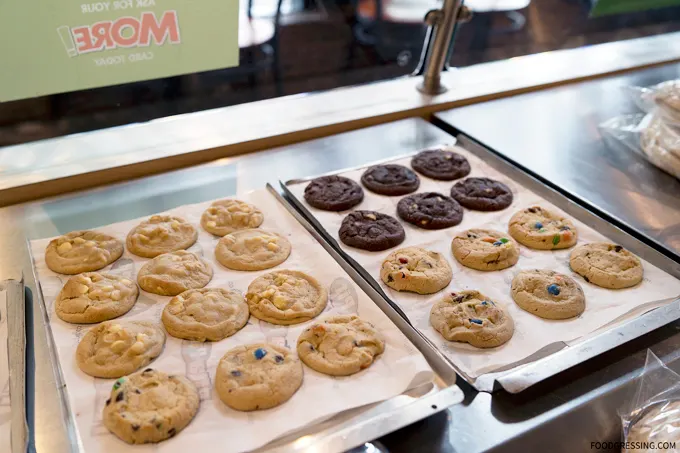 Pita Pit UBC
Address: 717 Dalhousie Rd, Vancouver, BC
Website: ‎www.pitapit.ca