If you're already thinking of travels in 2018, you'd happy to know that a Canadian-owned airline is now offering cheap flights from Vancouver. Headquartered in Kelowna, BC, Flair Airlines begin service this month as the first Ultra Low Cost Carrier in Canada (ULCC) to fly from Vancouver International Airport. Service from Vancouver iincludes direct flights to Edmonton and Kelowna, with one-stop flights to Toronto.
Flair Airlines operated as a Boeing 737 charter airline that, in 2017 began operating in the scheduled airline business, offering discounted airfares to Canadians. Flair will operate seven aircraft in the beginning of 2018 and plans to add two Boeing 737-800 aircraft later in the year. For 2019, Flair expects to add four more Boeing aircraft to accommodate the nearly 1.5 million ULCC passengers that are forecast to use Flair in 2019.
I attended a media event at YVR to celebrate the inaugural Flair Airlines flight deparing Vancouver for Kelowna. Here are some photos from the event.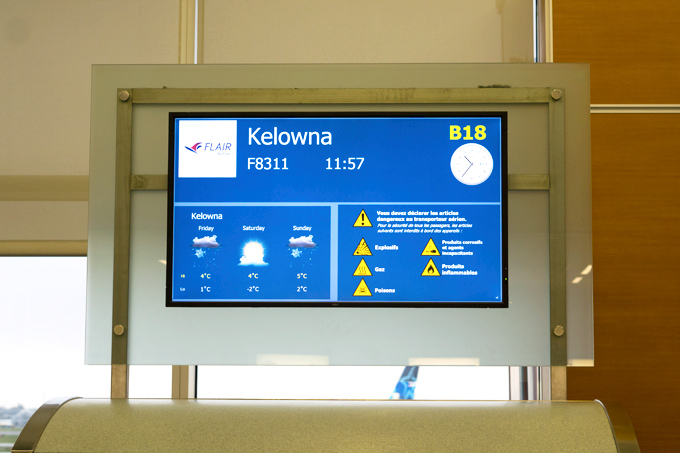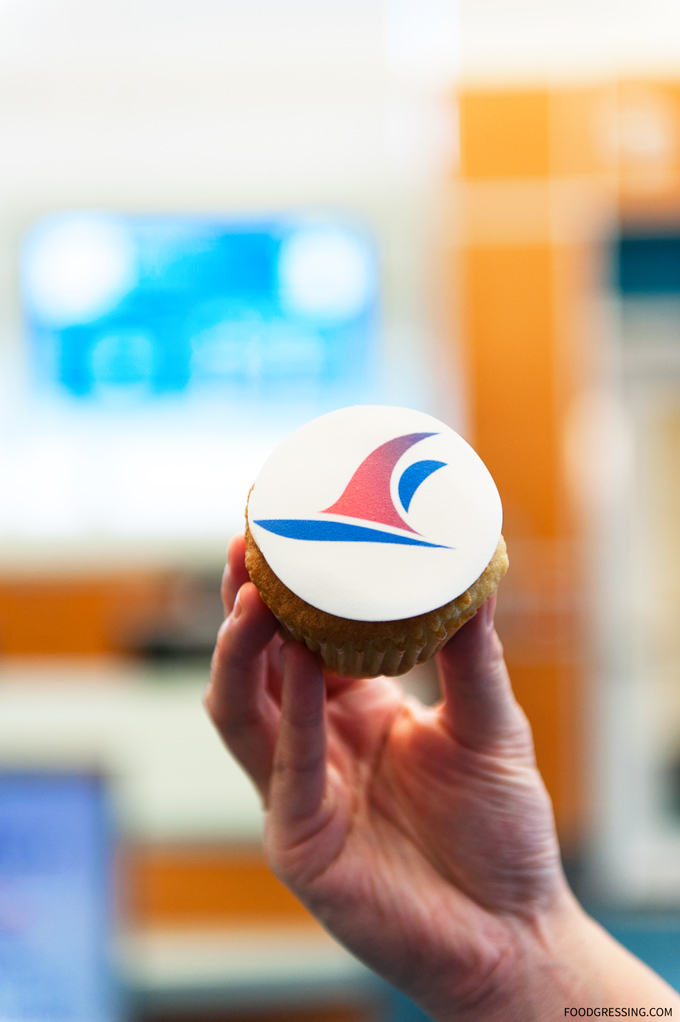 Fair Airlines Schedule Highlights
Vancouver to:
Kelowna, Direct, 4 times weekly
Edmonton, Direct 4 times weekly
Toronto, One-Stop 4 times weekly
Toronto to:
Edmonton, Direct 7 times weekly
Vancouver, One-Stop 4 times weekly
Kelowna, One-Stop 3 times weekly
Kelowna to:
Edmonton, Direct 3 times weekly
Toronto, One-Stop 3 times weekly
Vancouver, 4 times weekly
Flair Airlines' route network also includes Hamilton, Winnipeg, Edmonton and Abbotsford. For more information, visit www.flairairlines.com.