Here's a Father's Day Sacramento 2021 guide covering special menus for brunch, lunch, dinner, takeout, gift ideas and more. Father's Day 2021 is happening on June 20.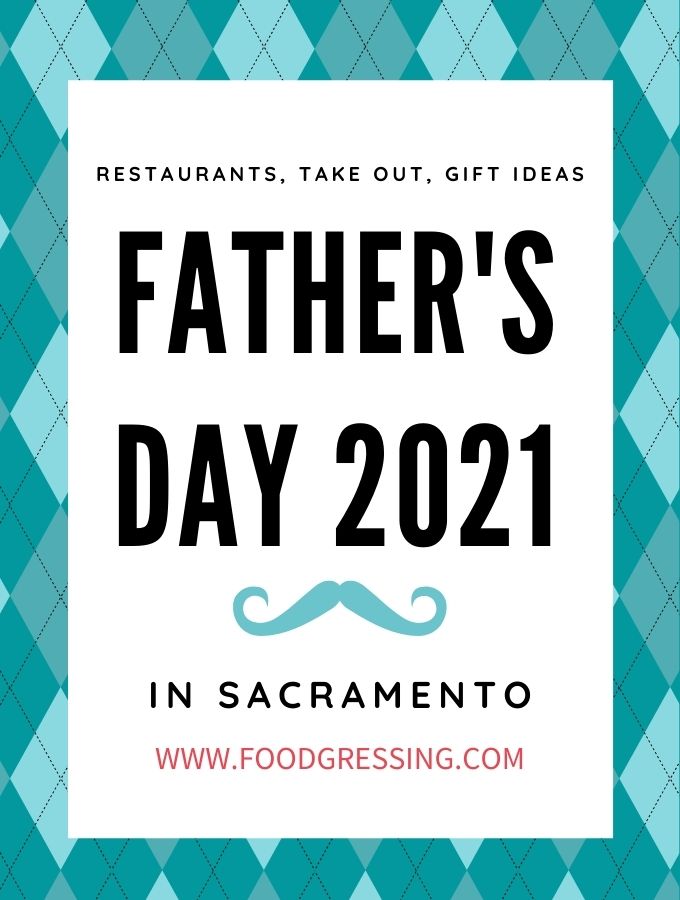 This list is updated as information becomes available. Please reach out to me [email protected] or @foodgressing on social media (Instagram, Facebook, Twitter, TikTok) for any suggestions.
Any support to local businesses is appreciated in these times. Holiday celebrations can take on different forms from traditional, fusion to modern.
Please use this list as an inspiration for ideas on how to put together your own Father's Day celebration.
If you like this post, please share with your friends and family. This would help support the website and for me to continue doing these roundups.
Father's Day Sacramento 2021 restaurant offerings
Zocalo – University Village
Zocalo – University Village known for its fine Mexican cuisine, happy hour, craft cocktails, and to-go. Zocalo UV will be open at 10 AM this Father's Day. Come celebrate dad with a pitcher of fresh squeezed margaritas and hand-crafted guacamole. Reservations are available.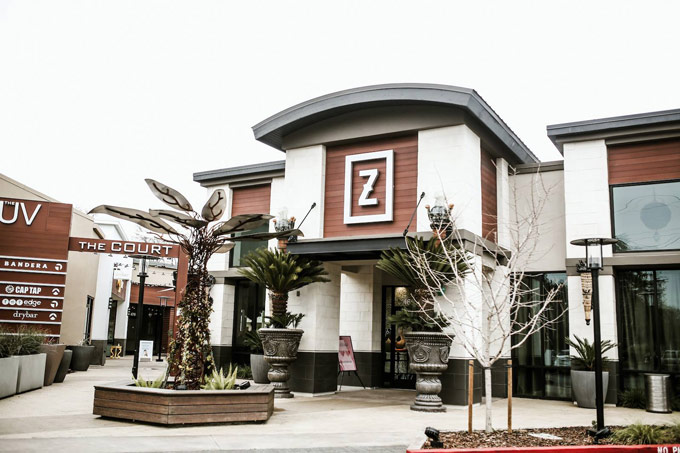 Sheldon Inn Restaurant & Bar
Nestled in the beautiful countryside of Elk Grove just 15 minutes from Downtown Sacramento, Sheldon Inn Restaurant and Bar is housed in a historic building dating over 100 years old. Sheldon Inn specializes in classic French, American, and Portuguese cuisines. They are accepting reservations for Father's Day.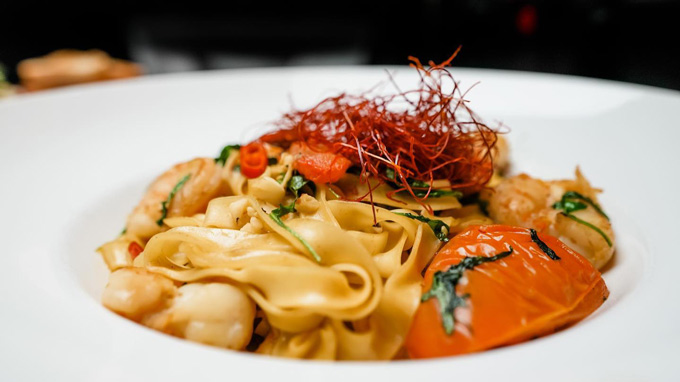 Claim Jumper
Claim Jumper (Roseville) is taking reservations for Father's Day.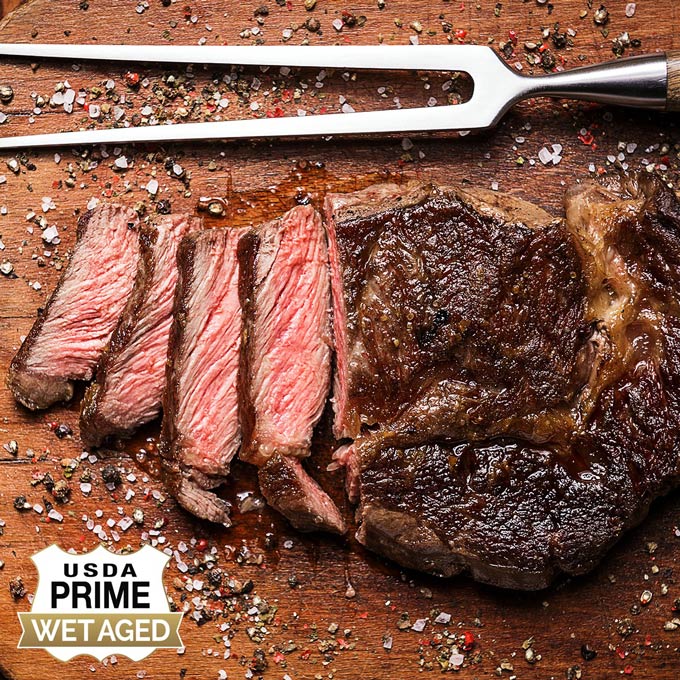 Osteria Fasulo
Osteria Fasulo (Davis) offers an imaginative selection of authentic and contemporary Italian specialties that change and compliment with our four seasons. They are offering their dinner menu all day on Father's Day. Reservations are available.
Capitol Garage
Capitol Garage has been a midtown icon for over 29 years. The menu spans the globe and has an eclectic mix to satisfy your culinary desires. They are accepting reservations for Father's Day.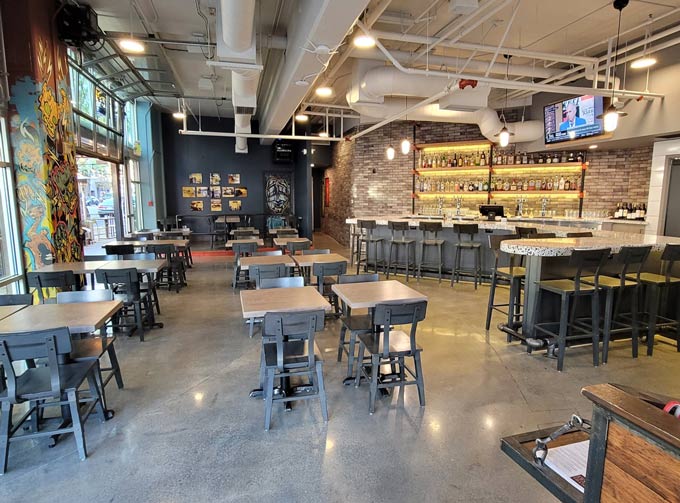 La Provence
La Provence offers the flavors of France and the Mediterranean regions prepared with California style, in a garden setting. They are offering a $39 prix-fixe brunch menu as well as a la carte. Reservations are available.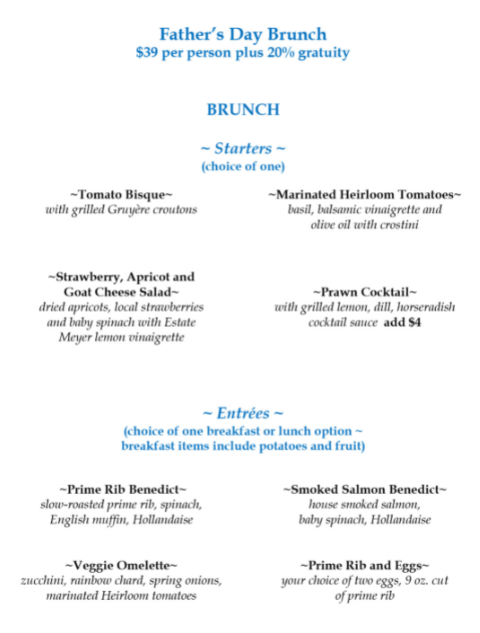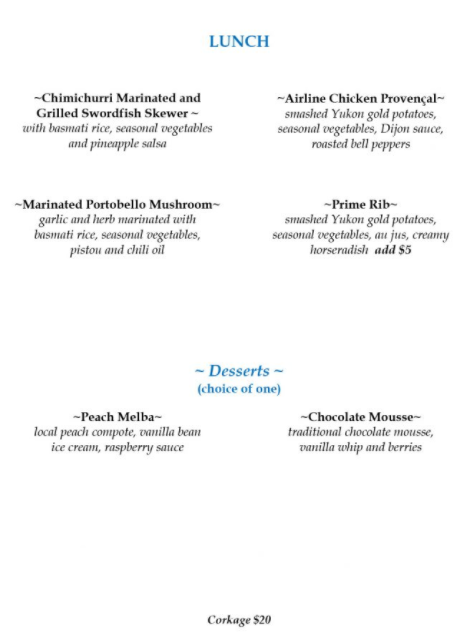 Father's Day quotes to make your dad smile
There's so much to say to them, so here are the best Father's Day quotes to make your mama smile.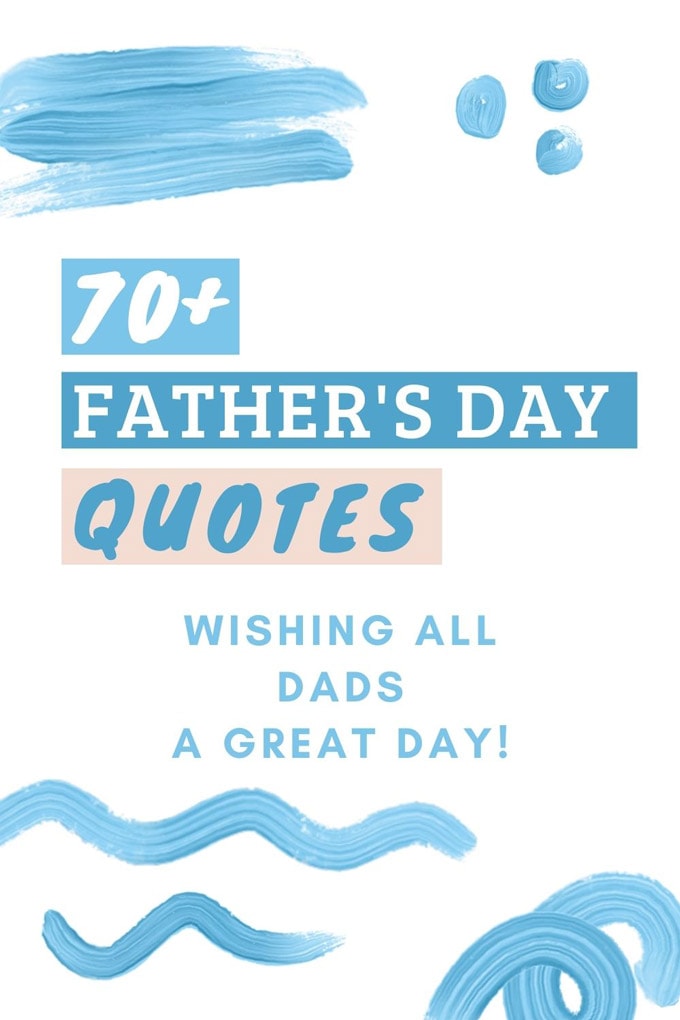 About Father's Day
Have you ever wondered how Father's Day came to be? You'd be surprised at the origins of Father's Day. Check out my general Father's Day 2021 guide.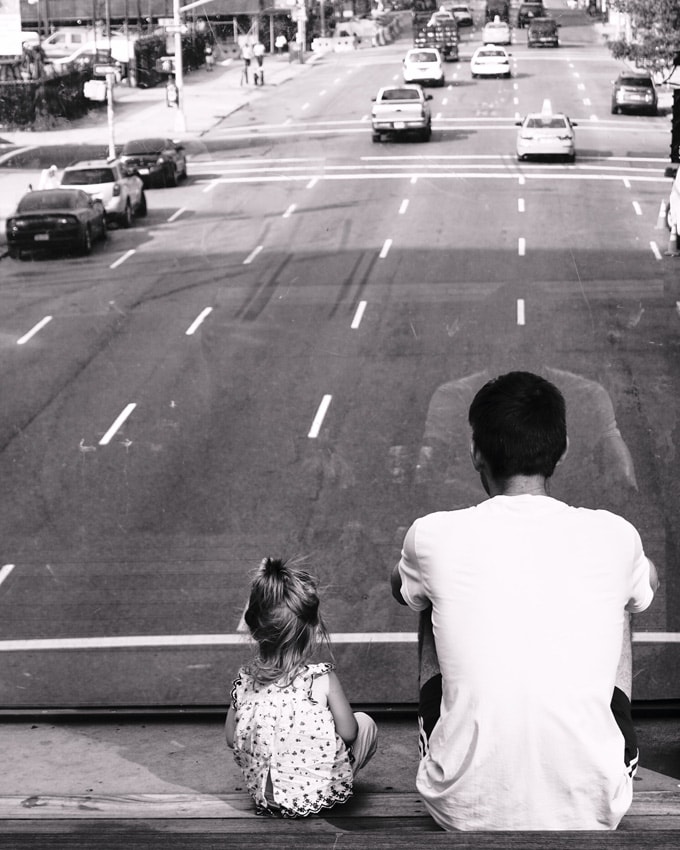 Free Father's Day Cards
If you're looking to send an Easter greeting card, check out Canva.com (referral link) for free Father's Day card templates and start designing.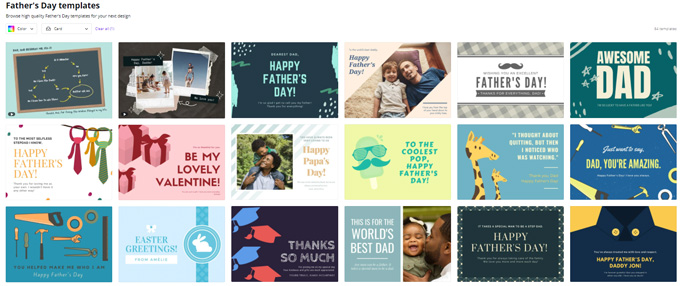 I have been using Canva for years and if you're new to Canva, please feel free to use my Canva referral link to sign up for free.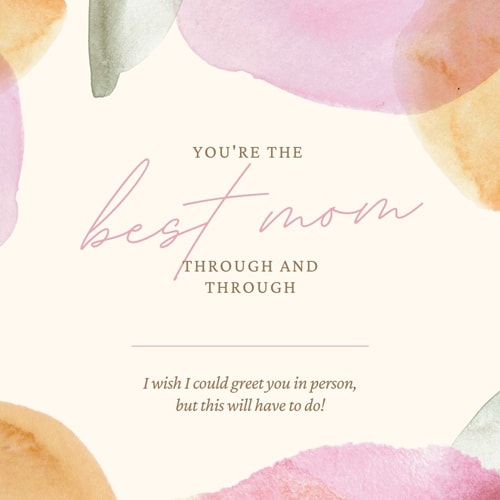 It's a great graphic design platform used to create social media graphics, presentations, posters, documents and other visual content.