Here's a Father's Day Cincinnati 2021 guide covering special menus for brunch, lunch, dinner, takeout, gift ideas and more. Father's Day 2021 is happening on June 20.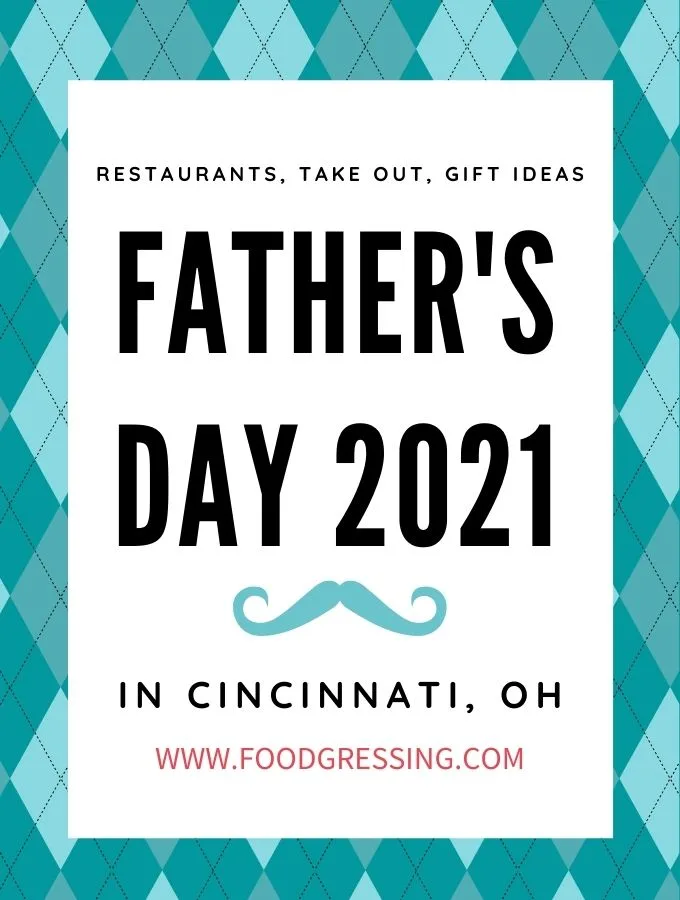 This list is updated as information becomes available. Please reach out to me [email protected] or @foodgressing on social media (Instagram, Facebook, Twitter, TikTok) for any suggestions.
Any support to local businesses is appreciated in these times. Holiday celebrations can take on different forms from traditional, fusion to modern.
Please use this list as an inspiration for ideas on how to put together your own Father's Day celebration.
If you like this post, please share with your friends and family. This would help support the website and for me to continue doing these roundups.
Father's Day Cincinnati 2021 restaurant & catering offerings
Kona Grill
Treat Dad to Kona Grill this Father's Day with Kona Grill's Signature Kona-Mosa Brunch featuring all of his favorite brunchtime dishes.
Celebrate Dad with Kona Grill's grill-centric Dinner, and leave the grilling to them as Dad enjoys a "choose your own" Surf & Turf adventure. Reservations are available.
Fleming's Steakhouse
Fleming's Steakhouse (Dayton) is offering a 3-course Surf & Turf menu.
Choose Prime Bone-In Ribeye & Lobster or Filet with Crab-Stuffed Shrimp or Lobster Tail Scampi June 17-21.
Full Dinner Menu also available. Open early Saturday and Sunday of Father's Day Weekend, June 19-20. Reservations are available.
Father's Day quotes to make your dad smile
There's so much to say to them, so here are the best Father's Day quotes to make your mama smile.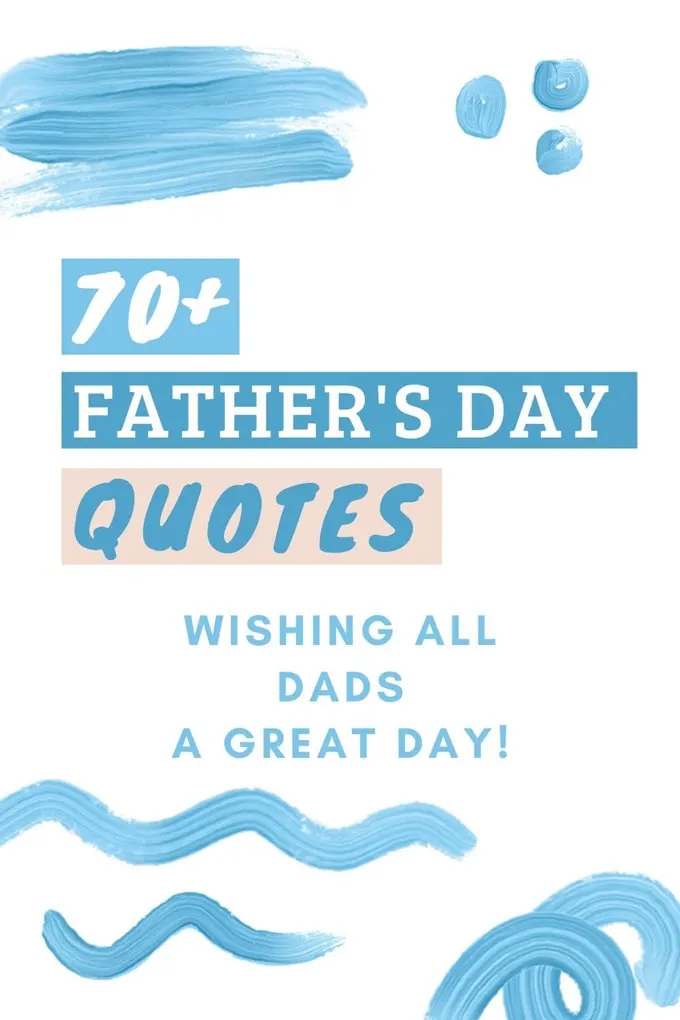 About Father's Day
Have you ever wondered how Father's Day came to be? You'd be surprised at the origins of Father's Day. Check out my general Father's Day 2021 guide.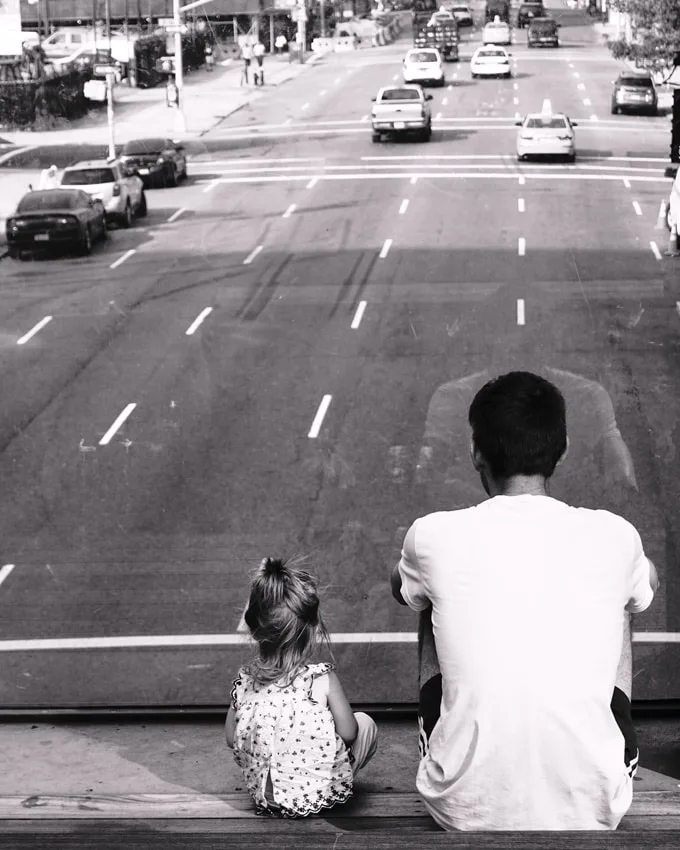 Free Father's Day Cards
If you're looking to send an Easter greeting card, check out Canva.com (referral link) for free Father's Day card templates and start designing.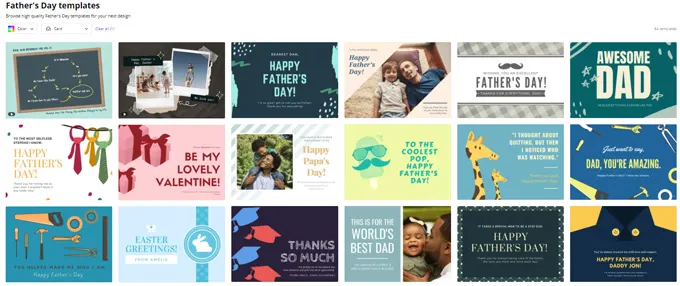 I have been using Canva for years and if you're new to Canva, please feel free to use my Canva referral link to sign up for free.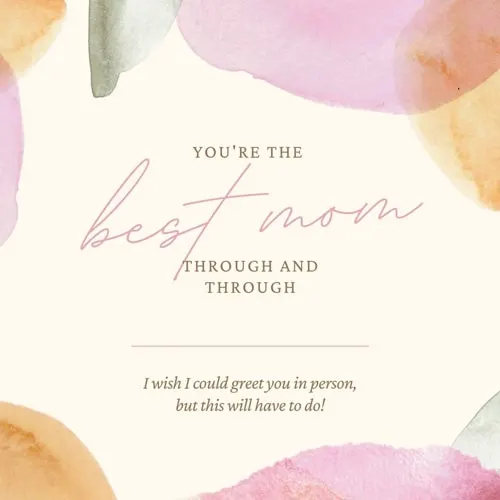 It's a great graphic design platform used to create social media graphics, presentations, posters, documents and other visual content.