It's not truly pumpkin season until pumpkin donuts are back on shelves! To help you celebrate the fall season, Entenmann's is bringing back its irresistible Pumpkin Donuts for a limited time.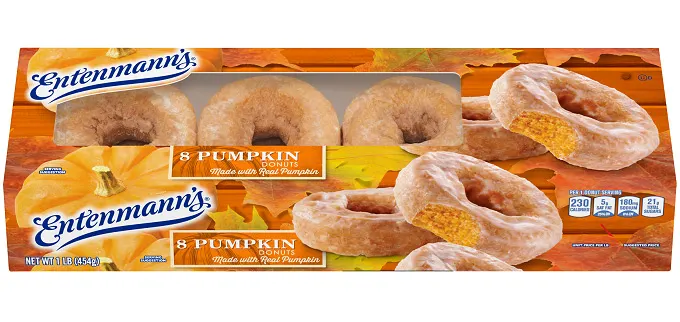 Available nationwide now through November, you can enjoy the delicious, pumpkinny taste of Entenmann's donuts as a midday sweet treat, an after-school snack or as a post-dinner dessert!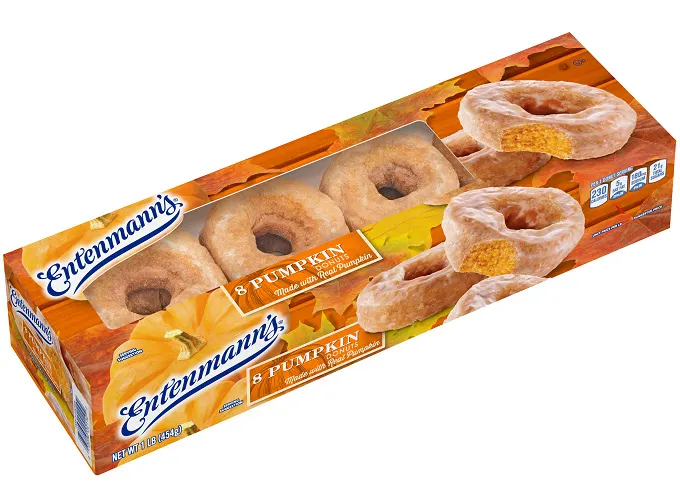 Looking to up your tasting experience? Try the donuts with a cup of coffee, a scoop of ice cream or even a glass of milk.