On our road trip to Alberta earlier last month, we stayed one night at the Travelodge in Golden which was "expensive-for-what-you-get" in my opinion. So on our way home, we decided to drive the extra distance (~150 km) to stay in Revelstoke. Using Hotels.ca, which is my usual online accommodation booking site, I found Days Inn and Suites Revelstoke which was about $70 cheaper than staying at the Travelodge in Golden again on the same date.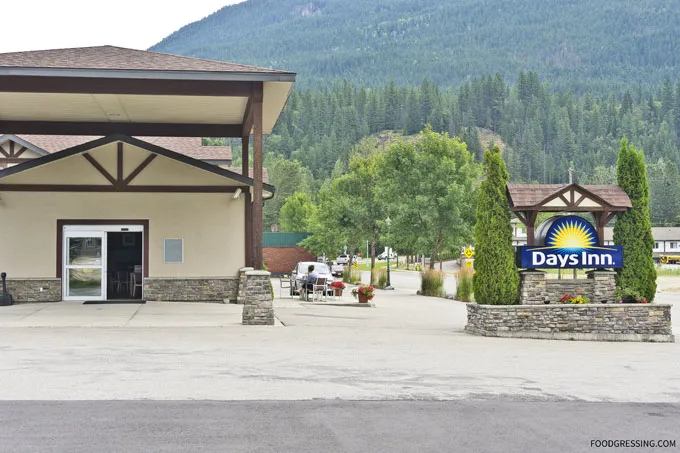 Note: This hotel stay was not sponsored and the review is done anonymously. This post contains affiliate links.
Good Ratings
Days Inn and Suites Revelstoke is a 2 star motel with a very good rating on Hotels.ca (3.6/5) and a comparable rating from TripAdvisor (3.5/5). I also saw that there were a good number of reviews (250+ on Hotels.ca and 500+ on TripAdvisor) which makes the data more reliable. I paid $195 (with free cancellation) for one night in July.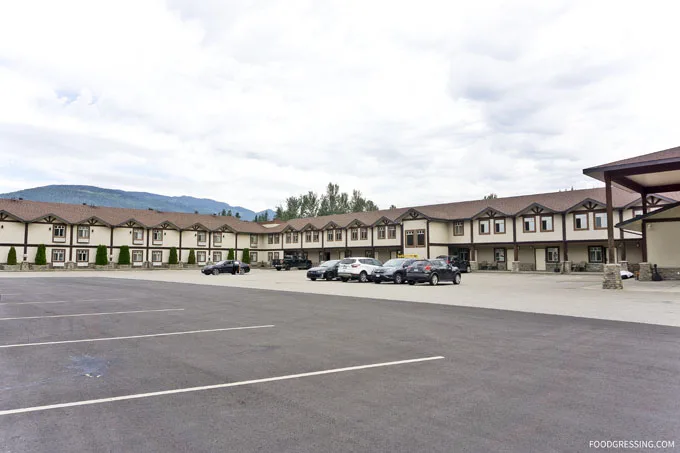 Location
The hotel was easy to find as it is located just off the Trans-Canada highway. There are many restaurants within distance and two just around the corner including Zala's Restaurant (a steakhouse) and the Nomad Food Co. The parking lot is very spacious and is good for those with commercial vehicles.
Amenities
In-room amenities include a kitchenette (coffee/tea maker, microwave, and small fridge). Guest can enjoy the free wireless internet, free parking, and free continental breakfast. The motel has two floors and no elevators.
How Did I Enjoy The Stay?
Starting off with the arrival, the check-in process was quick and easy. Our room was in a different building from reception. There were no elevators and we carried our luggage up the stairs.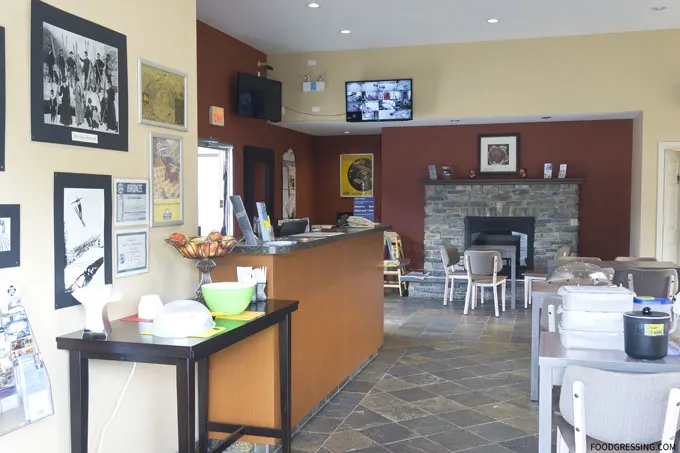 Our room was much more comfortable, spacious, updated and clean than the Travelodge in Golden. The air-conditioning was minimally noisy and it was generally very quite with pretty much no noise from other guests or traffic. The bed and pillows were very reasonable in terms of comfort. Wifi speed was decent as well.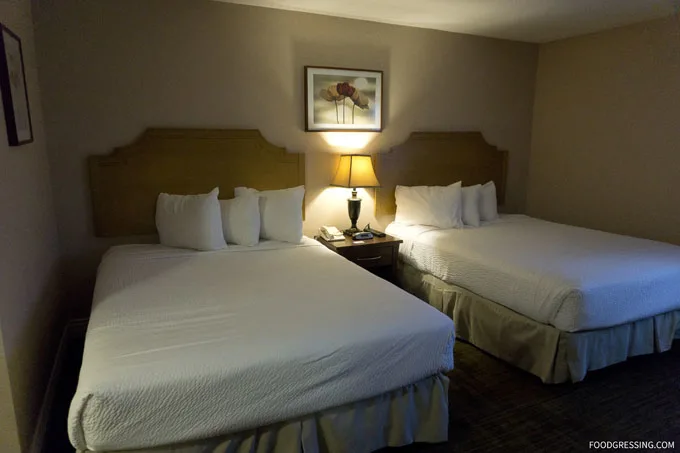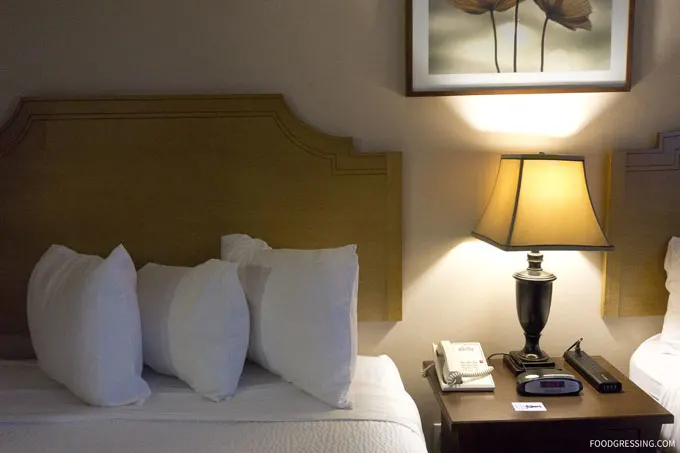 The fridge was a bit larger than ones I had in other motels.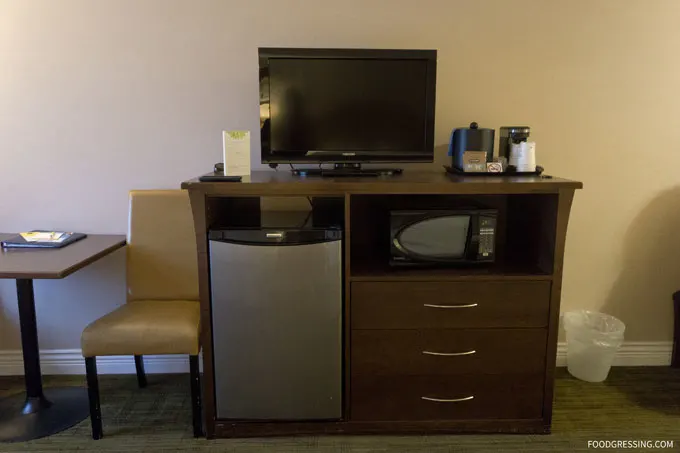 The number of towels was provided were adequate and the bathroom was acceptable in terms of cleanliness.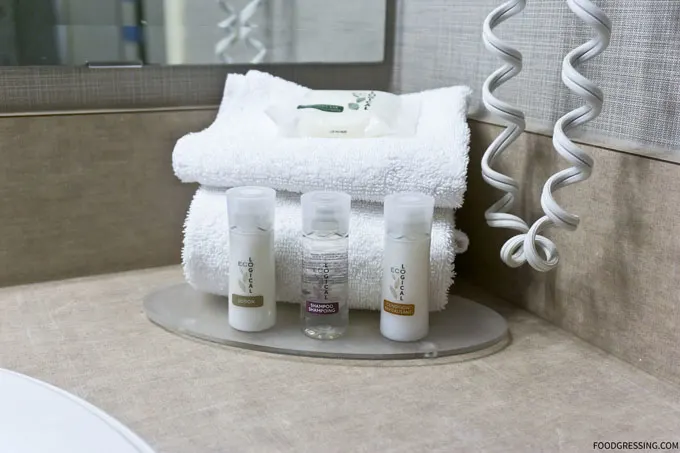 As for the breakfast, it was standard with self-service waffles, pastries, coffee, juice and more. There are no hot items like sausages and eggs. I did see that the breakfast area was well-maintained by staff who were restocking the items in a timely manner. My family and I didn't take advantage of the pool because it was not in service at the time.
In terms of safety, I felt pretty comfortable at the hotel. The entrance to our hotel room is by key card only which adds a level of security.
Overall Impression of Days Inn and Suites Revelstoke
My family and I enjoyed our stay at the Days Inn and Suites Revelstoke. It was comfortable and met our needs with free Wifi, parking and breakfast. I would stay here again and would recommend it. Rating: 4/5
Days Inn and Suites Revelstoke
Address: 301 Wright St, Revelstoke, BC
Website: https://www.hotels.com/ho273348/days-inn-and-suites-revelstoke-revelstoke-canada/