Home gourmet chefs will have another chance to learn from the pros with Dan's Legacy Foundation's "Chefs in the House presented by Foundry Commercial Kitchens" virtual fundraiser from 6:00pm – 7:00pm, October 20, October 27 and November 3.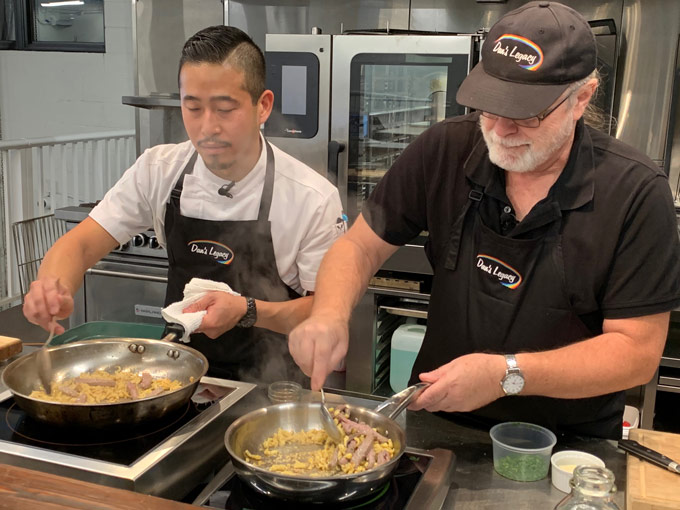 Funds raised at the event support the charity's trauma informed counselling and life-skills programs for youth at risk in Metro Vancouver.
For the second year in a row, participants are invited to join the live Zoom-cast with host Erin Cebula (formerly of ET Canada), chefs Shay Kelly (The Caterer) and Andrew George (BC's first Indigenous Red Seal Chef), as well as pastry chef Alannah Peddie (Frolic & Forage), for a one-hour, interactive cooking show, live from the test kitchen at Foundry Commercial Kitchens in Vancouver.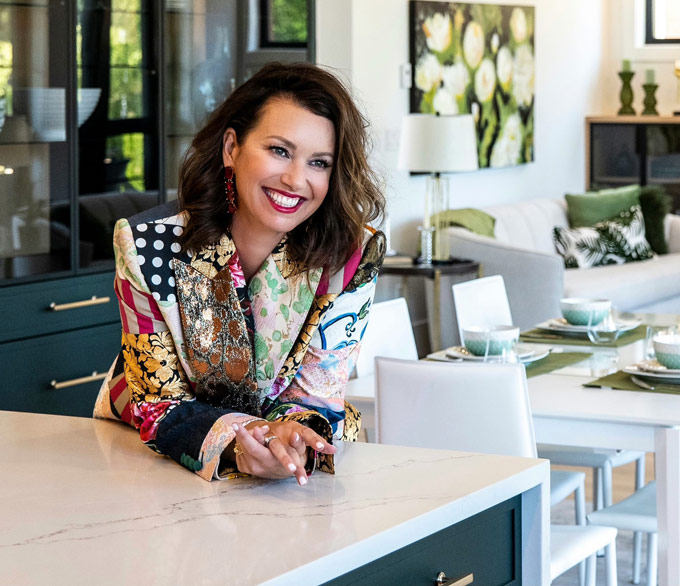 A 4th pre-recorded show, available to all access Chef Class Pass holders, will showcase the talents of two chefs competing to create a dish in one hour from a box of surplus food.
Food and cooking are integral to the success of Dan's Legacy's core counselling program, which is supported by its recovered food collection program.
Each month the charity collects over 14,000kgs of donated surplus food from three grocery stores in Vancouver and Burnaby, and delivers the product to 14 charitable organizations.
A portion of the food supplies Dan's Legacy's food bank as well as its "Intro to Cook" job-skills training program in New Westminster.
The majority of the charity's clients are youth aging out of foster care with significant mental health challenges, many are homeless, and all are hungry.
Since the start of COVID-19, Dan's Legacy fielded a 50% increase in referrals from other agencies, as well as identified a 50% increase in hospitalizations for youth with psychosis, overdose and suicide attempts.
Dan's Legacy's team of trauma-informed therapists go directly to the youth wherever they are, there is no wait list and its programs and counselling services are free.
Tickets are $25 per household, or purchase an all access Chef Class Pass for $100.
Visit www.danslegacy.com for more information.
Can't tune in to all the classes? No problem! Each one will be recorded and sent to ticket holders for private viewing later.