Dank Mart has opened their second store just off Robson Street on Thurlow Street.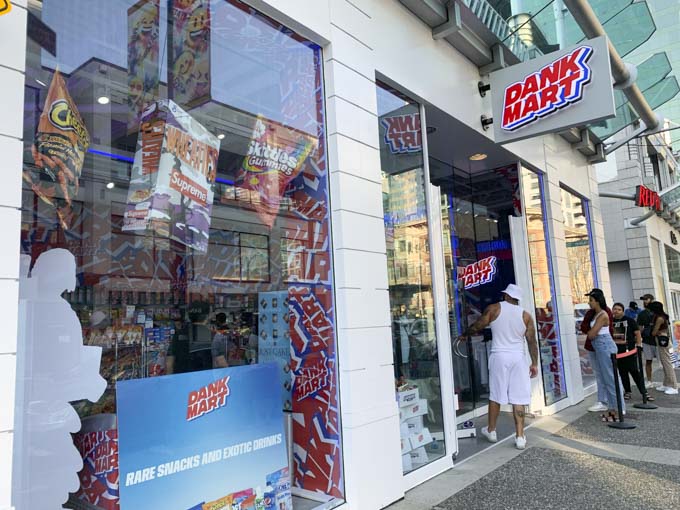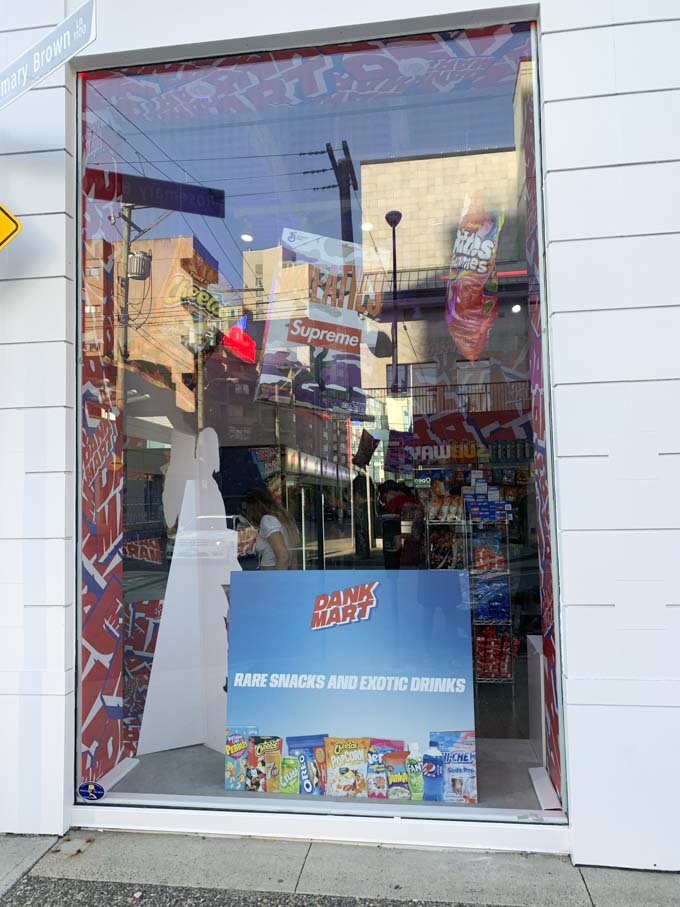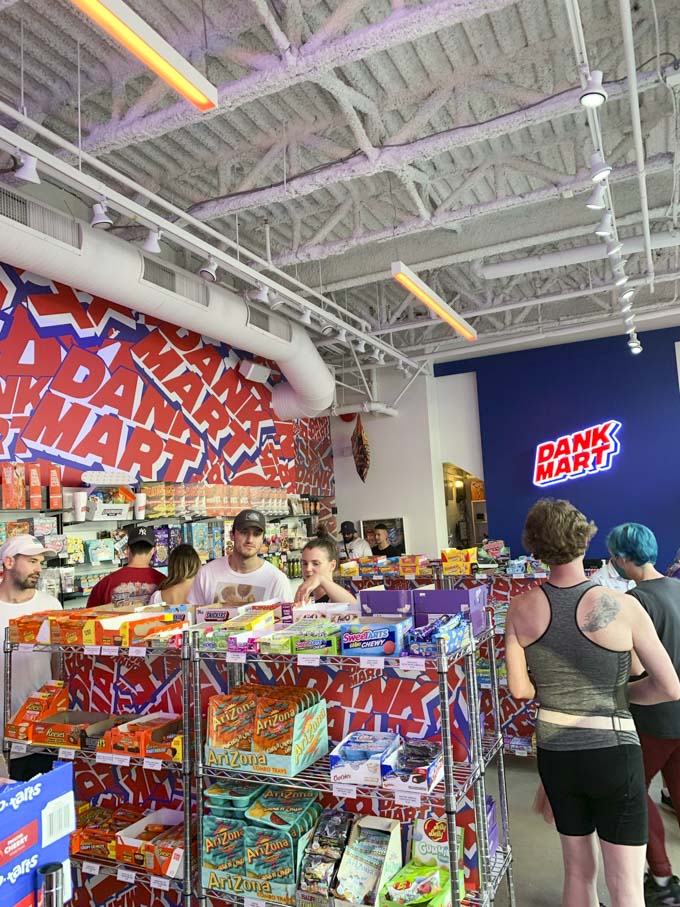 At Dank Mart, you'll find rare snacks and drinks, their own line of Dank Mart merch as well as smoke supplies.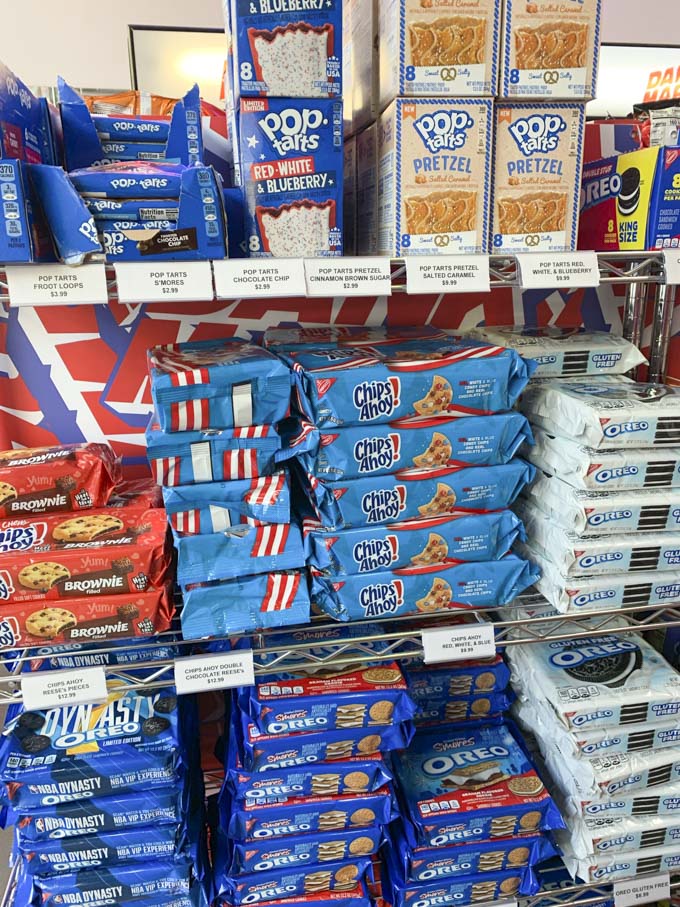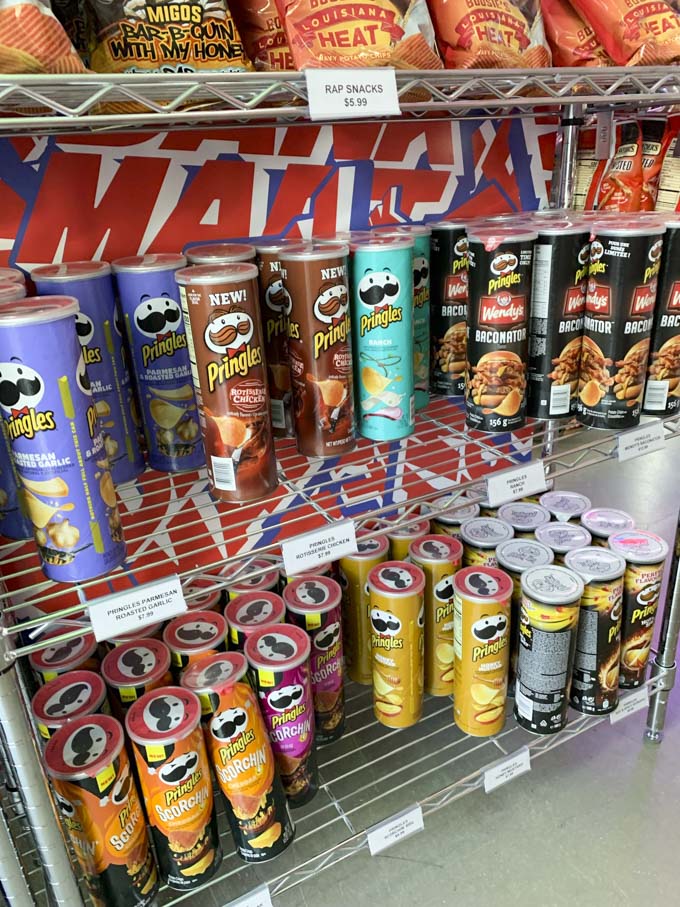 The first Dank Mart opened at 6418 Main Street last year.
Dank Mart Robson has shelves and a wall full of interesting and rare snacks.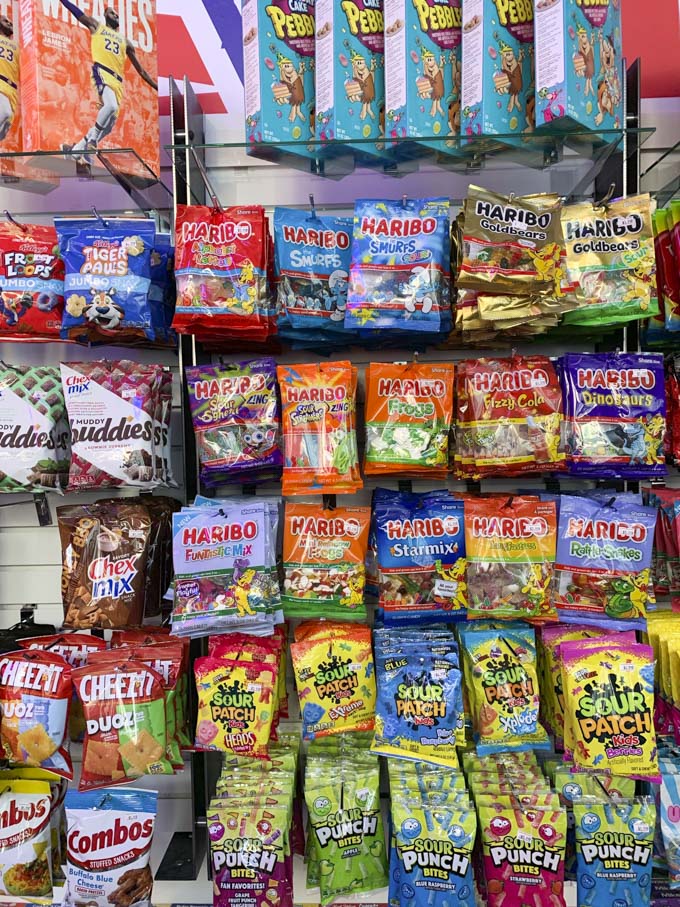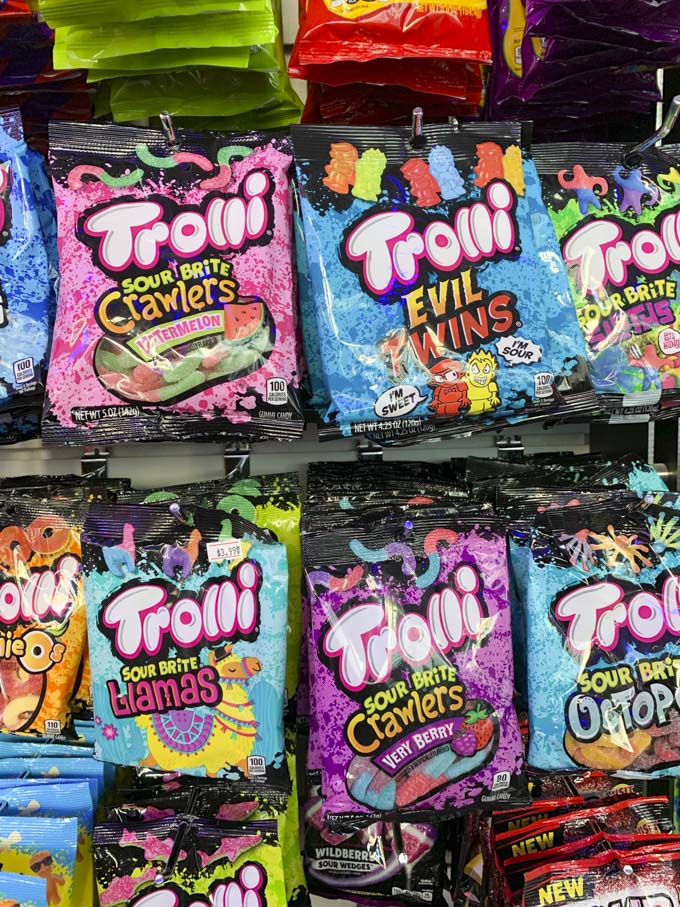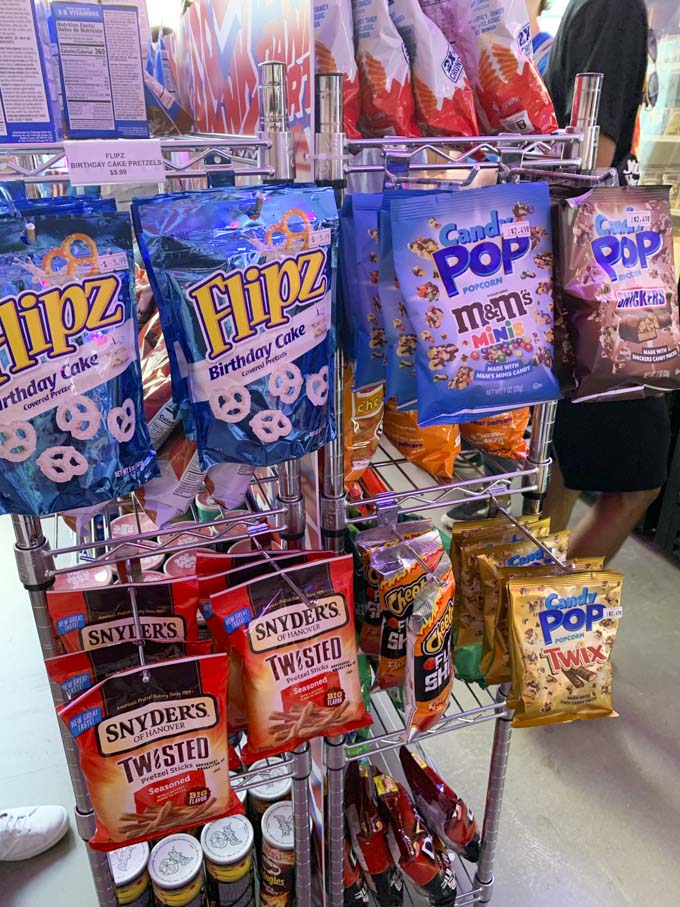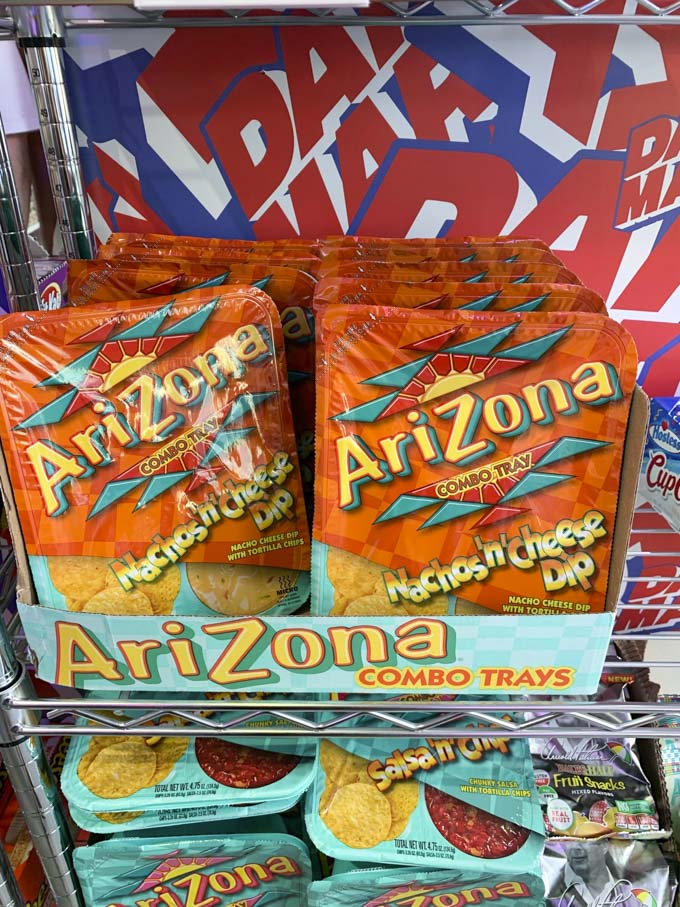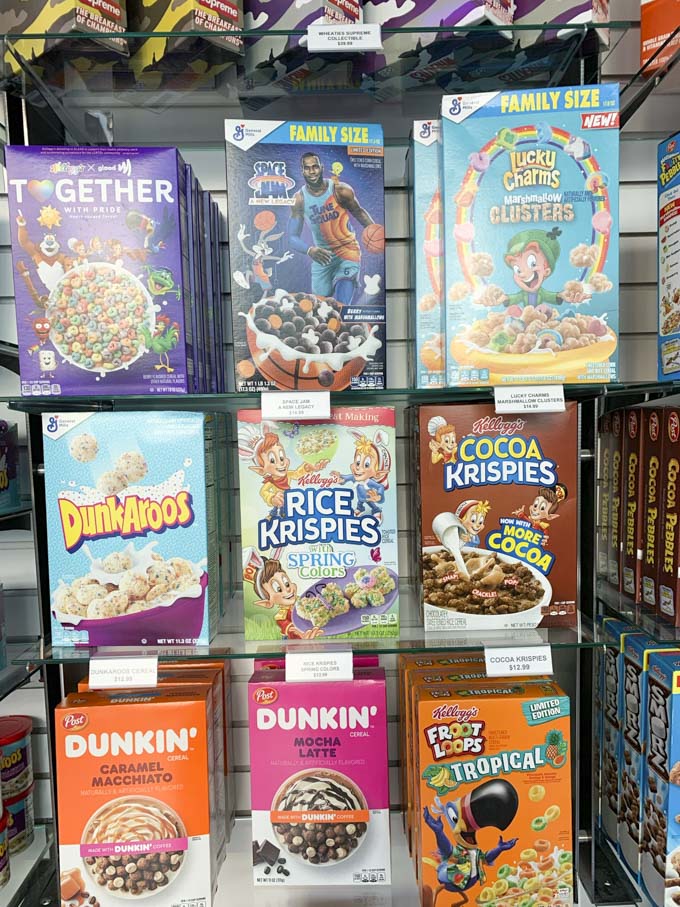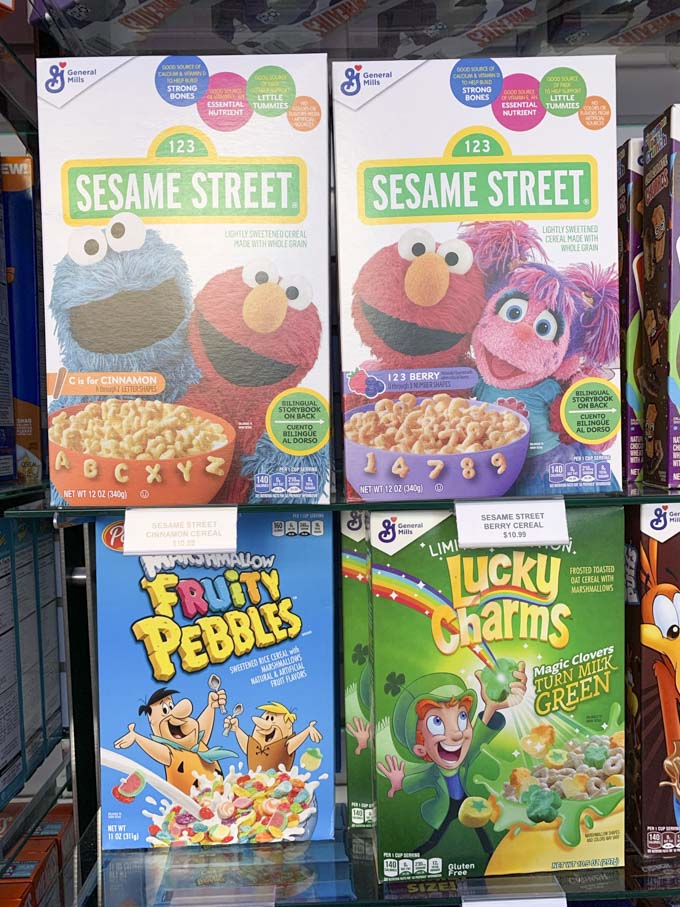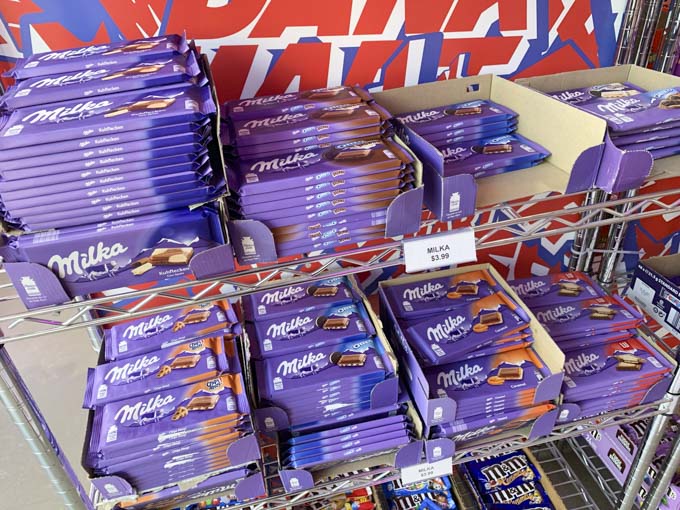 They also have rare ice cream flavours; a fridge dedicated to Just Cakes Bakeshop products; a rack with Dank Mart merch as well as smoke supplies.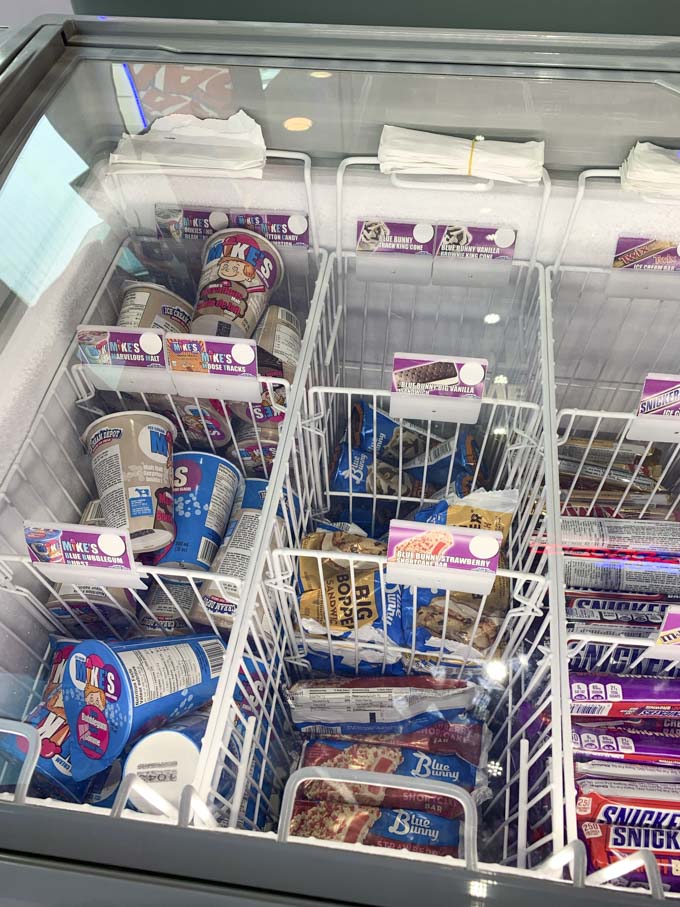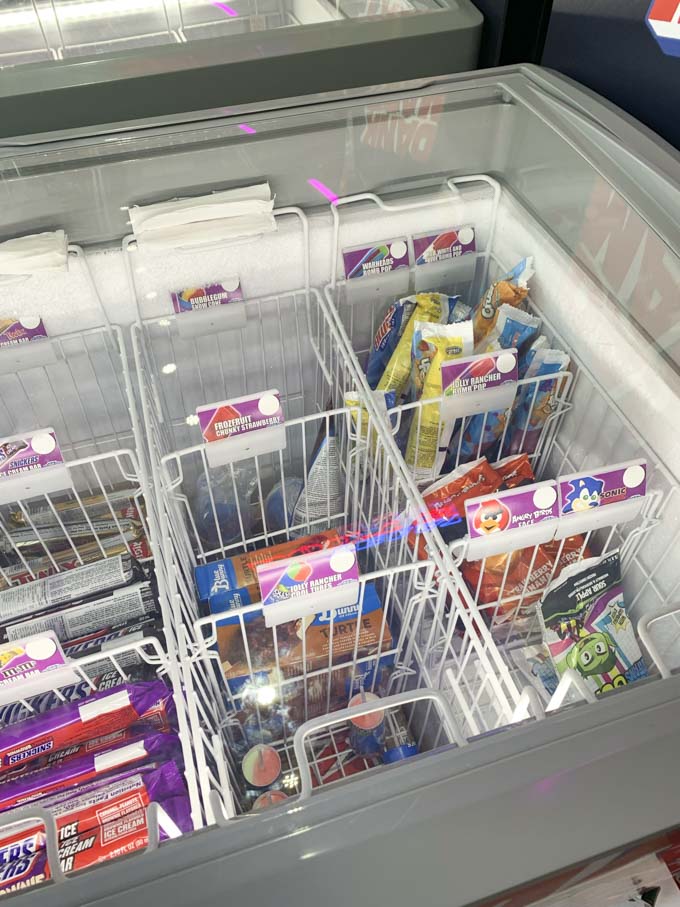 You can find rare flavours of chips, candy, chocolate, cookies, cereals, drinks from all around the world.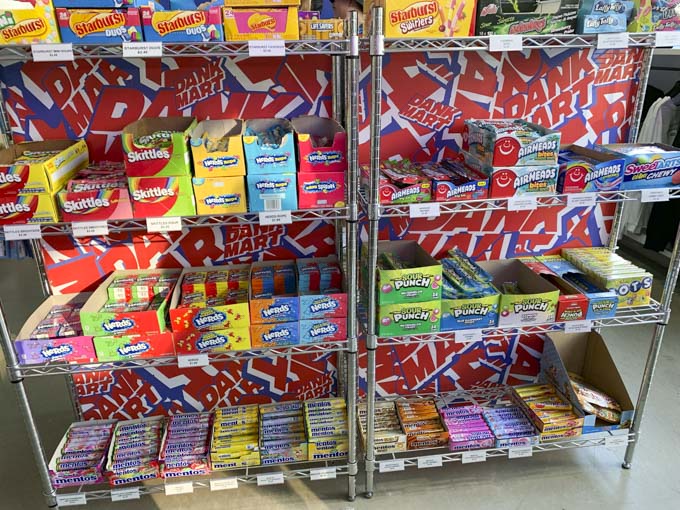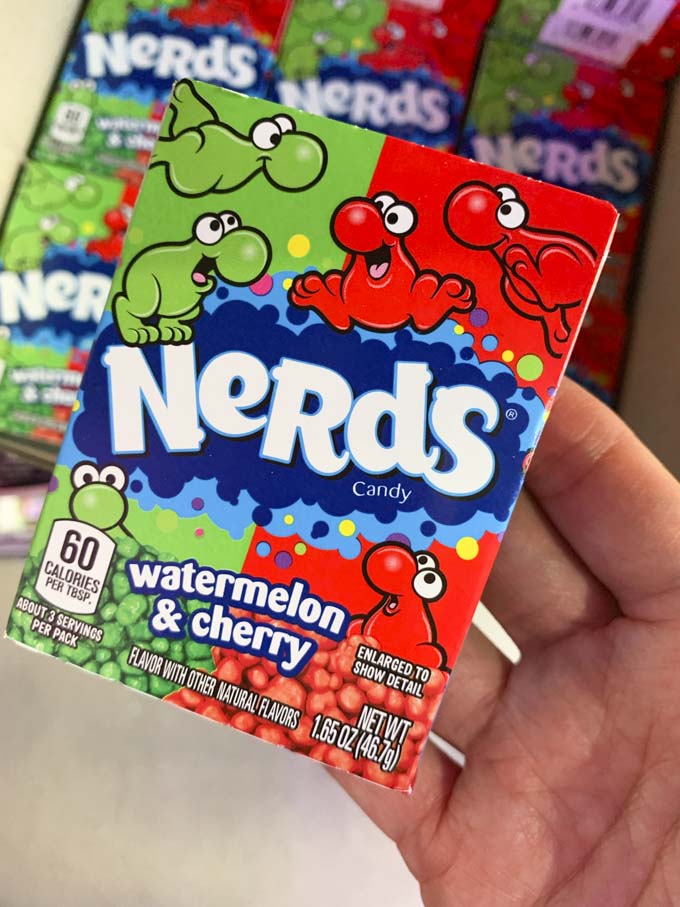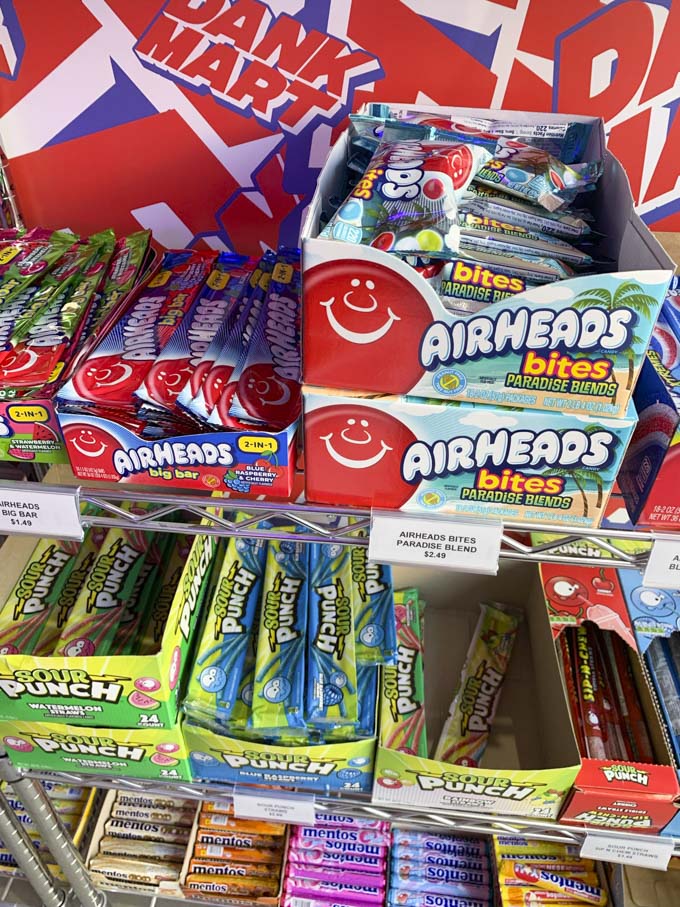 Some fun chip flavours include Sun Chips Garlic Baguette (from Korea), Lay's Grilled Prawn and Seafood Sauce (from Thailand) and Doritos Salsa Verde.
For candies, you can find some childhood favourites like Starburst, Sour Patch Kids and Nerds.
They have some unique Kit Kat flavours like Lime Pie; Chunky Popcorn; Duos Mocha; Fudge Brownie and more.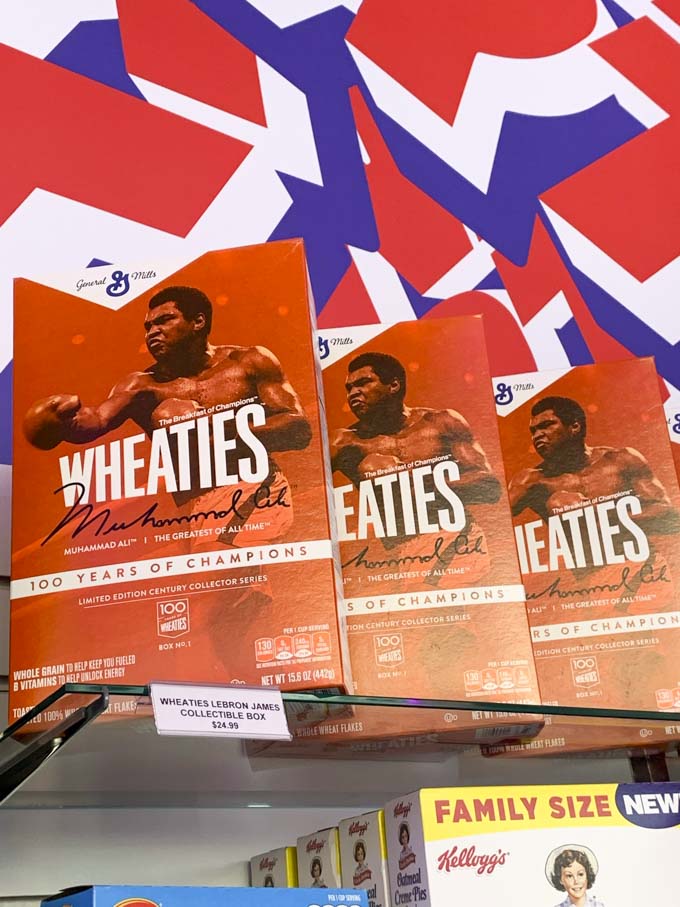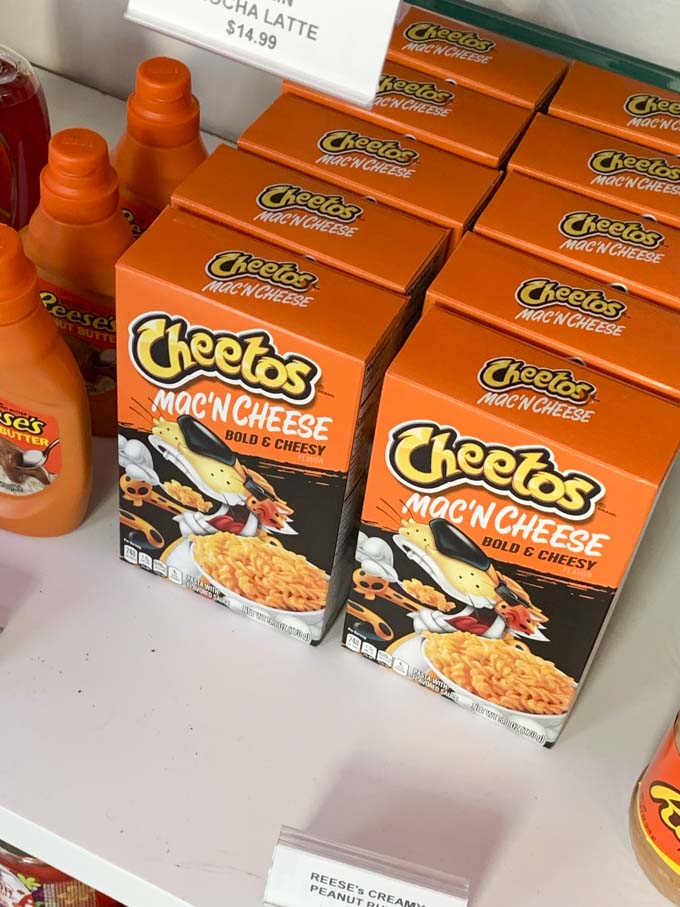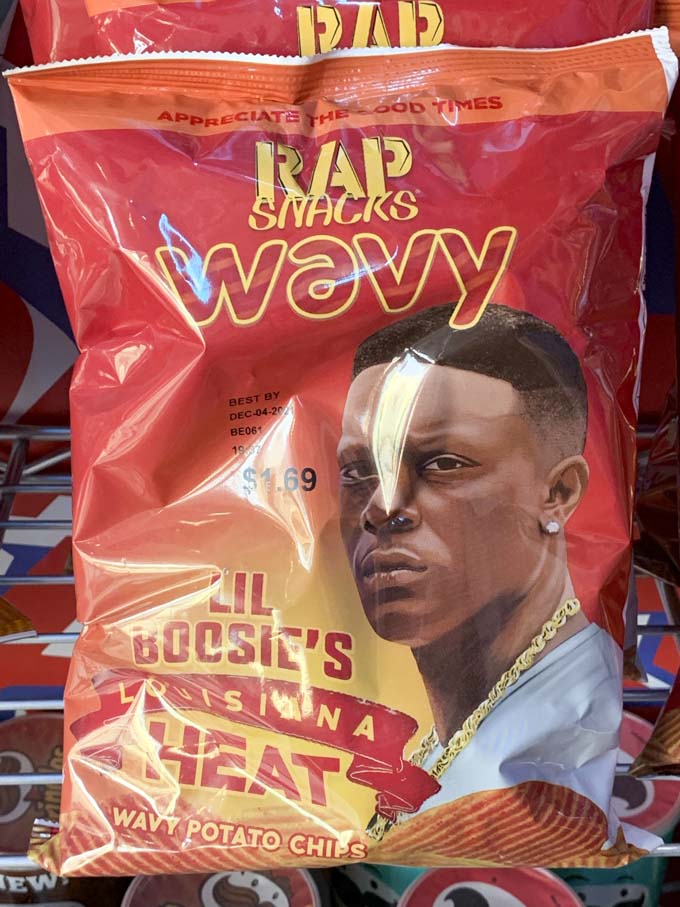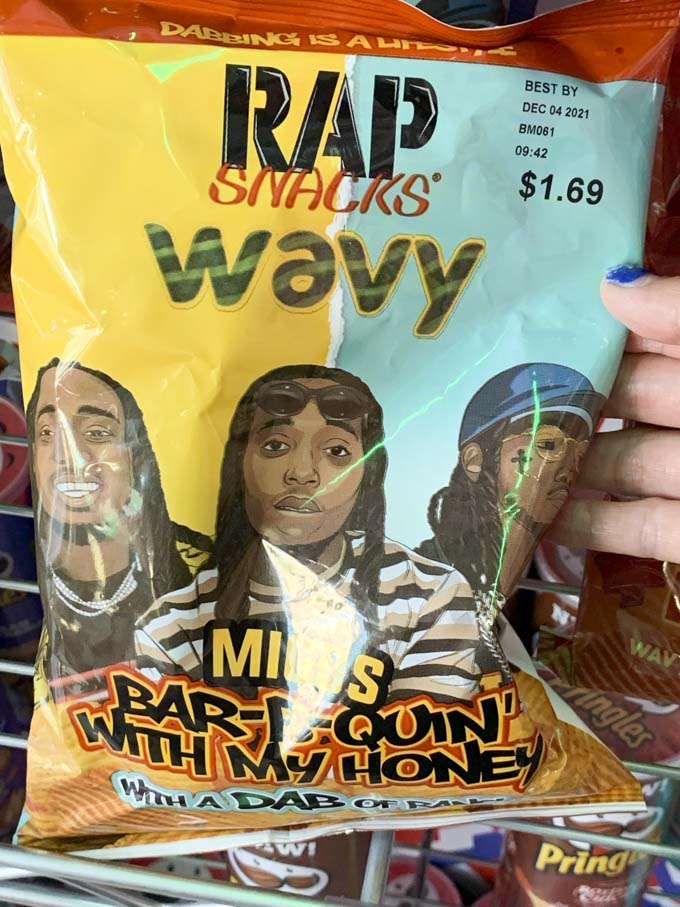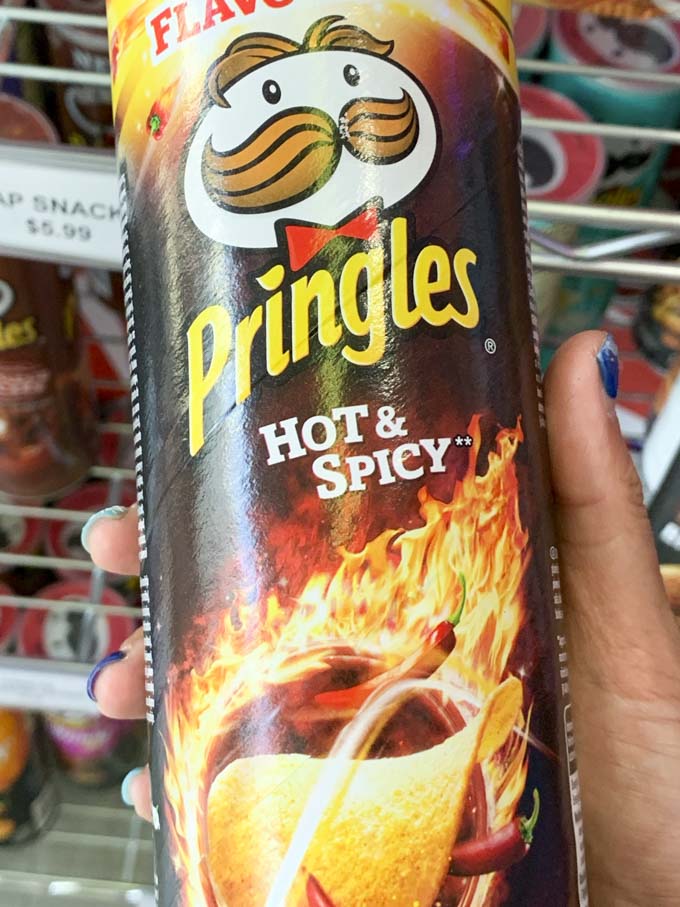 You can also order from Dank Mart online with shipping being $5 in BC and $15 for rest of Canada. Flat rate shipping on orders over $50.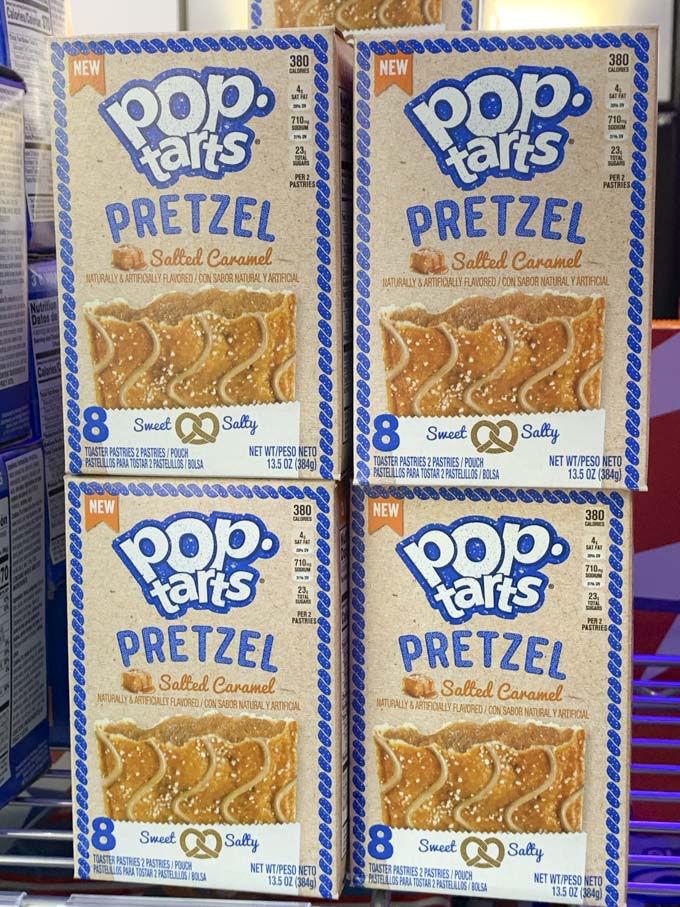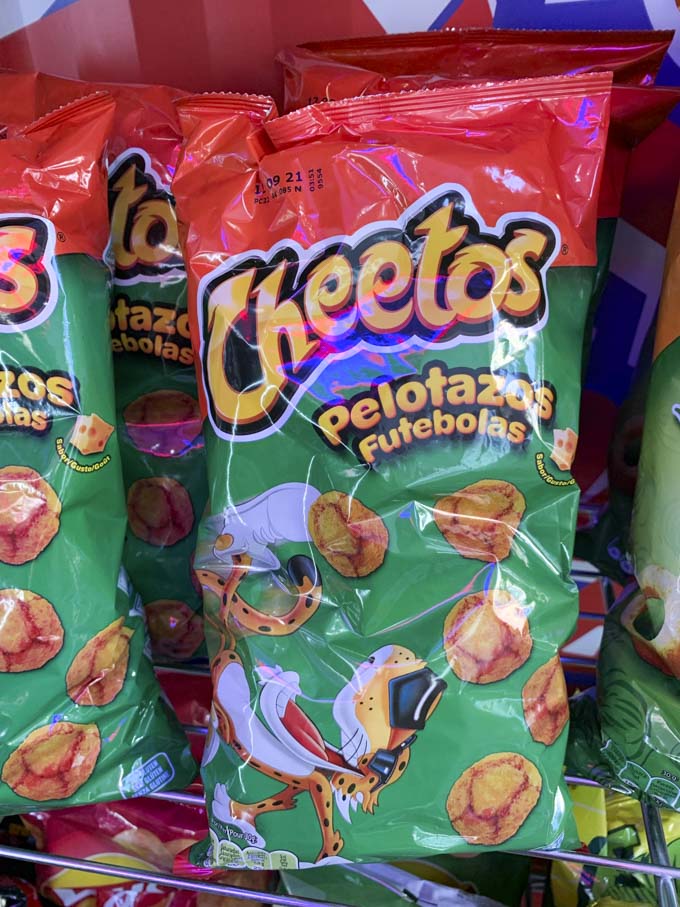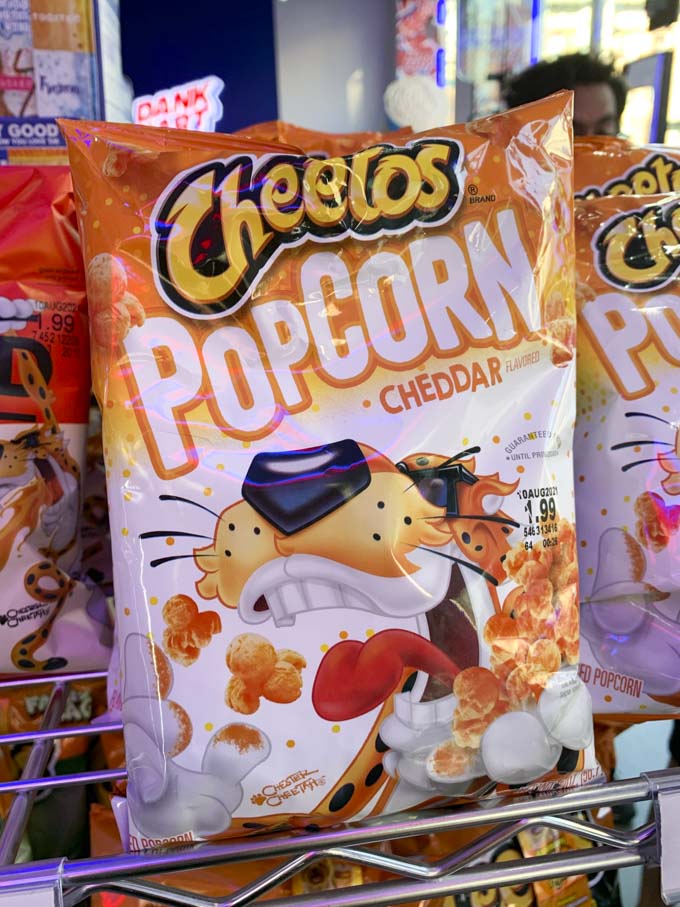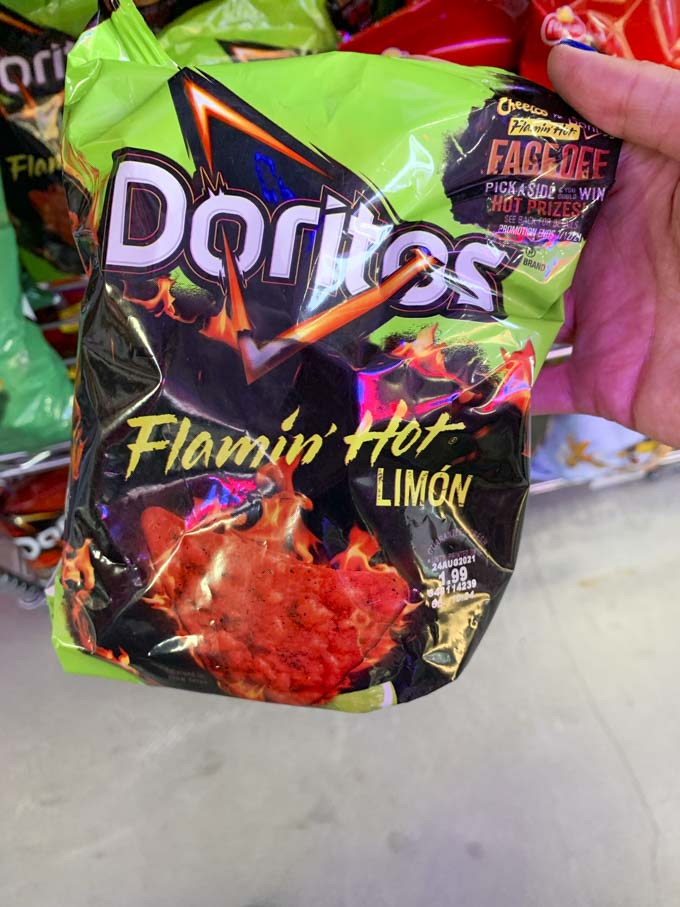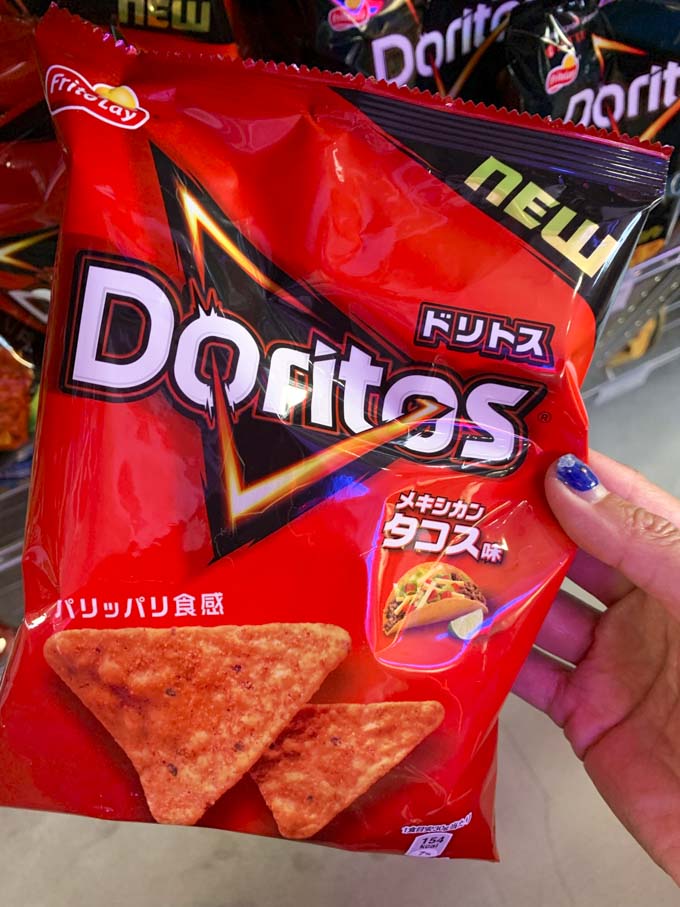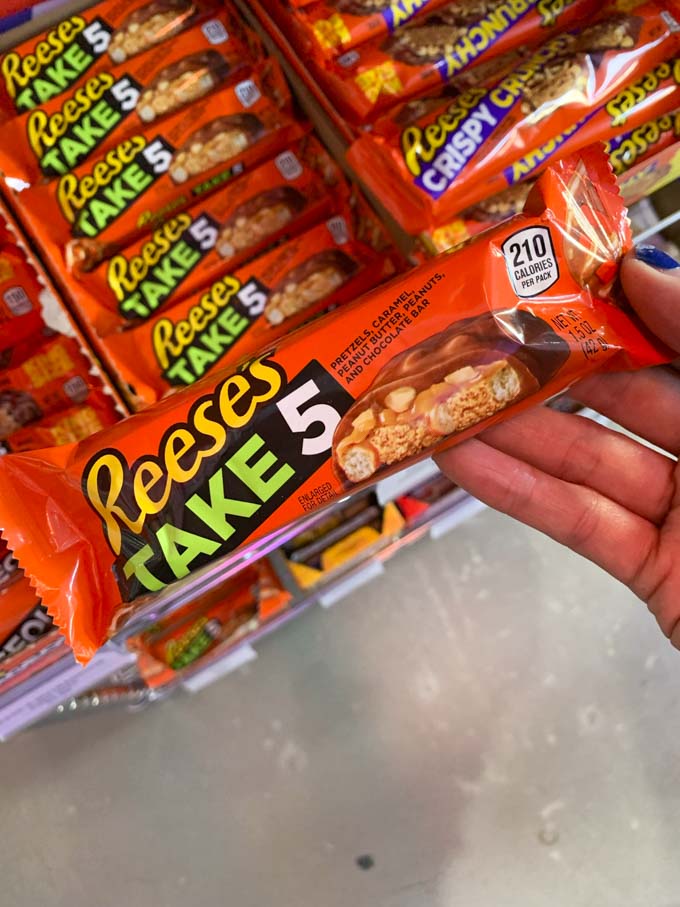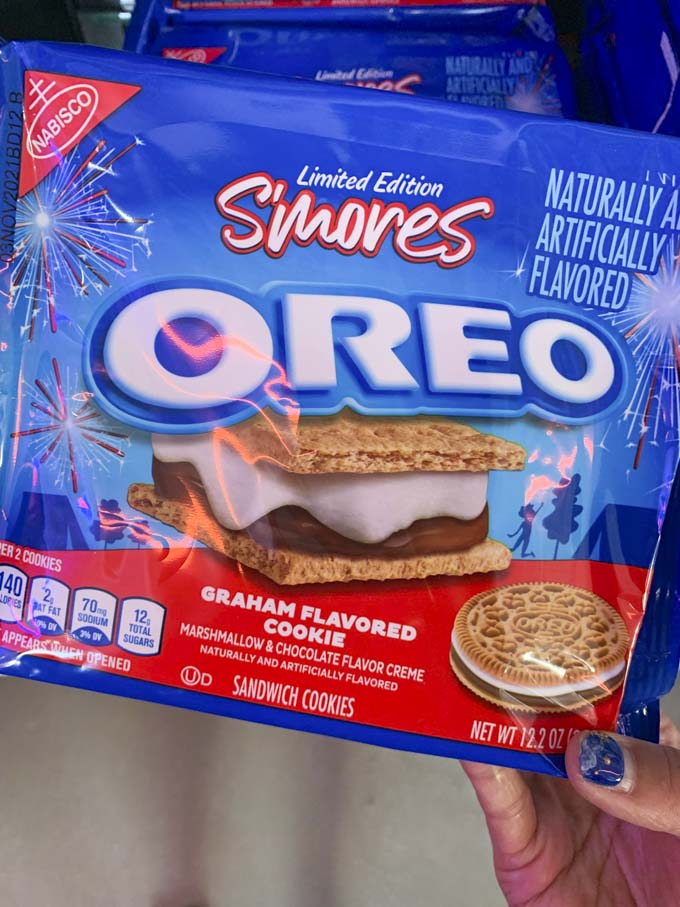 Dank Mart Robson
805 Thurlow St, Vancouver, BC
dankmart.ca