This summer Loacker, the Italian heritage brand that makes premium wafers with only pure simple ingredients, wants to help Canadians find moments to enjoy together by Choosing Goodness.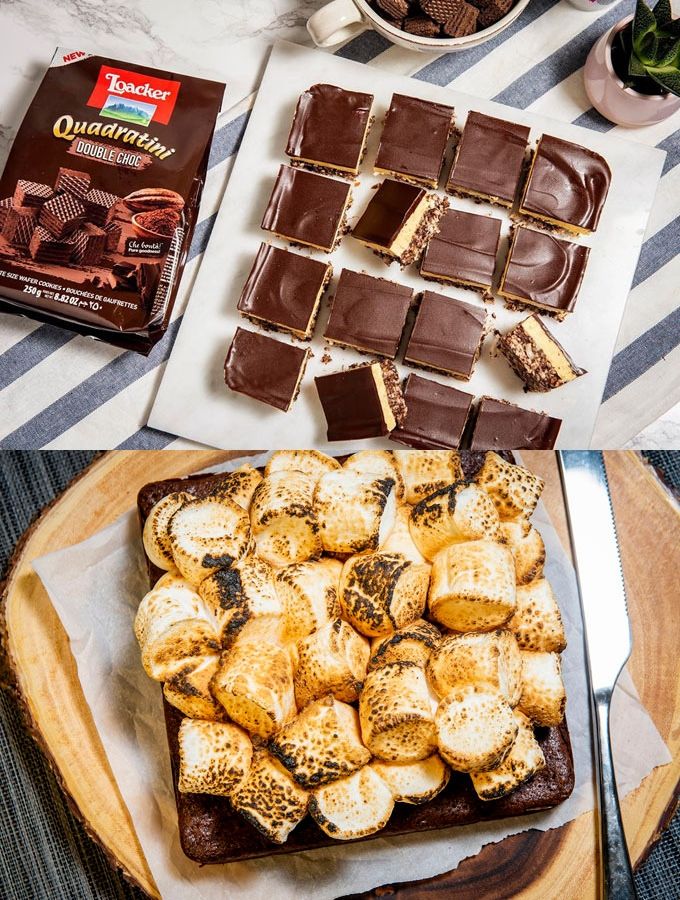 To Choose Goodness means finding moments to relax and unwind. It means cooling down from the summer heat at a lake or in the shade of your own backyard.
It means finding joy in the simple pleasures of life.
Canadians have spoken and nearly two-thirds (60%) aged 18-54 say that choosing goodness means spending time with family.
The Loacker Choose Goodness Survey, conducted by Angus Reid, found that, while Canadians are going about their daily lives and carefully practicing physical distancing, more than half (53%) of Canadians aged 18-54 say they Choose Goodness through family dinners, and a full one third (33%) Choose Goodness through baking together.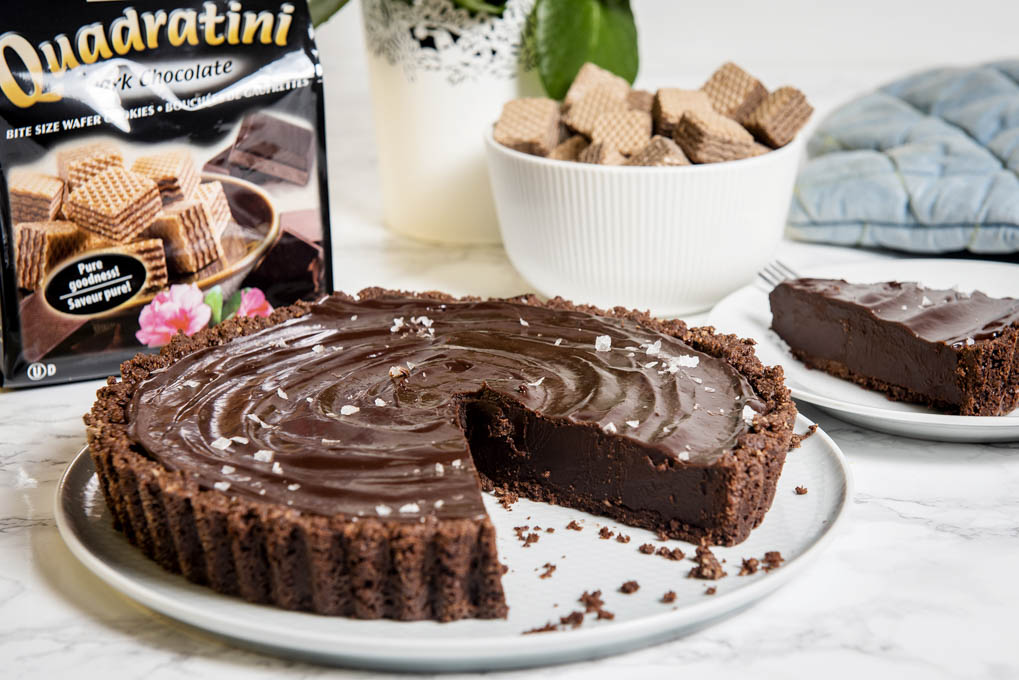 The survey also found that the majority (83%) of Canadians prefer wafers made with pure ingredients, and two-thirds (64%) feel less guilty about eating or baking desserts that include pure ingredients.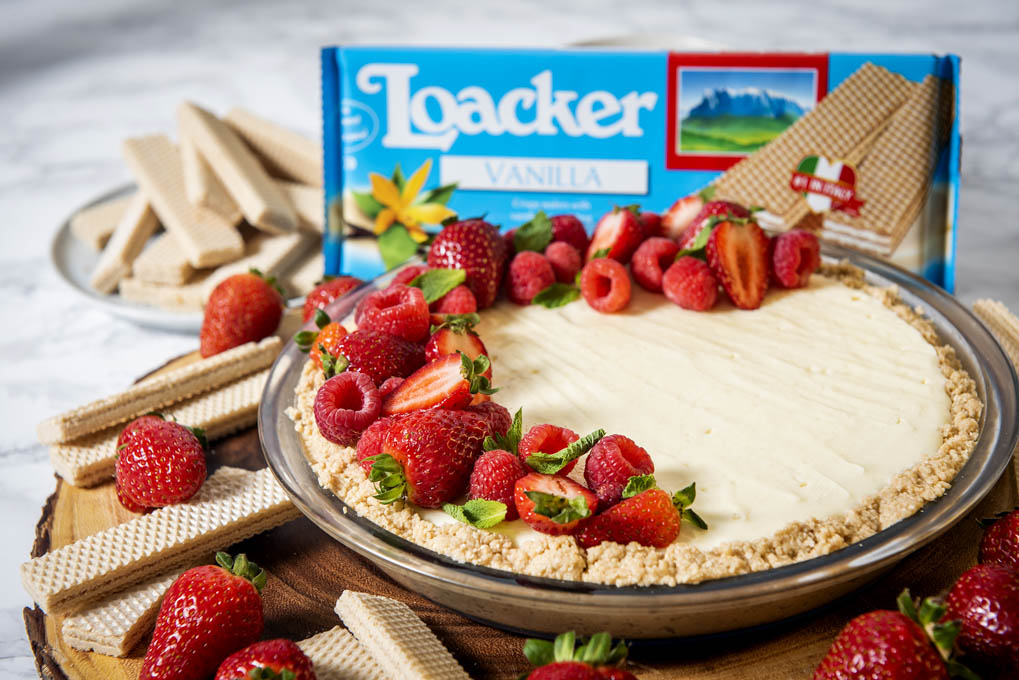 This summer, Loacker is encouraging Canadians to Choose Goodness and spend time with loved ones.
To help Canadians say #IChooseGoodness, Loacker has developed easy to prepare Iconic Canadian recipes using the pure ingredients found in Loacker wafers.
From Apple Berry Crisp to a Chocolate Torte, these simple and crowd-pleasing recipes are perfect for any upcoming Canada Day celebrations.