Looking for Thanksgiving dinner to go in Vancouver? For a hassle-free option, chec out Canucks Marketplace as they are offering a Thanksgiving oven ready meal kits, sides, desserts and more.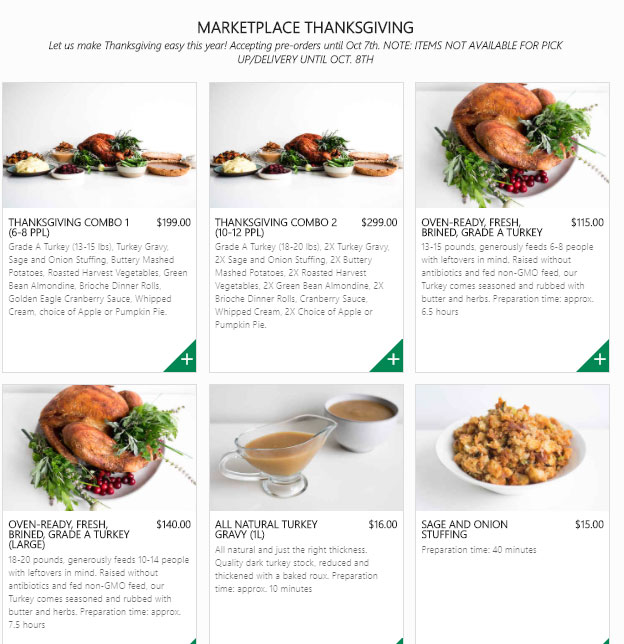 I had the opportunity to preview their Thanksgiving Combo 1 which serves 6-8 people and has everything you need for your at-home celebration including: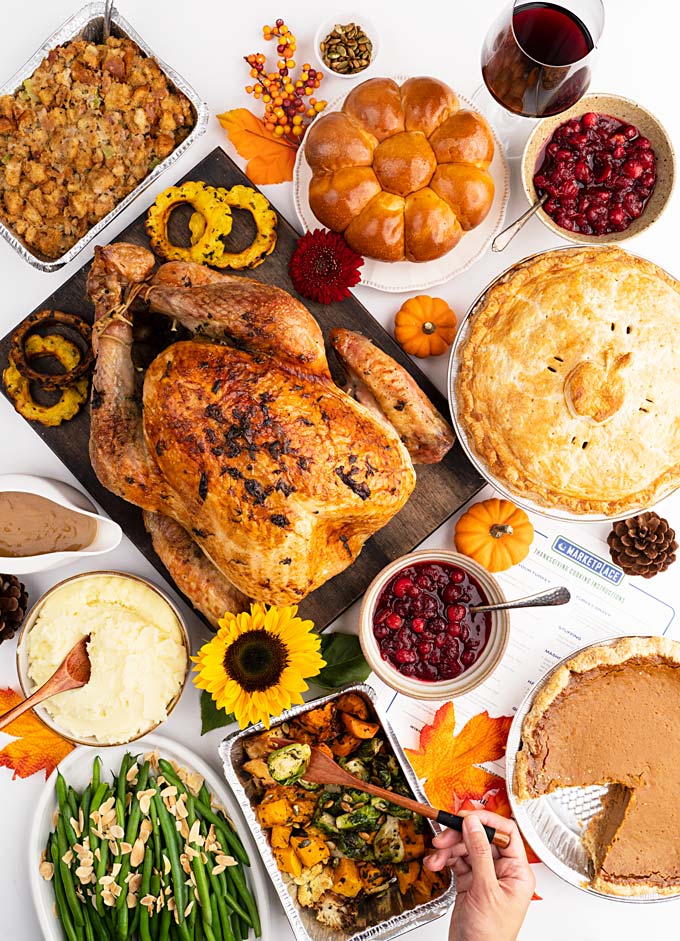 Grade A Turkey (13 – 15 lbs) comes seasoned and rubbed with butter and herbs
All Natural Turkey Gravy made from quality dark turkey stock, reduced and thickened with a baked roux
Sage and Onion Stuffing
Butter Mashed Potatoes
Roasted Harvest Vegetables (sweet potato, squash, carrots, rutabaga, cauliflower, apple, and brussels sprouts seasoned with simple herbs, garlic and oil; served with maple vinaigrette and spiced pumpkin seeds)
Green Bean Almondine served with toasted almond slices
Brioche Dinner Rolls
Golden Eagle Cranberry Sauce
Whipped Cream
Choice of Apple or Pumpkin Pie
Pre-orders are accepted until October 7. Items can also be purchased individually. They also offer wines, beer, ciders and non-alcoholic beverages to round out this meal.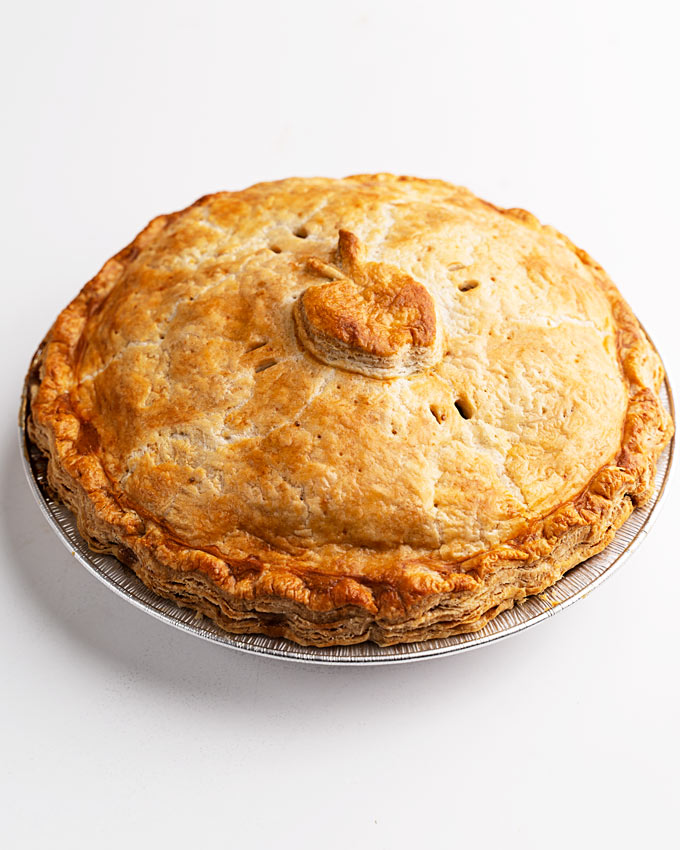 It was my first time trying Canucks Marketplace and the food was really delicious! Everything was nicely packaged; instructions were easy to follow; and the food tasted really good. The turkey was nicely seasoned and the gravy and stuffing were tasty. I would recommend getting both the apple pie and pumpkin pie – both made great finishes to the meal.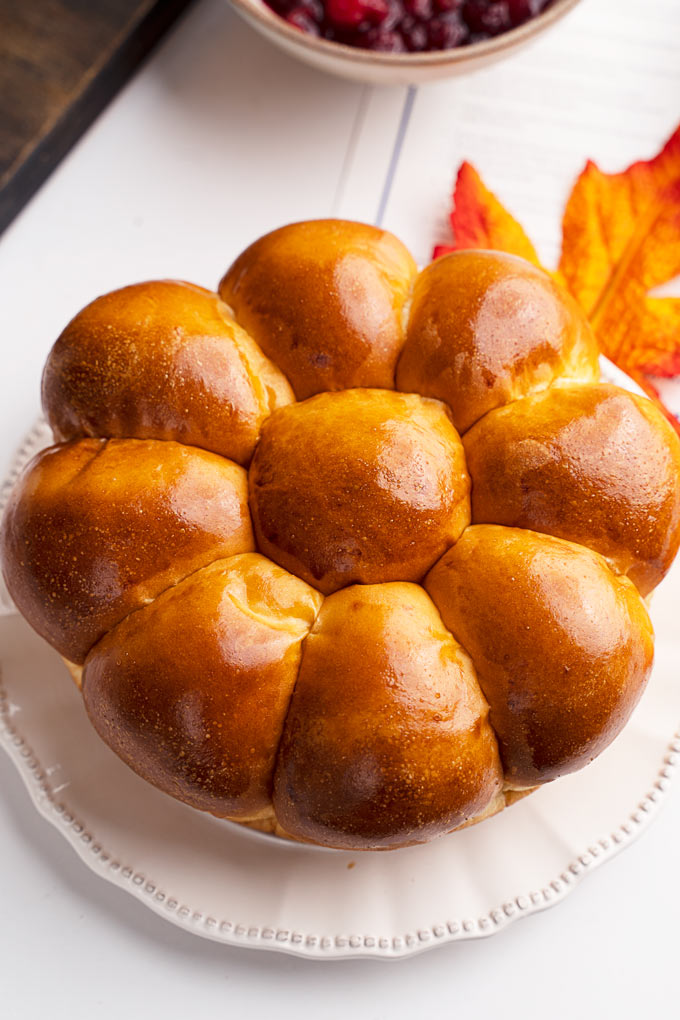 If you're not familiar with Canucks Marketplace, they are a convenient online one-stop-shop where fans can access signature dishes and meal kits from their favourite local brands like Top Table group, Cafe Medina, Earnest Ice Cream, The Dirty Apron, Nightingale and more.
They can deliver right to your home, or you visit them at ice-level at Rogers Arena for a Canucks drive-in experience.