The Indian Pantry by Chef Tushar Tondvalkar is a purveyor of freshly made and ground Indian spices and simmering sauces created right here in
Vancouver using local ingredients.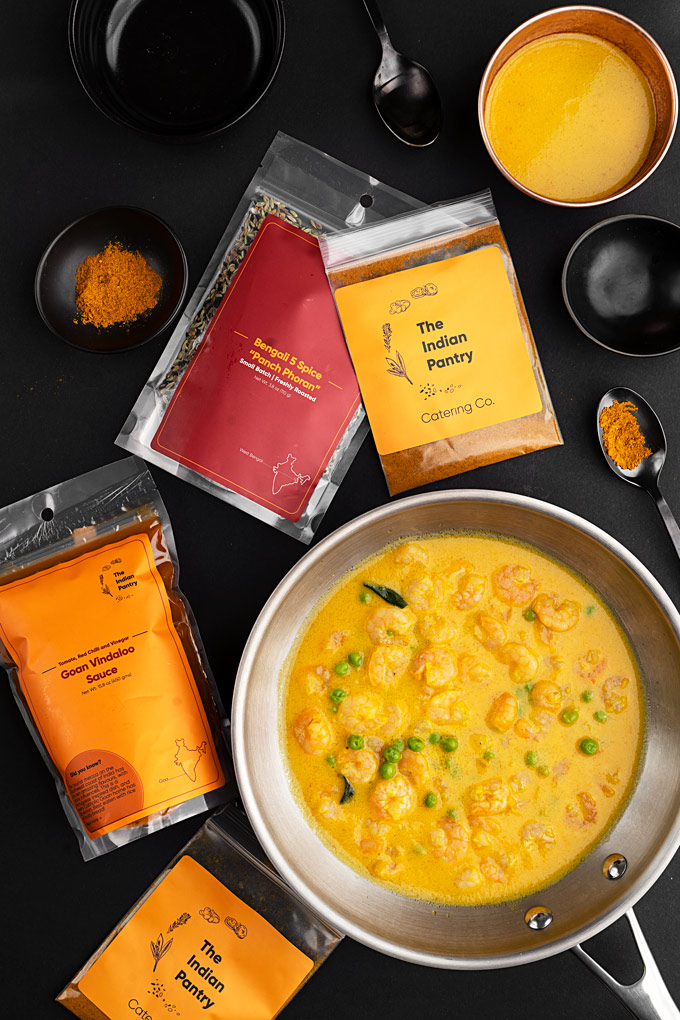 Some of the offerings include Garam Masala; Goan Vindaloo Masala; Creamy Coconut Aamti Sauce and more.
You can find their selection of products through their online shop, on Legends Haul, at Coho Commissary and more.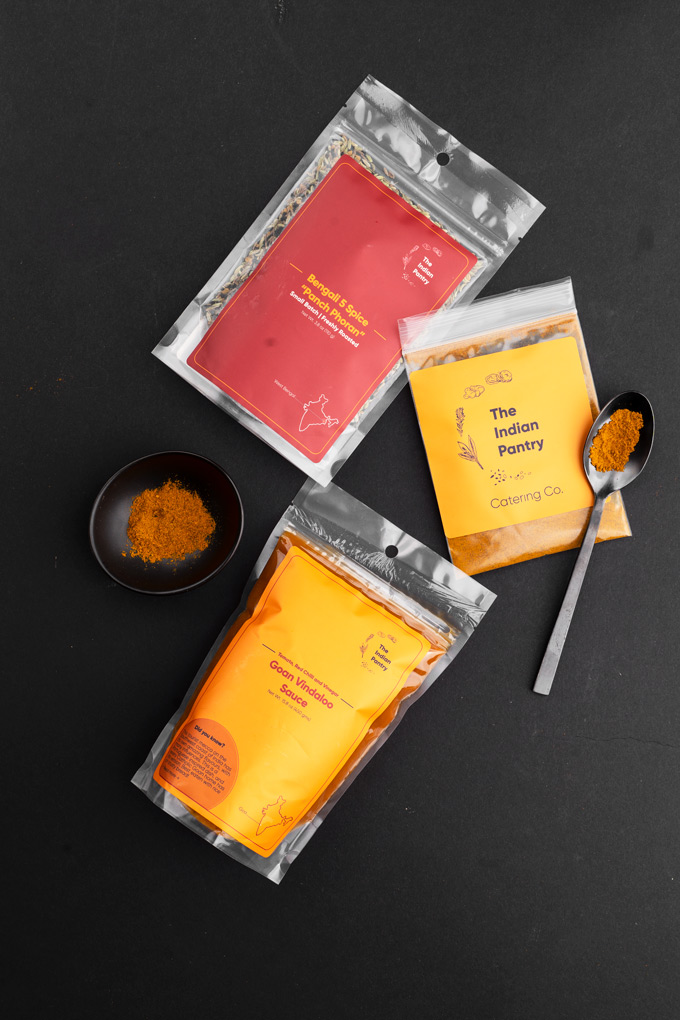 I recently made used the coconut aamti sauce with sauteed shrimp and green peas and it was delish!
I am currently running a giveaway on my Instagram page where one winner will win a $50 to their online shop. Enter by Monday Oct 5.
The Indian Pantry also offers private catering. Check out their offerings theindianpantrycatering.com
Disclosure: I received a complimentary media pack.