On my visit to Abbotsford earlier this month, I made a sweet stop at Campbell's Gold Honey Farm and Meadery. Campbell's Gold is an 8-acre farm operation with a country store and fully licensed meadery (honey winery). The owners and operators of Campbell's Gold are Mike and Judy Campbell, two retired professionals who had taken up beekeeping as a hobby prior to retirement.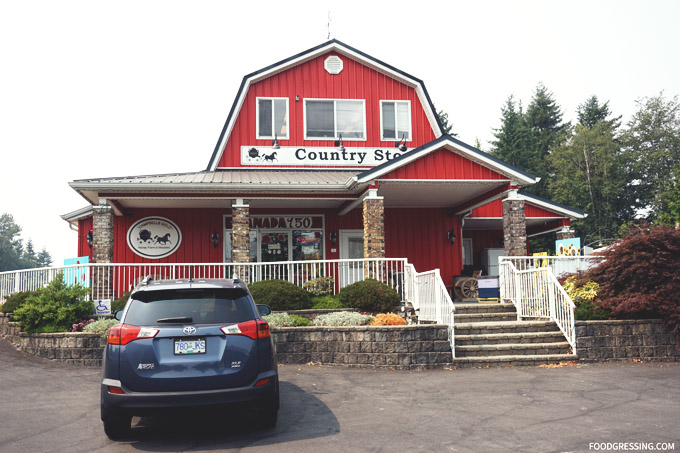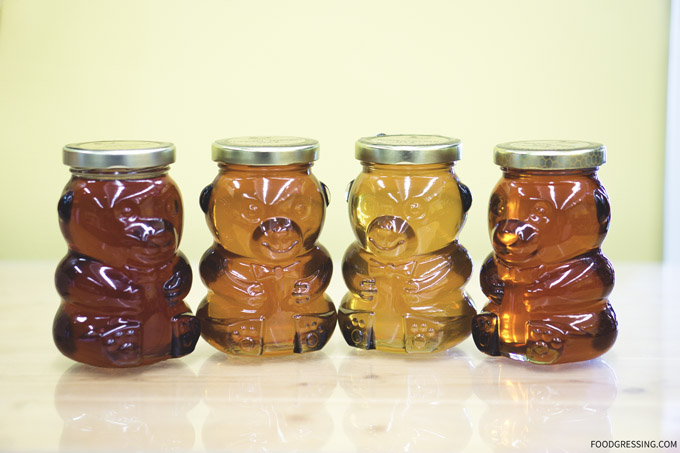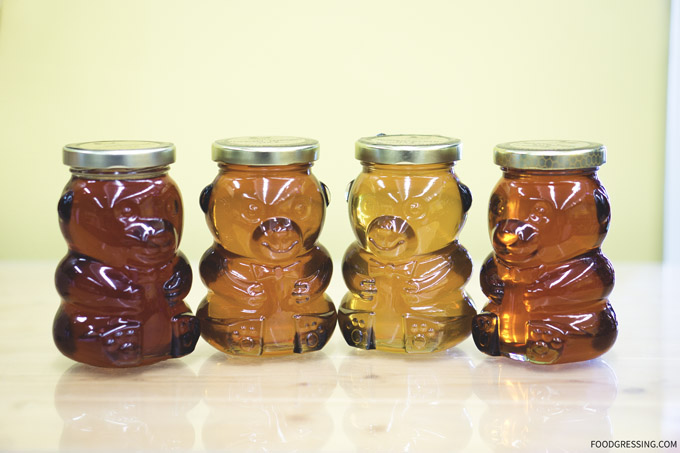 At the country store, you'll find honey made from various natural floral sources, creamed and flavoured honeys, Mead and other honey wines as well as beehive products (pollen, propolis, beeswax, royal jelly etc.).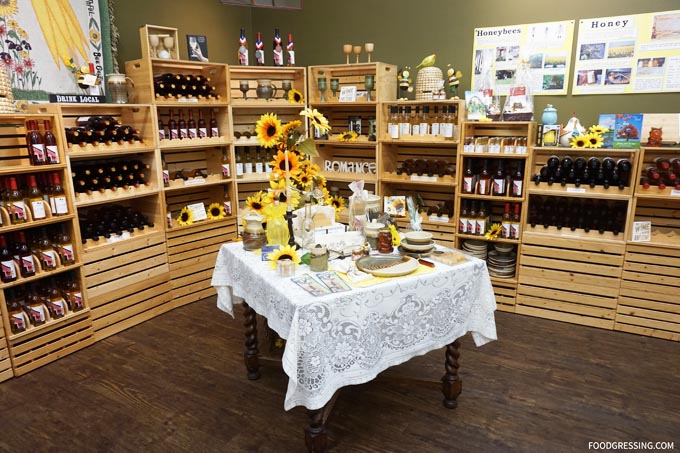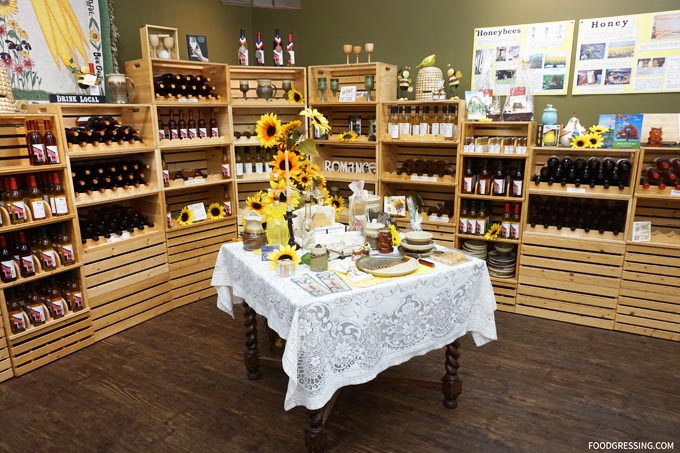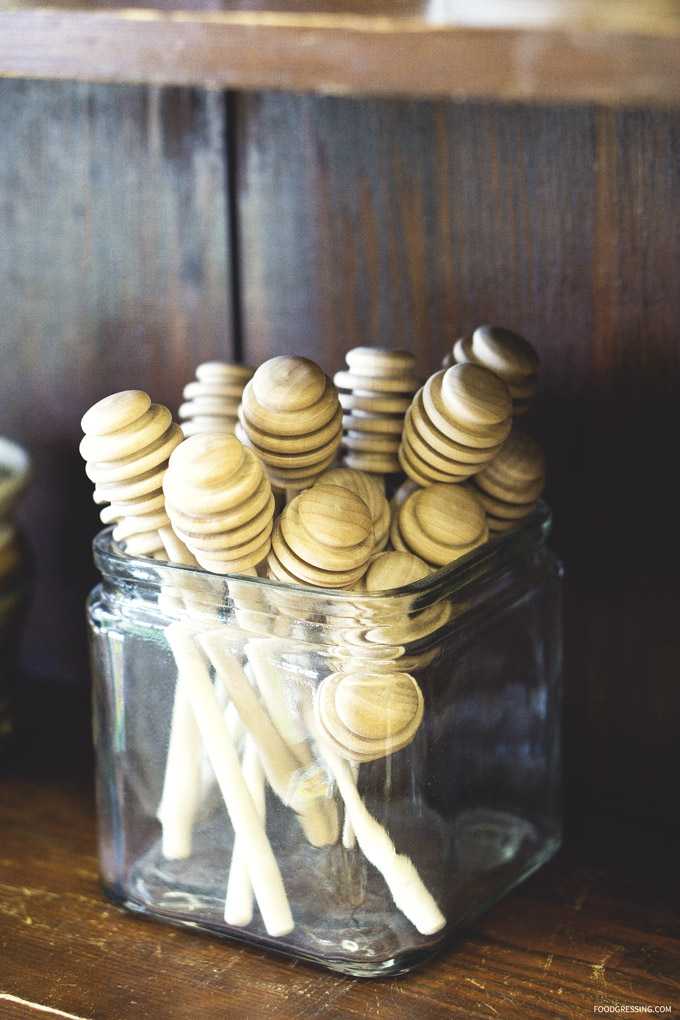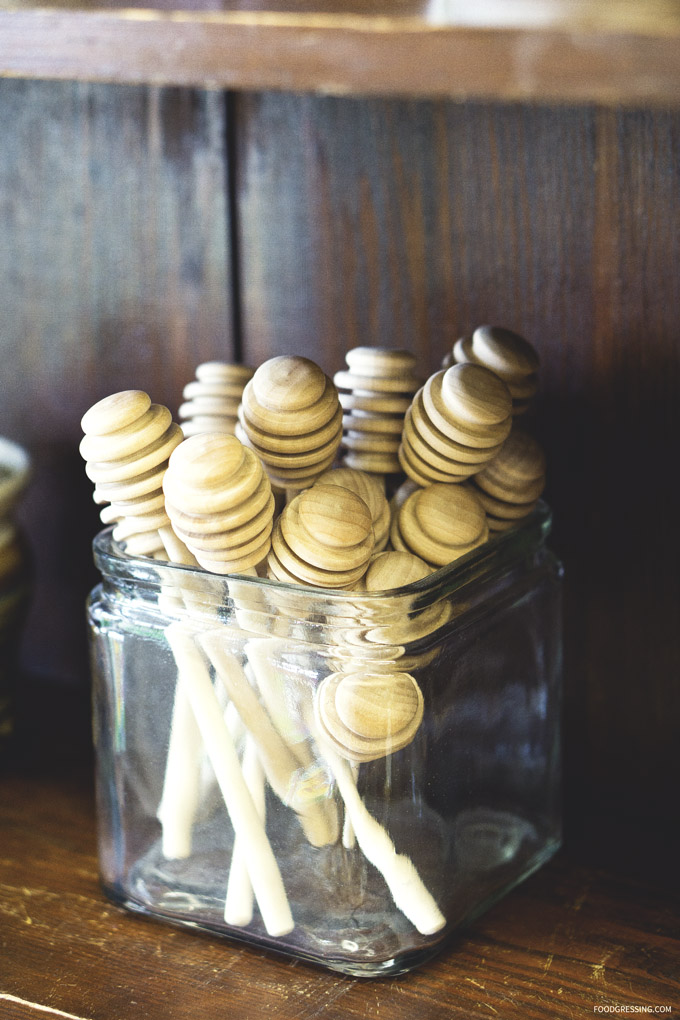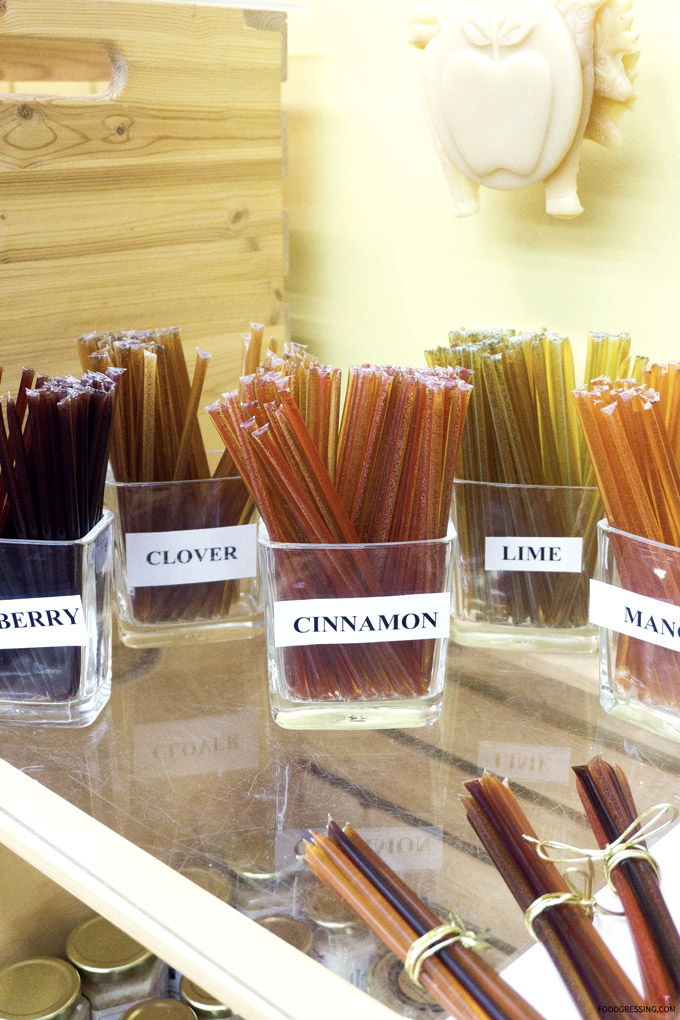 My friend and I enjoyed some honey tasting including flavours like Black Licorice, Lavender, Ginger and more. We end up buying some Ginger honey which seemed like a comforting flavour for the fall/winter season.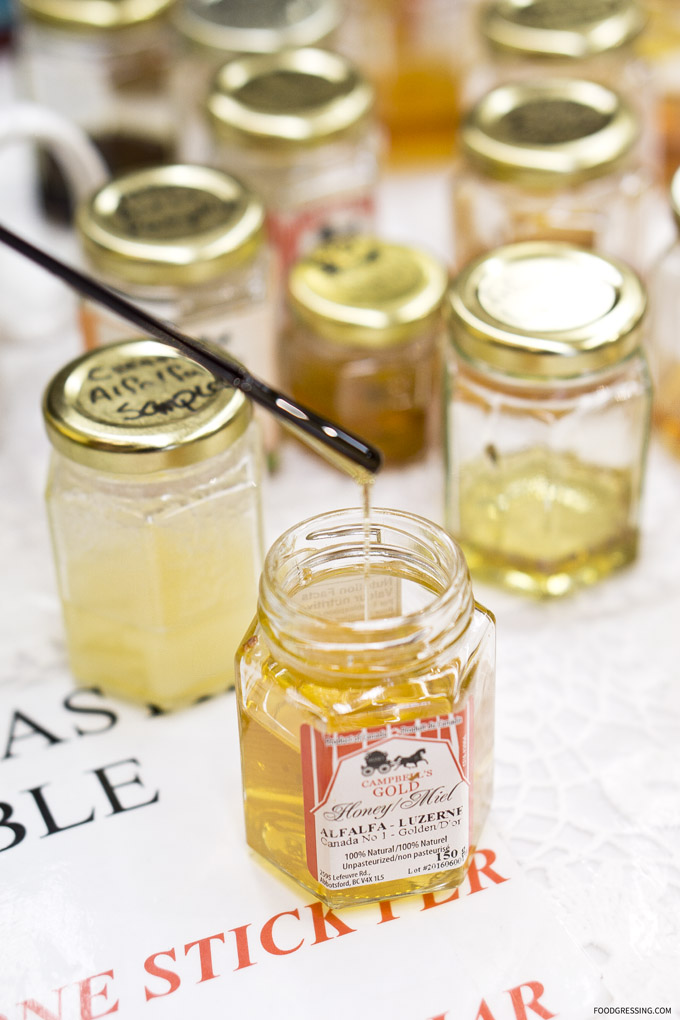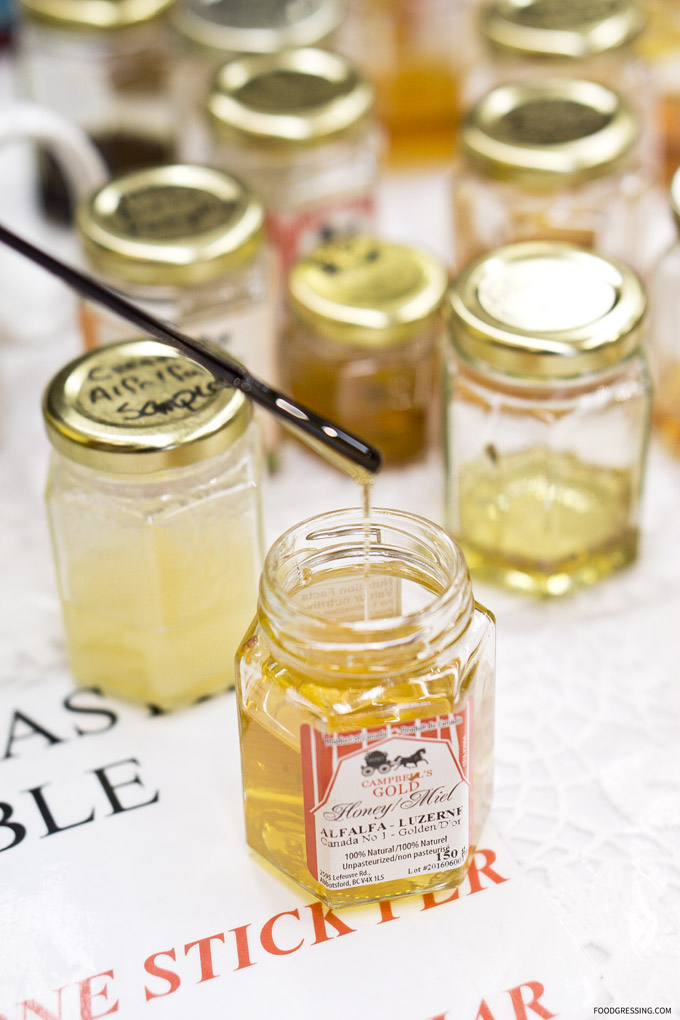 Campbell's Gold also offers wine tasting. Their lineup of honey wines includes the traditional Mead, Melomels (honey wine with fruit or berries), Pyment (honey wine & grapes), Metheglin (spiced Mead), and Cysor (honey wine & apple juice).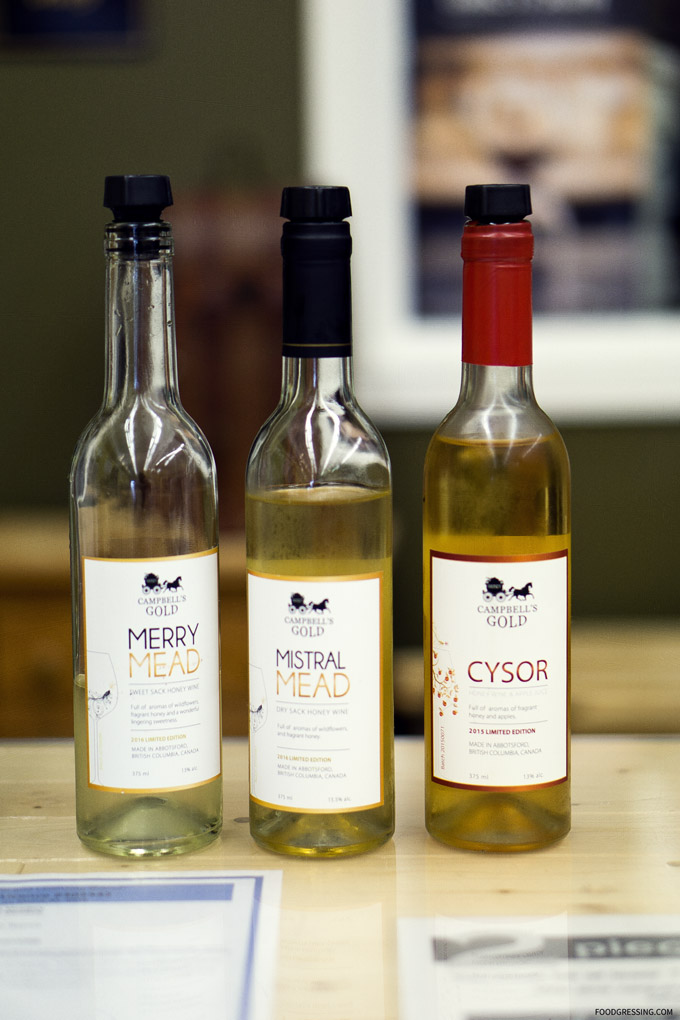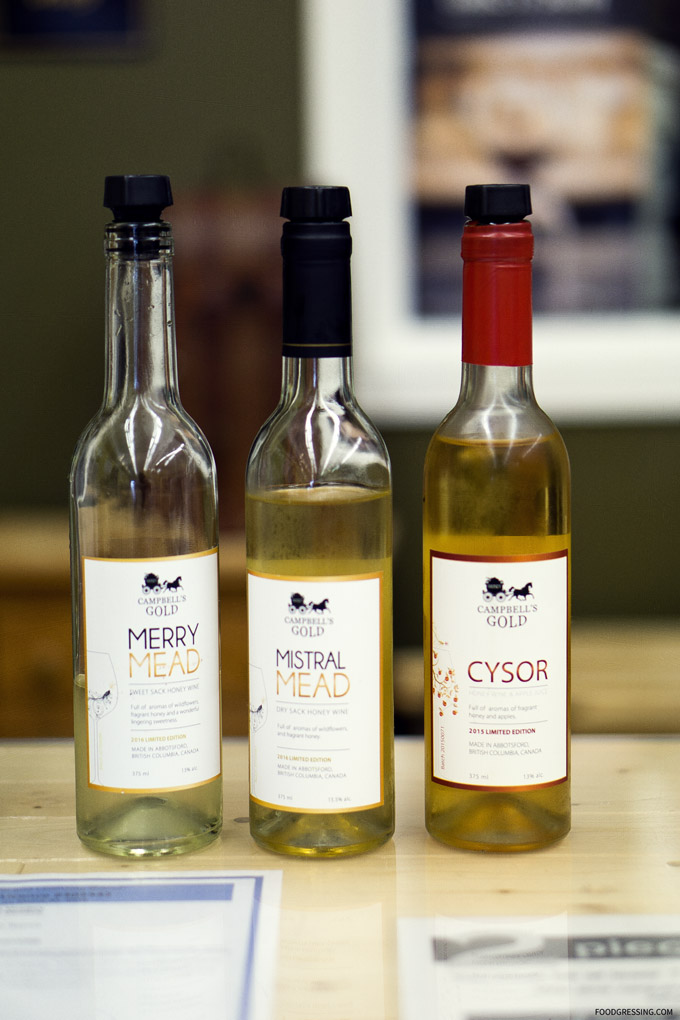 For more information on Campbell's Gold Honey farm and their products, visit www.bchoney.com.
Campbell's Gold Honey Farm and Meadery
Address: 2595 Lefeuvre Road, Abbotsford BC
Website:
www.bchoney.com