Cactus Club Cafe has a new grown-up slushy drink for the summer: Frosé.   This summery drink is made with rosé, strawberries, elderflower, vodka and lemon.  You can also ask for Frosé in a rocks glass.  The Frosé is $8 regular or $6 during Happy Hour.
Disclosure:  All food and drinks in this review were complimentary.  Opinions are my own.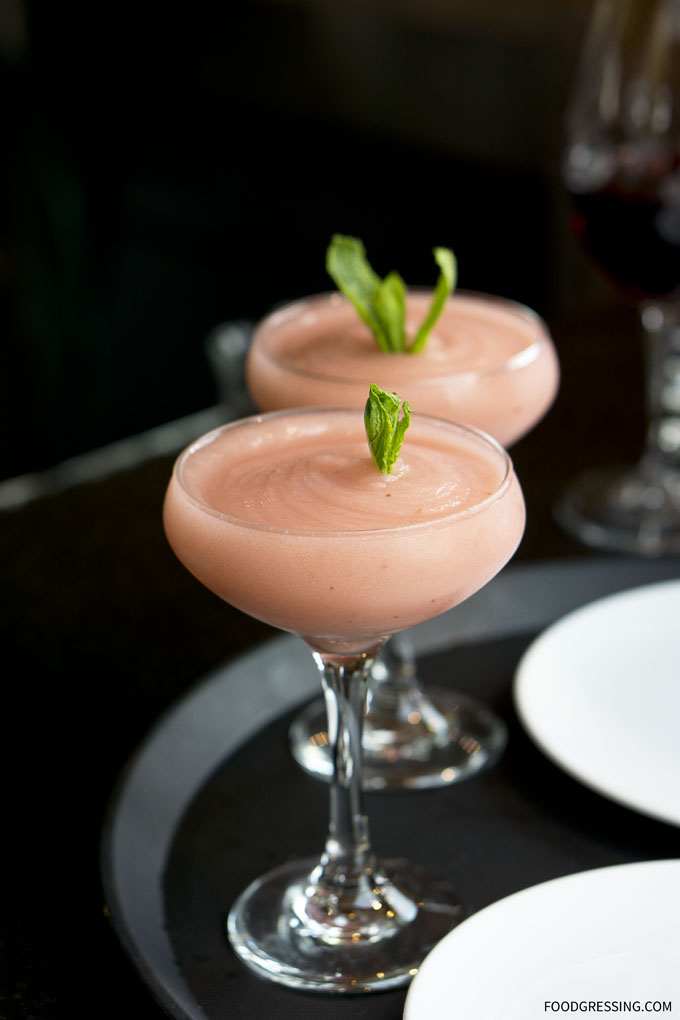 I found the frosé to be refreshing and more on the tart side in terms of flavour.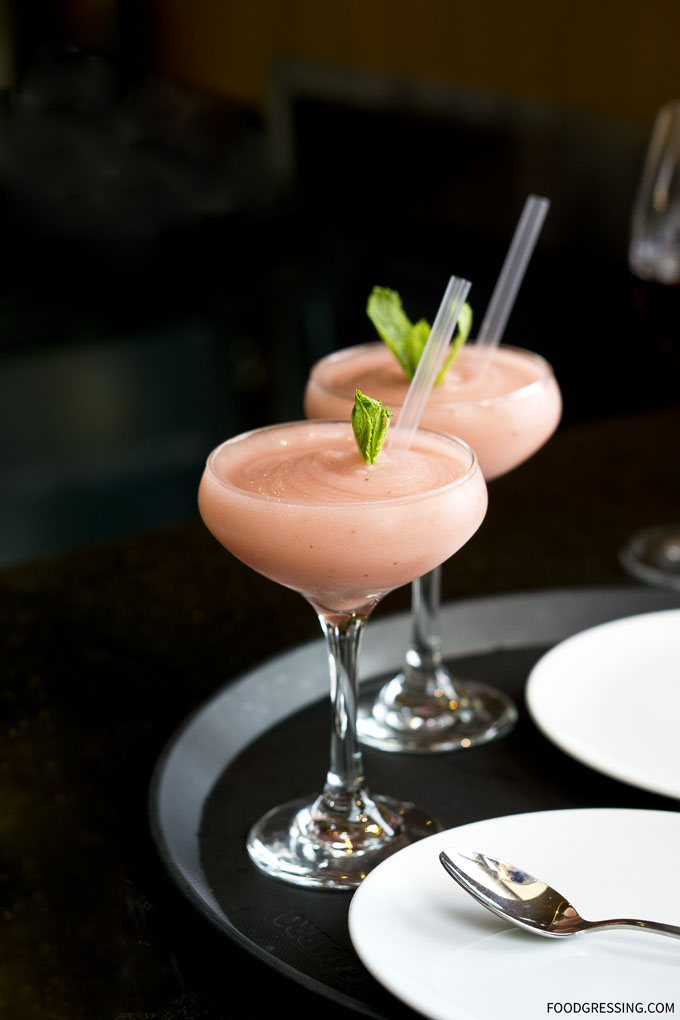 And what's a good starter to share over the Frosé?  Our server suggested the popular and most Instagrammed Cactus Club Cafe dish – the Tuna Stack.  The taste matches the acidity level of the Frosé. Fresh tuna ever, sweet oranges, tamari glaze and crunchy gyoza chips – highly recommend it.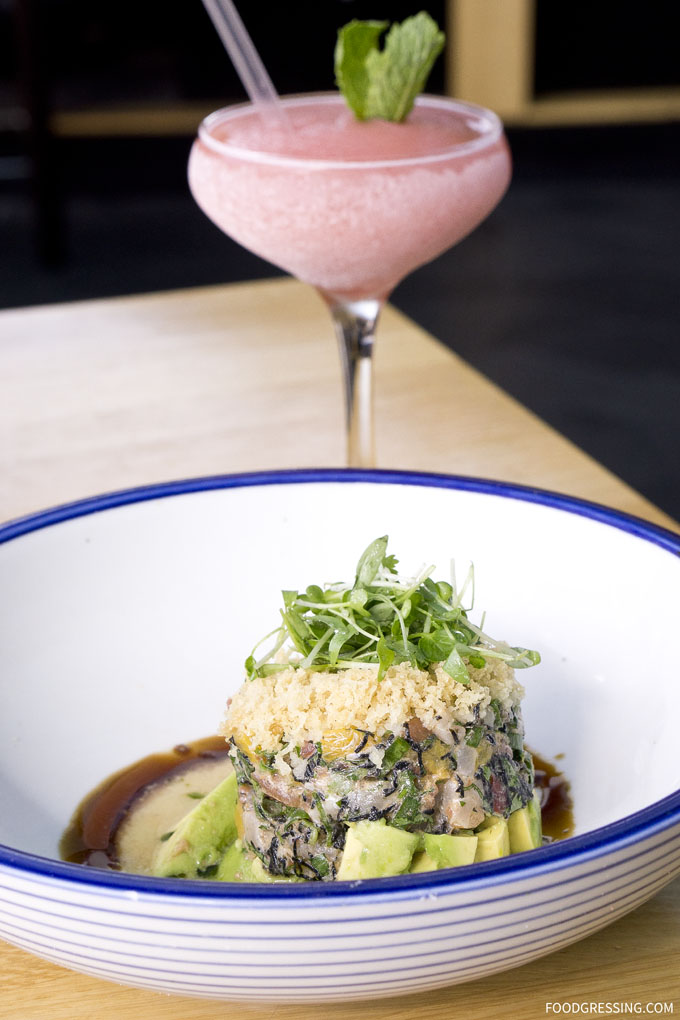 The Frosé is available for a limited time, so hurry to a Cactus Club Cafe patio near you and frosé the day away!