Spring is here and to celebrate the season Cactus Club Cafe has launched three new features: two spirit-free cocktails and an exciting new margarita.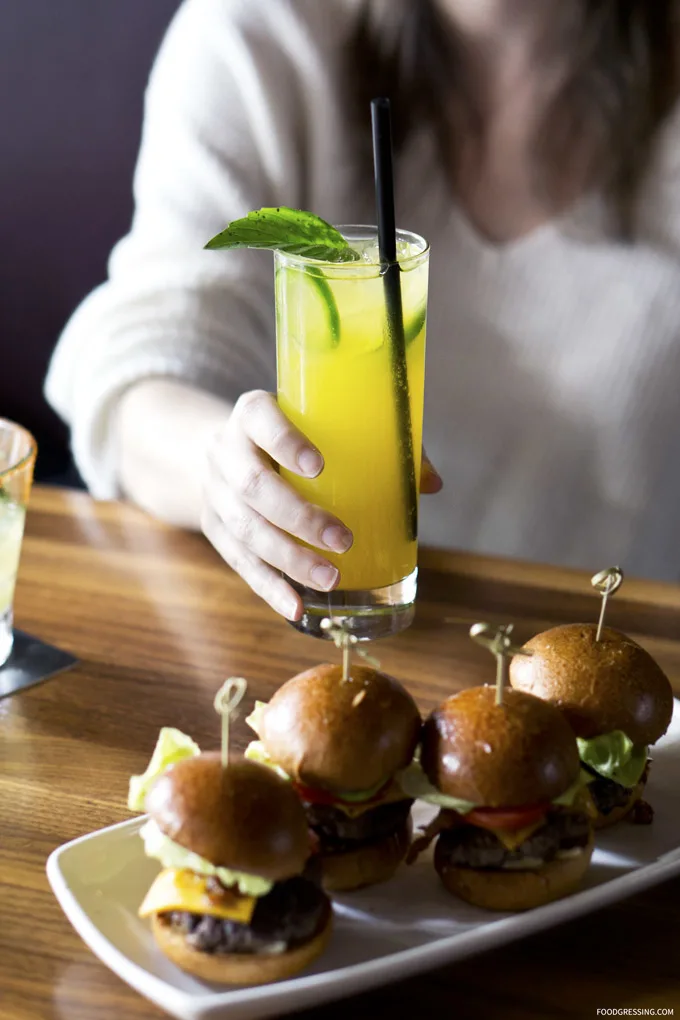 Disclosure: I was invited to try the new cocktails at Cactus Club Cafe. Food and drinks were complimentary.
Jalapeño Margarita
This cantina favourite has made its way to Cactus Club Cafe. Made with 100% blue agave tequila, jalapeño, cilantro and lime, combined with the smoky spice of coarse chili salt, the Jalapeño Margarita is a combination of fresh and savoury flavours. Priced at $7 for Happy Hour or $10 regular (might vary by location).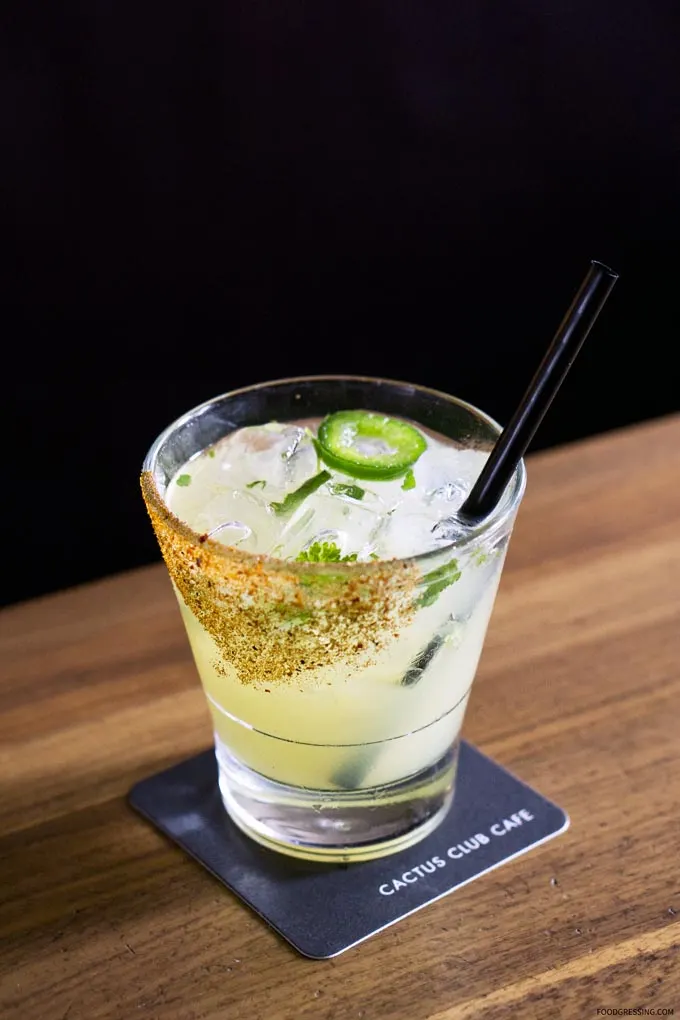 Hey Hibiscus + Soul Revival
Hey Hibiscus is a floral combination of hibiscus and rose, complemented by ginger, white peach, and lemon. The combination of flavours strikes a balance between the drying sensation of hibiscus, the fruity addition of peach and the tart acidity of lemon. Priced at $5 and alcohol can be added.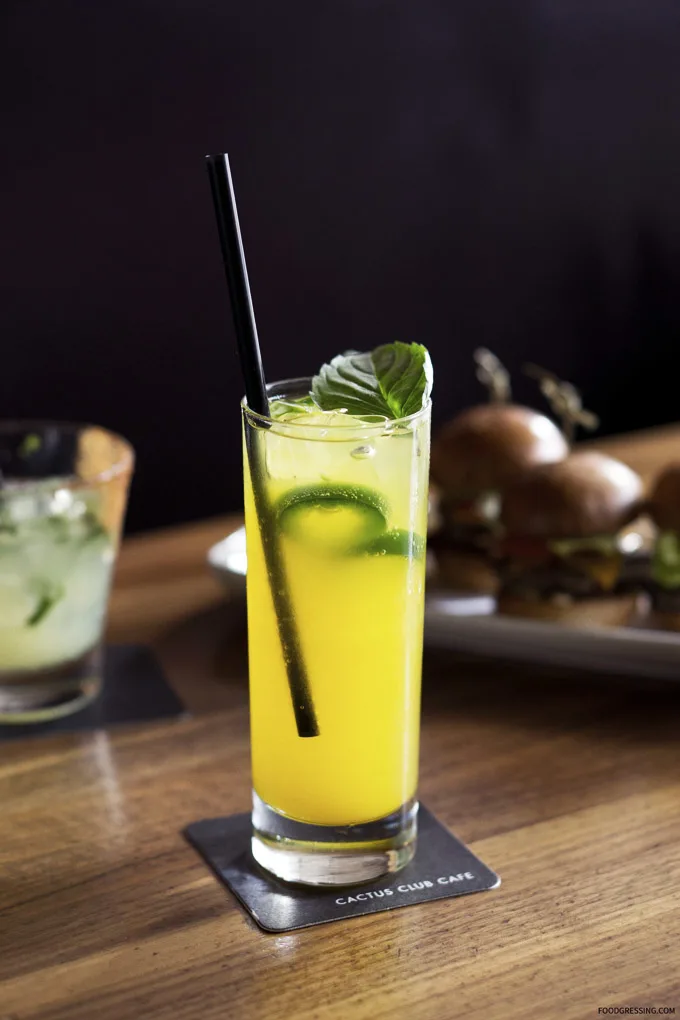 Soul Revival, made with ginger beer, mango, lime, turmeric, jalapeño and thai basil is an exotic blend of tropical fruit that brings a bright heat. Priced at $5 and alcohol can be added.
These spring cocktails are available at all locations. The Jalapeño Margarita is also available on happy hour and late night menus. For more information, visit www.cactusclubcafe.com