Bulevar Mexican Kitchen, the newest concept from Guy + Larry Restaurants and sister concept to the beloved ATX Cocina, is now open at 9400 Arboretum Blvd in Austin, Texas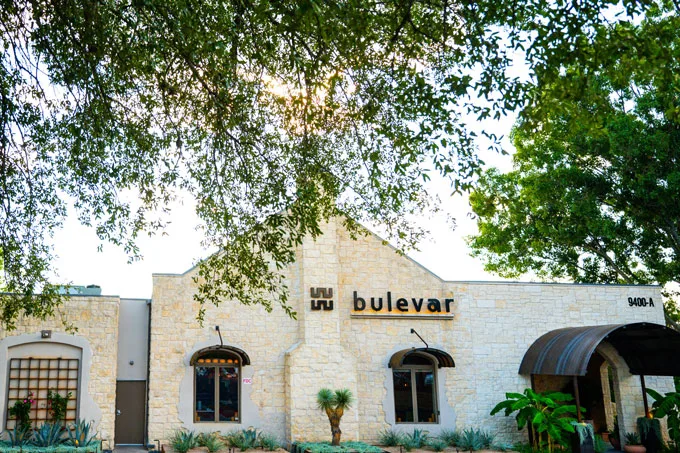 Bulevar celebrates the simple pleasures of premium seafood, prime steaks, organic chicken and heirloom vegetables that are all sourced from leading purveyors and wood-grilled over live coals.
Corn, the basis of Mexican cuisine for thousands of years, is a cornerstone in the kitchen here.
Bulevar's Masa is created in-house daily by using corn that is grown from small family farms in Oaxaca and trucked in by Masienda.
Kevin Taylor, an operating partner at ATX Cocina, is the Executive Chef at Bulevar and has curated a menu that utilizes modern approaches combined with techniques pulled from a range of Mexican regions, and the team practices in a 100% gluten-free kitchen.
Bulevar Mexican Kitchen Menu
The dinner menu is meant to be shared and enjoyed amongst family and friends.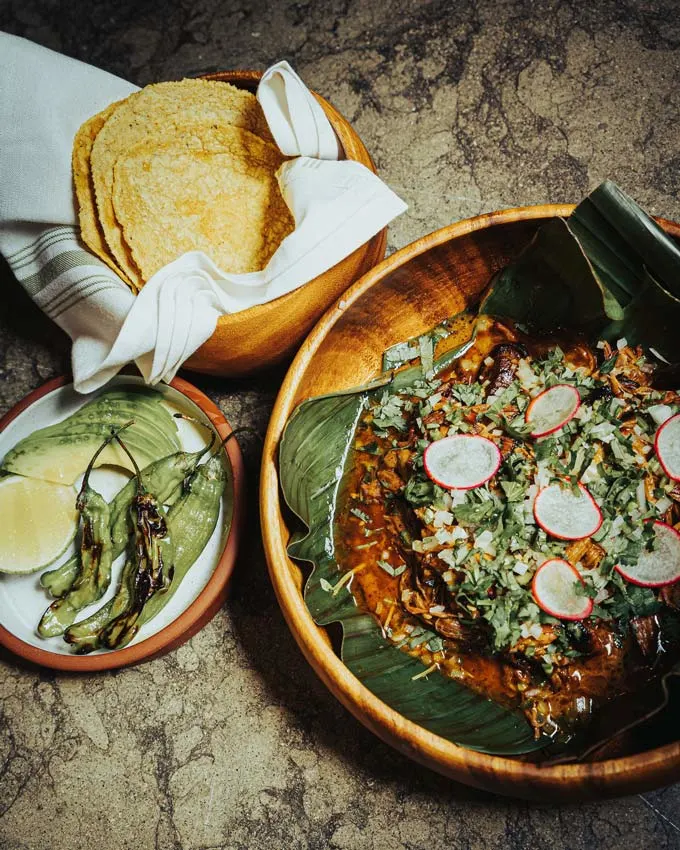 Must-haves include the hand-pressed tortillas, big steaks and fish cooked over a live fire, refreshing crudos, fresh oysters and an organic half chicken with corn butter.
Bar Program
The bar program offers a list of carefully-selected spirits authentic to the Latin American landscape with over 150 mezcal and tequilas all sourced from premium distilleries in Mexico, alongside a variety of whiskeys and gins.
In fact, the drink menu even outlines each Mezcal, the region it's from and the NOM (Norma Oficial Mexicana), which is a four-digit number that denotes exactly where the spirits were produced.
There is also a hand-picked list of Mexican and American wines for guests to enjoy.
Interior
Regarding the space itself, Guy Villavaso and Larry Foles had the unique opportunity to return to the restaurant they built back in 1995.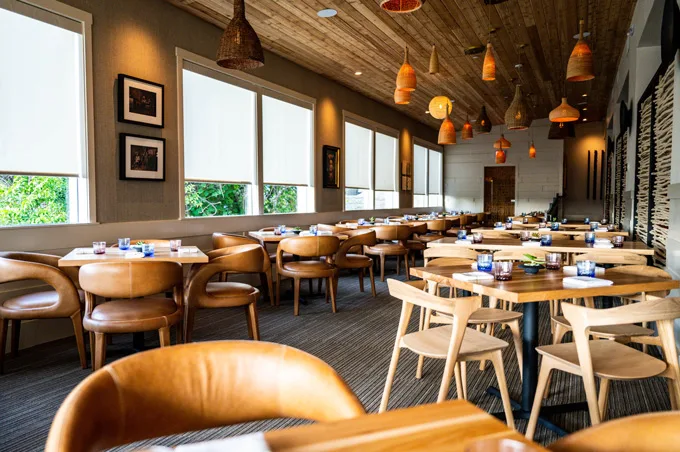 The interior now showcases a massive wood-fired grill, a high-energy bar, tall ceilings and large glass windows that push your attention to the patio's view of the Austin sunset.
Most of all, Bulevar prides itself on good vibes, good eats and good drinks, all brought to you by a passionate staff.
Hours & Reservations
Bulevar opens daily at 4 p.m. for happy hour until 6:30 p.m. and dinner until 10 p.m.
Lunch and brunch services are soon to follow. To make a reservation, call Bulevar at 512-377-9877, reserve via OpenTable or call GM / Chingón Matt Creekmore directly at 832-257-4236.
For more information, visit www.bulevaratx.com or follow along on Instagram at @bulevar_atx.