Buckets Ice Cream at 3330 Main Street in Vancouver has announced that they will be closing their storefront on May 13.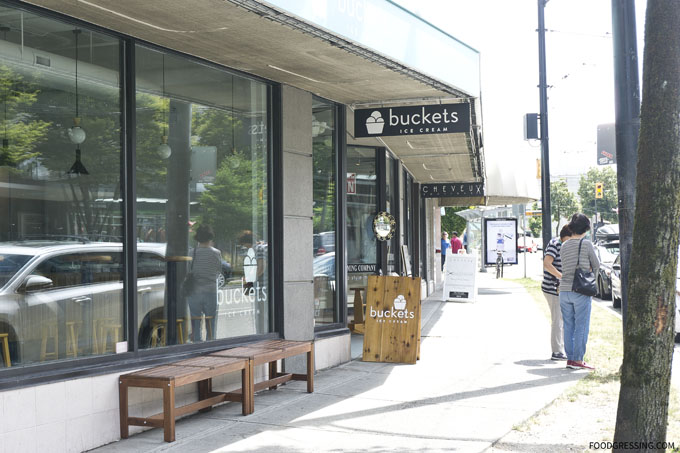 Specializing in fresh liquid nitrogen ice cream, Buckets Ice Cream served the community for almost four years.
In their social media announcement, the owners are shifting their focuses to their families.
Rising food costs, rent and wages were factors in their decision. However, the owners hopes that everyone continues to support local businesses with compassion and generosity.
Every dollar spent at a local business supports a dream and strengthens our community, which has always been one of our core values.

Buckets Ice Cream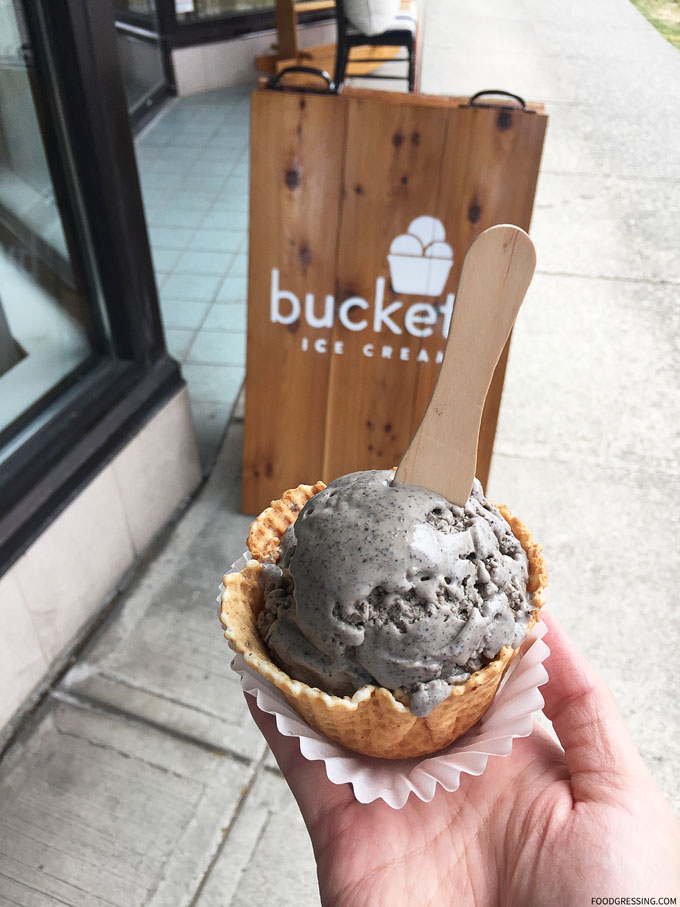 Some of their most beloved flavours will be available from now until they close, with some surprise off-the-menu flavours for those who pop by to see them off.⠀