The Brown Sugar Boba Ice Cream Bars from the Taiwanese brand Xiao Mei has been a popular frozen treat with boba lovers.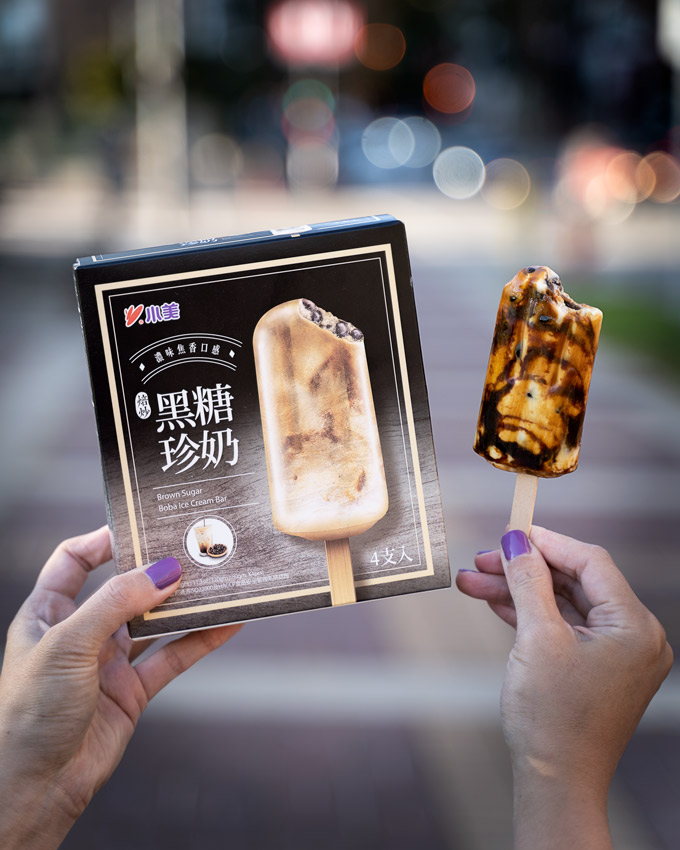 This post was originally published June 2020 and updated April 2021.
If you're looking at this post, you probably know that these treats can be hard to find because they tend to sell out very quickly.
Despite going shopping to T&T Supermarket weekly, I have only found these bars just a handful of times. I have asked my followers on Instagram for advice on where to find them.
So, where can I found these Brown Sugar Boba Ice Cream Bars?
Here are some places where others have mentioned to have carried Brown Sugar Boba Ice Cream Bars:
FreshCo (Richmond) **seems to have a lot of them
T&T Supermarket
H Mart
Walmart (Richmond location)
PriceSmart Foods (Richmond)
Smart N Save (Richmond, Lansdowne Mall)
Superstore (Richmond)
Supermarket 2000 (Union Square, Richmond)
Sungiven Foods
Costco (seen at Downtown Vancouver and Richmond locations)
You might need to contact the store ahead to see if they carried the Brown Sugar Boba Ice Cream Bars.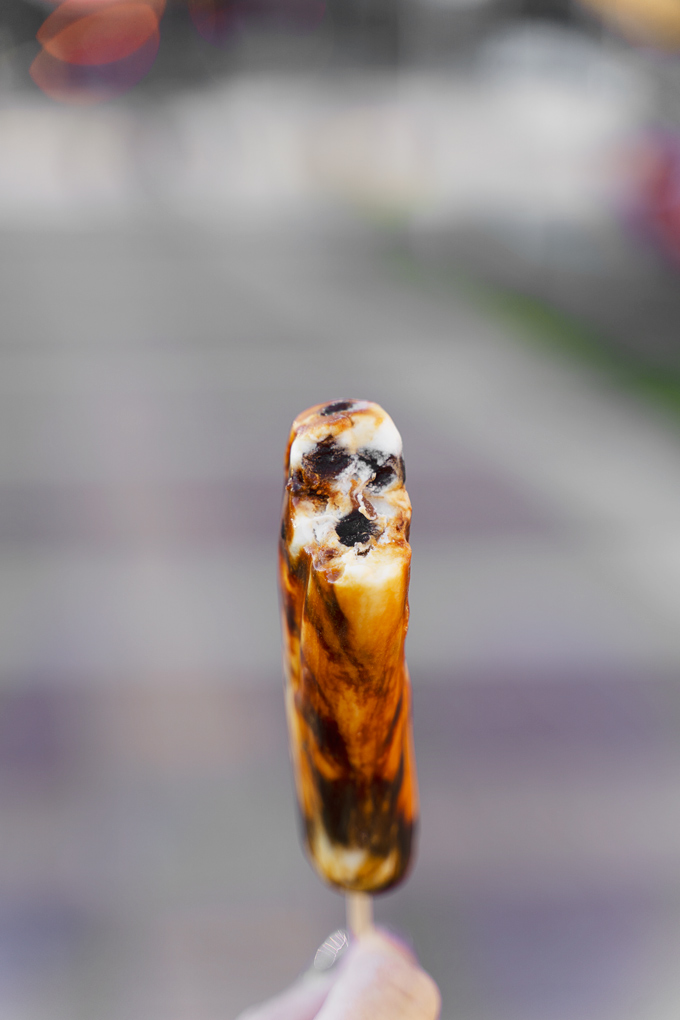 How much are the Brown Sugar Boba Ice Cream Bars?
The bars come in a box of 4 and can be typically found for around $8 – $9. So, it's around $2 per bar.
BUT, Costco is the place to go for a good deal because they sell a box of 10 for $14.99.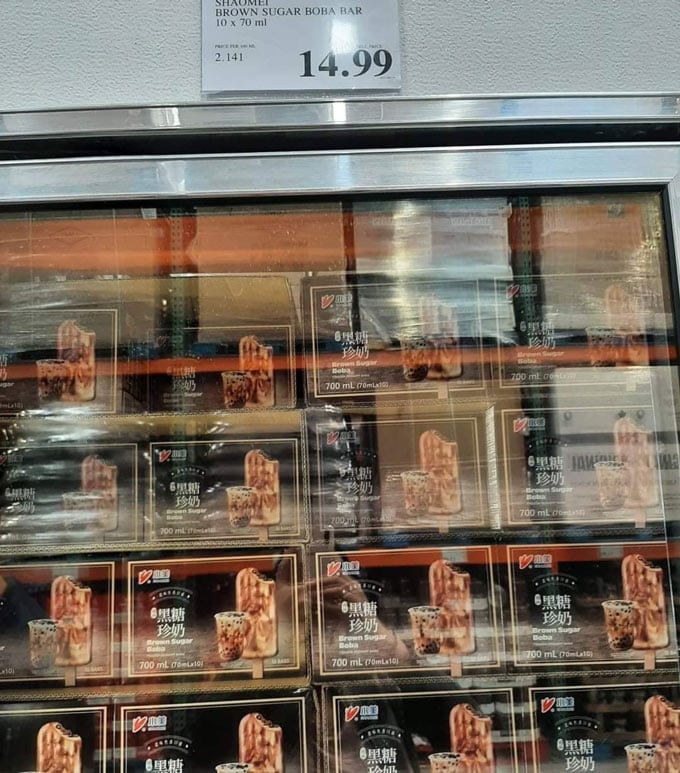 Good luck and happy hunting!