Blaze Pizza is introducing a new "What's Hot" monthly value special for pizza lovers to enjoy at participating locations nationwide in the US.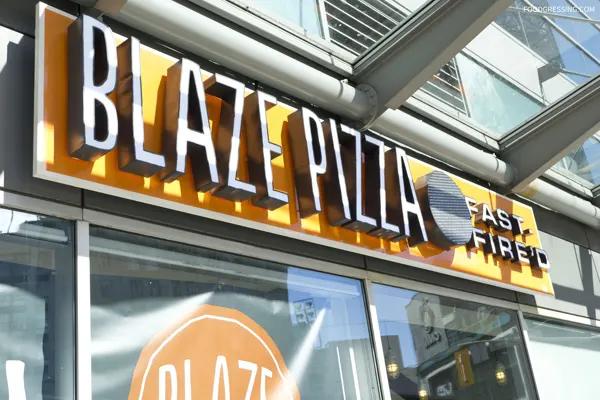 Inspired by the brand's most popular menu items, guests can anticipate a new, featured pizza every month to satisfy their cravings at a great price.
Beginning June 1, Blaze Pizza will offer the first of its "What's Hot" promotions featuring the brand's number-one-selling protein topping – pepperoni.
Blaze's June special is the Pepperoni Lover Pizza, made with a heaping portion of 32 slices of savory pepperoni layered over mozzarella cheese on Blaze Pizza's original 11-inch crust pizza for only $8.99.
Orders are available in-store, or for delivery via www.blazepizza.com and the Blaze Pizza app.
The "What's Hot" monthly value initiative offers guests the chance to explore even more menu options each month while also saving money.
Next month's "What's Hot" offer will feature Hawaiian Pizza, due to the tropical seasonality of pineapple and its popular combination with ham. Check back at a participating Blaze Pizza location or join Blaze Rewards to discover each month's craveable value offer.
For more information, visit blazepizza.com.
Follow Blaze Pizza on Instagram, Twitter, TikTok, and Facebook for the latest updates.