It was a pleasure to dine at Bistro Na's (那家小馆) – the only Michelin-starred Chinese restaurant in the greater Los Angeles region.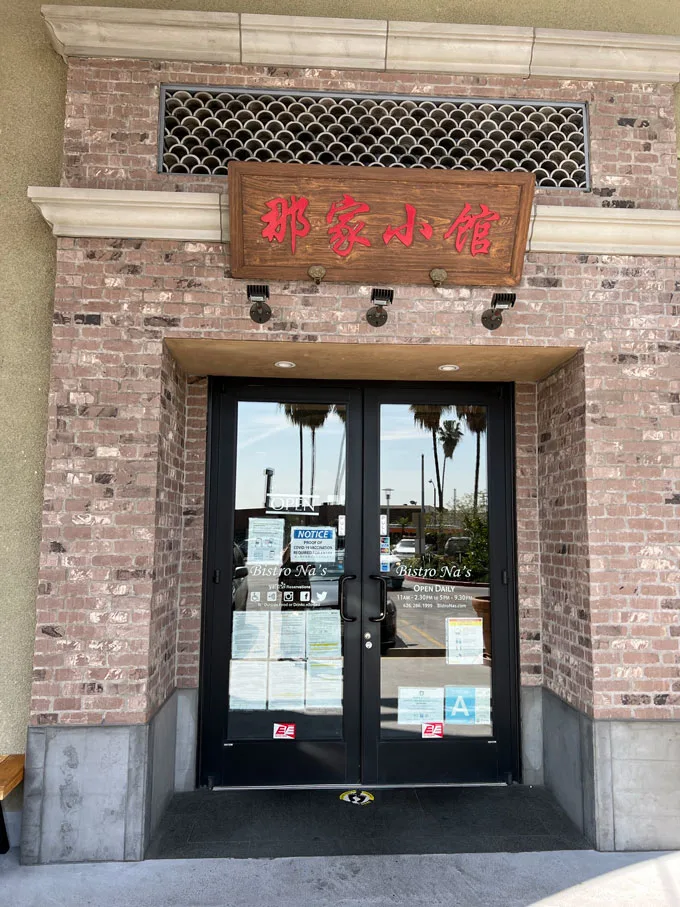 At Bistro Na's, it's about eating like the Emperor as the restaurant serves Chinese cuisine with recipes from the Imperial times (specifically the Qing Dynasty).
The restaurant is part a Beijing-based restaurant group which has 15 locations in China.
This particular location in Temple City is the restaurant group's first North American outpost.
They opened in 2016 and received their first Michelin Star in 2019 and then again 2021.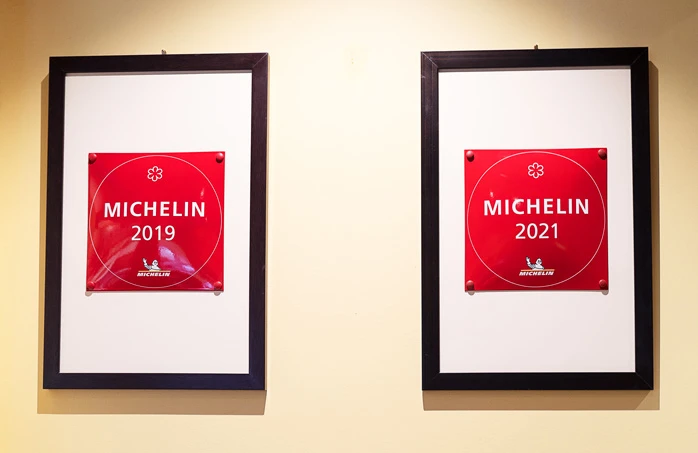 Menu
The menu at Bistro Na's is a la carte and there is no tasting menu.
Some highlights of the menu include the Emperor's Jar soup; Qing Dynasty Jar soup; Old Beijing Smoked Duck Breast; Manchurian Peppered Lamb Chop; Beijing Zhajian Noodles and more.
You'll find dishes inspired by Old Beijing as well as some Manchurian recipes (as the Qing Dynasty was Machu-led).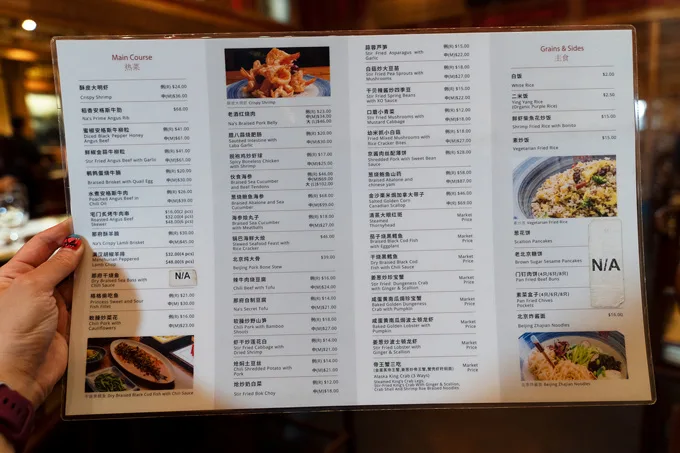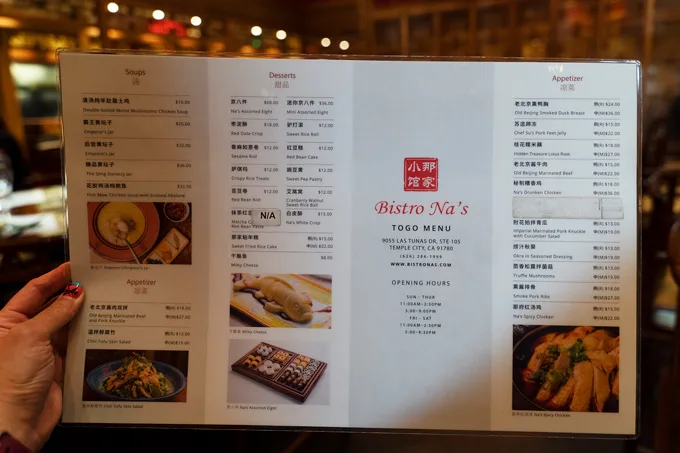 Regal Interior
To complement their Imperial-style dishes, Bistro Na's interior design also has a regal feel with the use of gold and red colours along with intricate, warm wood moldings.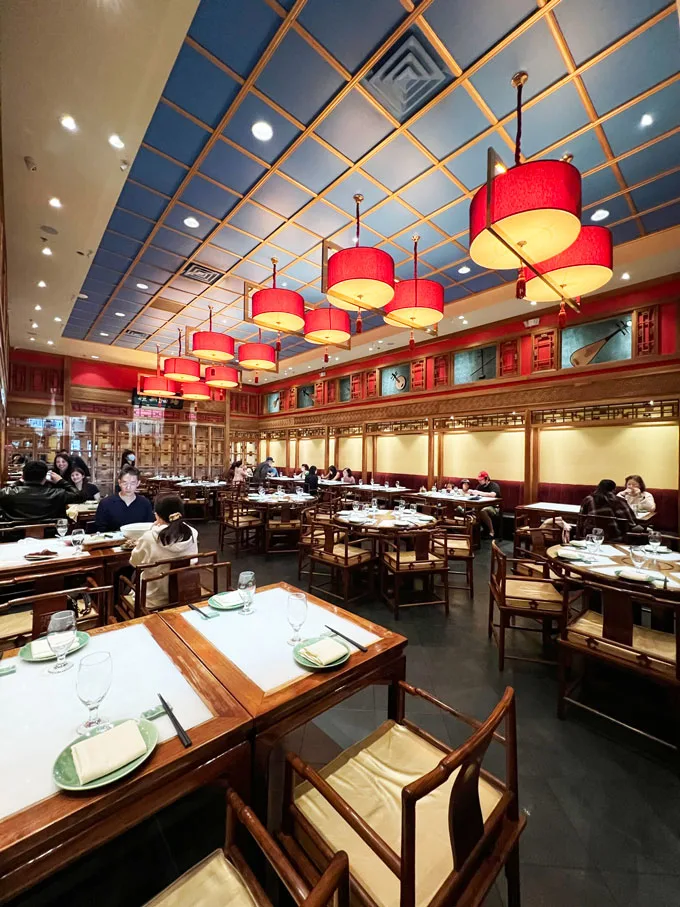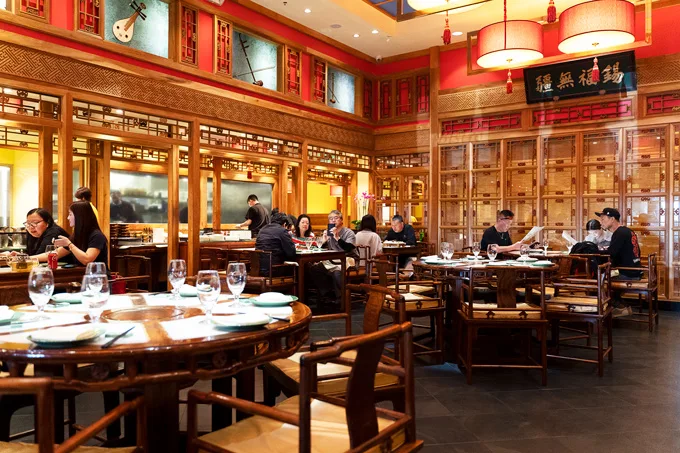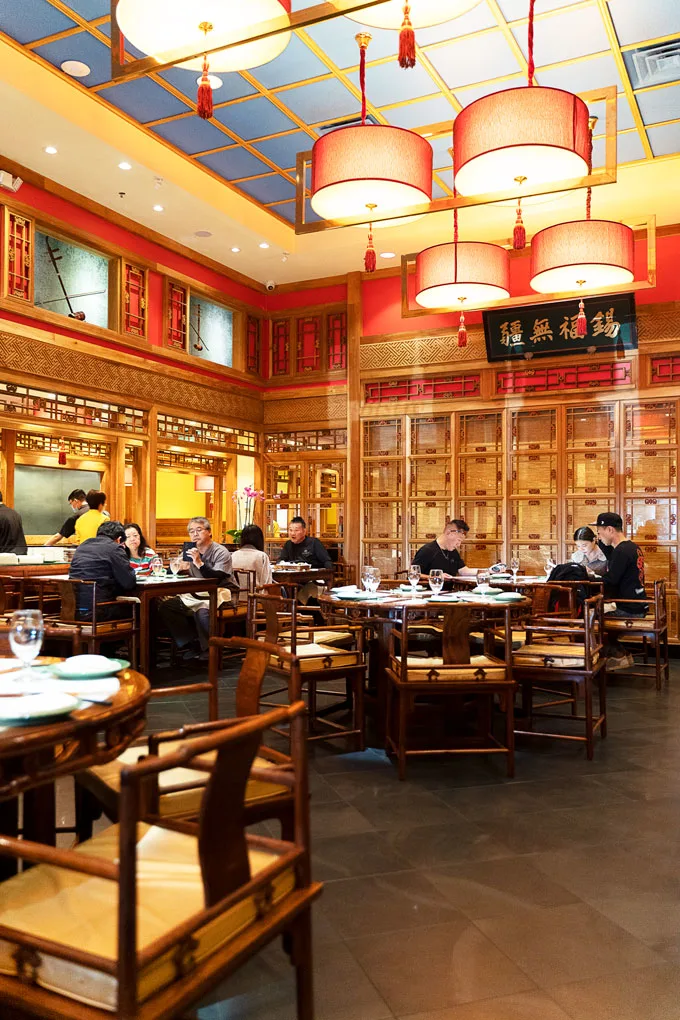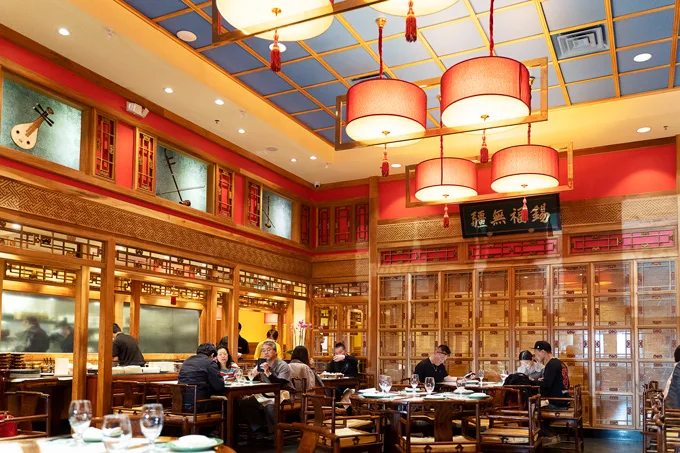 You'll find dining tables for two but also large, round tables suitable for large groups.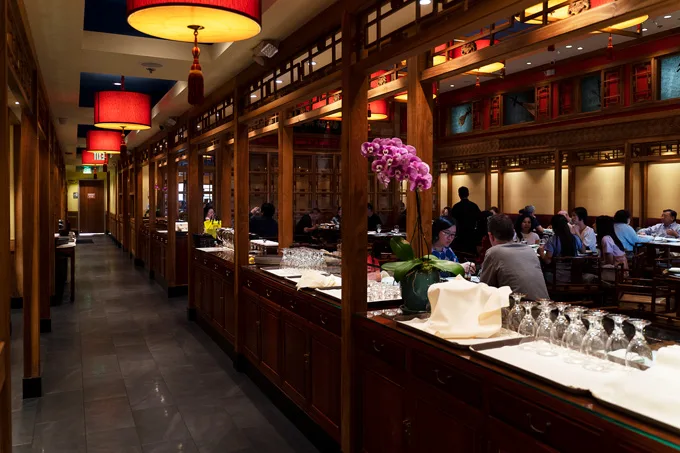 What We Tried at Bistro Na's
Here's is what we tried: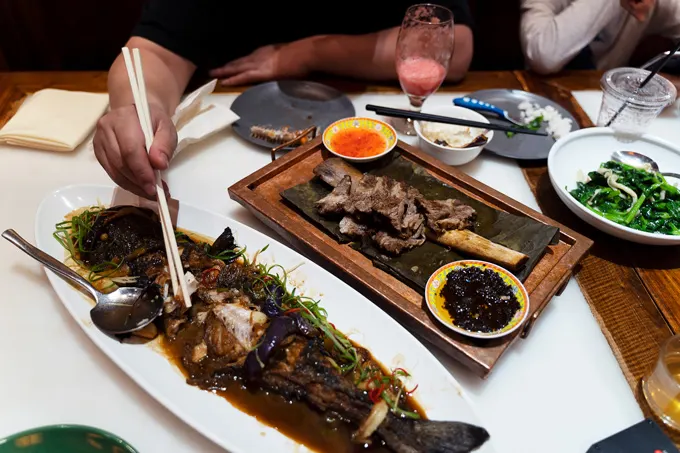 Jasmine Green Tea ($16)
A bit pricey for a pot of tea but it was nice.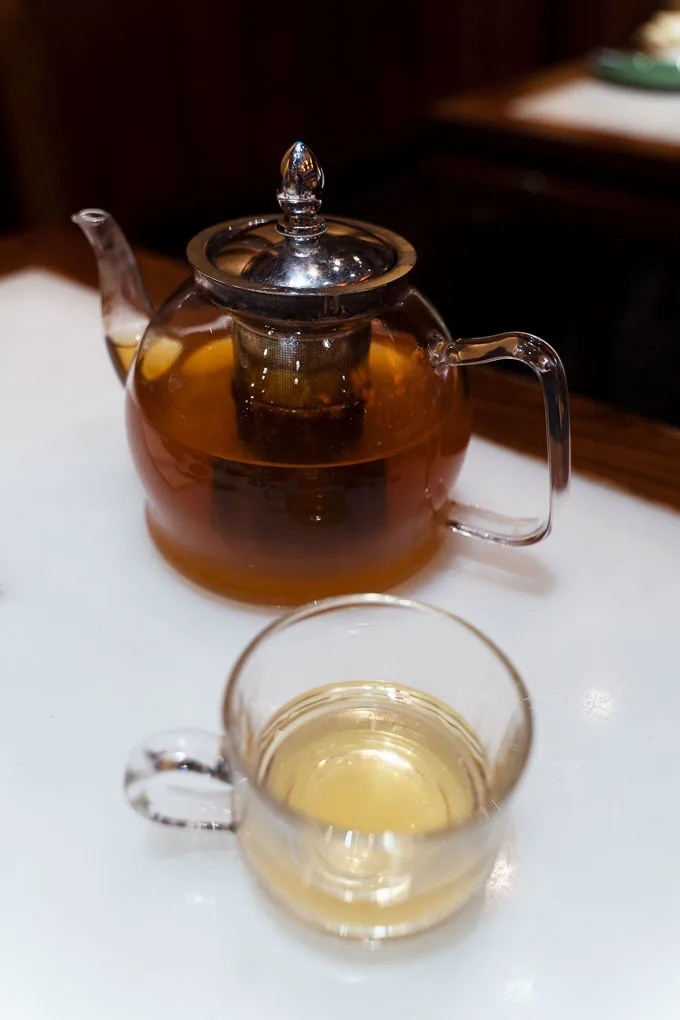 Fresh Watermelon Juice $16
The watermelon juice was absolutely refreshing and should be a must-order. They picked the perfect watermelon.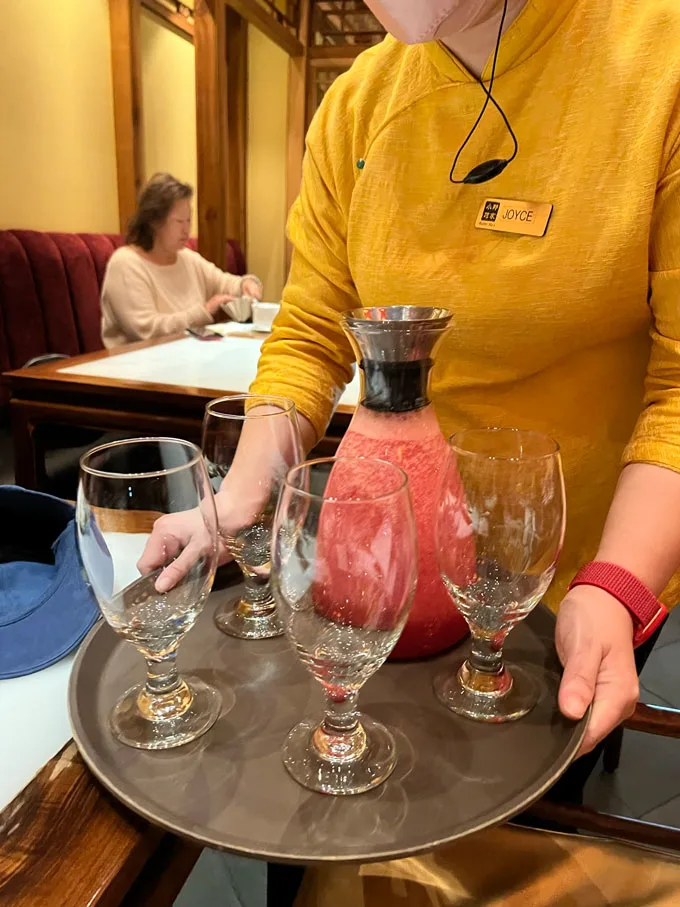 Crispy Shrimp $24
This is one of their signature dishes and it was delicious. Tender meat along with a crisp exterior. The sauce was a bit sweet and sour.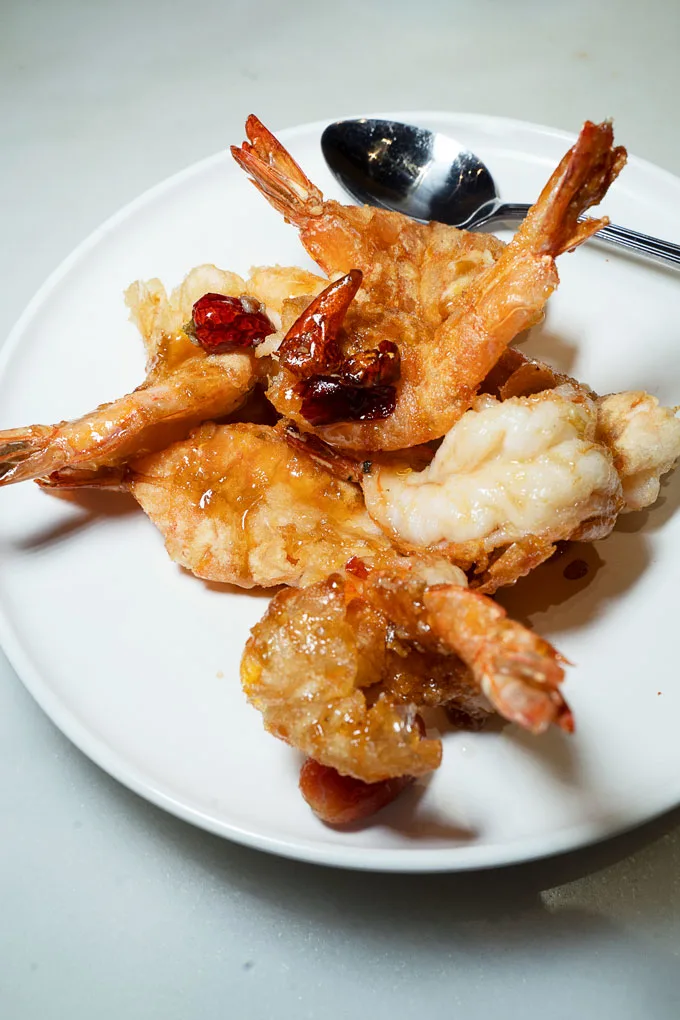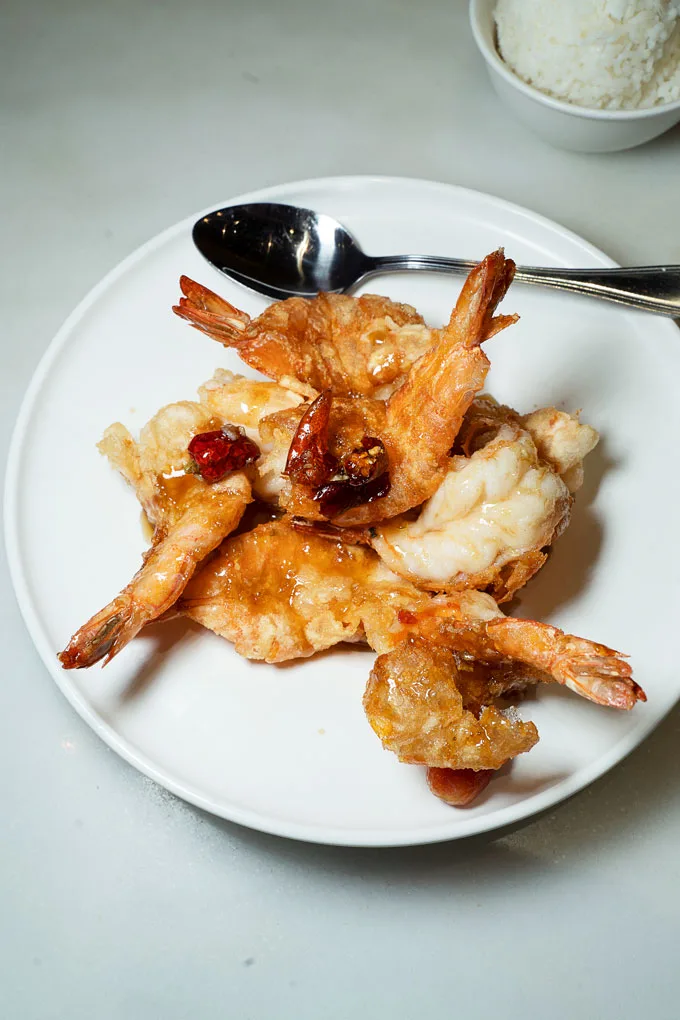 Stir Fried Pea Sprouts with Mushrooms $18
A good vegetable side to complement the meal.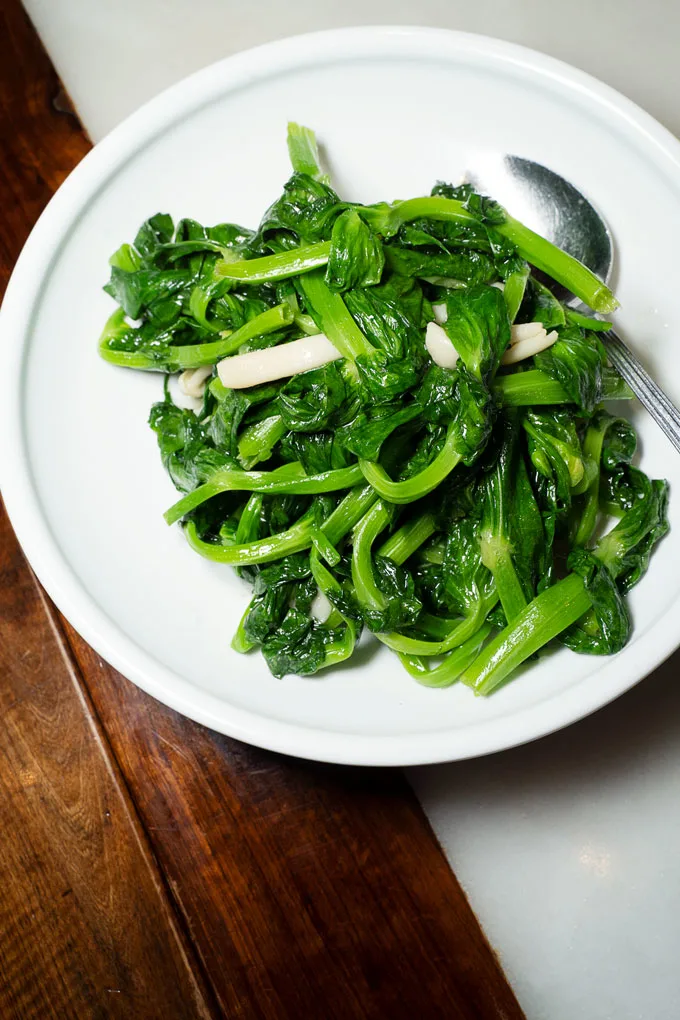 Braised Black Cod Fish with Eggplant (3 pounds x $29/pound) $87
Another mouthwatering dish we tried with the most perfectly tender, melt-in-your-mouth eggplant with still a bit of a crisp exterior. The lusciously savoury sauce was excellent.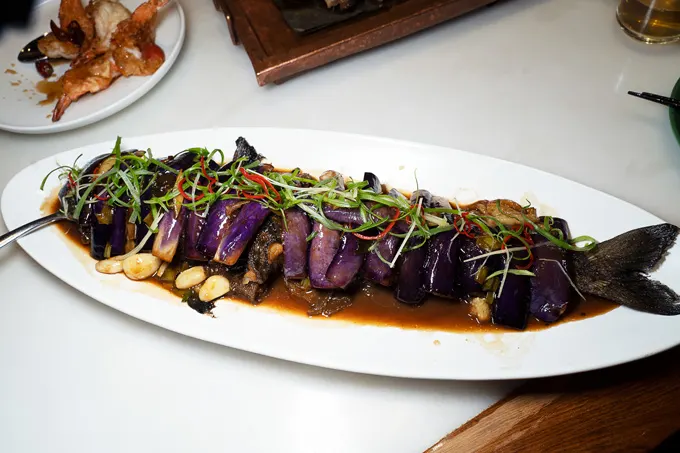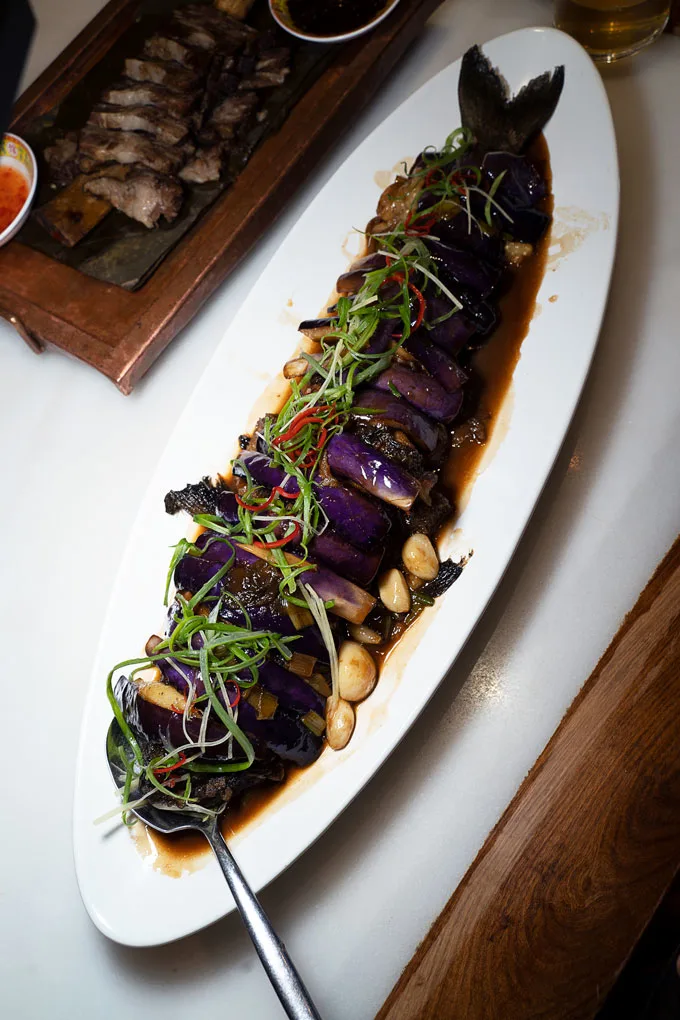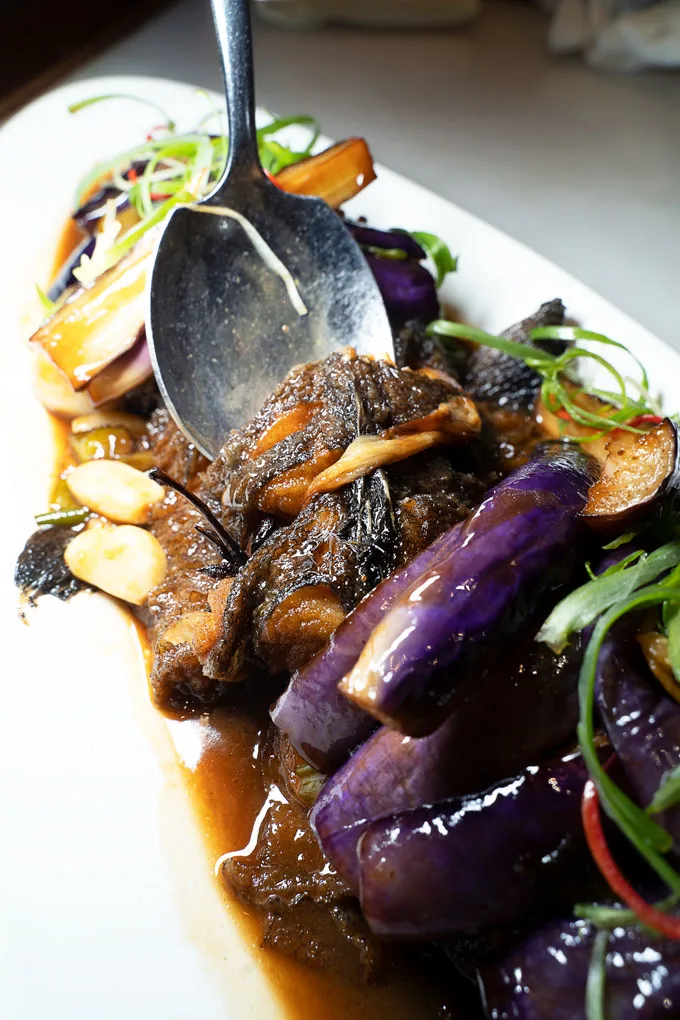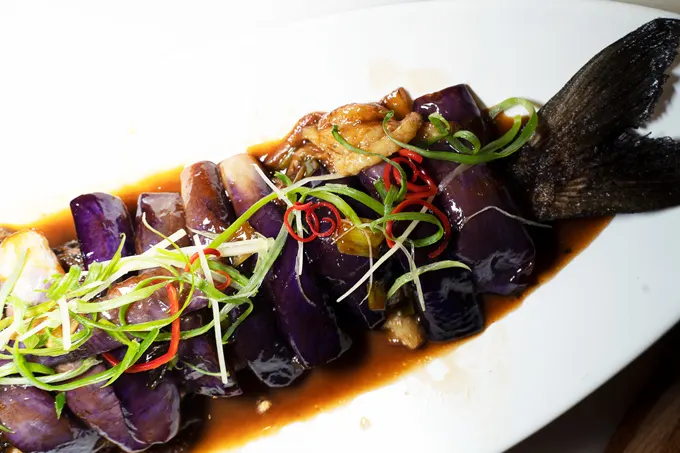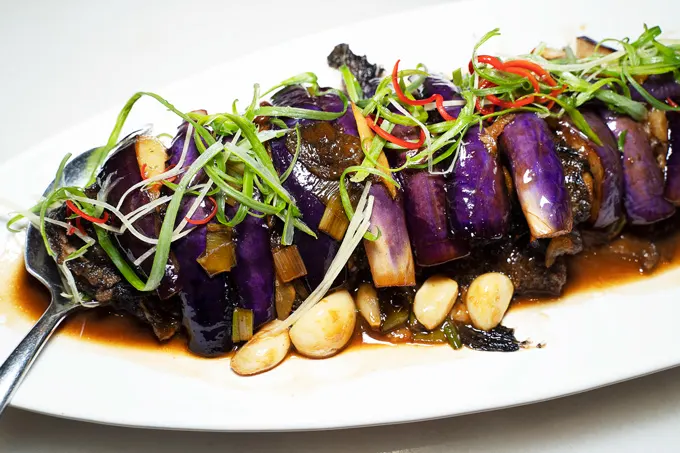 Na's Prime Angus Rib $68
Beautifully presented and the angus rib was fall-off-the-bone delicious.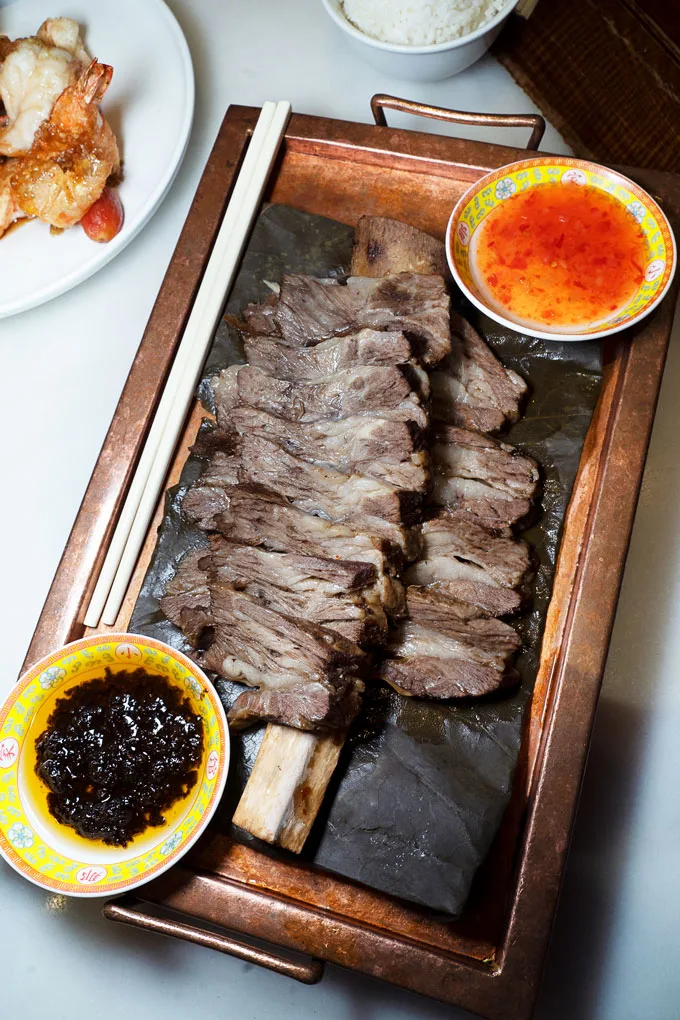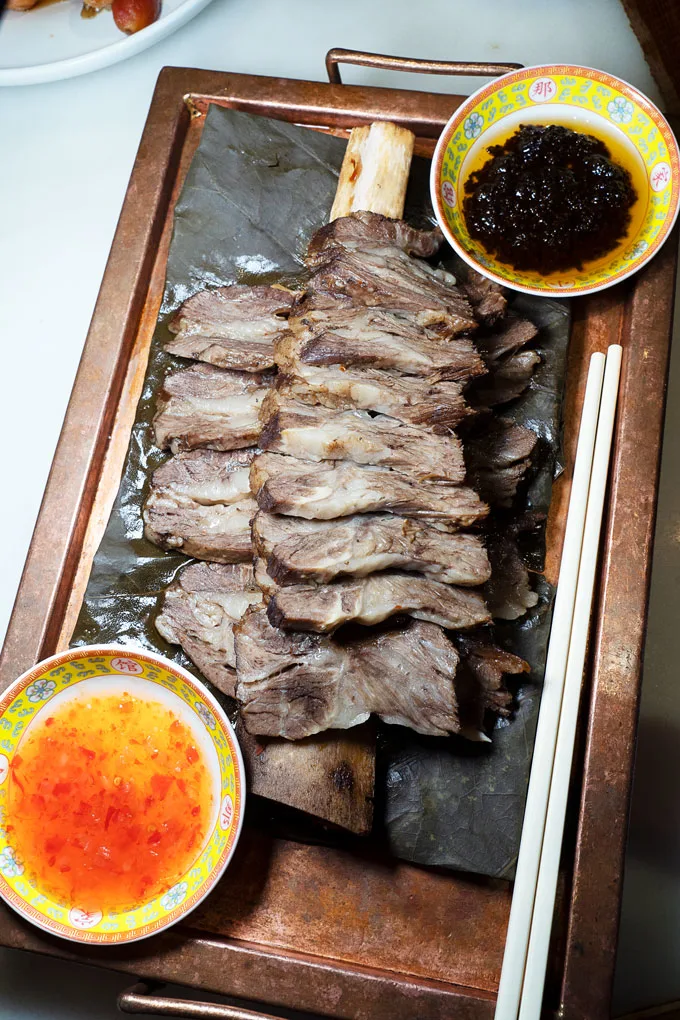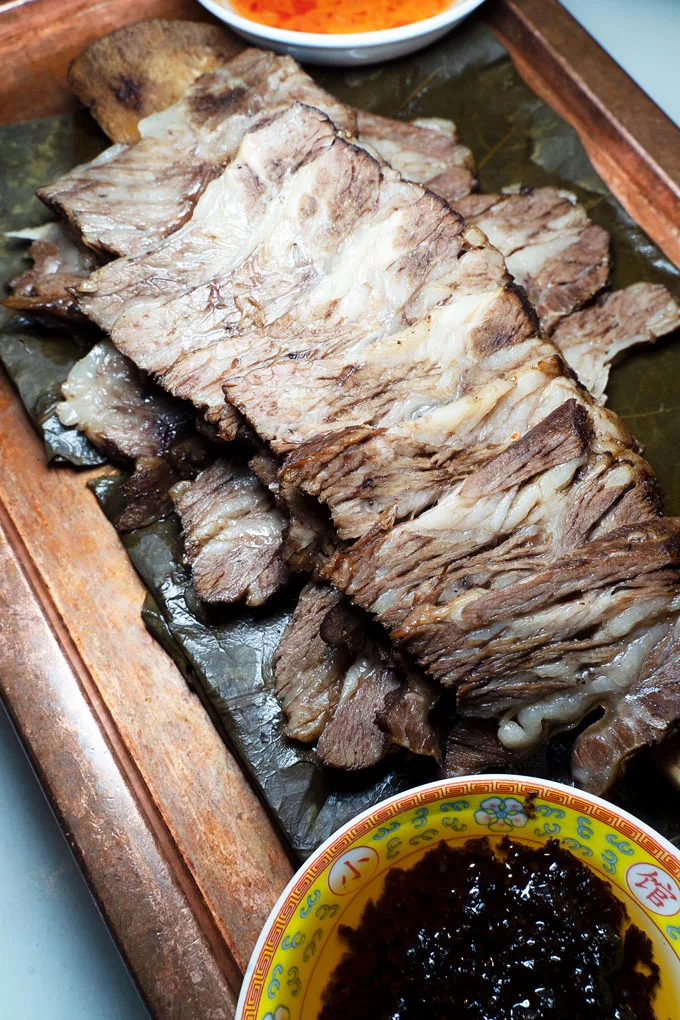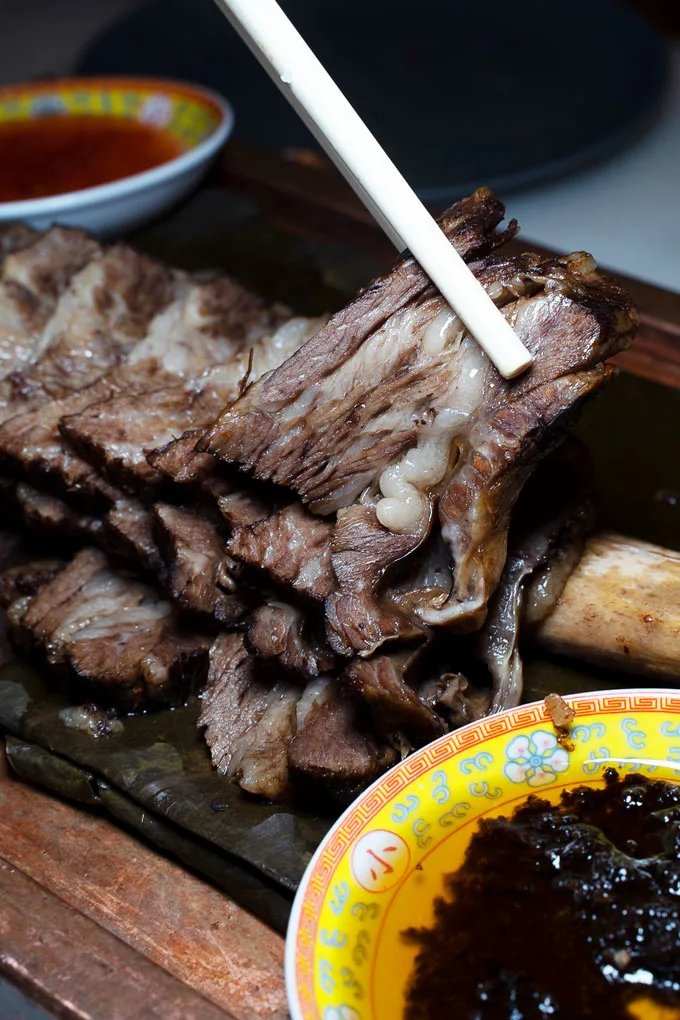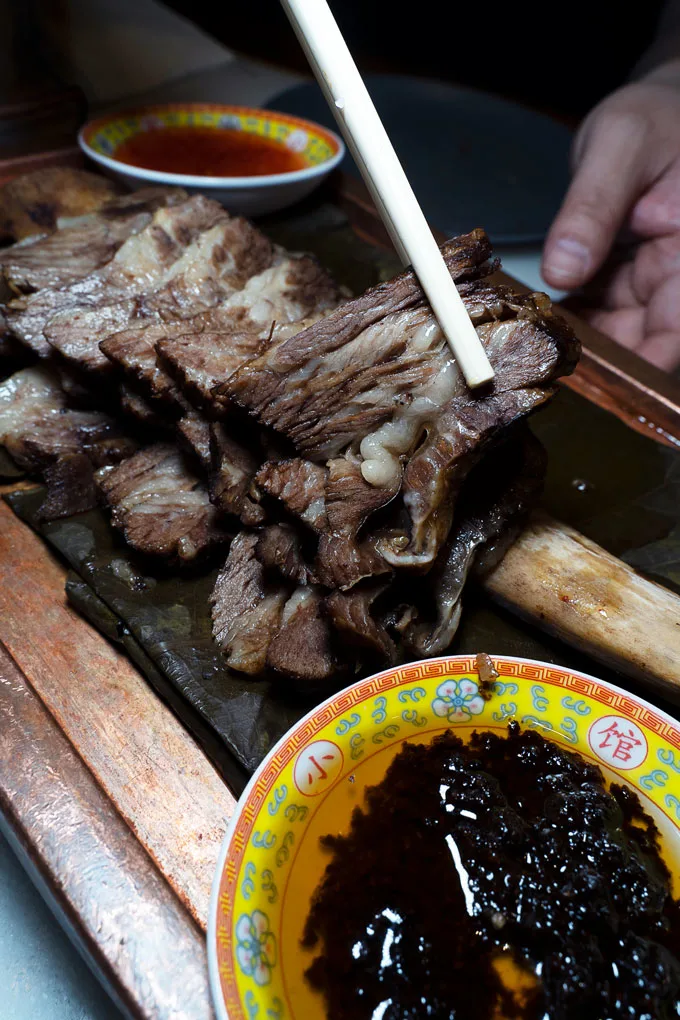 Na's Assorted Eight $36
A fun assortment of mini desserts featuring crispy red bean cake; crispy rice cake; red bean roll; sticky rice cake; red bean paste; yellow bean paste; sesame roll; and cranberry walnut ball.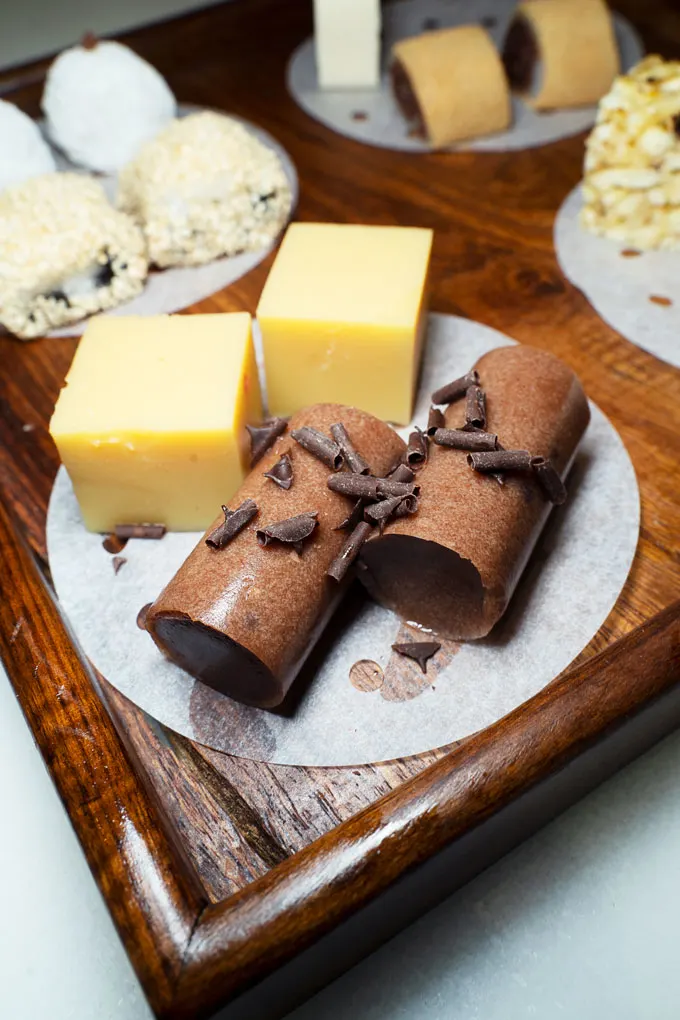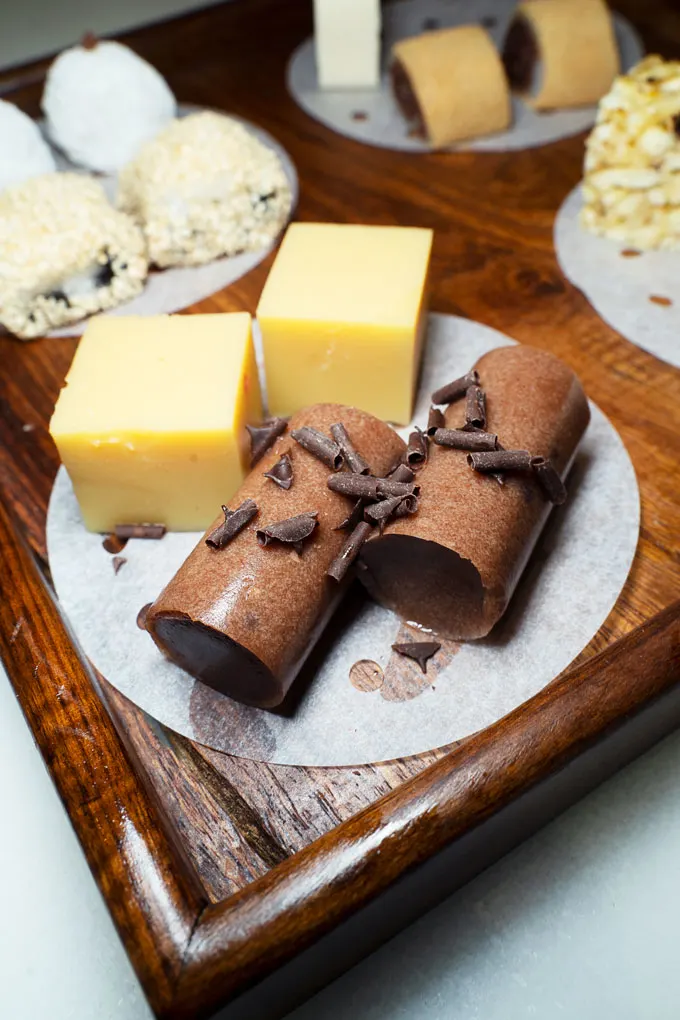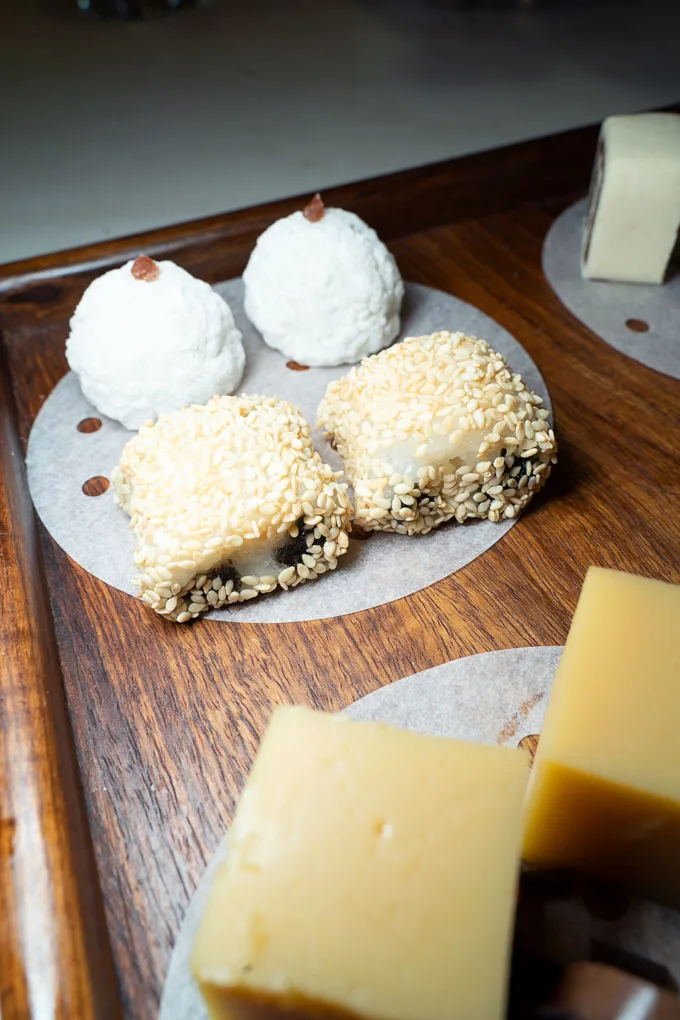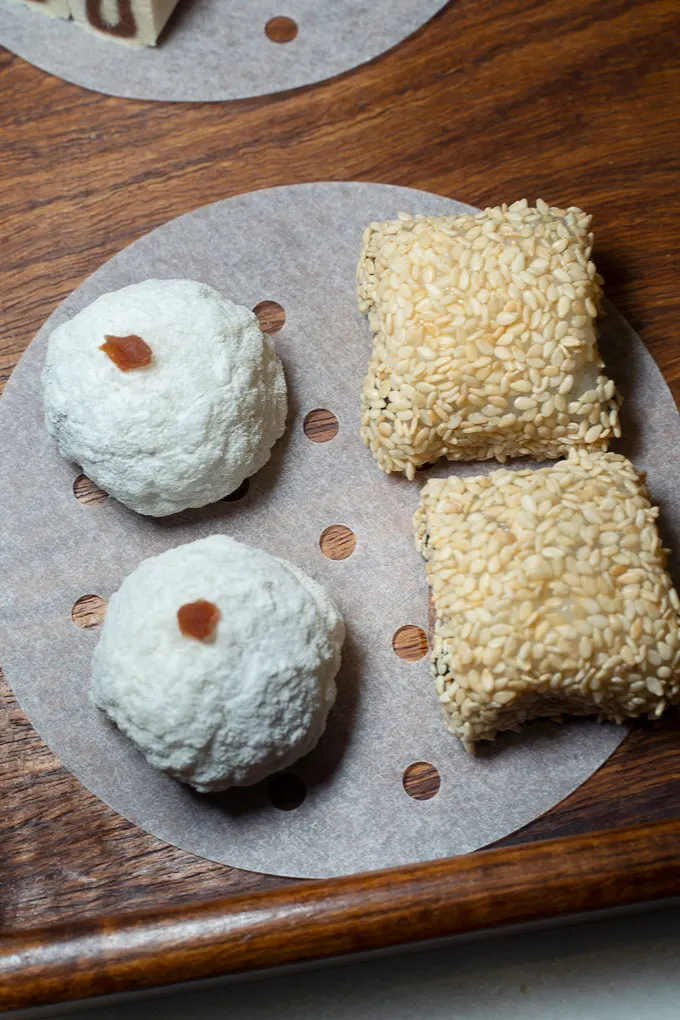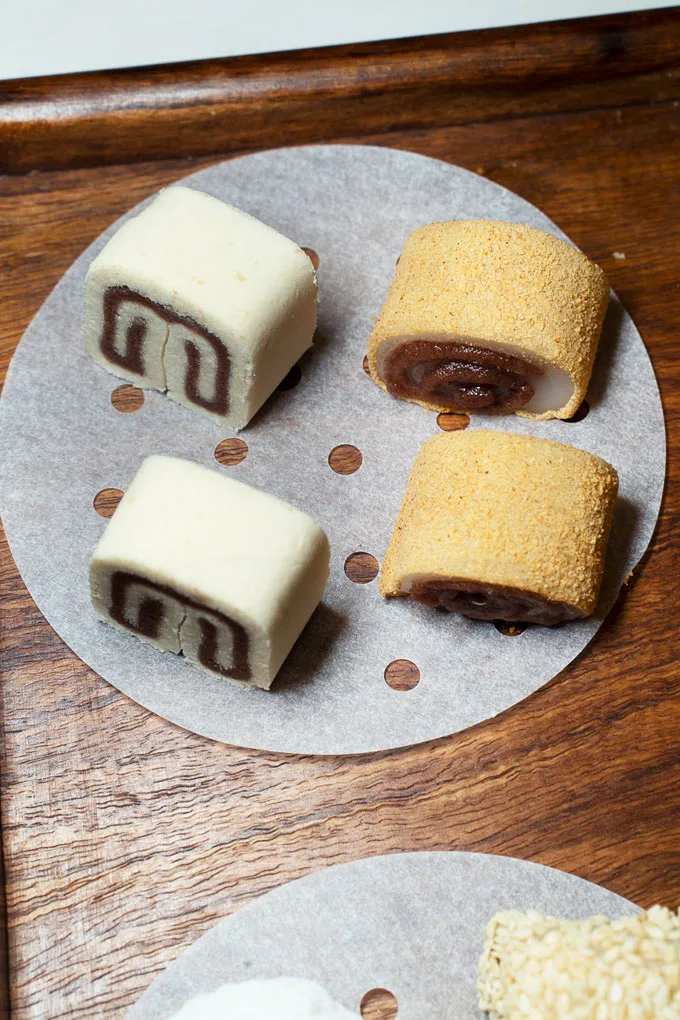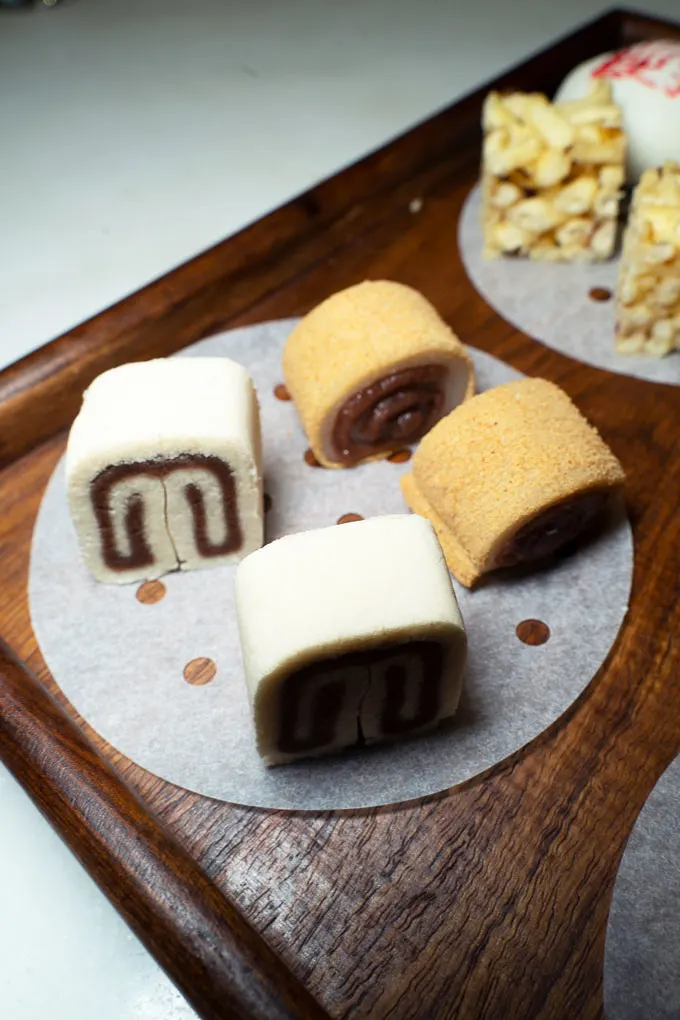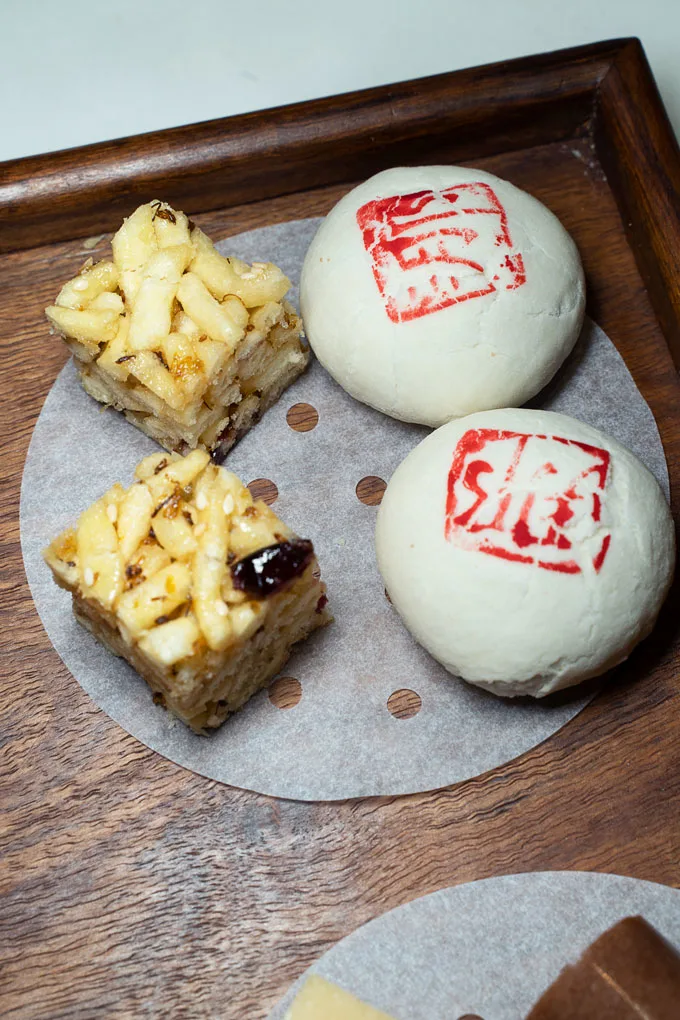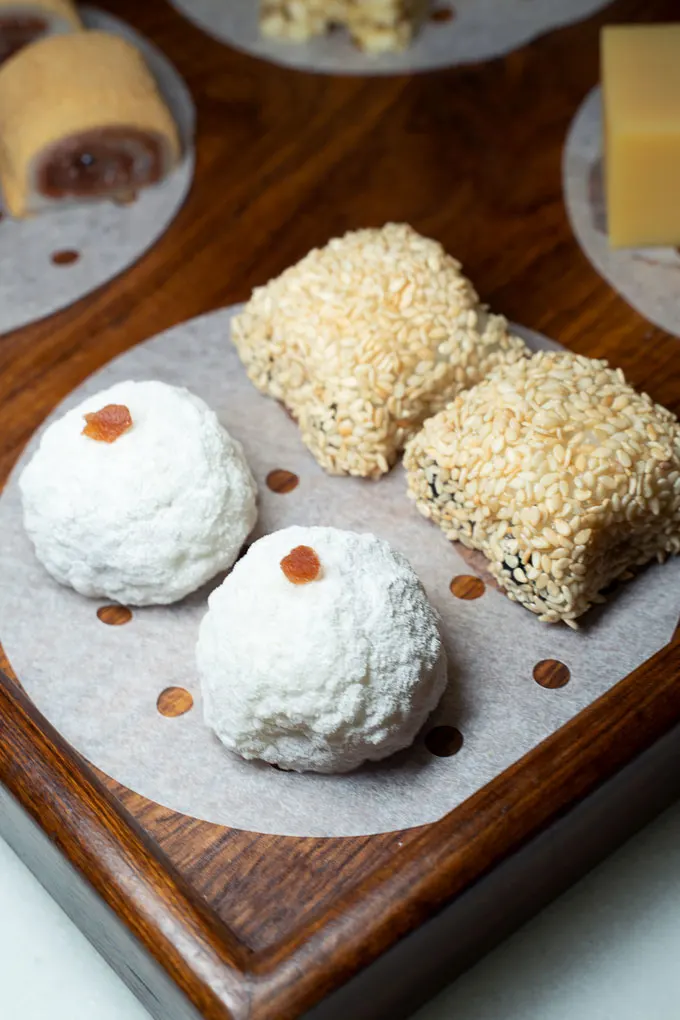 Service
Service was friendly and attentive.
Overall Impression
Overall, it was a great experience at Bistro Na's. The dishes were elevated, delicious and nicely presented. Prices are a bit higher but still reasonable for what you get.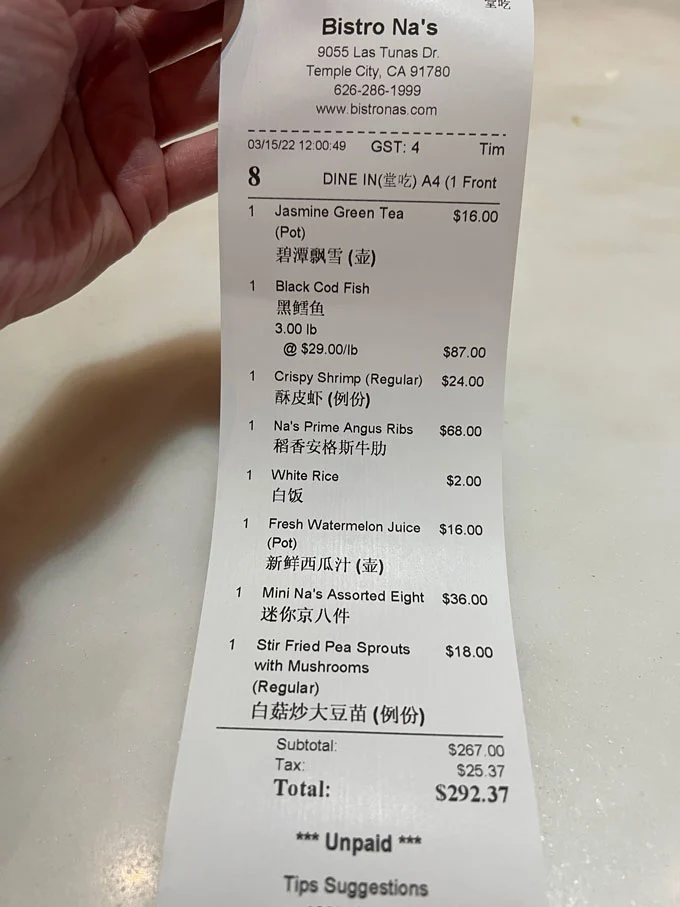 9055 Las Tunas Dr #105, Temple City, CA 91780, United States
www.bistronas.com