We all know moms are everything. From the time we're born, long after we're out of the house, we rely on our moms for love and support daily. There's so much to say to them, so here are the best Mother's Day quotes to make your mama smile!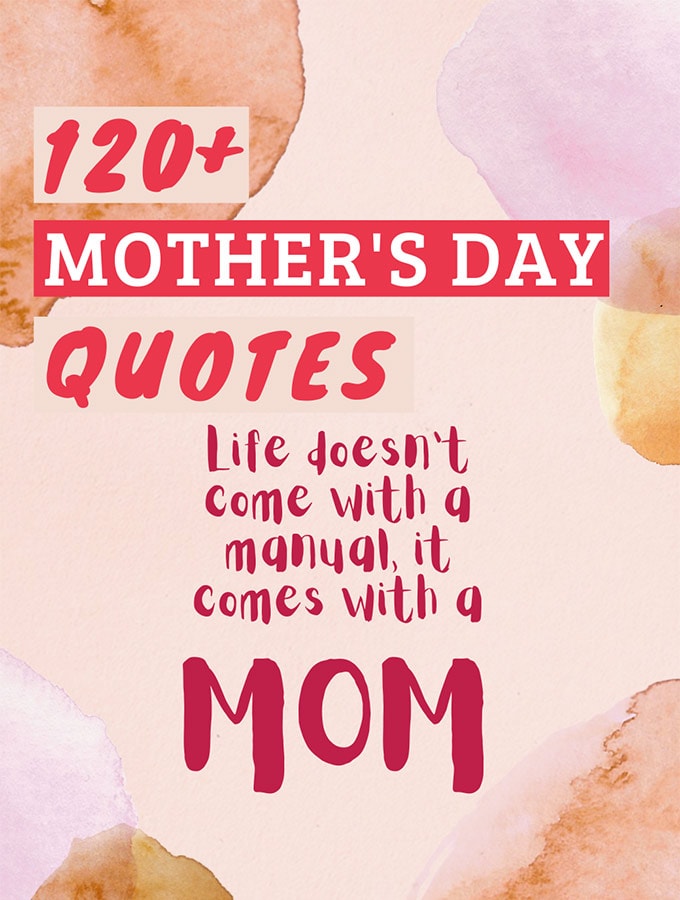 Funny Mother's Day Quotes
Love ya, mama. So glad we put my teenage years behind us… right?
So glad my mom never blocked my number!
My mom's my best friend, but I think she's too cool for me to be her best friend.
She wore mom jeans before they were cool, and she'll still be wearing them after they're cool.
I'm sorry for all the things I said while I was a teenager.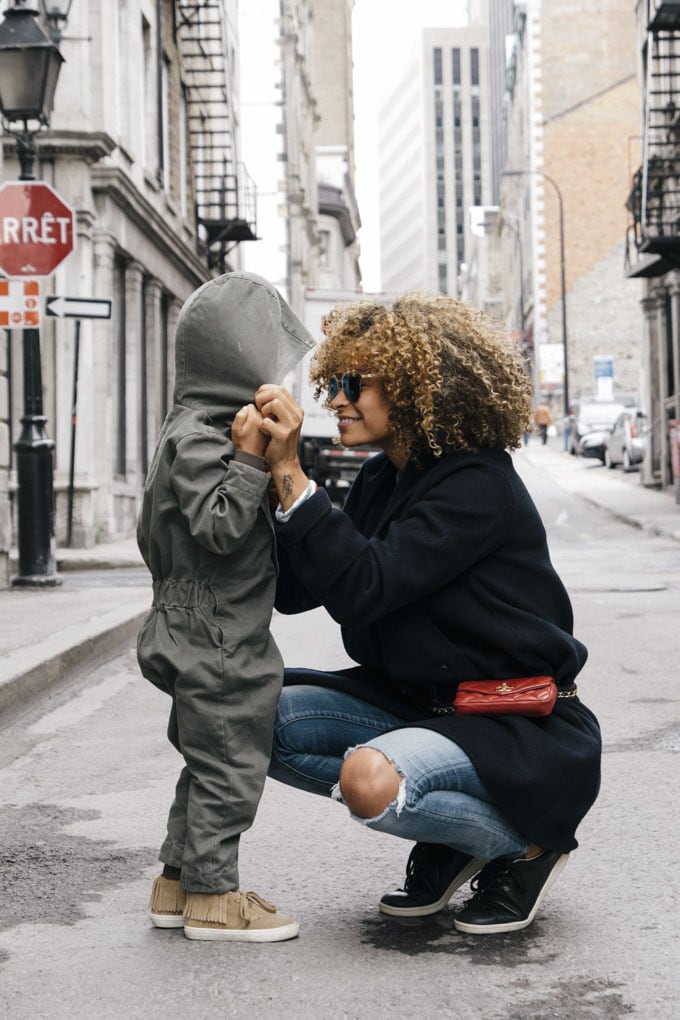 Only a mom this great could have loved me through my awkward phase.
This is my formal apology for the things I did while I was being born.
Nothing's really lost – unless even your mom can't find it.
My mom's one of my favorite parents of all time. Top 2, definitely.
Sorry guys, I got the best mom. No hard feelings.
She made me who I am. The jury's still out on whether or not that's a good thing.
Motherhood: Powered by love. Fueled by caffeine. Sustained by tequila. Styled by sweatpants.
For all the times I told my mom not to worry, now I realize she was right.
A worried mom has better intel than the NSA.
Imitation is the sincerest form of flattery. That's why I wear the mom jeans now.
"It's not easy being a mother. If it were, fathers would do it." –The Golden Girls
Mother's Day Puns
My mom's womb and board have 5 stars on Yelp.
Hit the mother lode with this one.
Love you loads… of laundry!
Mom, thanks for driving me all these years. Mostly to dance practice, but also a little crazy.
She's mom-believable.
Today's the mom-ent to appreciate her.
She's a woman like no m-other.
She did a grape job raisin me!
Today I'm raising a glass to the woman who rosé me right.
Happy Mama Day to the purr-fect mom!
Cute Mother's Day Quotes
I got it from my mama!
Moms make the best brunch buddies.
She's nacho average mom.
I love everything about my mom, including her super-long voicemails. (She's not a texter.)
My mom's like a human care package.
We're not always eye to eye, but we're always heart to heart.
I love you to the moon and back.
Are You My Mother?
There are a lot of moms in the world, but I think I got the best one.
I just donut know what I'd do without my mom!
We're just like twins! Except, y'know, she's double my age.
Whether you've got a silly mom or a sweet mom, now you've got the perfect Instagram caption to make her smile. But don't stop there! Time to plan the best Mother's Day ever, for the best mom ever.
Heartfelt Mother's Day Wishes
To the world you're a mom, but to our family you're everything.
"My mother was my role model before I even knew what that word was." — Lisa Leslie
"To describe my mother would be to write about a hurricane in its perfect power." —Maya Angelou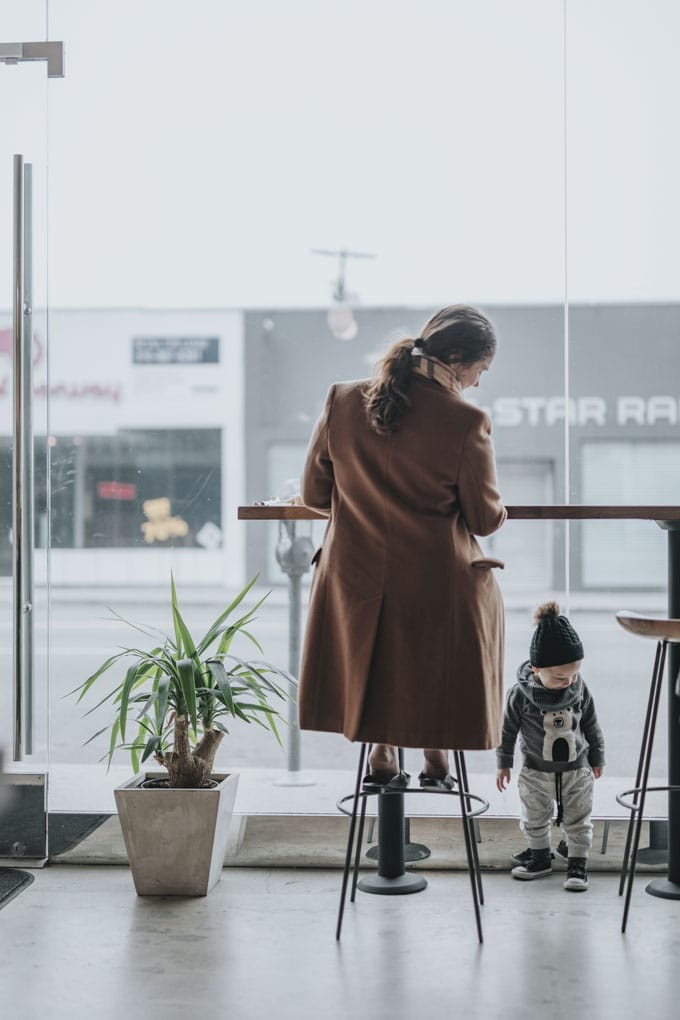 "All that I am, or ever hope to be, I owe to my angel mother." — Abraham Lincoln
"He didn't realize that love as powerful as your mother's for you leaves its own mark." — J.K. Rowling, Harry Potter and the Sorcerer's Stone
I know love at first sight is real. It happened when I was born.
"I'm everything I am because you loved me." –Celine Dion
"The only thing I ever had was you, it's true, and even when the times got hard you were there to let us know that we'd get through." — Good Charlotte
Happy Mother's Day to Wife
To the best mom I know.
No kids yet, but she's been picking up my socks off the floor for long enough that I think it counts.
She's the glue that holds our house together.
Every day, I see her best qualities reflected in our kids. That, and her dorky dancing.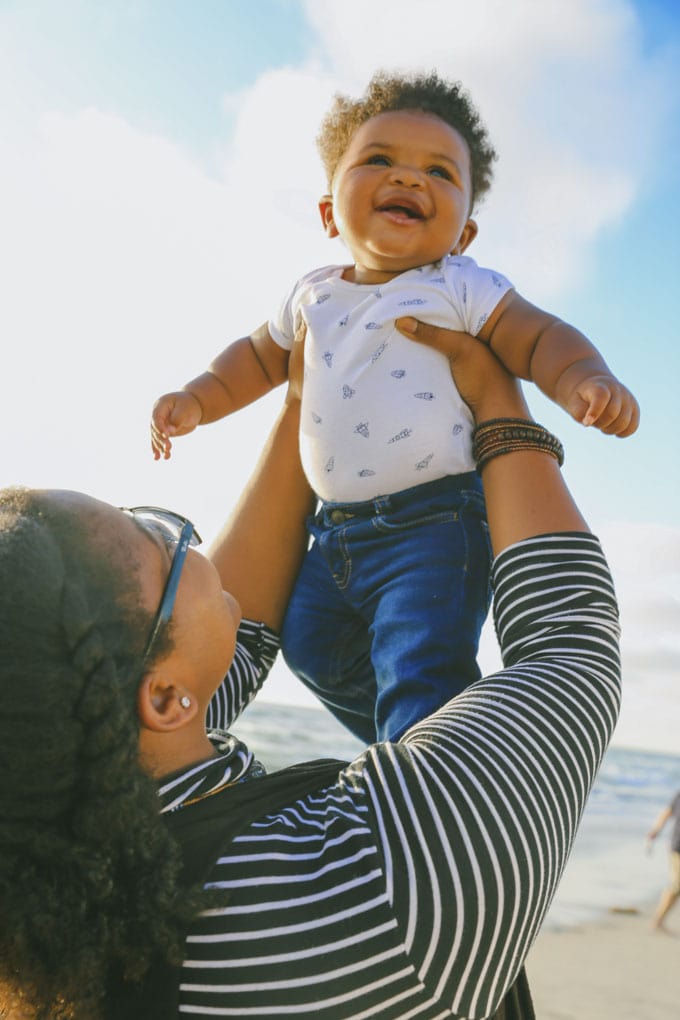 She loves our kids – and, luckily, me – unconditionally.
Happy Mother's Day to the #1 mother in my life – sorry, Mom! You're still in my top 2.
She gave me our beautiful family and keeps it together every day.
This one's a fighter!
Kids, go watch TV for a little while. I've gotta kiss your mom.
My kids and I really hit the jackpot with this one.
She's the hottest mom around.
"The beauty of a woman is not in the clothes she wears, the figure that she carries, or the way she combs her hair. The beauty of a woman is seen in her eyes, because that is the doorway to her heart, the place where love resides." — Audrey Hepburn
Happy First Mother's Day
Still new at this, but crushing it so far.
Nine months in, 10/10 so far.
100% worth the 9 months of pregnancy for this moment.
Doing pretty good for a newbie.
She looks so put together! Oh, it's 'cause she's new here.
Haven't given into the mom jeans life yet…
"If I know what love is, it is because of you." — Hermann Hesse
The first year of motherhood has a lot of screaming and crying… mostly mine, but also the baby's.
This was totally worth giving up wine for nine months.
Still waiting for those mom superpowers to kick in, but I'm hopeful.
The first year was interesting, but I'm holding my breath for the teenage years.
Can I call myself #1 mom now?
Wow, I think I just became my favorite mom!
So far, motherhood is about 75% laundry.
"I'll be your shoulder when you need someone to lean on. Be your shelter when you need someone to see you through. I'll be there to carry you." — Reba McEntire
I thought I knew what love was. Then I met you.
Mother's Day For Mothers-in-Law
Happy Mother's Day to my bonus mom!
So glad I get to call you my mother-in-law.
Grateful to be celebrating with not just one, but two moms!
"Biology is the least of what makes someone a mother." — Oprah Winfrey
I stole his heart, then I stole his mom.
Thanks for letting me steal your son! You're never getting him back.
You made him my perfect man, now you're my perfect mother-in-law.
Motherhood = love, not DNA.
First, you completed my spouse's life. Now you complete mine.
Maybe you didn't give me the gift of life, but having you sure is a gift.
Not related by blood. Connected by love.
No "in-law," just "mother."
No one told me mothers-in-law could be so cool!
Mother's Day Quotes For Daughters
She used to tease me for my mom jeans… She gets it now.
I used to hold her hand, now she's holding my grandbaby's hand.
Now that she has kids, she totally gets where I was coming from all those years.
Nothing makes you feel closer to your daughter than seeing her become a mother herself.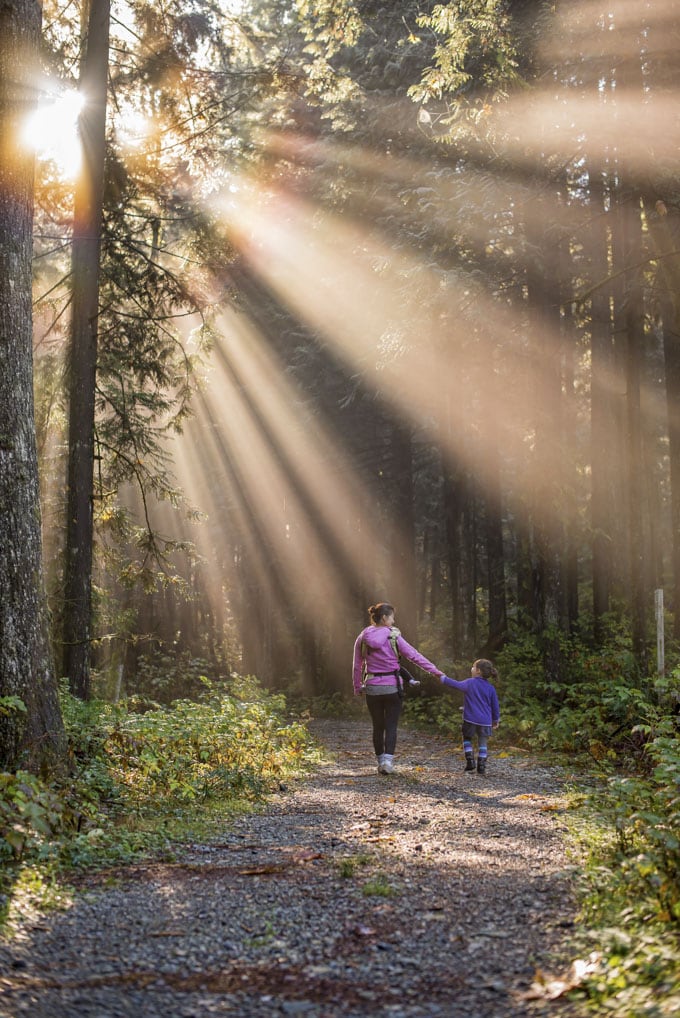 Mother's Day only comes once a year, but she's the best daughter and mom every day.
May my grandkids love you as much as I do… and may they remember to take out the chicken to thaw more often than you did as a kid.
Best daughter, best mom, I'm a lucky grandma.
"A daughter is a little girl who eventually grows up to be her mom's best friend." — Unknown
Mother's Day Quotes From Daughter
She's not a regular mom, she's a cool mom!
Mom. Mother. Mama. Master grilled-cheese maker. Those are synonyms, right?
Thanks for teaching me how to do, like, everything.
It's a really good thing Mom never heard me sneaking out all those years in high school… Wait, did I just say that out loud?
"Always know that you've got a daughter that's so, so proud you took the high road." — Beyoncé, "Ring Off"
First my mama, forever my BFF.
I'm still her mini-me.
I started as her little cutie, now I'm her partner in crime.
It's ok, you don't have to say it out loud. I know I'm your favorite kid.
"Here's to strong women. May we know them. May we be them. May we raise them."
"Where you lead, I will follow." –Gilmore Girls
She's the Lorelai to my Rory Gilmore.
I always knew my mom was everything, but I never knew she'd be my best friend too!
Mother's Day Quotes From Son
Mom: a title just above queen.
Not always eye to eye, but forever heart to heart.
Thanks for letting me come over to do laundry.
If at first you don't succeed, try doing it the way your mom told you to do it in the first place.
Best mom, best son. We make a great pair.
"You might have a mom, she might be the bomb. But ain't nobody got a mom like mine." — Meghan Trainor, 'Mom'
"Mama I just want you to know lovin' you is like food to my soul." — Boyz II Men, "A Song for Mama"
My mom's my best friend. That's still cool, right?
I still don't know how to fold a fitted sheet, but I'd say you did a good job overall.
"She taught me that fear is not an option." — Diane von Furstenberg
"You've given me everything that I will need to make it through this crazy thing called life." — Carrie Underwood
"I only love my bed and my mama, I'm sorry." — Drake
"I admire you for the strength you've instilled in me." — Justin Bieber
Mother's Day Quotes for Friends
Happy Mother's Day to an amazing mom, a terrrific friend, and an all-around beautiful person!
Wishing you a wonderful Mother's Day full of relaxation and great food!
To my favourite mom friend, Happy Mother's Day!
Mother's Day 2021 in Canada and the USA is on May 9. Whether you're curious about the history of Mother's Day or aren't sure how to wow your mom with the perfect gesture this year, check out my Mother's Day 2021 guide.