Araxi Restaurant + Oyster Bar pulled out all the stops to showcase the exciting wine treasures paired with exquisite food pleasures at the Big Guns Dinner – Pair Excellence during Cornucopia 2019.
Wine Director Jason Kawaguchi handpicked some of the most sought-after wines for Executive Chef James Walt to craft an outstanding farm-to-table menu.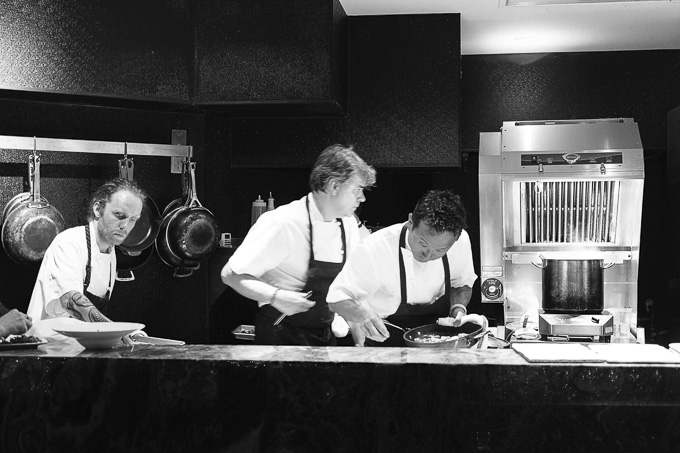 I had the pleasure of attending this delicious evening of food and wine from Araxi Restaurant. Here's are some highlights.
---
Reception
Krug Grande Cuvee Champagne 166 eme Edition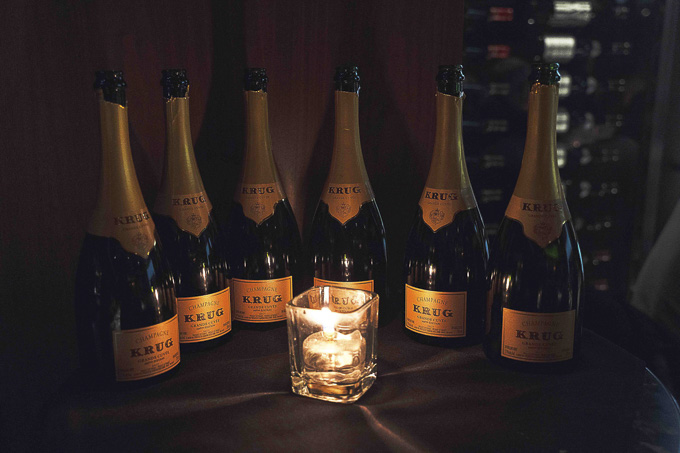 Gnocchi Fritto
beef tartare, fresh herbs and cured egg yolk
Sunchoke Cups
crispy sunchoke, porcini mushrooms
Pacific Kiss Oysters + Caviar
Northern Divine caviar, crème fraiche and seaweed
---
Dinner
1st Course: Red Tuna Carpaccio
local crab tempura, yuzu gel, avocado and compressed apple
Gamier & Fils 'Les Clos' Grand Cru Chablis, France 2017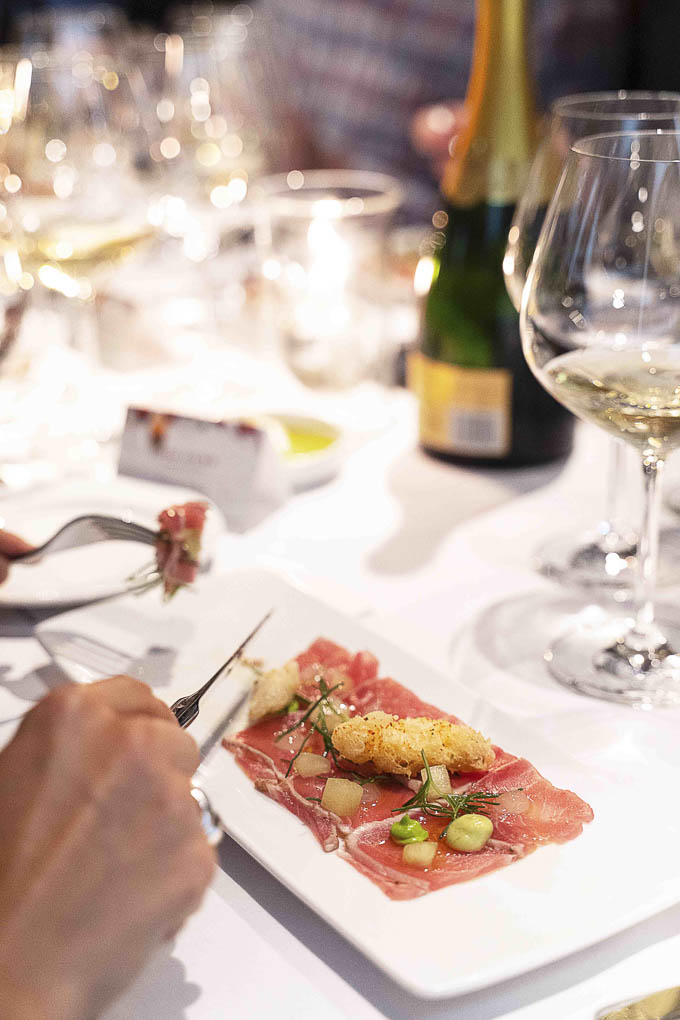 2nd Course: Wild Scallop Veloute
BC spot prawns, baby fall vegetables, ice plant
Checkmate Attack Chardonnay, Okanagan, BC 2015
3rd Course: White + Black Truffles
Pemberton celery root tortelloni, shaved truffles, 30-month Parmiggiano-Reggiano
La Spinetta Starderi Barbaresco, Italy 2013 Prunotto Bric Turot Barbaresco, Italy 2008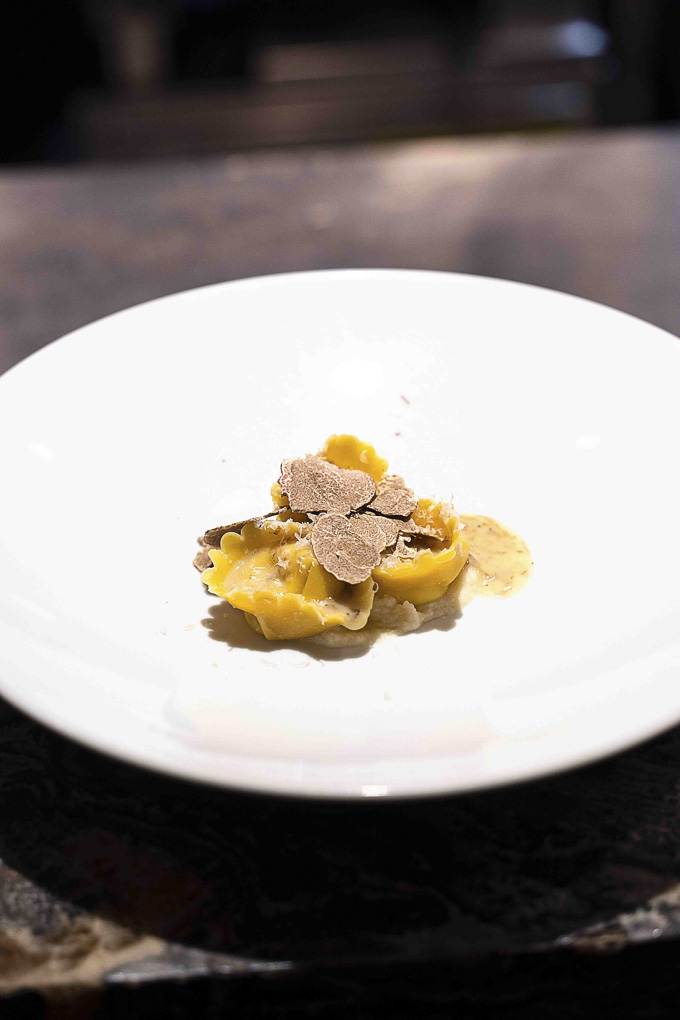 4th Course: Pepper Crusted Venison Loin
Okanagan plums, cronses, parsley root and gorgonzola crumb
Tomassi Ca' Florian Arnorone della Valpolicella Riserva, Italy 2010
5th Course: Slow Cooked Waygu Beef Cheeks
celebration of Rootdown Farm carrots and pinenut gremolata
Mt Brave, Mt Veeder Cabernet Sauvignon, Napa Valley 2015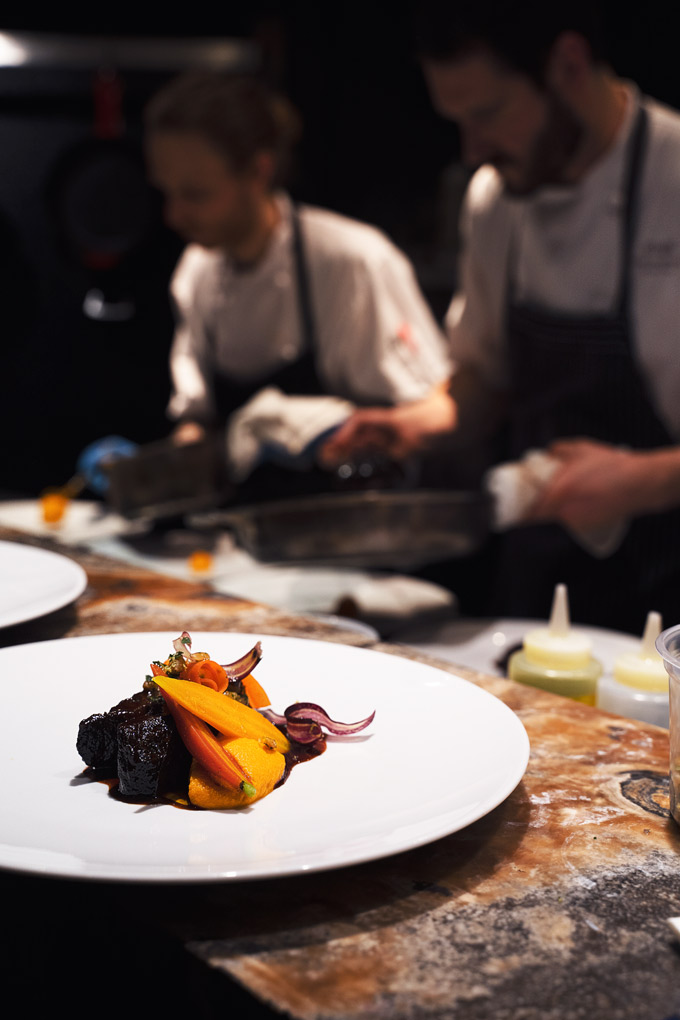 Dessert: Araxi "BFC"
Aaron's signature 'Harmony Ridge Chocolate' Black Forest Cake + Petit Fours
Taylor Fladgate Very Old Single Harvest Porto 1969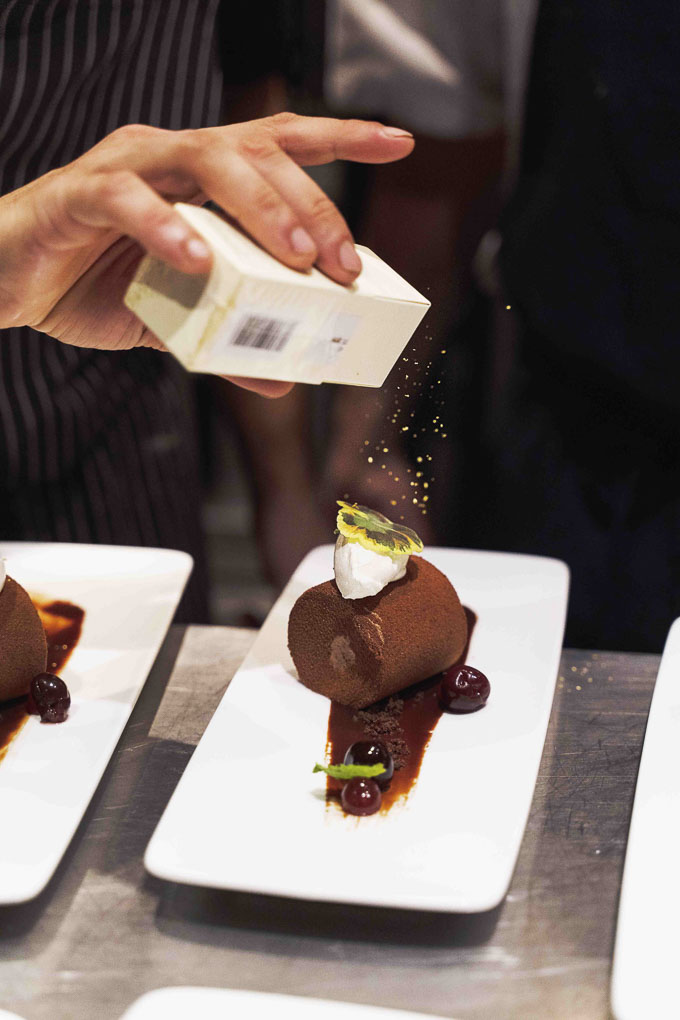 Thank you to Araxi Restaurant for an unforgettable evening!