For your next wine tasting tour, you might just consider Abbotsford as the destination. Abbotsford is home to a number of wineries and I had the pleasure of visiting a few on my visit to Abbotsford. Three family-owned and operated wineries in the Mt. Lehman area are very close to each other (Singletree Winery, Seaside Winery and Mt. Lehman Winery) hence forming the "Mt. Lehman Triangle" – an ideal spot for hitting up multiple wineries in an afternoon.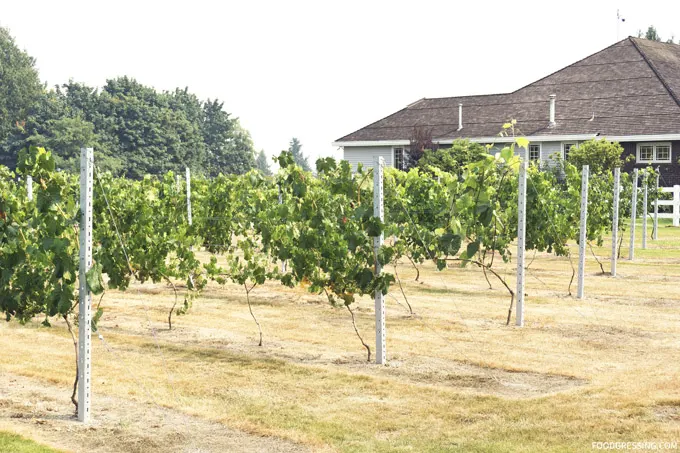 Singletree Winery
Singletree Winery is an award-winning winery specializing in growing white grape varieties on site and sourcing red grapes from the Okanagan. We sampled their award-winning 2016 Rosé which tasted of fresh grapefruit and melons with an array of tropical fruits and a touch of spice.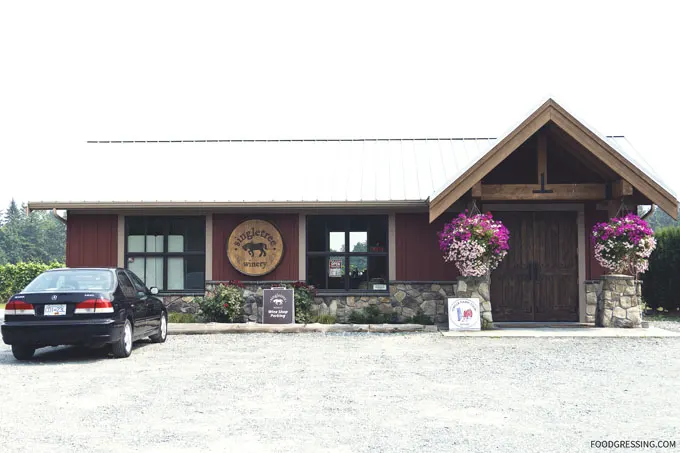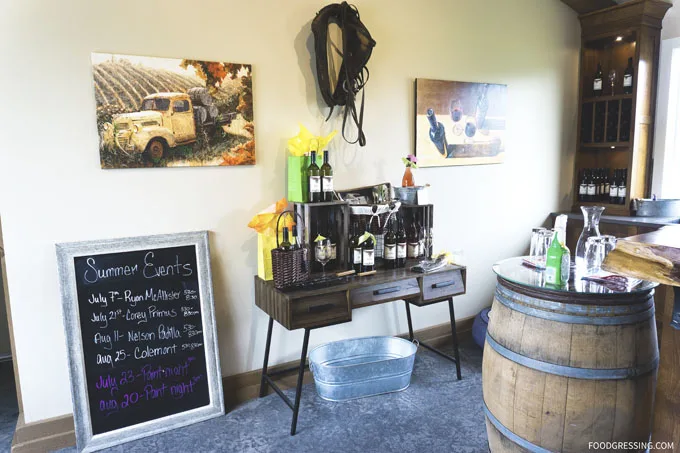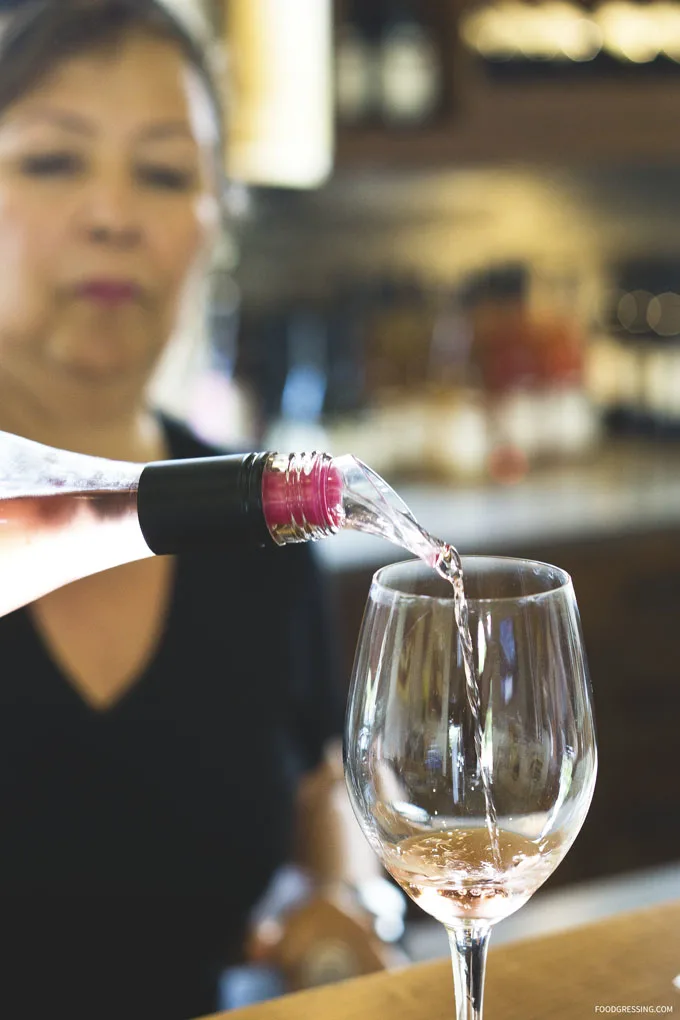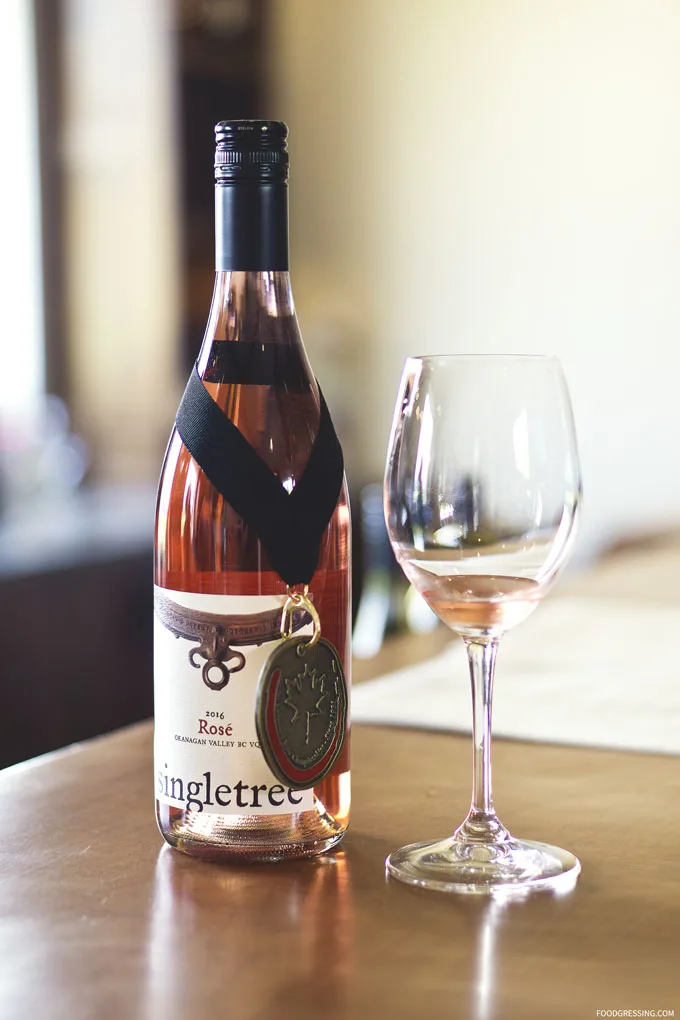 Address: 5782 Mt. Lehman Road, Abbotsford, BC
Website: www.singletreewinery.com
Seaside Winery
Seaside Winery is the newest winery in Abbotsford. Charming and elegant, the Tasting Room is located inside the winery's copper spired chapel. The winery is surrounded by rolling pasture, flowers, trees, and quiet country roads – an idyllic setting which is perfect for events and weddings.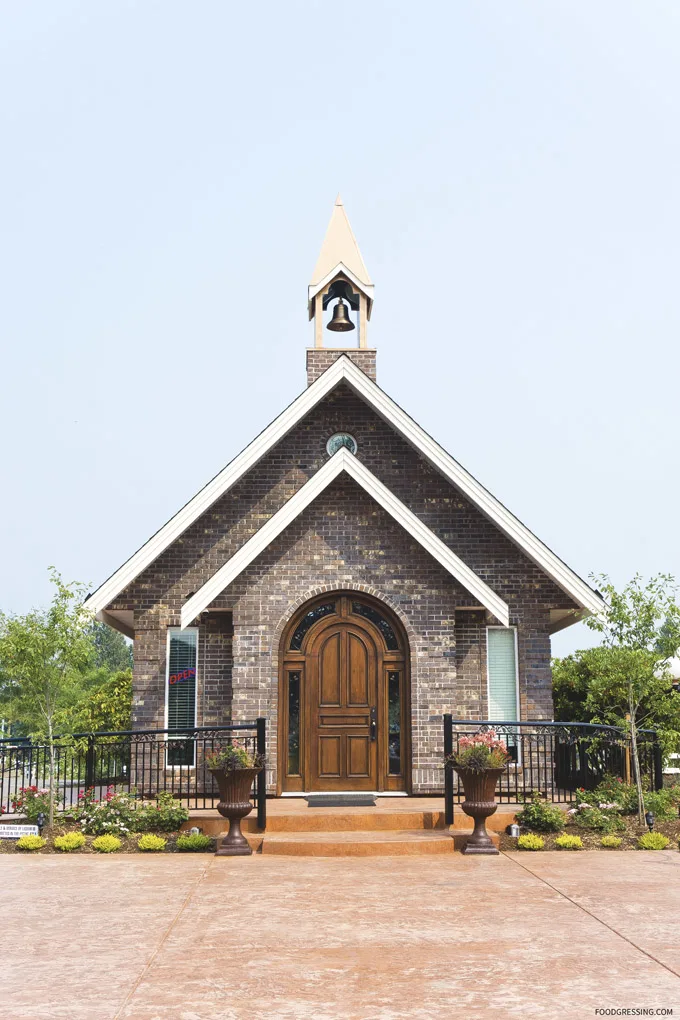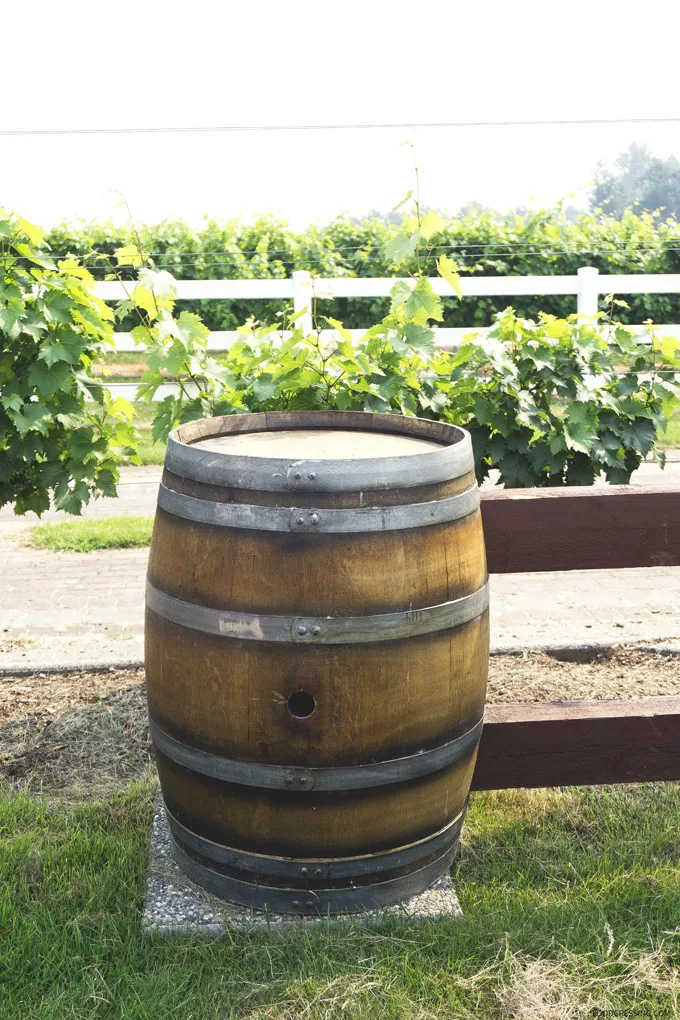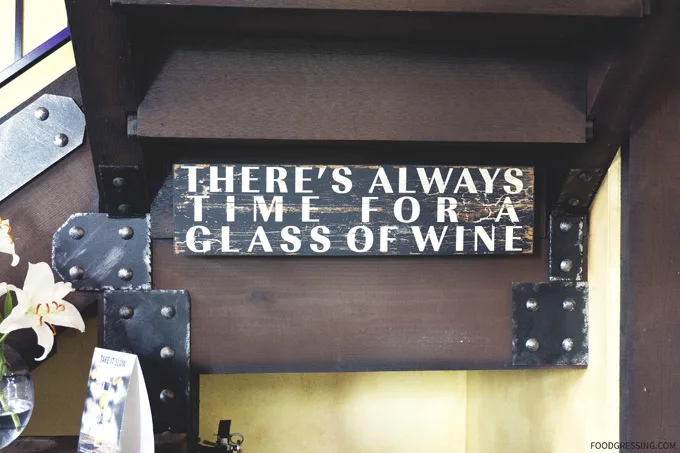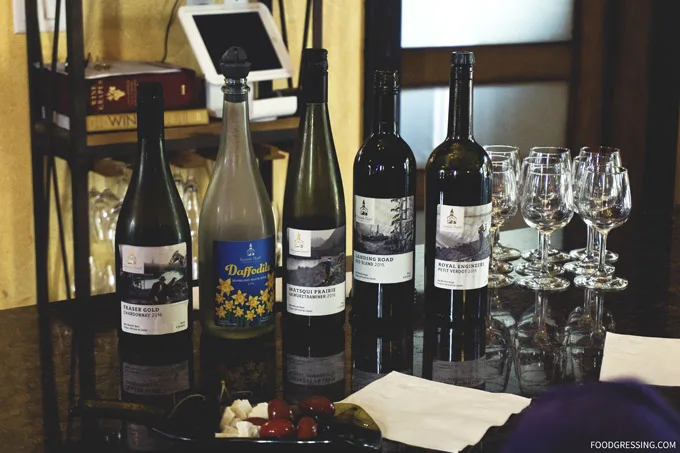 Address: 5290 Olund Road, Abbotsford, BC
Website: www.seasidepearlwinery.ca
Mt. Lehman Winery
Mt. Lehman Winery is boutique winery specializing in small lots of premium naturally made wines. Visitors are welcome to tour their beautiful farm and vineyard and drop by their tasting room to sample their unique award winning wines.
Address: 5094 Mt. Lehman Road, Abbotsford, BC
Website: www.mtlehmanwinery.ca