Want to learn more about Zinfandel? Here are 5 things to know: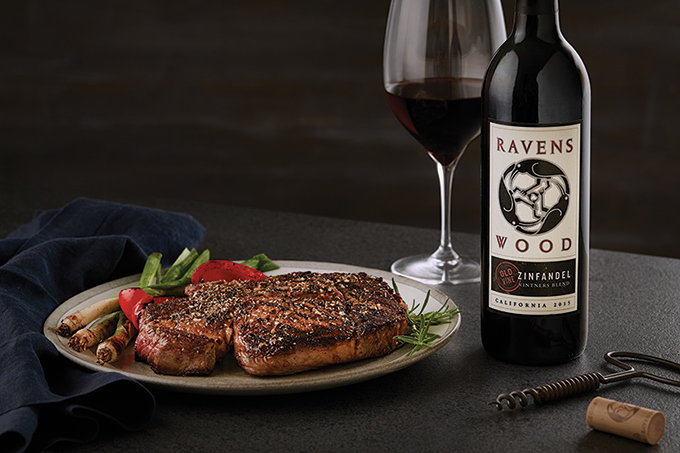 Although best known for its status as a prestige wine grape in California, Zinfandel only made its way to the US during the Gold Rush in the 1850s.
Look for 'Old Vine Zinfandel' on your labels! This is often sought after as it is made from grapes on vines that are at least 40-50 years old, often much older.
Zinfandel is a bit of a chameleon, producing white, rosé and red wines from its grapes. With both a youthful appeal and an ability to age gracefully, it can be made light and fruity, big and ripe, or complex and age-worthy.
There is no such grape as "White Zinfandel"! White Zinfandels are rosé wines produced from the same small, black-skinned grapes that make bold reds.
Ravenswood co-founder Joel Peterson is known as the "Godfather of Zin" thanks to his championing of the Zinfandel grape and helping make it the runaway phenomenon it is today.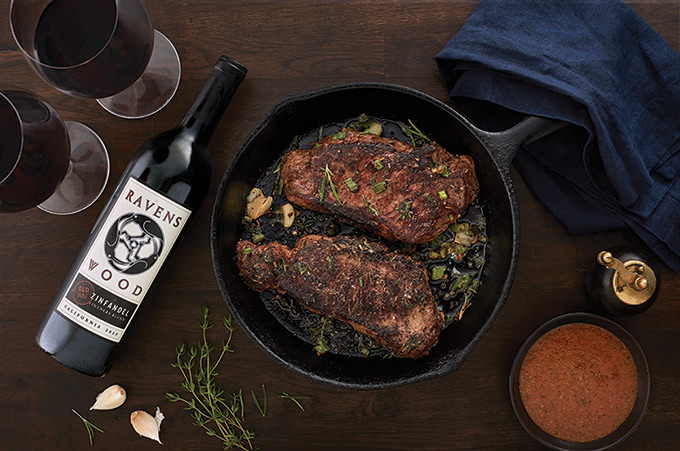 For more information, visit Ravenswood Winery.