As the capital of and largest city in Tennessee, Nashville (aka Music City) has become one of the most popular tourist destinations in the USA.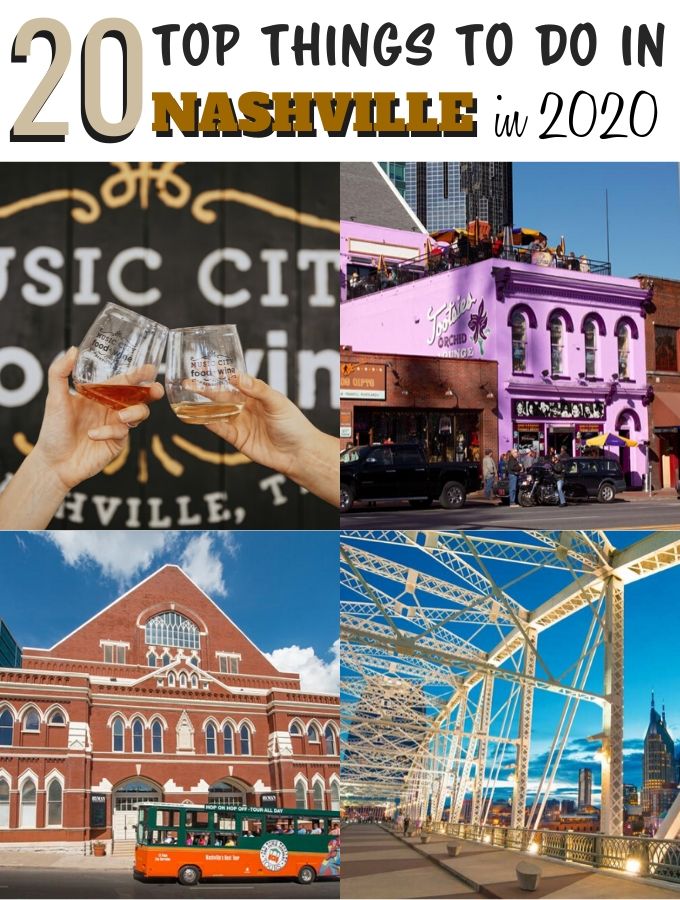 Located on the Cumberland River, Nashville boasts a metropolitan population just under 2 million and has gained notoriety as the center of the country music industry. From famed honky-tonks to the legendary Grand Ole Opry, Nashville is sure to offer up fun for everyone. Here are 20 Top Things to Do in Nashville in 2020.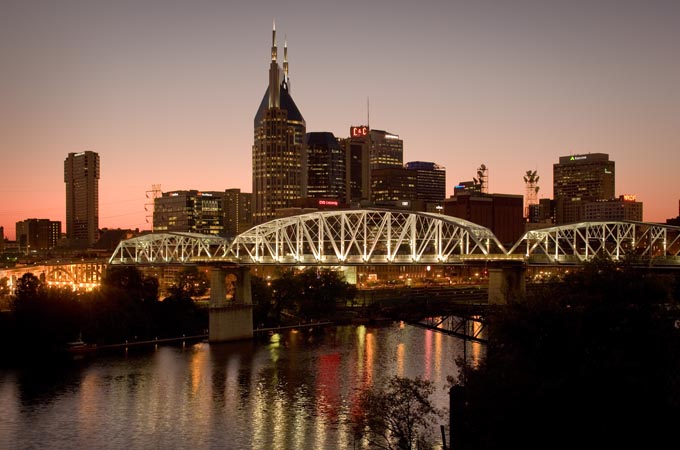 ---
1. Fifth + Broadway (opening 2020)
Fifth + Broadway is a highly anticipated mixed-use development in the heart of downtown Nashville, set to open in 2020.
Within close proximity to Bridgestone Arena, the Music City Center, and the famed Honky Tonk Highway, the development will feature office space, residential units, retail space, and many local and national dining options, in addition to the Museum. The development spans 6.2 acres previously occupied by the Nashville Convention Center.
---
2. National Museum of African American Music (opening 2020)
Projected to open in 2020 in the new Fifth + Broadway development in downtown Nashville (see above), the National Museum of African American Museum will be a 56,000-square foot facility that takes visitors on a journey through the connections and influences composers have had on all genres of music.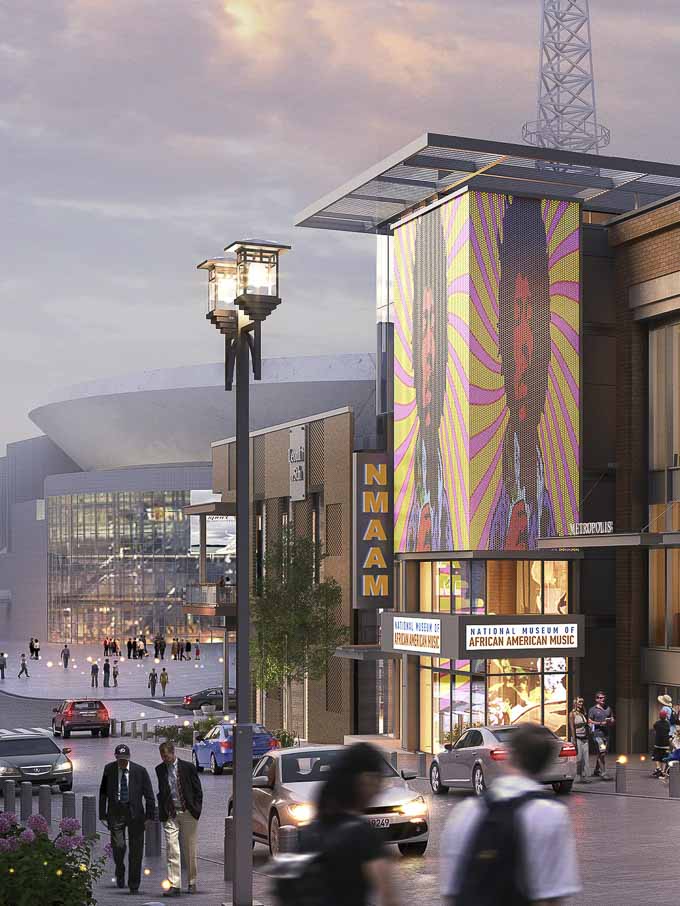 Over 50 genres and subgenres will be explorable at the museum, through history exhibits and interactive technology.
---
3. The 19th Amendment Centennial Nashville Commemoration
2020 will bring the celebration of the national ratification of the 19th Amendment to the US Constitution, granting women the right to vote. Tennessee was the 36th state and final necessary to ratify the amendment, and the deciding vote was cast in Nashville.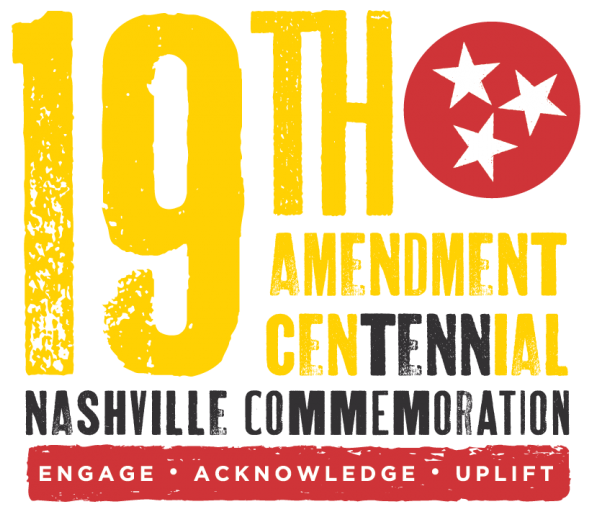 Many events will be held all over the city, and this page is constantly being updated as new celebrations are announced. Of note are the events planned at The Hermitage Hotel, which is located one block from the State Capitol. In 1920, the Hotel played a pivotal role during the 19th amendment ratification process, serving as a backdrop for both sides' political leaders.
---
4. Chef Sean Brock's New East Nashville Restaurants: Audrey and Red Bird (opening 2020)
Sean Brock plans to open two new restaurants, Audrey and Red Bird, in an East Nashville complex in 2020. The menu will consist of Appalachian-focused food, where Brock was born and raised. The complex will also feature an heirloom seed bank, Appalachian art, and a mindfulness center that will be focused on the mental health of his team. You can read more here, and here.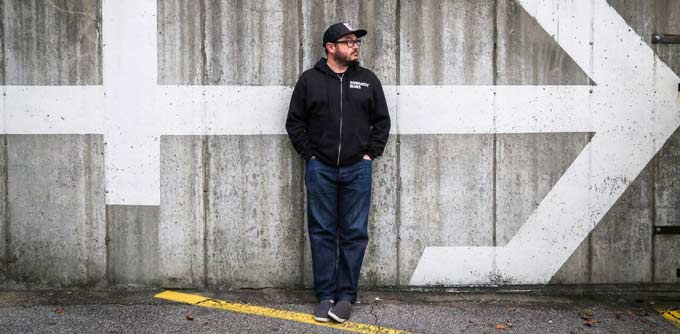 ---
5. Komodo Dragon Exhibit at the Nashville Zoo (opening 2020)
The Nashville Zoo has plans to open Komodo Dragon Exhibit (exact date to be confirmed).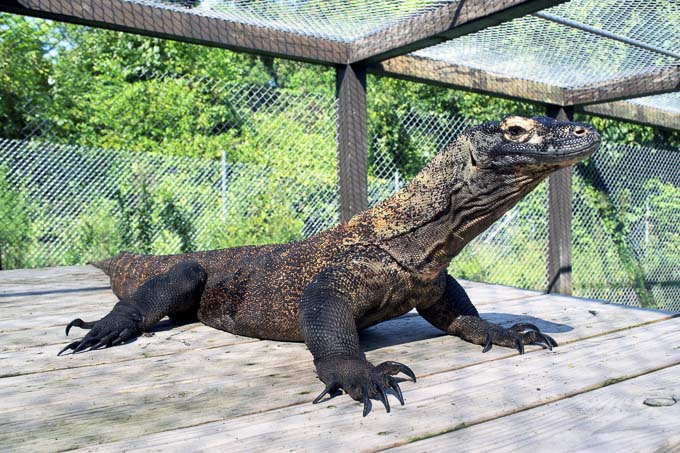 Komodo Dragons are native to the volcanic islands of Indonesia and are carnivorous apex predators, meaning they reside at the top of the food chain. They are also known for being efficient eaters, managing to eat 80 percent of their body weight in one meal. As an adult, that's over 100 lbs. of meat.
Komodo Dragons are listed by the International Union of Conservation of Nature as vulnerable due to habitat loss, loss of prey species, hunting and persecution. The Nashville Zoo has been working on Komodo Dragon reproductive research. Fewer than 2,500 Komodo Dragons remain in the wild.
---
6. Music City Food + Wine Festival 2020
Music City Food + Wine Festival returns September 2020 and the festival brings together the stars of Nashville's culinary scene with acclaimed chefs and beverage experts from around the South and across the country at-large.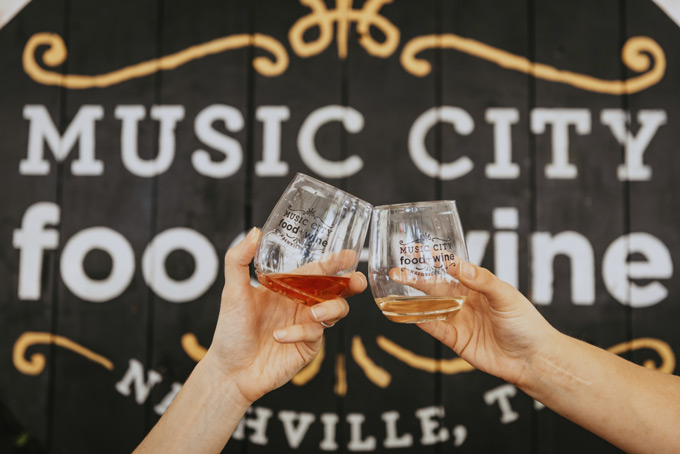 ---
7. CMA Fest 2020
Experience four days and nights of Country Music in downtown Nashville at CMA Fest 2020 happening June 4 – 7, 2020. Get ready for amazing live performances, meet & greets, exclusive artists experiences, and more.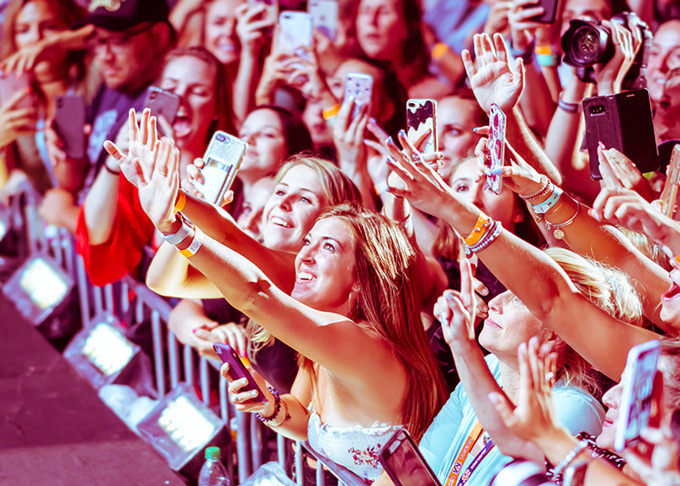 Hundreds of artists perform for free to help fund the CMA Foundation's mission of enriching music education programs across the country. By attending CMA Fest, you are helping the CMA Foundation work to ensure every child, no matter their situation, has an opportunity to participate in music education.
---
8. Sightseeing Night Tour
Hop aboard Old Town Trolley for their Soul of Music City Night Tour on a musical journey through Nashville. From the city's honky-tonks to its famous music venues, uncover insider stories and intriguing facts about the people, places and events for Nashville's iconic reputation.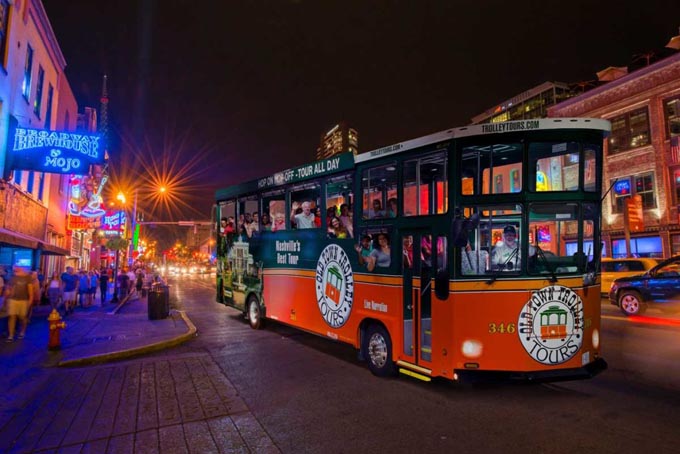 Points of interest include Ryman Auditorium, Barbershop Harmony Society, Music Row, Third Man Records and the rhythm and blues heritage of historic Jefferson Street. Tickets are around $40 for adults.
---
9. Grand Ole Opry
The Grand Ole Opry has become an American icon where country music legends are made.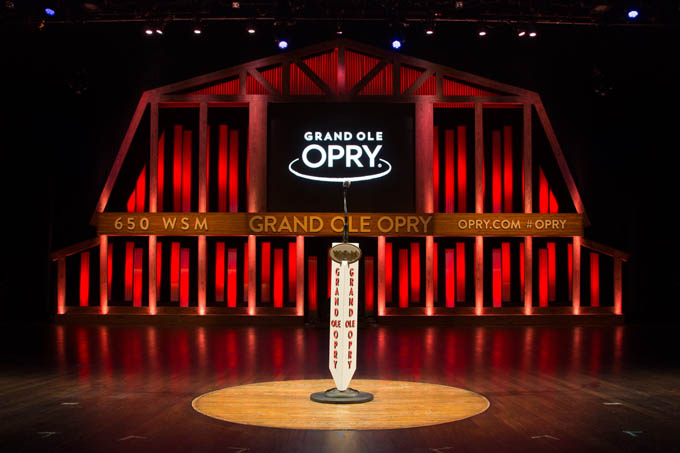 From Clint Black and Carrie Underwood to The Gatlin Brothers and Barbara Mandrell, Opry members are just part of the reason why the landmark is continuously called the "home of American music" and "country's most famous stage."
Take a backstage tour with tickets starting at $21 for children ages 4 to 11 and $26 for adults.
---
10. Lane Motor Museum
Housing the largest European collection of cars and motorcycles in the United States, the Lane Motor Museum features 150 unique vehicles dating from the 1920s all the way up to today. Tickets range from free for children ages five and under to $12 for adults.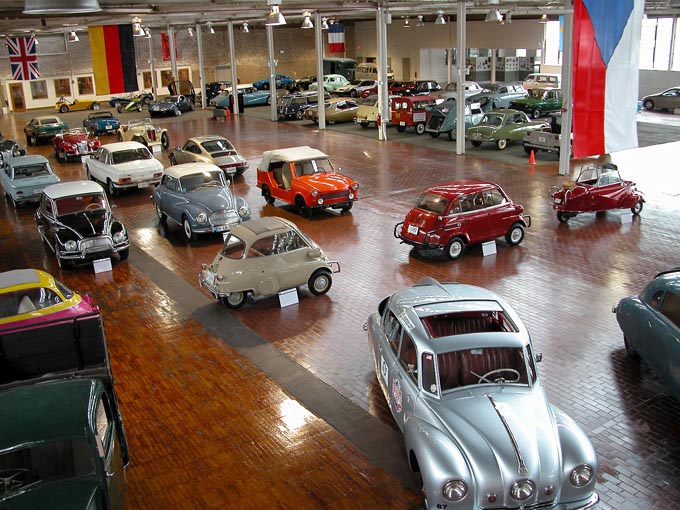 Established in 2002 by Jeff Lane, an automotive enthusiast who donated his personal collection to the museum, Lane Motor Museum features everything from a 1962 Alfa Romeo 2600 Berlina to a 1981 Caterham Super Seven – all under the roof of a 132,000-square-foot facility on Murfreesboro Pike.
---
11. Tin Pan South
Touted as the world's largest songwriters festival, Tin Pan South will feature hundreds of performers at more than a dozen venues around Music City from March 23 – 28, 2020.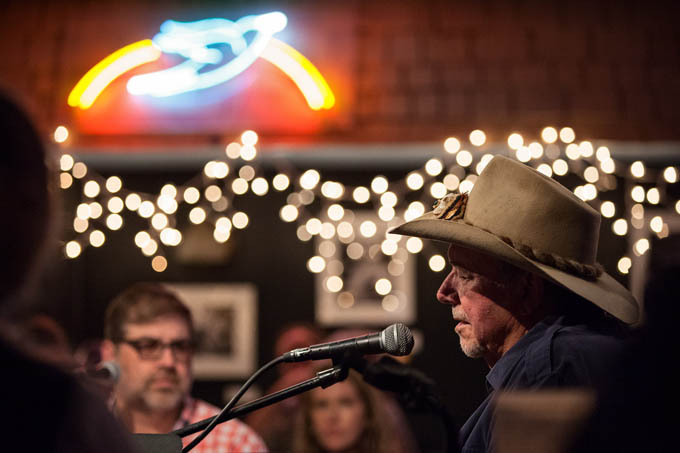 For years, the Tin Pan South Songwriters Festival has served as a way for audiences to discover the industry's next hit songwriters and watch legends at work. Past festivals have seen performances by Lori McKenna, Thomas Rhett, RaeLynn, Josh Osborne, and many more.
---
12. The Parthenon
As the centerpiece of Centennial Park, The Parthenon is a full-scale replica of the original Parthenon in Athens, Greece and was built in 1897 as part of the Tennessee Centennial Exposition.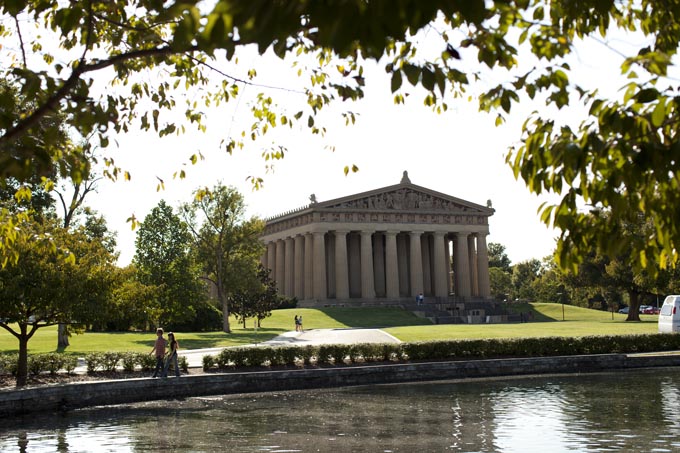 The structure, which stands 42-feet tall, also serves as Nashville's art museum with a permanent collection of 63 paintings by 19th and 20th century American artists as well as additional gallery spaces for temporary shows and exhibits. Tickets are $4 for seniors and children ages 4 to 17 and $6 for adults.
---
13. Nashville Fashion Week
Dubbed as a citywide celebration of Nashville's thriving fashion and retail community, Nashville Fashion Week will feature local, regional and national designers and industry professionals in an array of creative events throughout the city.
Happening April 2020, NFW (as it's known by the locals) will promote the city's diverse fashion and retail spaces with promotions, partnerships and educational workshops with all ticket proceeds benefiting the Nashville Fashion Forward Fund of The Community Foundation of Middle Tennessee.
---
14. Historic Ryman Auditorium
It's the place where bluegrass was born, where Johnny Cash met June Carter and where country music found a mainstream audience. Historic Ryman Auditorium, a 2,362-seat live performance venue on 5th Avenue North, has been through a laundry list of renovations and revivals over the past hundred-plus years.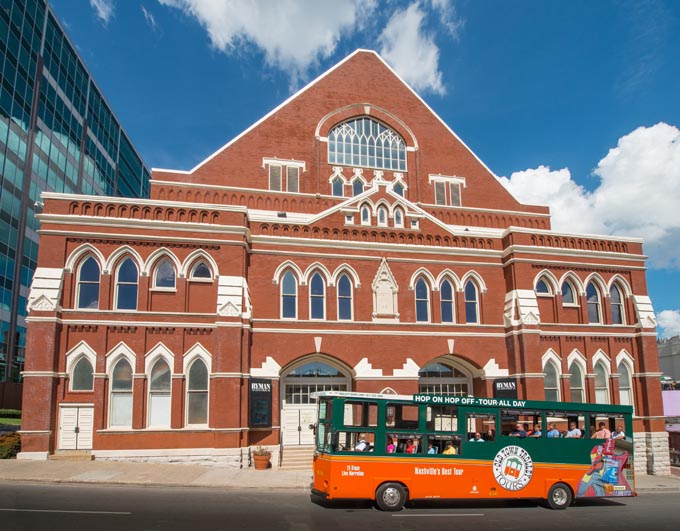 From Elvis to Emmylou Harris and Kings of Leon to B.B. King, every performer who has played at Ryman Auditorium has been forever changed by its history, unparallel acoustics and testament to all the ways a stage can connect people to one another. Take a backstage tour with tickets starting at $25.
---
15. Tootsie's World Famous Orchid Lounge: 60 year anniversary in 2020
In 2020, Tootsie's World Famous Orchid Lounge – the cornerstone of Honky Tonk Highway – celebrates its 60th anniversary. Willie Nelson got his first songwriting job after singing here while Mel Tillis, Patsy Cline and Kris Kristofferson were among early patrons. Today, guests enjoy the same spirit while listening to talented singers and songwriters.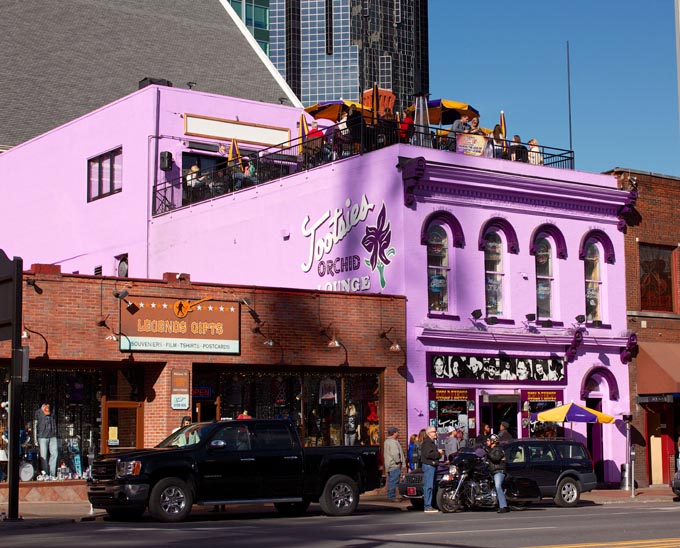 ---
16. Johnny Cash Museum
A tribute to The Man in Black, the Johnny Cash Museum on 3rd Avenue South pays homage to one of country music icon's brightest stars, Johnny Cash.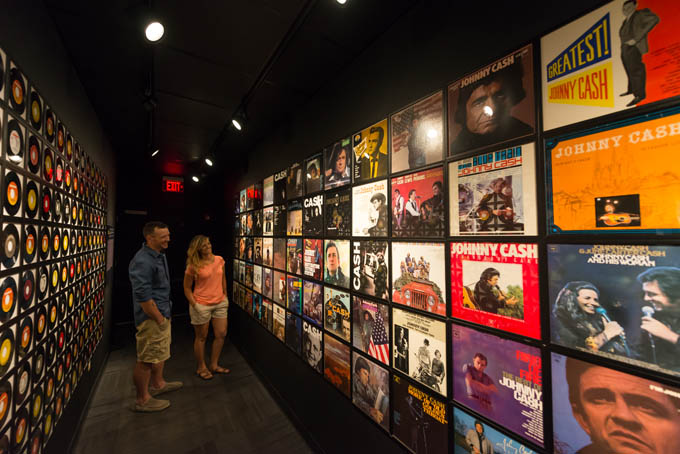 Listed as a top place to visit on Forbes and National Geographic travel lists, the museum houses a world-class collection of everything Cash from instruments and clothing to historical documents and awards. Tickets range from $15 to $19.
---
17. The Hermitage Hotel
A cherished landmark in downtown Nashville, The Hermitage Hotel offers an old-world blend of classical Italian and French Renaissance features with modern amenities.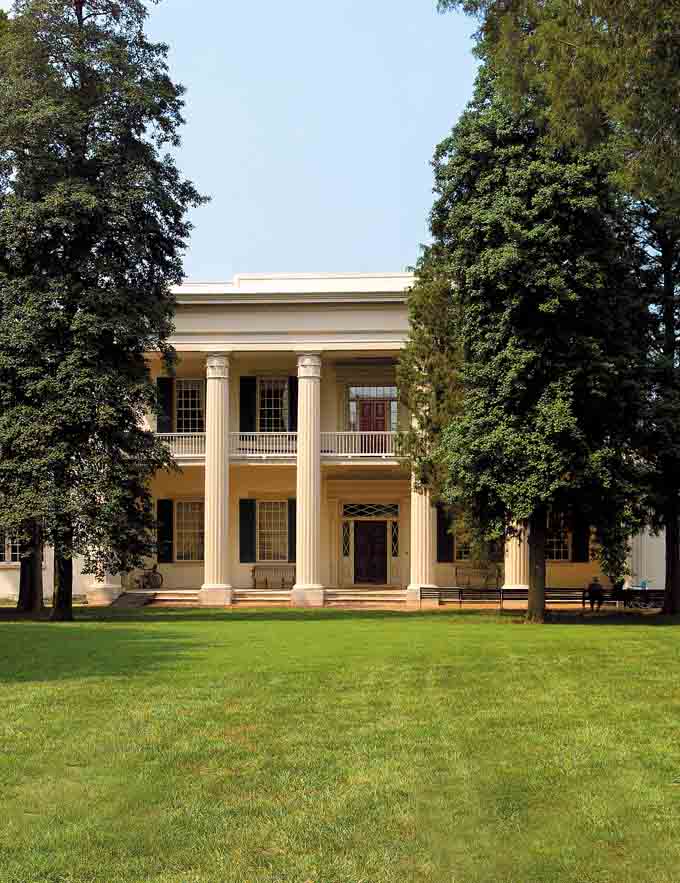 Located on 6th Avenue North, the hotel was built between 1908 and 1910 and has remained one of the most lavish and luxurious lodgings the Music City has ever seen.
From personalized service to inviting staff and the most spacious rooms and suites in downtown, The Hermitage Hotel is an oasis for relaxation during your Nashville vacation.
---
18. Hop-On, Hop-Off Sightseeing Tours
One of the best ways to take in all that the Music City has to offer is aboard an Old Town Trolley sightseeing tour. This hop-on, hop-off, fully-narrated guided tour takes you to 15 stops and more than one hundred points of interest including Bluebird Café, Country Music Hall of Fame, Johnny Cash Museum, Ryman Auditorium, Legislative Plaza, Centennial Park, and Vanderbilt University. Tickets are free for children 4 and under, $19 for children ages 4 to 12 and $39 for adults.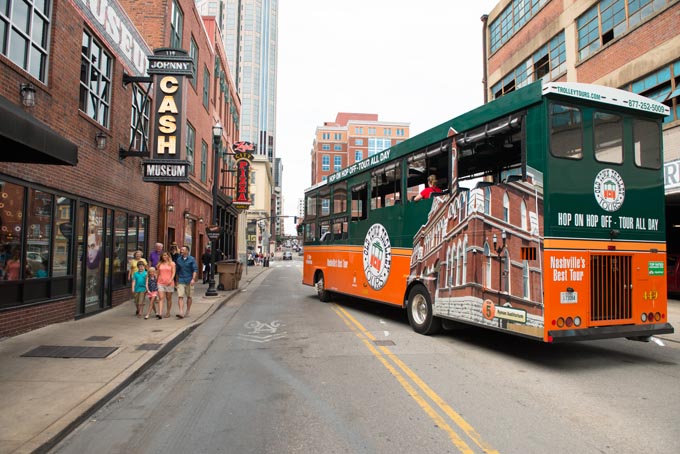 ---
19. Nashville Cherry Blossom Festival
Hailed as the best family-friendly festival in the city, the 12th Annual Nashville Cherry Blossom Festival will be held on Saturday, April 4, 2020 in Nashville Public Square with a Cherry Blossom Walk starting at 9:30 am and the Festival held from 9:30 am to 5 pm.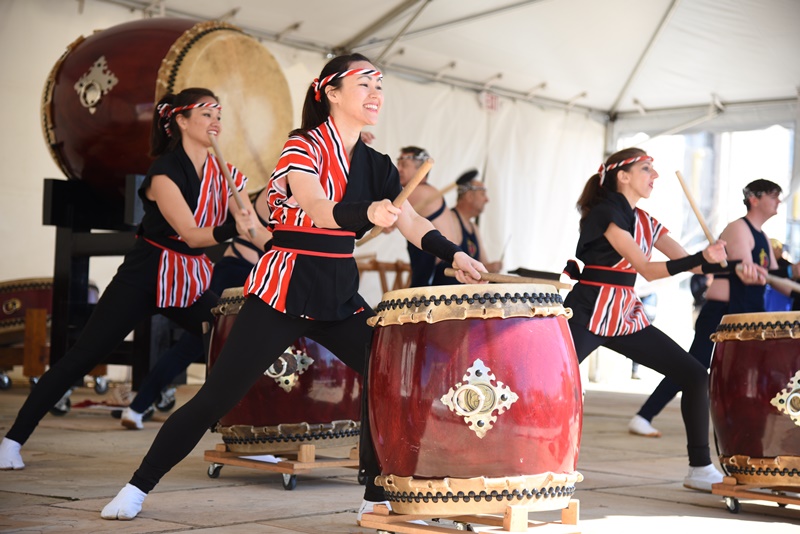 The festival is free to the public and is a celebration of spring and Japanese culture including music, dance, martial arts demonstrations, cuisine, artwork, anime and much more.
---
20. Country Music Hall of Fame and Museum
With a mission to preserve the history and traditions of country music, the Country Music Hall of Fame and Museum on 5th Avenue South boasts 350,000-square-feet of state-of-the-art galleries, archival storage, education classrooms, retail stores, and special event space.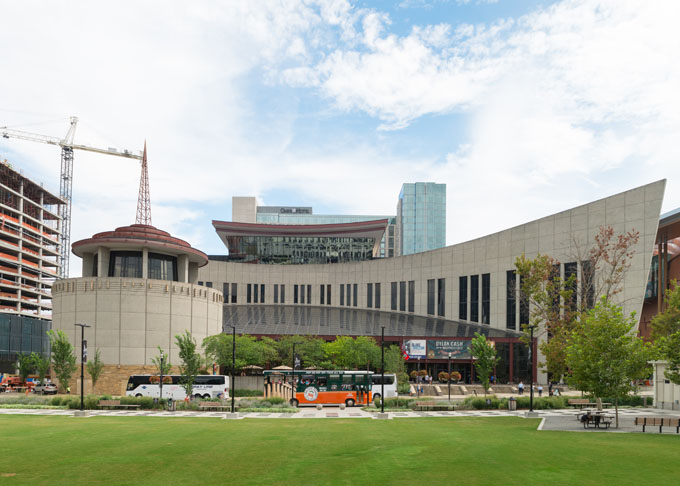 Called the "Smithsonian of country music," the museum's core exhibition, Sing Me Back Home: A Journey Through Country Music, takes visitors through the history and sounds of country music including honored artifacts, vintage video, and technology-enhanced activities. Tickets range from $16 to $26.