Vancouver International Wine Festival 2022, Canada's premier wine show, returns Monday, May 16 to Sunday, May 22, 2022 at the Vancouver Convention Centre and other venues around town.
The Vancouver International Wine Festival 2022 festival is still in the planning stages, but will feature a broad selection of tastings, winery dinners, lunches, and seminars, and a fundraising Bacchanalia Gala with auction, all subject to public health guidelines.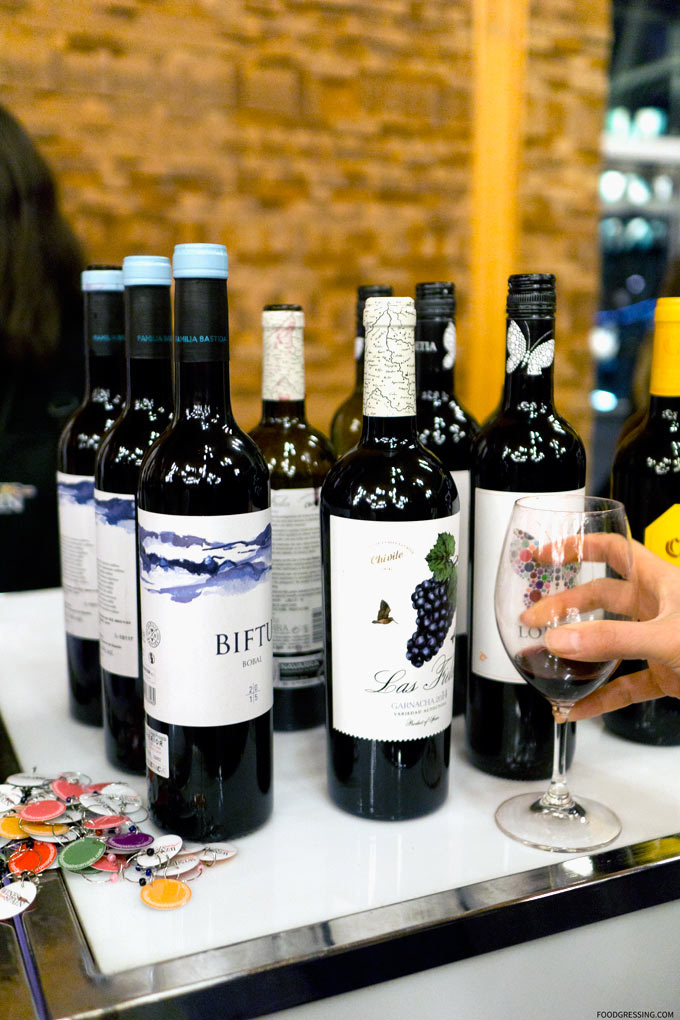 There will be a strong presence from wineries around the world, eager to share their wines, knowledge and stories with wine lovers.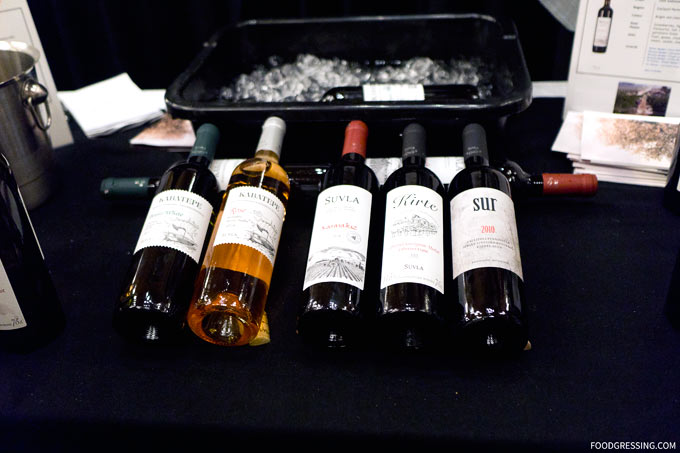 The originally planned theme region of South America will be postponed until 2023 to ensure that the festival can properly showcase the wineries and wines of South America and give them the spotlight they so richly deserve.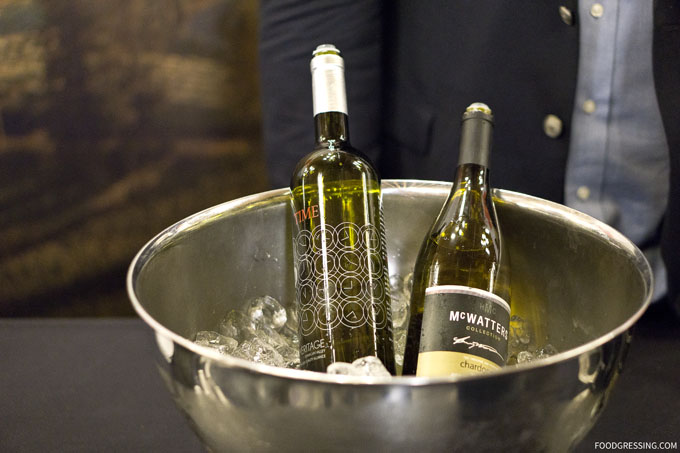 Meanwhile, May 2022 is looking to be a very busy month for wine events, including the highly-popular Top Drop on May 10-11.