T&T Supermarket has revealed plans to open T&T Supermarket Montreal by the end of 2022.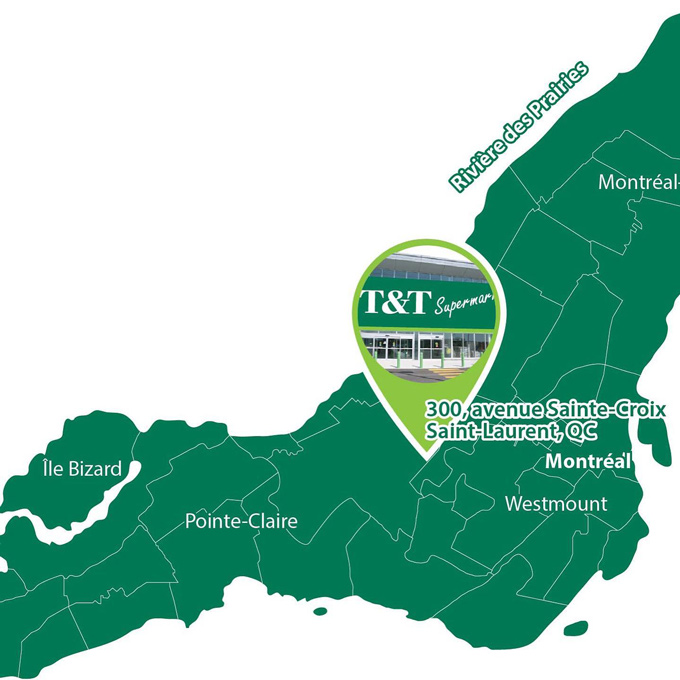 The location will be in the borough of Saint-Laurent, Quebec at 300 Sainte-Croix Avenue.
T&T Supermarket Montreal will be more than 6,500 square meter and will become the chain's largest store in the country and will create more than 300 jobs locally.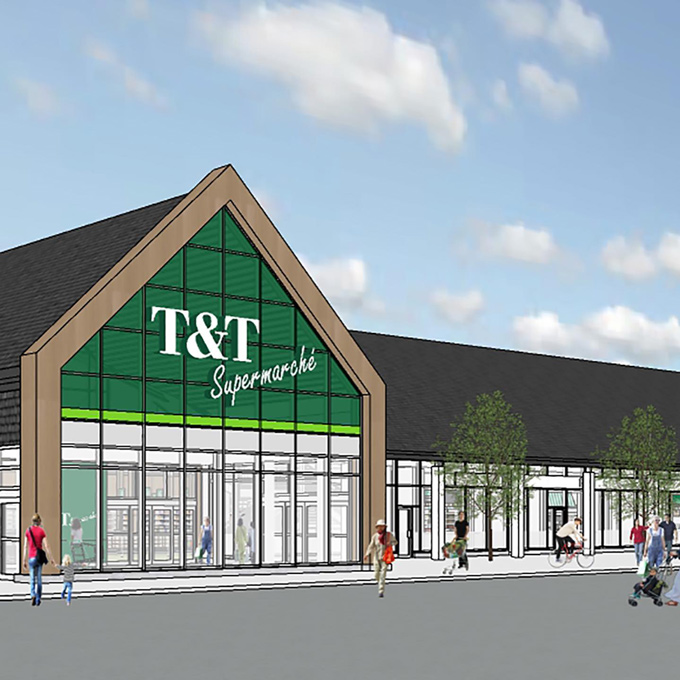 Quebec's first T&T Supermarket will be located in a former Loblaws store, just North of Highway 40 and close to Highway 15 and Highway Décarie.
The store was expected to open earlier in 2022, but the business wanted to extend its commitment to the vaccination clinic currently set up in the location in order to support the vaccination effort.