The South Granville neighbourhood is hosting a new pop-up food truck pod this summer: TGIF South Granville Food Trucks 2021 or rather "Thank Granville It's Food Trucks."

It takes place Fridays and Saturdays, 11am – 8pm, from June through Labour Day, with a rotating lineup of food trucks along West 10th Avenue by Fir Street in the South Granville neighbourhood.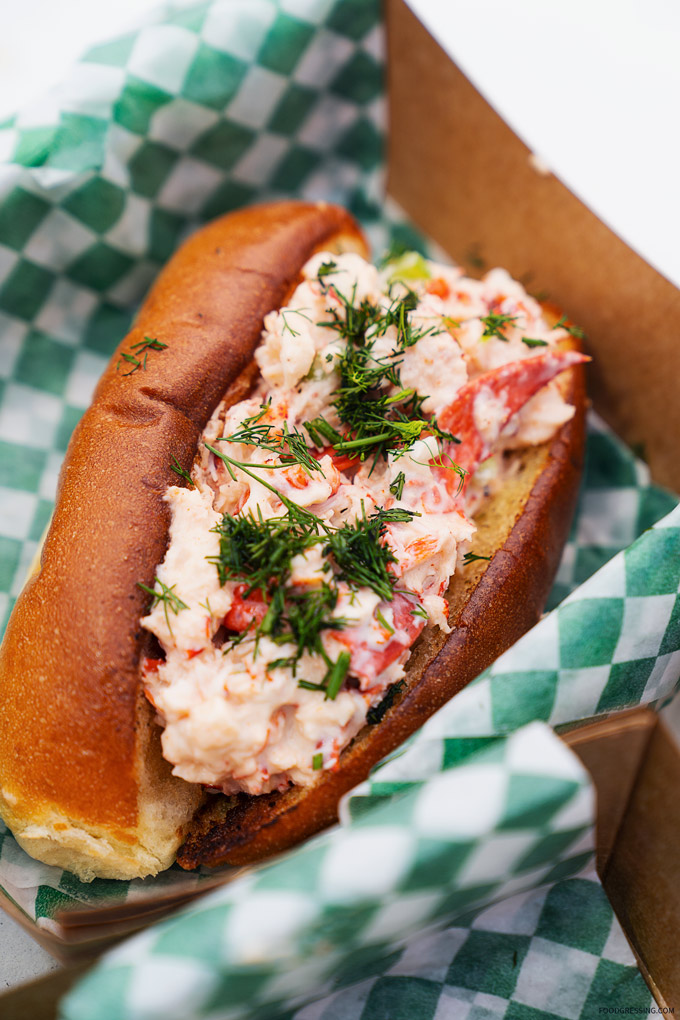 Nestled beside a charming little park with lots of benches and green space for socially distant picnics, the TGIF pod is close to transit, ample street parking, and steps away from great shopping and restaurants in South Granville.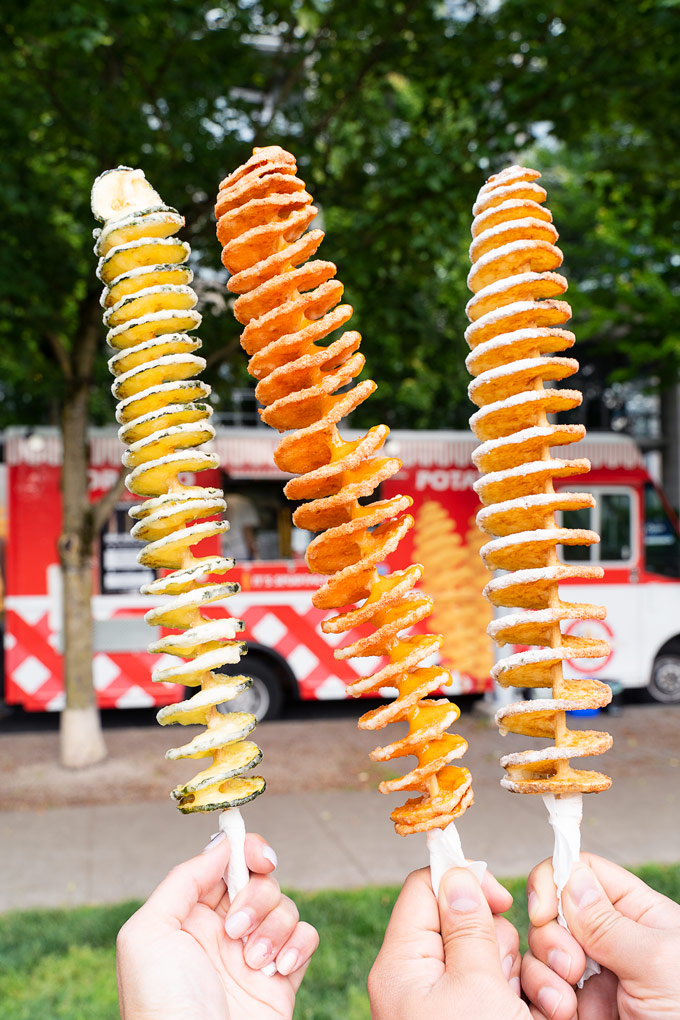 TGIF South Granville Food Trucks Lineup:
Beavertails
Brownie Bakers
Cazba, Dos Amigos Tex-Mex
English Bay Mini Donuts
Holimasala
KYU Grill
Meet2Eat, Mom's Grilled Cheese
Mr. Arancino
Reel Mac and Cheese
SAJeterian
Salty's Lobster Shack
Shameless Buns
Super Thai
Tornado Potato
Yo Bones BBQ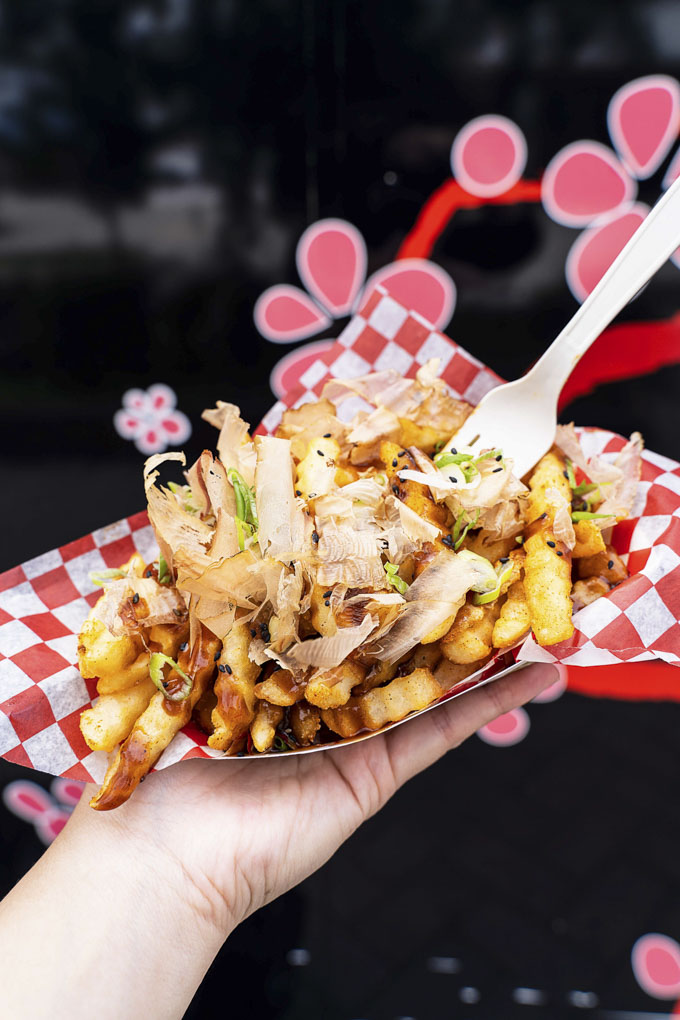 Follow @tgifoodtrucks for the weekly schedule.
TGIF South Granville Food Trucks 2021 Details