Start your summer right with a trip to the Sunshine Coast to attend the Taste of Sechelt festival 2022, a collaboration between the Sechelt Downtown Business Association and Lighthouse Liquor Store.
The Taste of Sechelt Festival was established in 2021 as a way to encourage locals and visitors to explore some of the town's many attractions, including wine, beer, and cuisine, shopping, outdoor activities, and sightseeing.
The town will welcome locals and visitors on Saturday, May 28, 2022 for a day of shopping and exploring, with a special focus on wine and cuisine.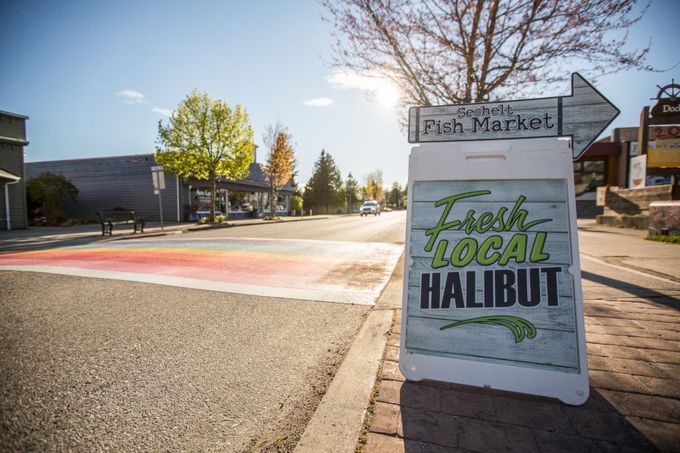 The festival includes both a Daytime Event with complimentary tastings at downtown retail shops and an Evening Event featuring 25 winery tables, each pouring 4 to 5 wines.
The trip from Vancouver to Sechelt is postcard-pretty. It's only 20 minutes from Vancouver or YVR via seaplane, or a 40-minute ferry ride from Horseshoe Bay to Langdale followed by a 25-minute drive through scenic countryside.
The town of Sechelt is known for its unique boutique shops offering everything from fashion to home décor, as well as its active arts and crafts scene (gallery crawl!).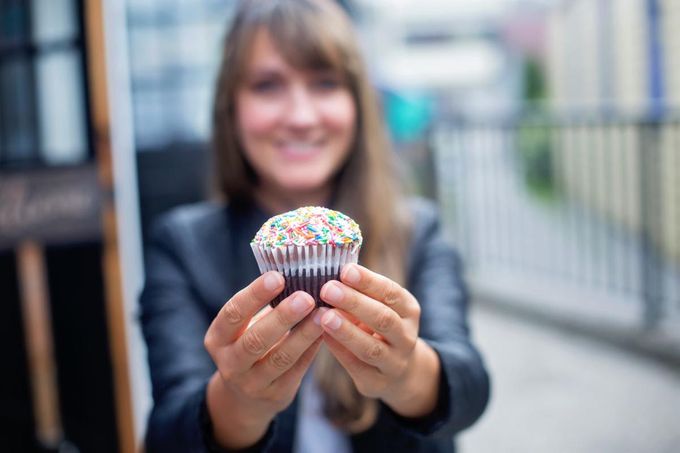 From noon to 2:00, you'll be able to purchase an etched Taste of Sechelt wine glass at a central downtown location.
You can then take the glass to a dozen participating retailers and enjoy complimentary samples of wine, spirits, beer, or cider.
The glass is yours to take home afterward. During this time, several local eateries will be offering special $6 menu items including charcuterie boats and agedashi mozza.
With so much to see and do in Sechelt, why not make a weekend of it?
There's a variety of accommodation in and near town, including The Driftwood Inn.
Located five minutes' walk from the tasting venue, the popular beachside hotel offers a variety of convenient and comfortable rooms including waterfront rooms and suites.
Information about an abundance of resort accommodation, cottages, B&Bs, and more may be found here.