Michelin-starred chef and celebrated Los Angeles-based restaurateur, Curtis Stone has set out to bring grounded travelers everywhere a "Taste of Australia."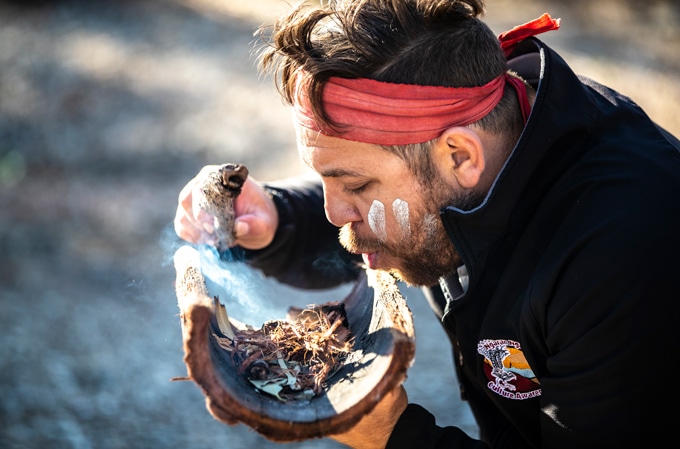 In collaboration with Australia.com, Curtis shares some favourite recipes from unforgettable locations in New South Wales, South Australia and his homestate of Victoria featured in "Field Trip with Curtis Stone" Season Two, which premieres this week on NBC Universal Peacock.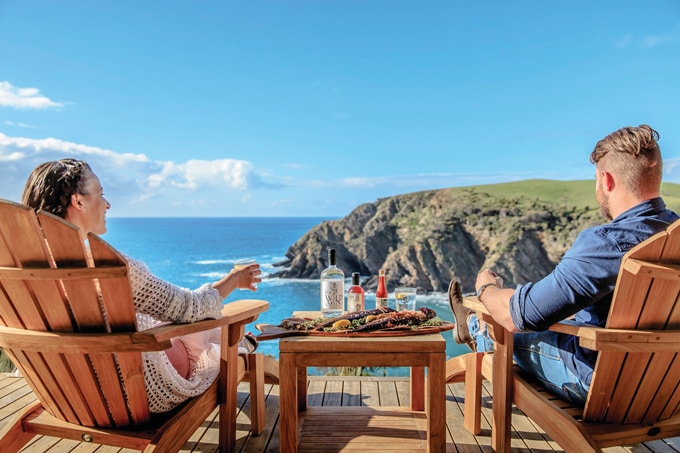 Check out Chef Curtis' delicious recipes below:
Creme Fraiche Crumble Cake with Grapefruit Marmalade (South Australia)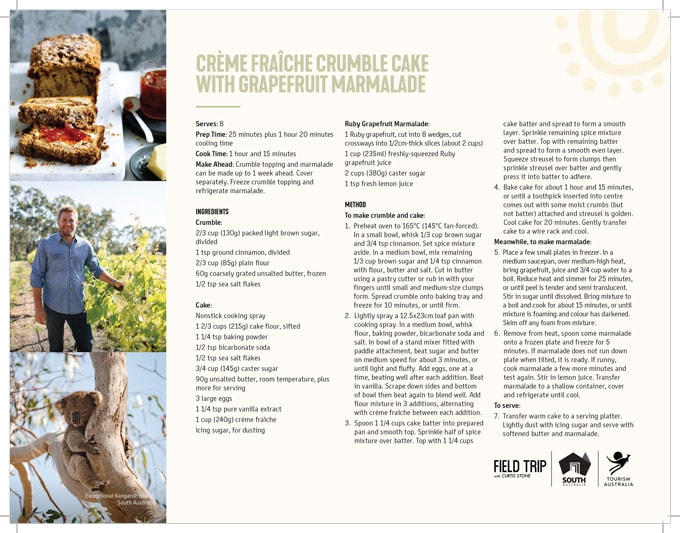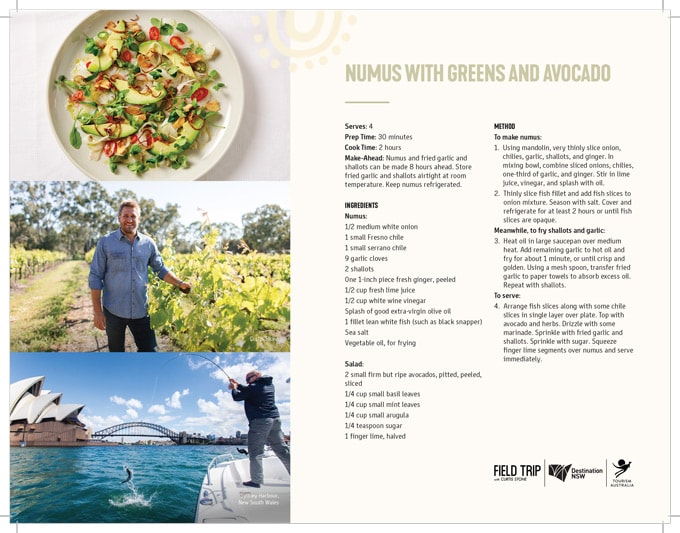 Beef Shin, Stout and Onion Pies (aka Slow-Cooked Beef Carbonnade Pies)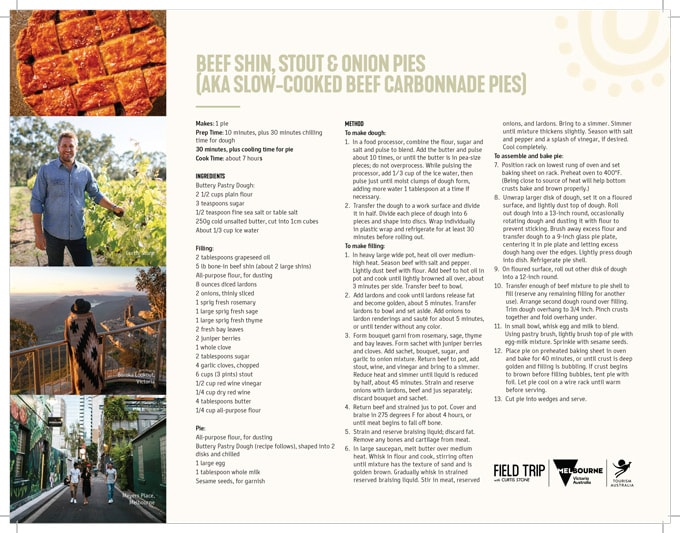 In the show, Curtis travels to his native Australia where he learns about and showcases regional produce, winemaking, Aboriginal culinary traditions and more with his mates from around the country.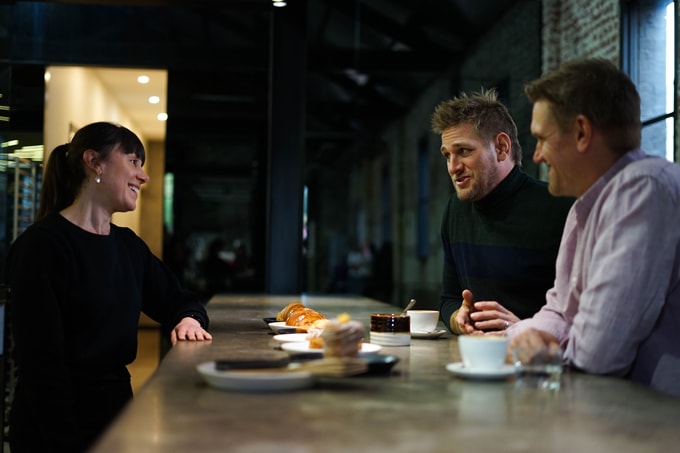 To find out more, visit Australia.com/curtisstone