If you haven't been to the International Summer Night Market yet, you might want to visit this long weekend.  Named as one of the top four night markets in the world by Travel & Leisure Magazine, the International Summer Market has fun for all ages including merchandise booths, food and beverage vendors, a Kids Zone, and live entertainment.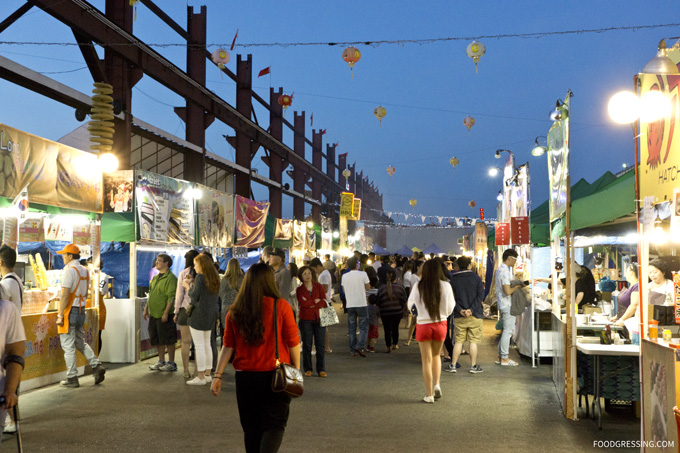 Three Things You Need To Know about the Summer Night Market:

Admission is free.
Wi-Fi is free so you can share all your adventures at the night market on social media instantly.
Transportation is easy.  There is free street parking on Vulcan Way and there is a shuttle bus running every 15 minute from Bridgeport Station
You Gotta Try These!
I attended a media tour organized by Chinesebites.com where I sampled food and beverage vendors of my choosing at the Summer Night Market.  Here are some of my top foodie experiences from the International Night Market:
Twist Potatoes with choice of sauce
As one of the first food stalls that introduced hurricane fries to Metro Vancouver, J&J The Original Potato Fries has expanded its menu.  Patrons can now choose a wide selection of spices and sauces to go with their order of crispy potato, zucchini, or yam fries.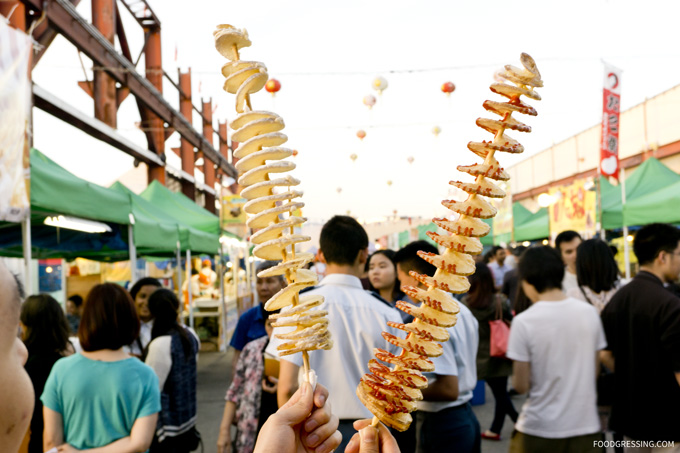 Deep fried Mars bars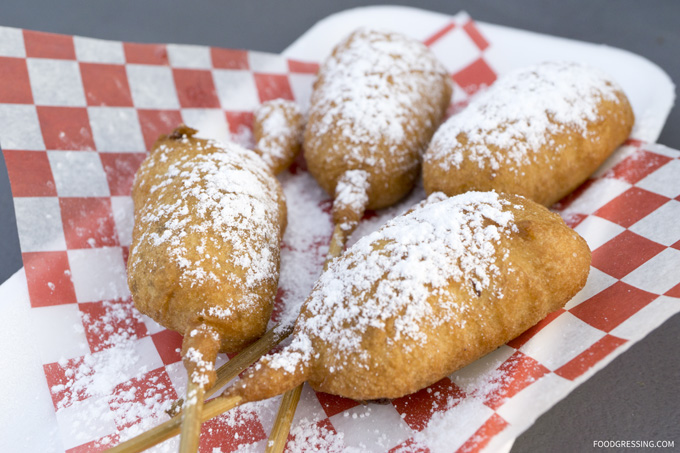 Turkish Chicken Tantuni
Local foodies can experience one of Turkey's top ten street foods without travelling aboard.  At Tantuni Authentic Turkish Cuisine, patrons can order a classic tantuni with stir-fried beef, pepper, and tomato wrapped in a thin tortilla and topped with aromatic dry spices.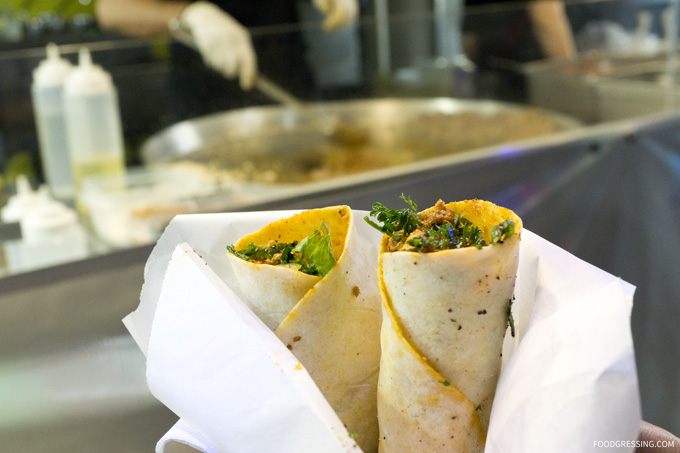 Takoyaki
A little bit sweet and savoury, these ball-shaped Japanese snack filled with minced octopus and tempura scraps will blow your mind.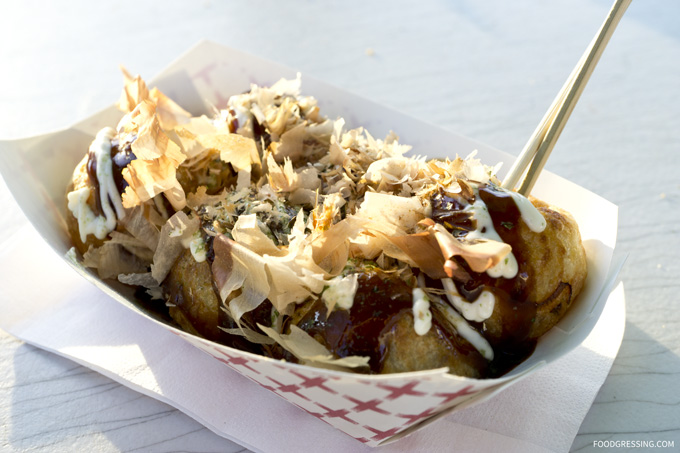 Lamb Skewers on the Grill
The enticing barbecue smell coming from Xinjing A fan Ti Halal BBQ can make your mouth water instantly.  Marinated in a special mixture of cumin, Sichuan pepper and various spices, the lamb skewers are juicy, tender and flavourful. For patrons who are looking for an alternative to lamb, barbecue chicken skewers and chicken wings are also available.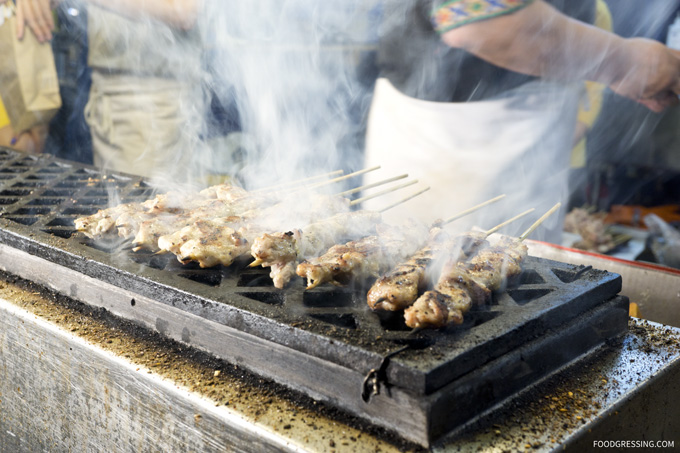 Watermelon Juice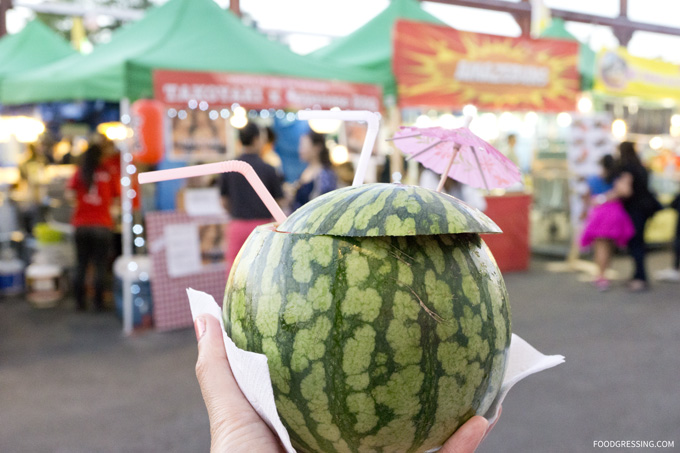 Fish-shaped Korean Waffle with Red Bean Paste Filling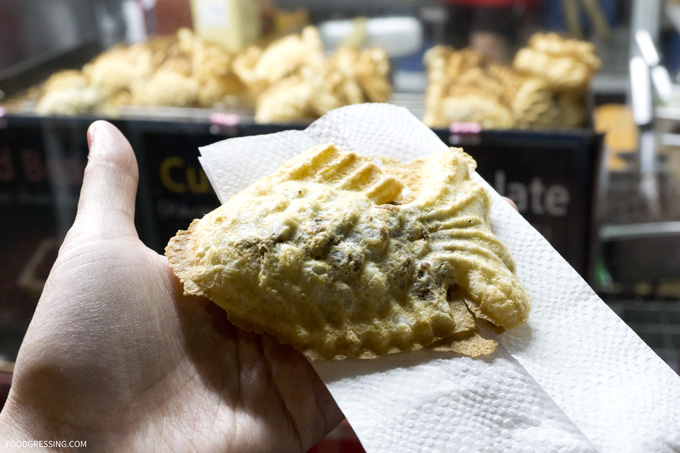 If you haven't been to the Summer Night Market, whatcha waiting for?  For more of my foodie photos, check out the image slider below:
[URIS id=4575]
Website: http://www.summernightmarket.com/
Facebook: @iSNMofficial
Twitter: @iSNMofficial
Instagram: @summernightmarket