Sugoi Mart is an online store where you can shop for the latest snacks, beauty products, and collectibles from Japan.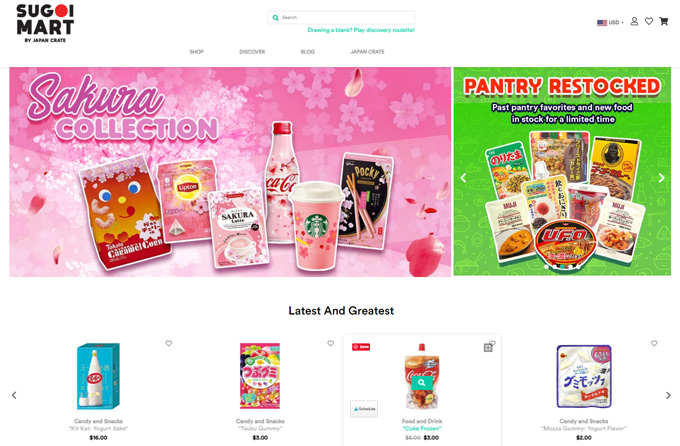 Some of the top snack brands that they carry include Kit Kat, Pocky, Umaibo and Hi-Chew.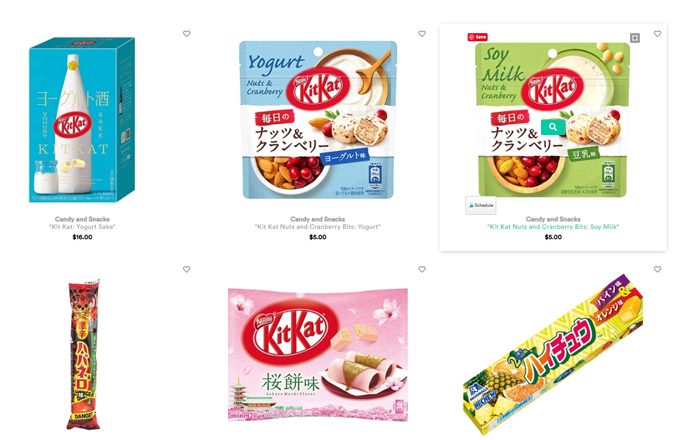 Sugio Mart reached out to me and try out their service and they sent me a Tohato Caramel Corn to try.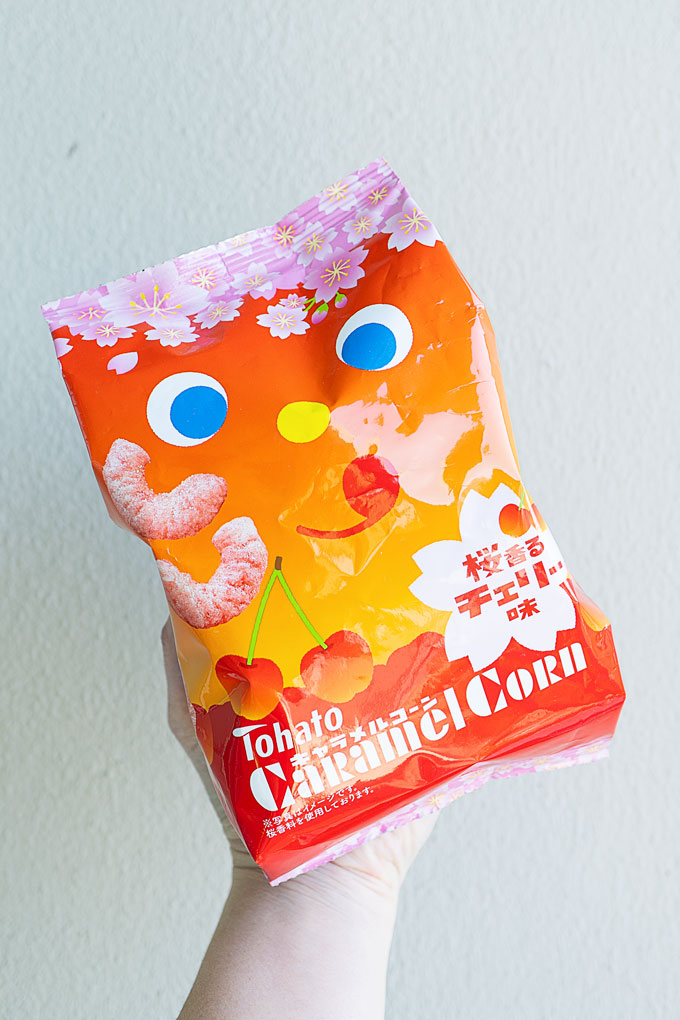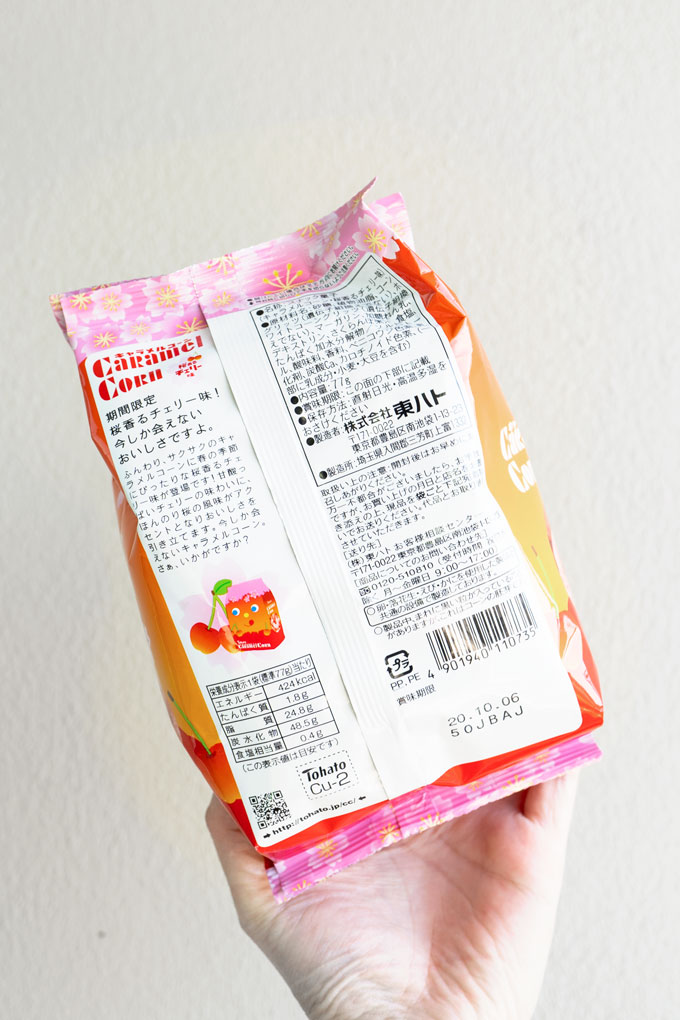 As I opened the bag of Tohato Caramel Corn, you definitely get hit with a smell of caramel sweetness.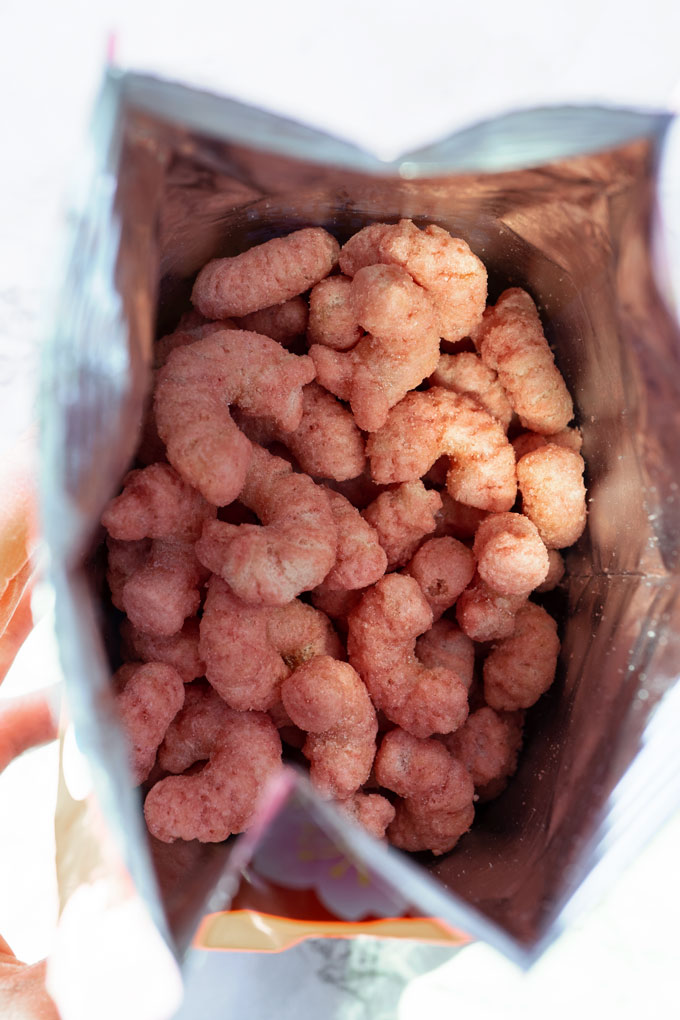 The snack is described as caramel corn, but it's more like puffed corn that has been flavoured. It's not a popcorn but rather a crispy, airy, and crunchy snack like cheese puffs. The taste is a mix of sweet, floral and caramel.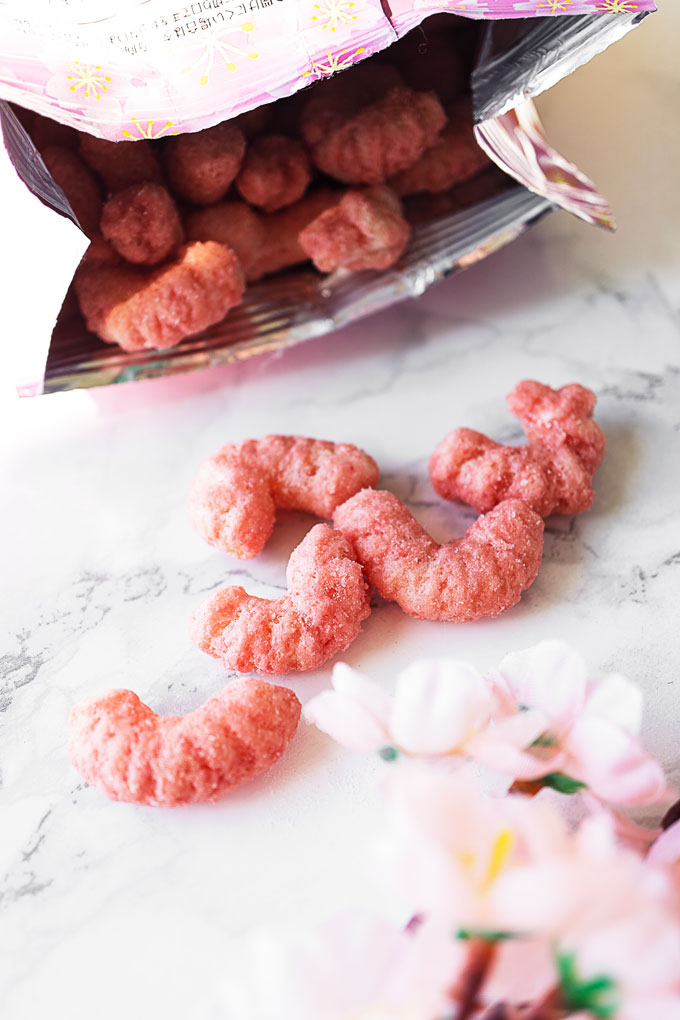 Sugio is currently shipping to the USA, Australia, Canada, Mexico, the UK, Denmark, Norway, Finland, Sweden, France, The Netherlands, Germany, South Korea, The Philippines, Singapore, Hong Kong, Malaysia, and Thailand. Please check this list to see which countries are currently included.
Overall, I found that Sugio Mart has quite a selection of products ranging from food, beauty to home. It's interesting to check out their catalog to see all the unique items available.
To find out more, visit sugoimart.com.