If you are looking to find Starbucks Nitro Cold Brew locations, there's an easy but not totally obvious way to do so on the Starbucks website.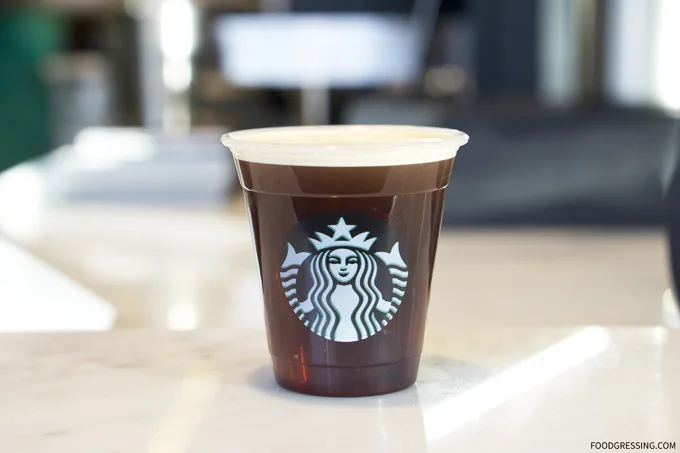 First, you need to first go to the store locator page which lists all the possible Starbucks. Then you need to click on "Filter."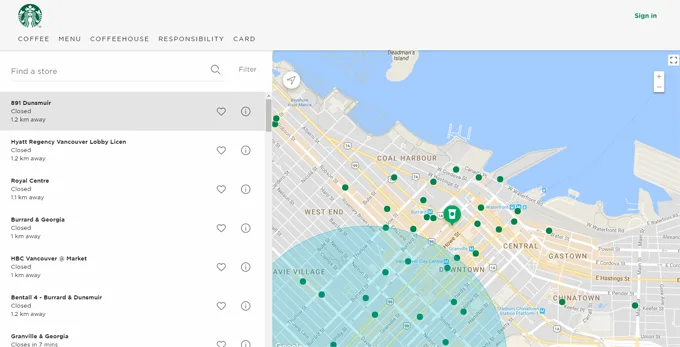 Select "Nitro Cold Brew" from the possible filters and hit apply. The results will be a list of Starbucks Nitro Cold Brew locations.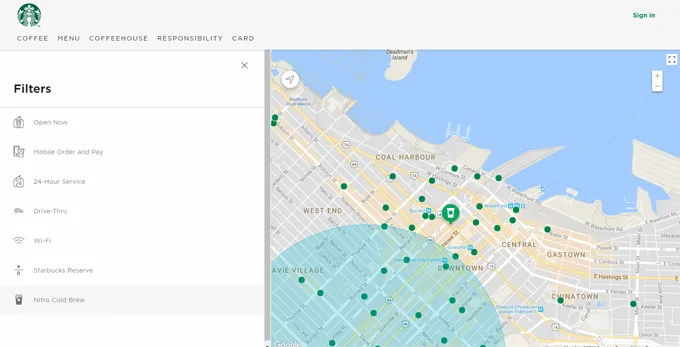 Note: This post was inspired when someone googled "Starbucks Nitro Cold Brew Locations" and found my review on the drink. At that time, the Nitro Cold Brew was only available at a limited number of Starbucks. Since then, the number locations that offer it has expanded.