St. Patrick's Day is just around the corner, here are some special offerings happening on Friday in Vancouver BC.
Fable Diner and Bar
Fable Diner and Bar will be offering St. Patrick's Day features, including Irish Pizza (hand-stretched dough, house marinara pizza sauce, beef, roasted corn, and curry sauce), Appetizer Platter Feature (pulled pork sliders x 3, pup pups x 2, 1lb wings, onion rings, garlic bread, crudité, dips) and Guiness on tap, Irish Car Bombs, Green Tea Shots and green beer! There will also be giveaways all night long!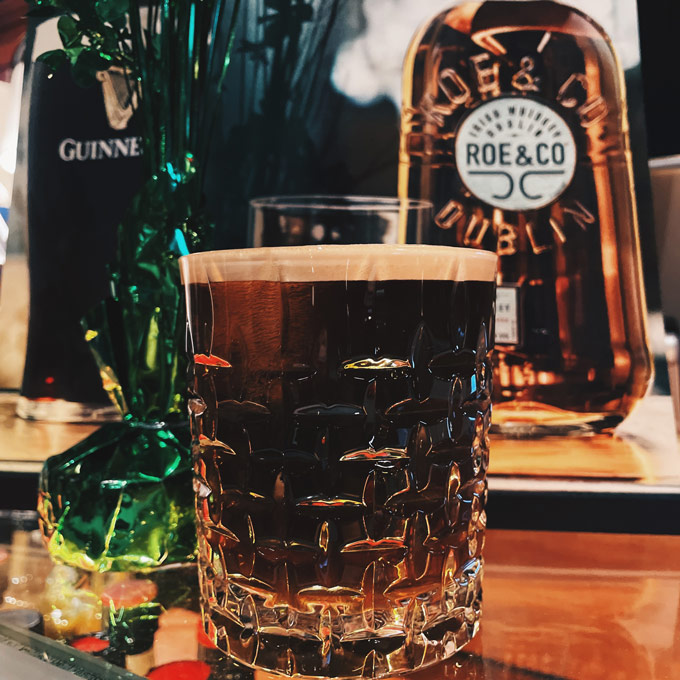 BCKitchen
BCKitchen will be celebrating St. Patrick's Day with the following special features:
$10 Pints Murphy's Draft
$6 Jameson Shots
$14 BC Shamrock Shake (Bailys, kalua, chocolate mint & vanilla)
$17 Grilled Corned Beef Sandwich (Rye bread, mustard, cheddar, relish, fries)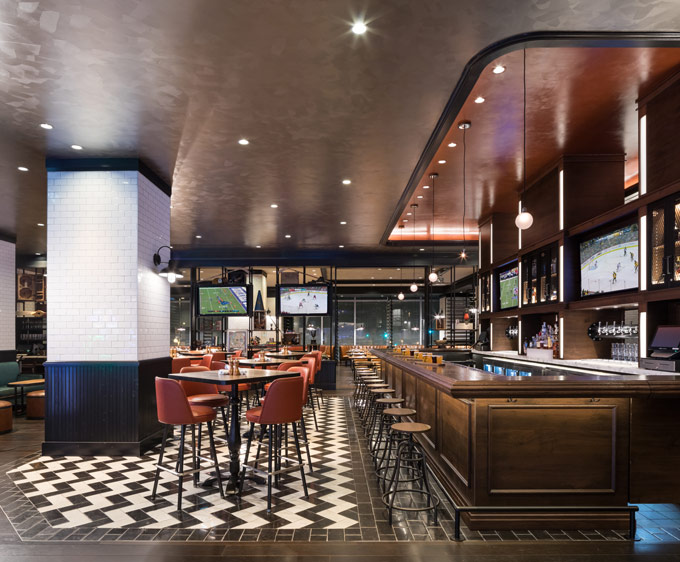 The Cascade Room
The Cascade Room will be featuring Guinness and Jameson drink specials and food feature: Guinness braised short ribs, colcannon, and maple glazed turnips.