Coming up in April is Sephora's Annual Spring Savings Event where Beauty Insiders (their loyalty program) save big. Here's a look at the Sephora Spring Sale 2021 dates so that you can mark it in your calendar!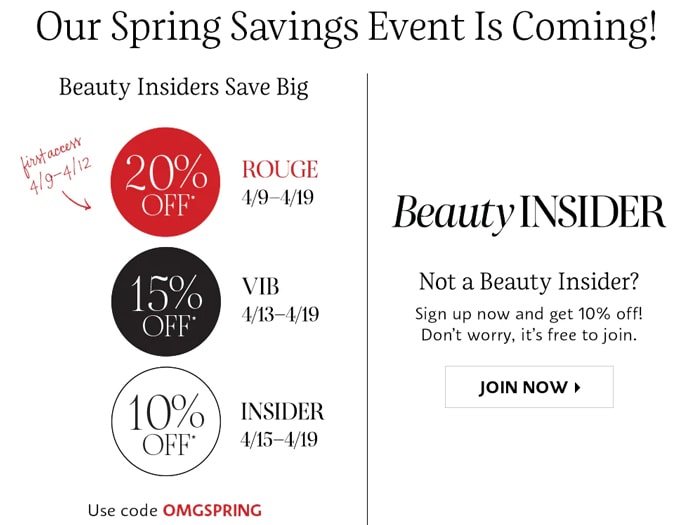 Sephora spring sale 2021 dates
The Sephora's Annual Spring Savings Event 2021 runs from April 9 – April 19 with the three levels of Beauty Insider members receiving discounts at different times during the period.
Rouge members receive first access, followed by VIB and then Insider. The higher your tier, the better your discount.
ROUGE MEMBERS: 20% offer valid for Rouge members from April 9 – 19
VIB MEMBERS: 15% offer valid for VIB members from April 13 – 19
INSIDER MEMBERS: 10% offer valid for Insider members from April 15 – 19
Use code OMGSPRING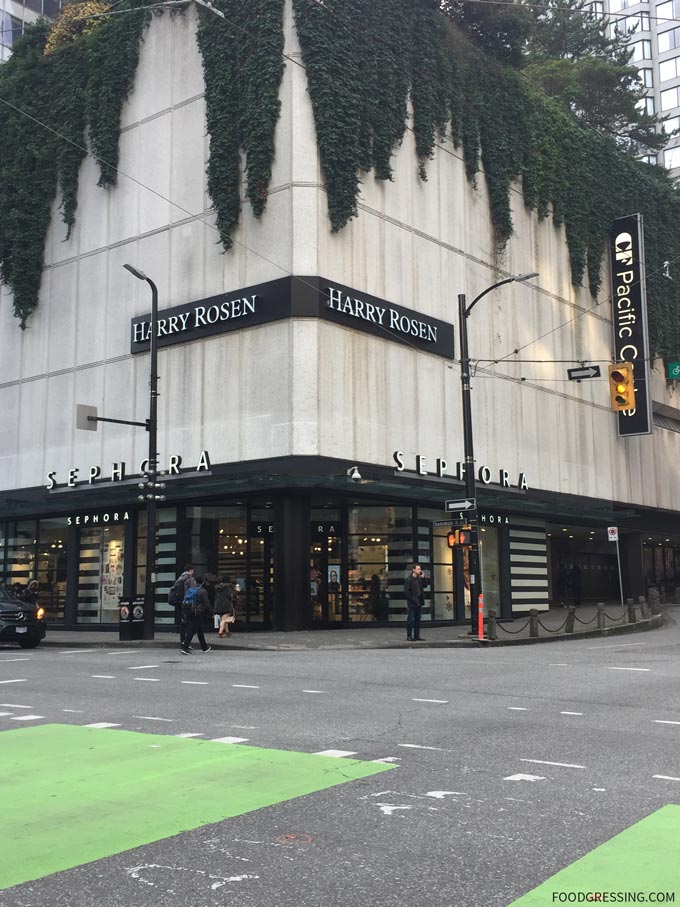 How many times can I use the code?
No minimum purchase required. Unlimited use in store or online.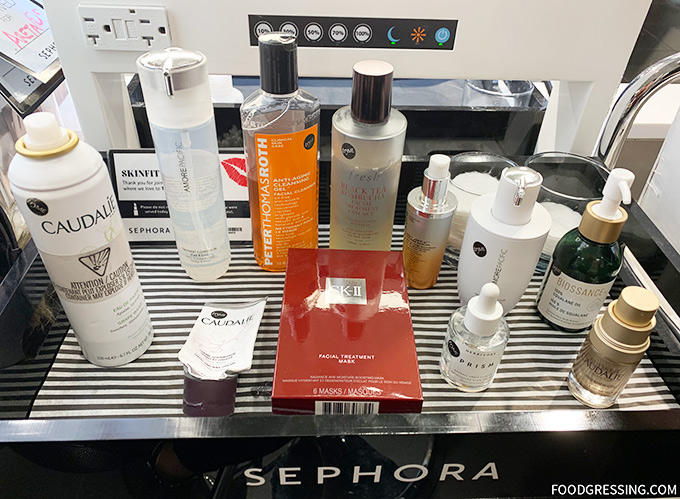 Where is the offer valid?
Offer only valid on purchases made (if open) in:
Sephora US and Canada stores
Sephora inside JCPenney stores
Offer not valid on jcp.com.
Cannot be used in conjunction with other offer, Beauty Insider Cash, or reward, unless otherwise specified by Sephora.
Non-eligible items
Not valid on the following:
Sephora Collection products
The Ordinary products
MAC Cosmetics VIVA GLAM products
NUDESTIX Anti-Bacterial Hand Sanitizer Gel products
Instacart
Instagram shopping
in-store services
previous purchases
purchases of gift cards
gift wrapping
packaging
taxes
shipping
handling charges
orders shipping outside the US or Canada
Is Dyson included in the Sephora Sale?
There is limitation of one Dyson item per SKU per transaction.
Is Morph included in the Sephora Sale?
There is a limitation of five Morphe items per SKU per transaction.
Get a friend who is Rouge to get 20 pct off
On 4/9/21 and 4/10/21, in stores only, a VIB or Insider member who is a guest of a Rouge member is eligible to receive 20% off Rouge offer along with Rouge member.
Sephora Beauty Insider levels
ROUGE: Spend $1,000 per year
VIB: Spend $350 per year
INSIDER: FREE
All members earn 1 point per $1 spent.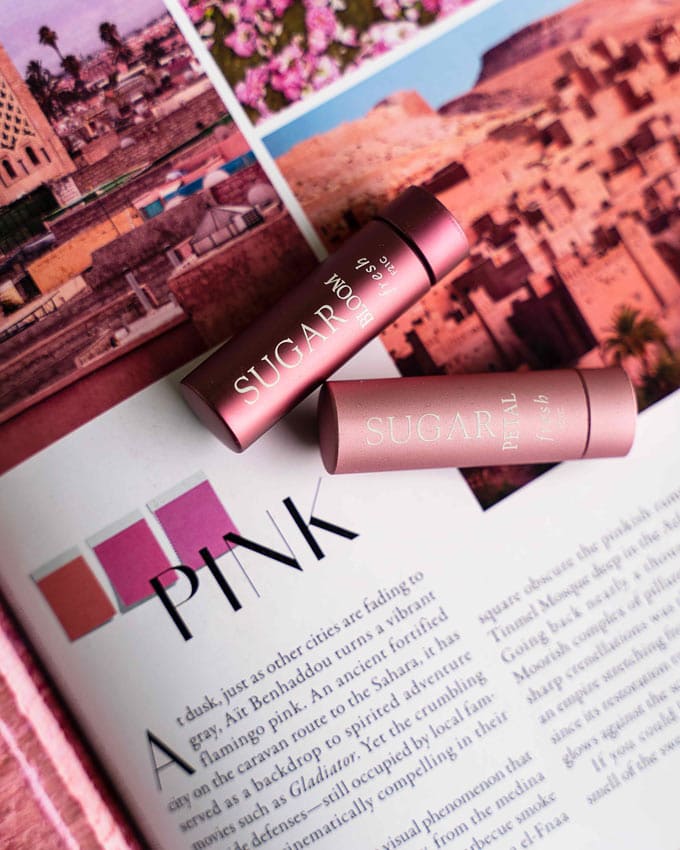 What should I buy at Sephora during the sale?
Restock on faves
It's a good time to review your skincare routine and use the Spring Sale to stock up on products that you are using regularly.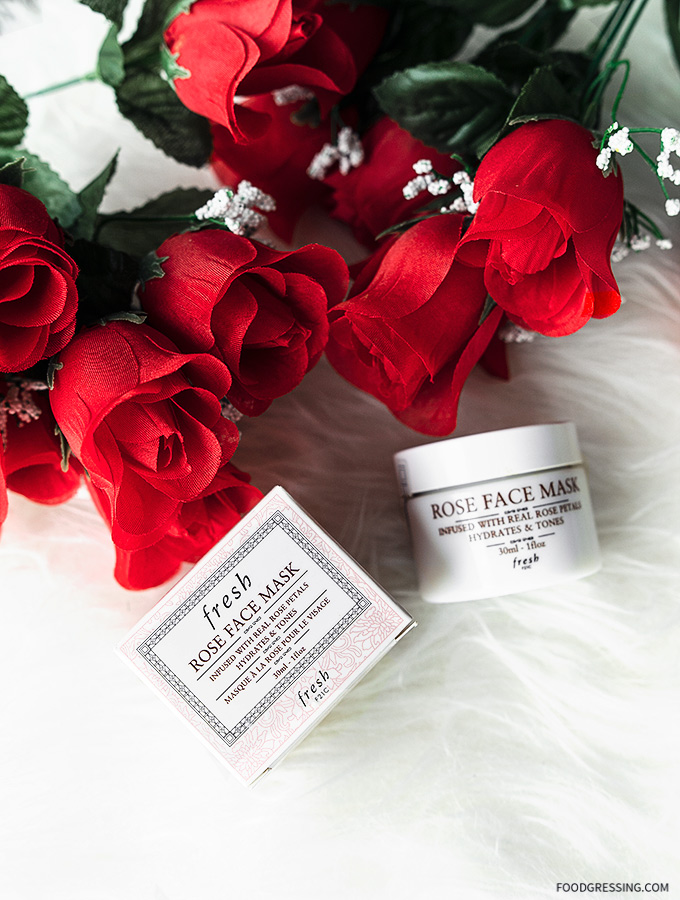 Splurge (at a discount)
Have you been eyeing some luxury skincare or makeup products but haven't made the move to spend that much money? Well, now's a good time to reconsider especially with a discount.
Don't forget the minis
Now that samples are not being offered in store you might consider buying a mini version of the product before committing to the full version.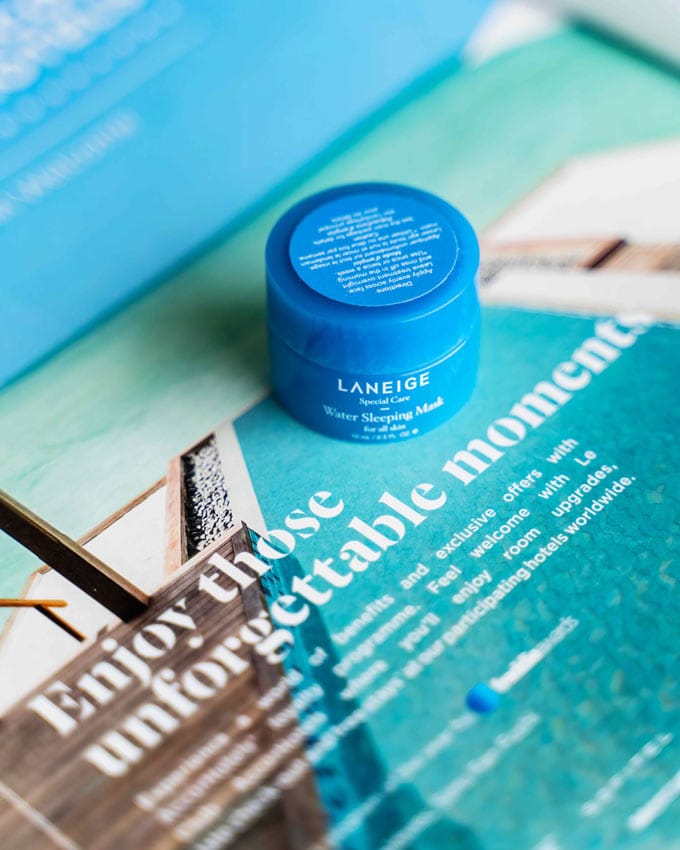 Sephora sale tips
Do your research
If you're not too sure about a product, do your research ahead of time.
Check out the reviews and ratings on Sephora or feel free to connect with a Beauty Advisor in store for advice.
Prepare your wish-list
Some items do tend to sell out so it's best to prepare your wish list ahead of item.
The products might not get restocked in item before the sale event ends.
Avoid Line-Ups
I have personally witnessed very long checkout lineups in store at Sephora during their seasonal sales.
If you're not into lining up, consider buying online or visiting the store during non-busy times like weekdays daytimes or when the store opens in the morning.
How often are Sephora sales?
The big Sephora seasonal sales usually happen twice a year: Spring and Fall.
However, look out for discounts throughout the year. They have promotions like make a minimum purchase of XX and receive a 15% discount next month.
Happy shopping!