Newly opened on West Broadway is Saucin Staples – an Indo Canadian premium fast casual restaurant where you'll find familiar comfort foods blended with Indian sauces.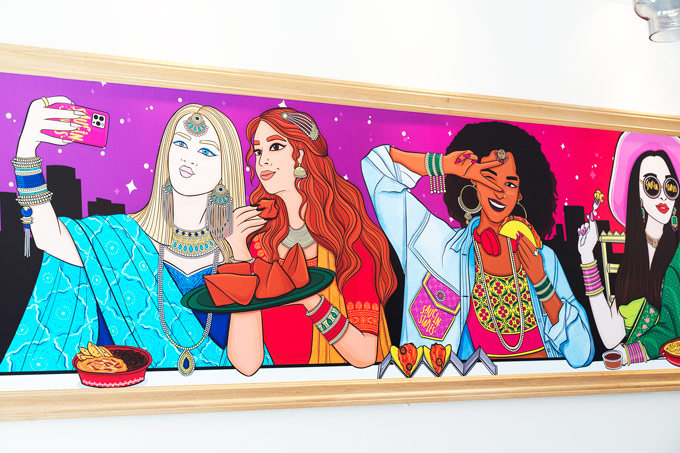 Disclosure: I was invited for a media tasting.
Choose your staple (like tacos, samosas, biryani rice, mac & cheese), then a protein (like chicken, pork, beef, boiled eggs, paneer, mix veggies and chickpeas) and a sauce (like butter masala, madras coconut, cilantro cream, korma).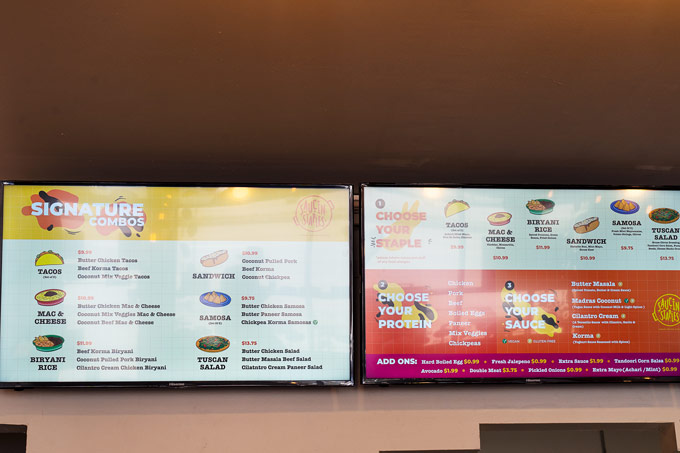 Wash it down with drinks like Masala Chai; Honey Turmeric Chai; Herbal Chai and Cashew Lassi.
I enjoyed the following dishes with their fusion twists:
Butter Chicken Mac & Cheese: a creamy, cheese, spicy and aromatic mac n' cheese. It's super delicious and I would recommend this dish because it has the best of both worlds. Butter chicken and mac n' cheese flavours were on point.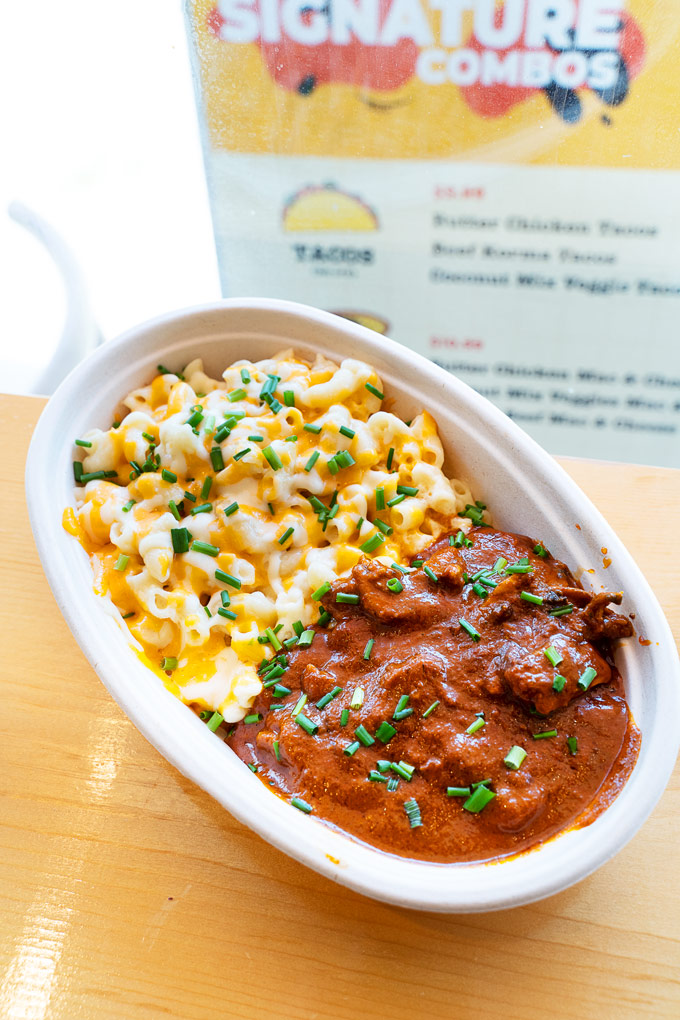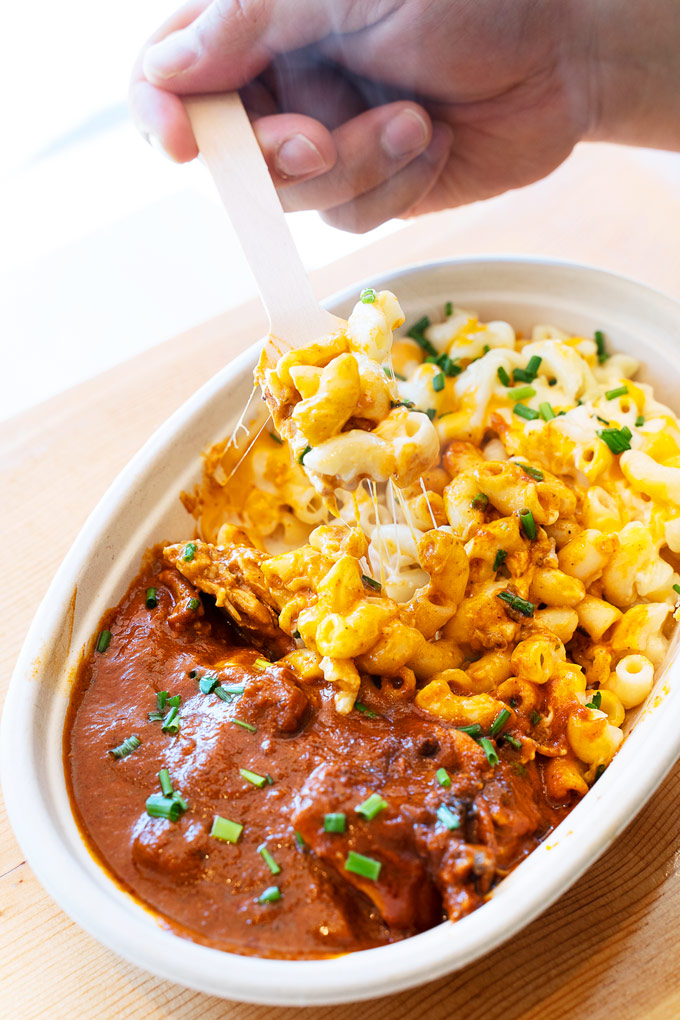 Dirty Samosas: a play on dirty fries, the dirty samosas are dressed with housemade mint mayo, chives and potato strings.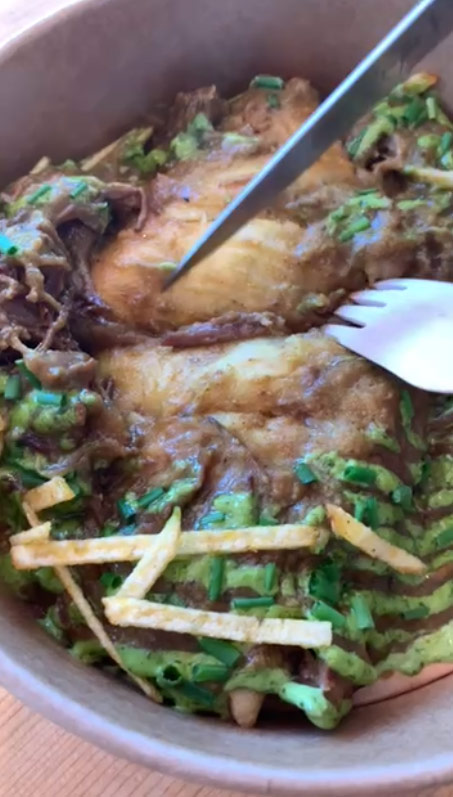 Tuscan Salad: a healthy, nourishing salad with Tandoori corn salsa, pumpkin seeds, cheese nacho crumble and house citrus dressing. I loved the cheese nacho crumble for that extra crispy texture.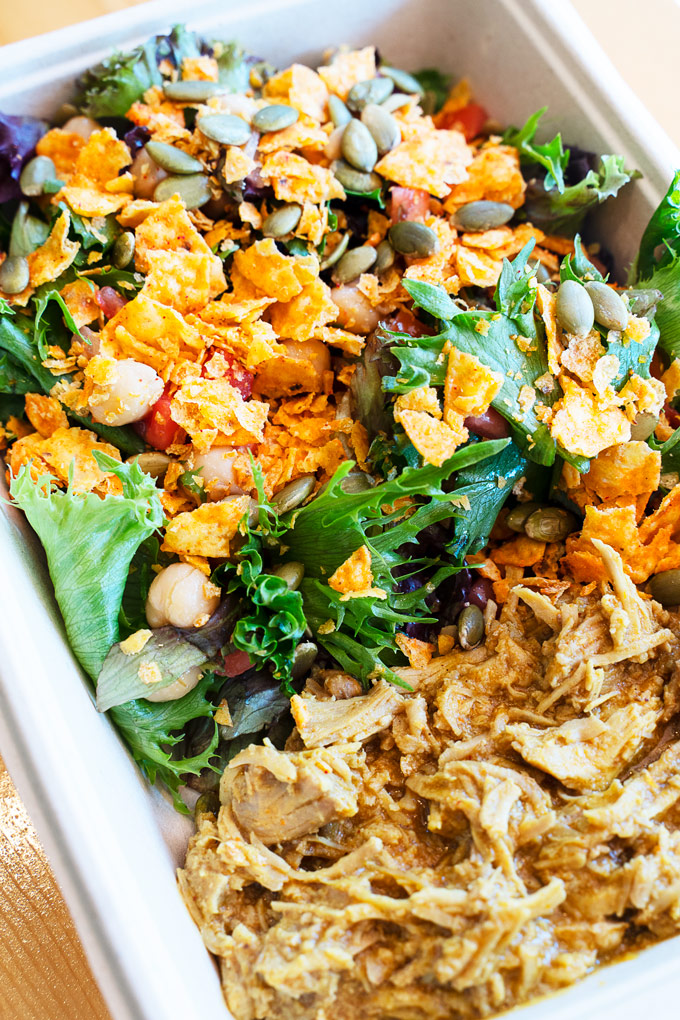 Sweet Gulab Jamun in subtle creamy creme brûlée. Gulab Jamun is a beloved Indian dessert consisting of fried balls of a dough made from milk solids and semolina, soaked with an aromatic syrup. The creme brûlée version is a delicious twist to this traditional dessert.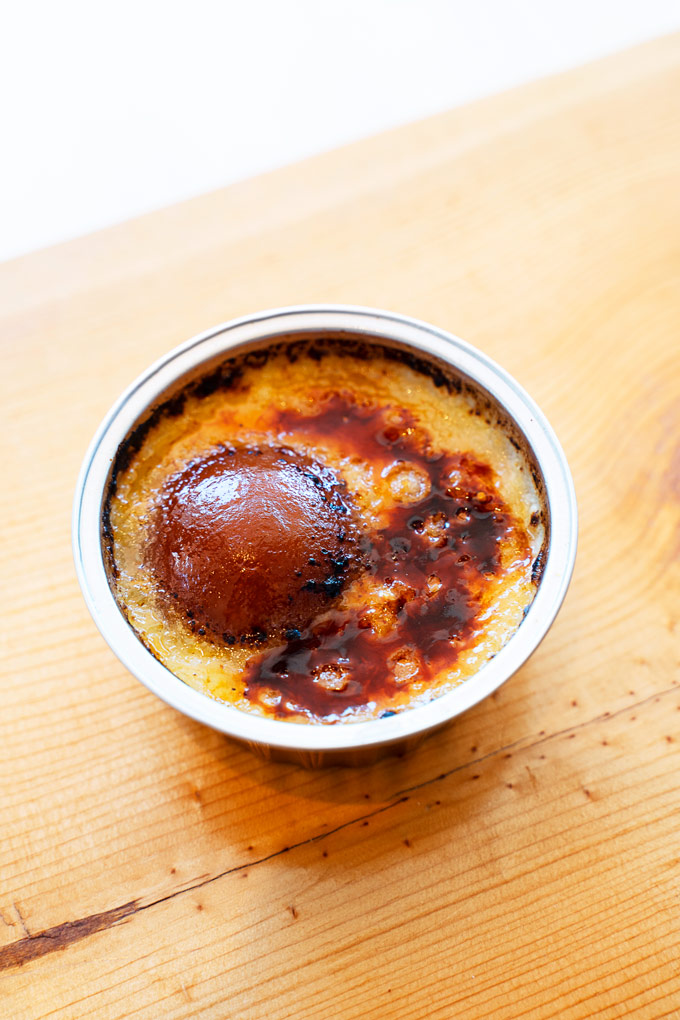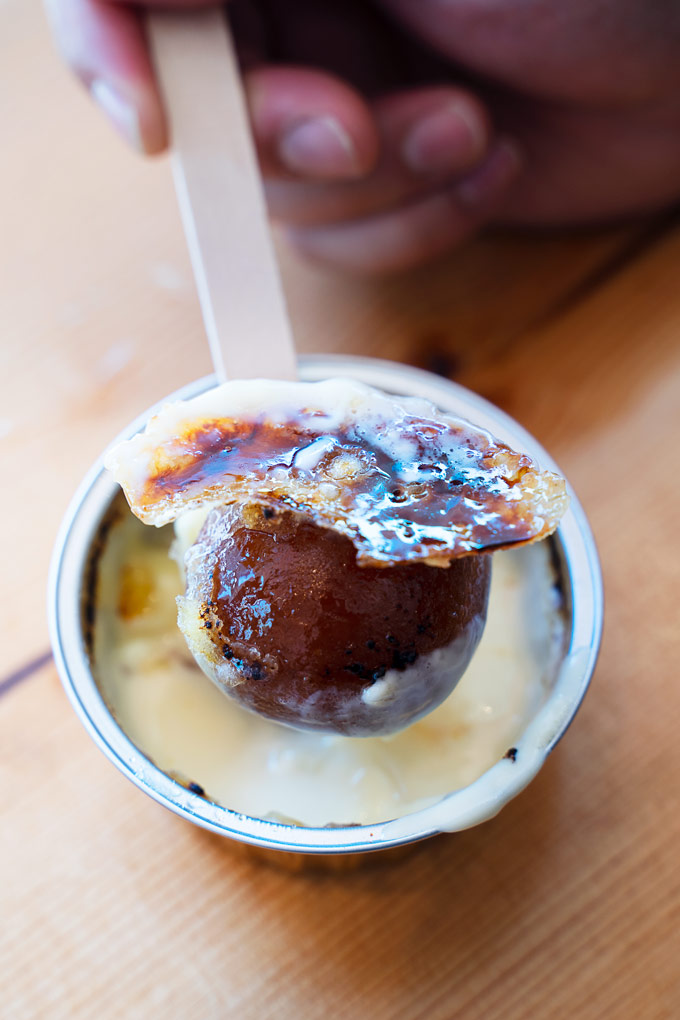 Saucin Staples also uses compostable packaging in order to be environmentally friendly.
Find Saucin Staples at 1073 West Broadway, Vancouver. saucinstaples.ca