Roll cakes are one of my favourite type of dessert to enjoy. Here are a few places in Vancouver which I have personally tried and would recommend for roll cakes.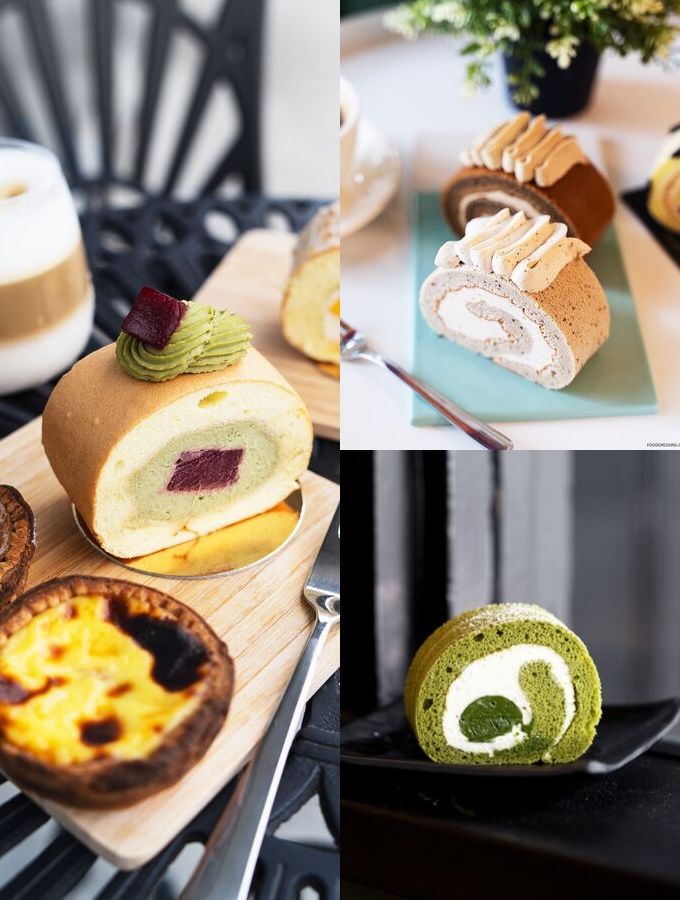 ---
Remi Pattiserie
Remi Patisserie is currently a pop-up run by Chef Remi Ho. His pastries feature French and Asian influences. Remi changes up the flavours regularly but some of his roll cakes have included Kaya Coconut Mango, Local Strawberry, Matcha & Raspberry and more.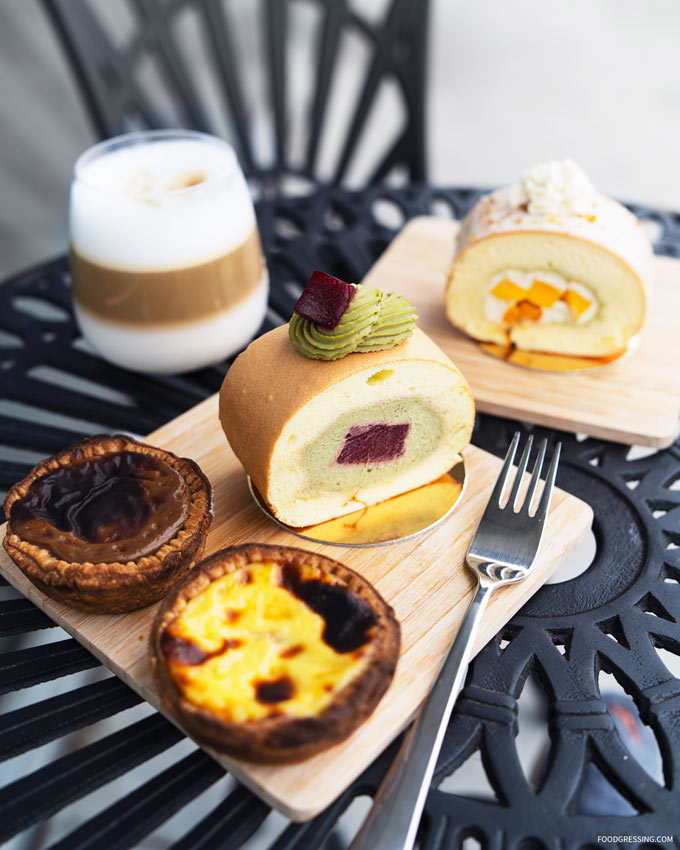 Remi announces the current menu as well as the hours and location of his popup on his Instagram (@remi.patisserie). Check out my full experience with Remi's pastries here.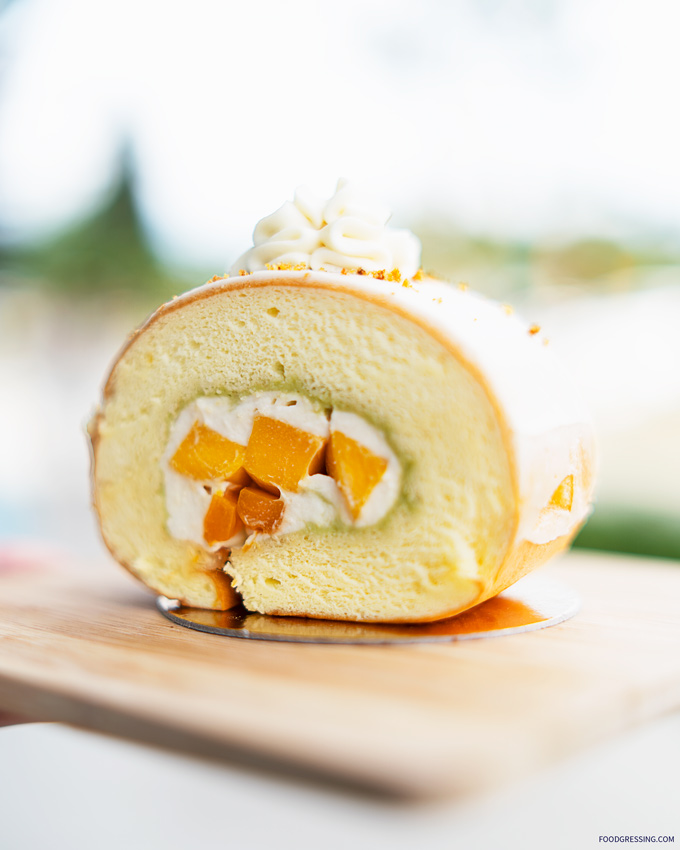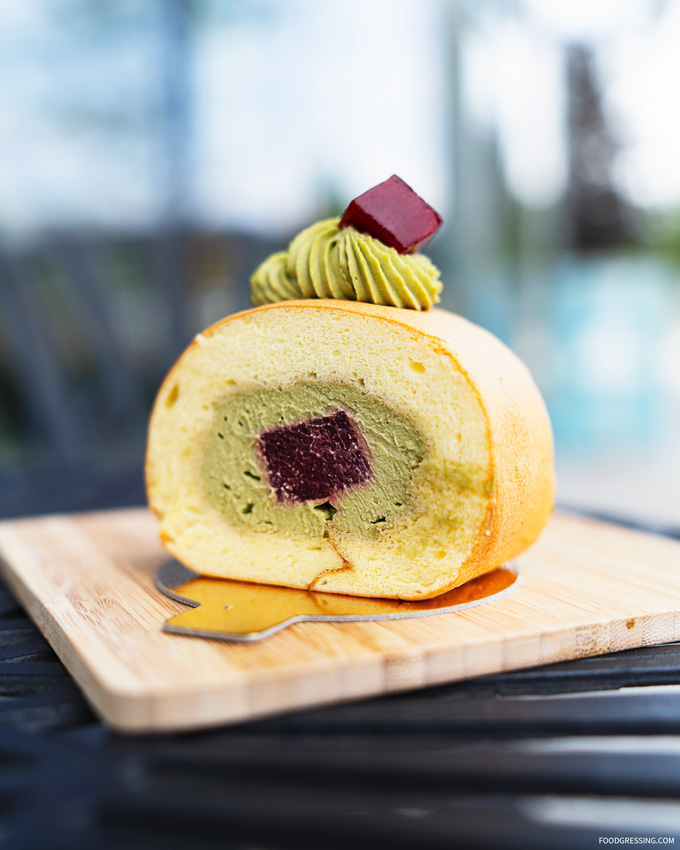 Remi Patisserie
www.instagram.com/remi.patisserie/
---
3 Quarters Full Cafe
3 Quarters Full Cafe is a Taiwanese cafe and is one of my favourite restaurants in the West End as well as a go-to place for delicious Taiwanese desserts. Their roll cake flavours include Original Naidong Roll Cake with Strawberry, Taro and Matcha Red Bean.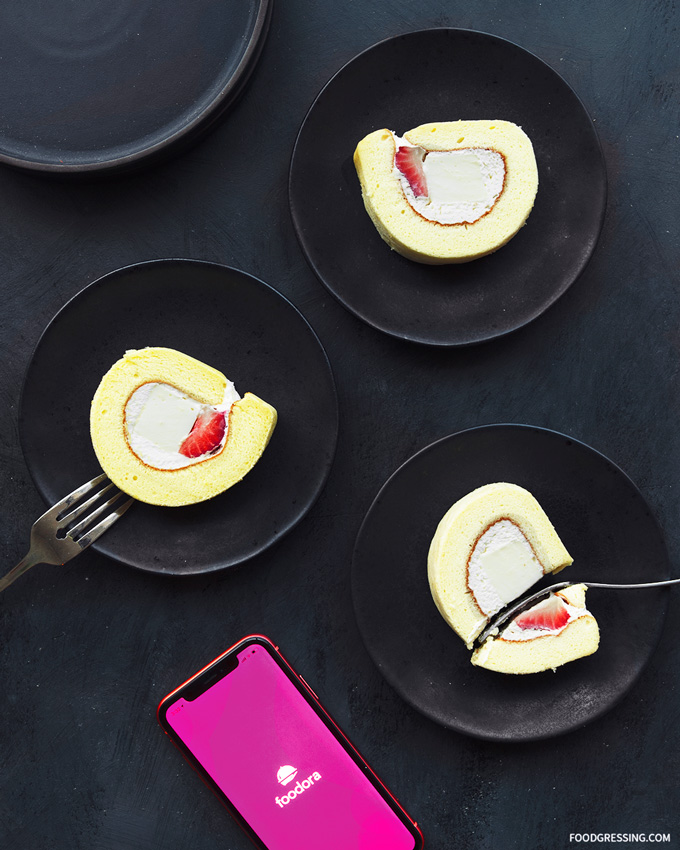 You can order from 3 Quarters Full Cafe via Ritual (for pickup only) as well as foodora.
If you are planning on ordering via Ritual, feel free to use my referral link here to get $10 credit. You get $5 credit on sign up and another $5 credit after your first order. The link is: https://invite.ritual.co/ARETA44890. One great thing about using Ritual is that you can collect rewards points.
With my referral link, you can receive $10 off your first foodora order with a minimum order of $20. Using your mobile device, click here to receive the deal: https://bnc.lt/YR5e/sUBX2fZ7WX. The link directs you to download the app. New customers only.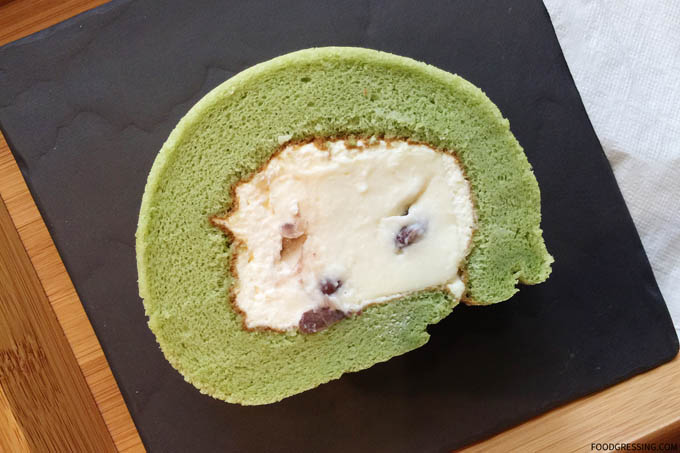 I have shared my experience at 3 Quarters Full Cafe a few times on my blog:
3 Quarters Full Cafe
789 Comox St, Vancouver, BC
www.instagram.com/3quartersfullcafe
---
Buttermere
Located in Chinatown, Buttermere is a bakery-cafe with pastries that incorporate Parisian and Asian influences. Their roll cakes selection include London Fog, Mango, Thai Tea, Matcha Red bean and more.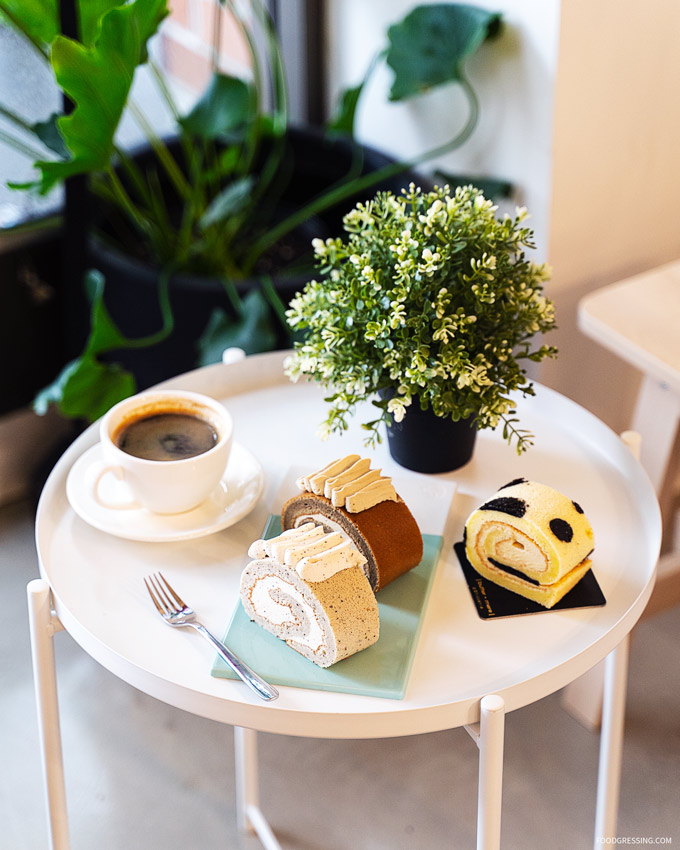 You can also order ahead from Buttermere via Ritual.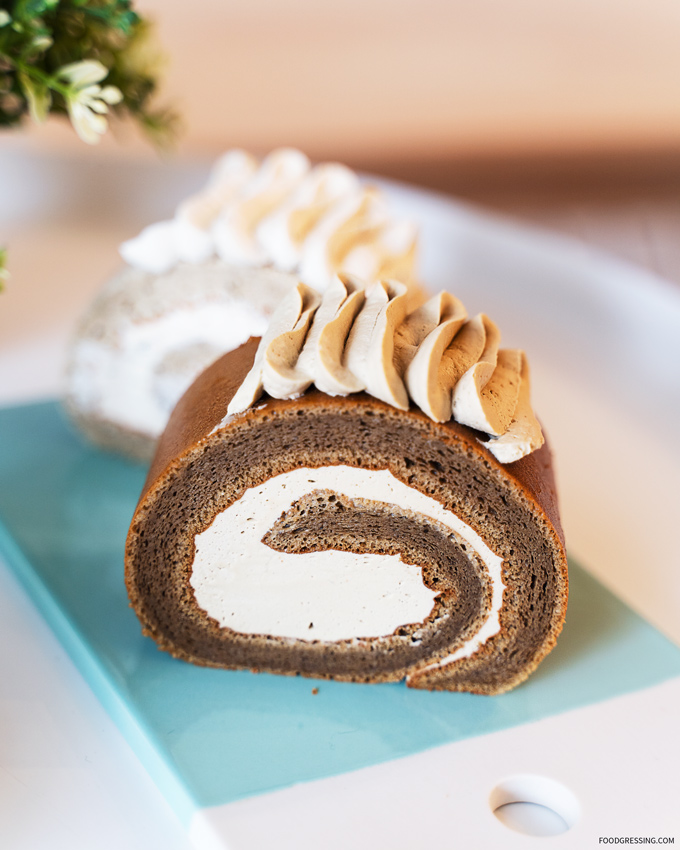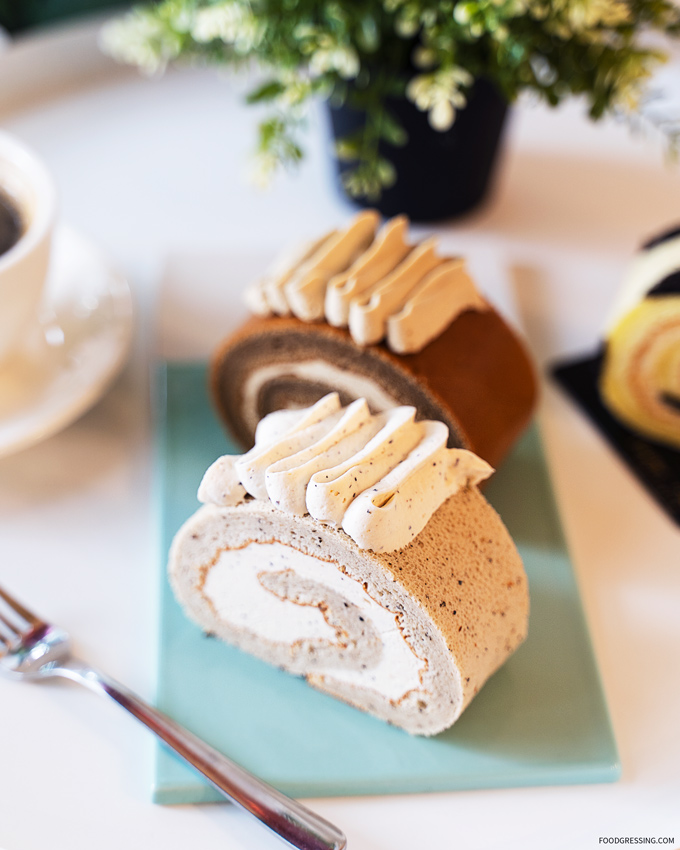 Buttermere Patisserie Cafe
636 Main St, Vancouver, BC
www.buttermere.ca/
---
Nana's Green Tea
Regarded as the Starbucks of Japan, Nana's Green Tea is a modern Japanese Cafe that is located in Kerrisdale. Nana's was founded in Tokyo and is considered as a pioneer in the use of matcha at Japanese cafes. Not surprisingly, you'll find a Matcha Green Tea roll at Nana's.
Read my full review here.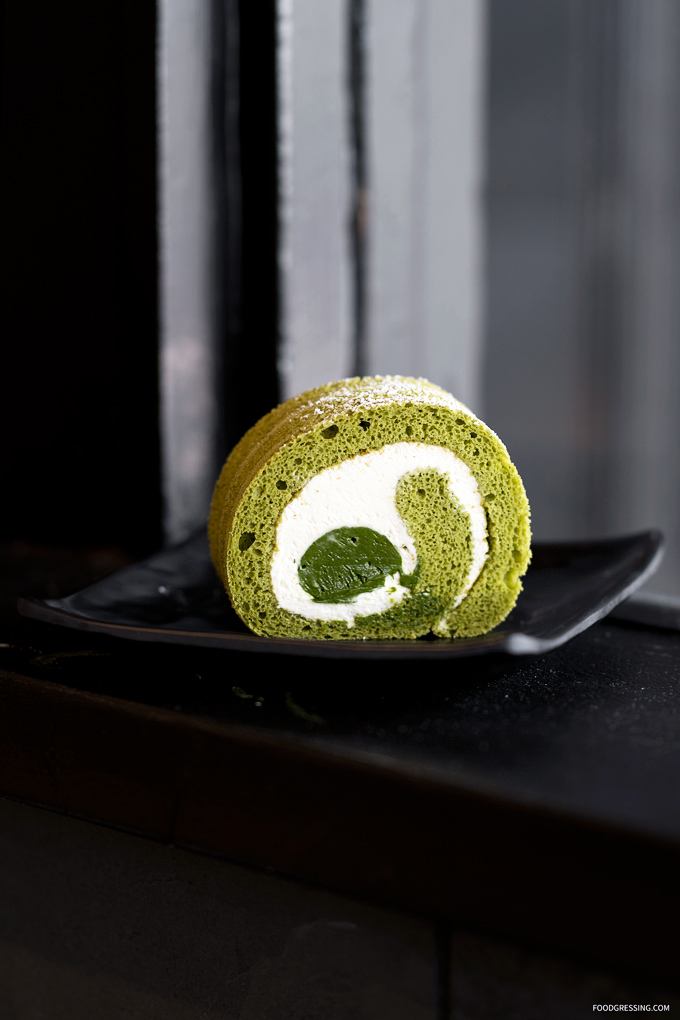 Nana's Green Tea
2135 W 41st Avenue, Vancouver, BC
www.nanasgreentea.com
Related posts: