As the cheesiest calendar event of the year approaches, QDOBA, a leading fast-casual Mexican restaurant brand, is gearing up to make National Queso Day an unforgettable celebration for queso lovers across the U.S. and Canada.
For one-day only on Wednesday, Sept. 20, QDOBA customers who purchase any entrée will be treated to a free large side of QDOBA's signature 3-Cheese Queso.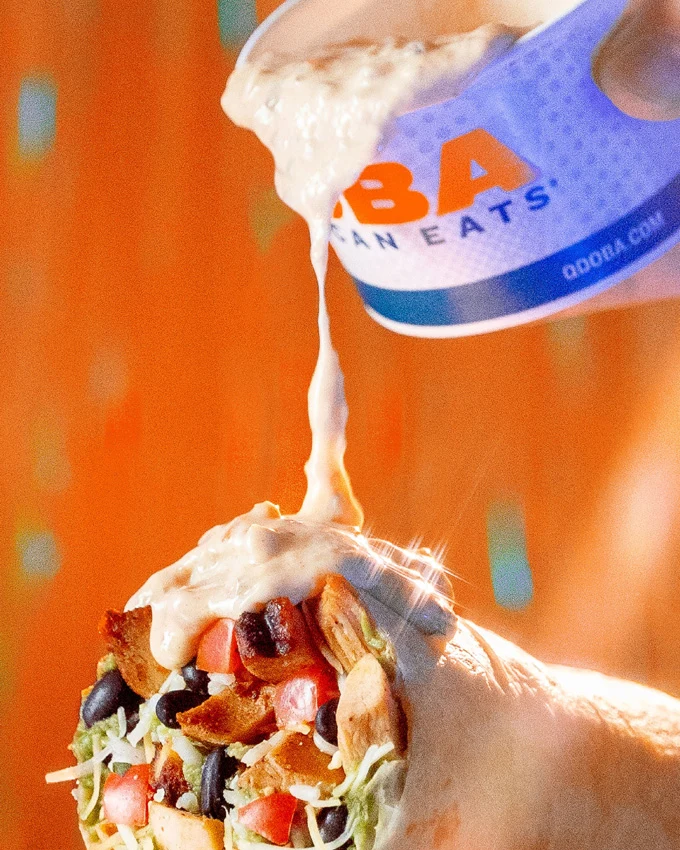 While queso is always free on any create your own entrée purchase, regardless of the day, guests who visit on National Queso Day will be treated to an even larger portion of this flavorful blend of cheeses, fire-roasted tomatoes and chilis, and are encouraged to indulge to the fullest and "Get It Dripped."
Whether you're a burrito lover, bowl aficionado or a quesadilla fan, there's no better way to elevate your meal than with a generous serving of the creamy, melted signature 3-Cheese Queso.
With a commitment to crafting flavorful food, QDOBA's latest offer embodies the spirit of festivity, fun and, most importantly, deliciousness.
Don't miss out on this chance to bask in cheesy glory — make sure to mark your calendars and indulge your tastebuds!
The deal is available at participating QDOBA locations nationwide and in Canada.
To secure your free large side of queso with the purchase of an entrée, use code "DRIP" in store, in-app or online at https://order.qdoba.com/.
For more information about the "Get It Dripped" campaign or to find your nearest QDOBA location, visit www.QDOBA.com or follow the brand on Instagram, Facebook, Twitter and TikTok.