One of my favourite Hollywood on-screen couples is Julia Roberts and Richard Gere. So when I visited Rodeo Drive in Beverly Hills last week, I made it a point to visit some of the filming locations for Pretty Woman.
Regent Beverly Wilshire
The Regent Beverly Wilshire at 9500 Wilshire Boulevard (Wilshire and Rodeo Drive) is the luxurious hotel where Edward and Vivian stayed. The exterior and the lobby of the hotel were featured in the movie but the rooms were a set built at the Disney Studio in Burbank.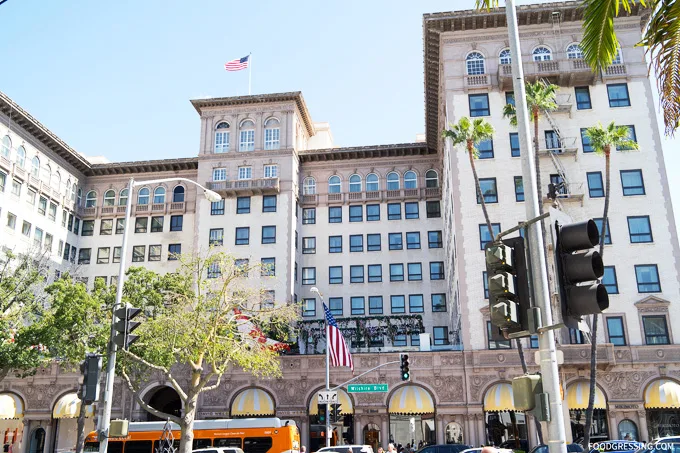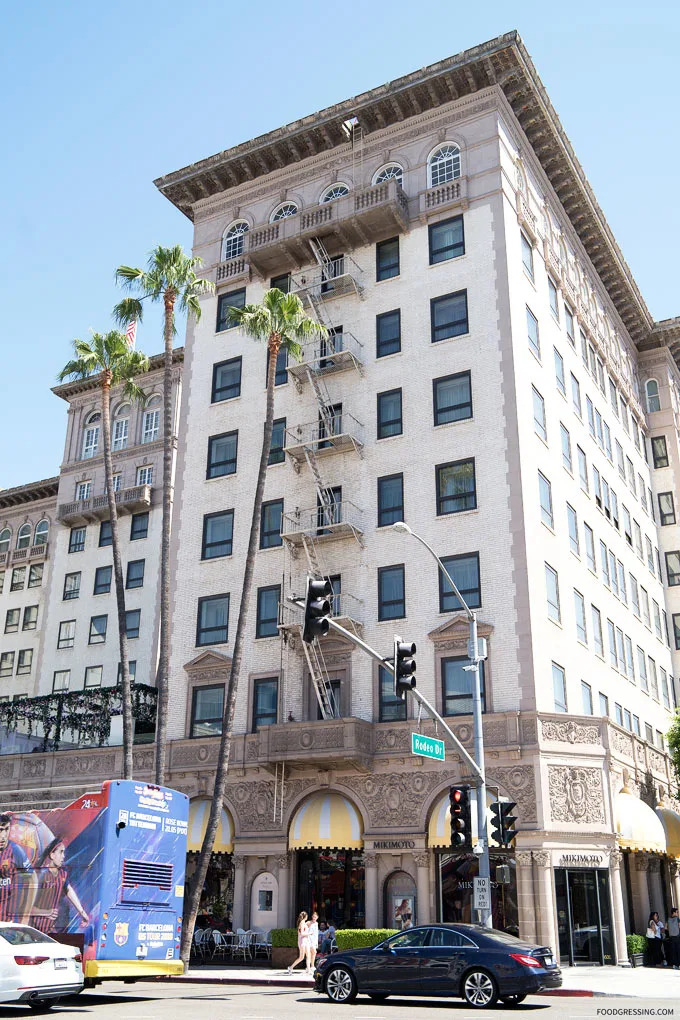 9500 Wilshire Blvd
Beverly Hills
CA 90212
Giorgio Beverly Hills
Giorgio Beverly Hills at 273 Rodeo Drive is the first luxury boutique to be founded on Rodeo Drive in Beverly Hills. It is also where Vivian was able to get that stunning red cocktail dress for dinner. The Giorgio Beverly Hills brand was sold to Avon in the 80s and the store's name was changed to Fred Hayman Beverly Hills. 273 Rodeo Drive is now a branch of Louis Vuitton, but Fred Hayman Beverly Hills has a smaller boutique nearby.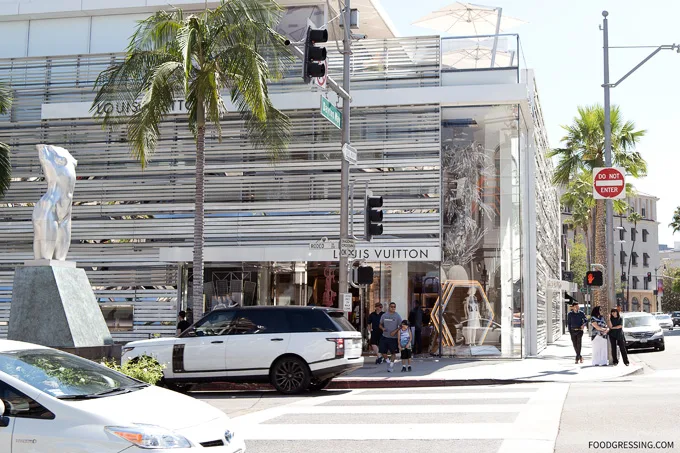 273 North Rodeo Drive
Beverly Hills
CA 90210