On our trip to LA, we visited Pizzana, a very popular pizza restaurant which has received accolades including LA Times Top 101 Restaurants; Michelin Guide Bib Gourmande; and "Best Pizza Restaurant in LA."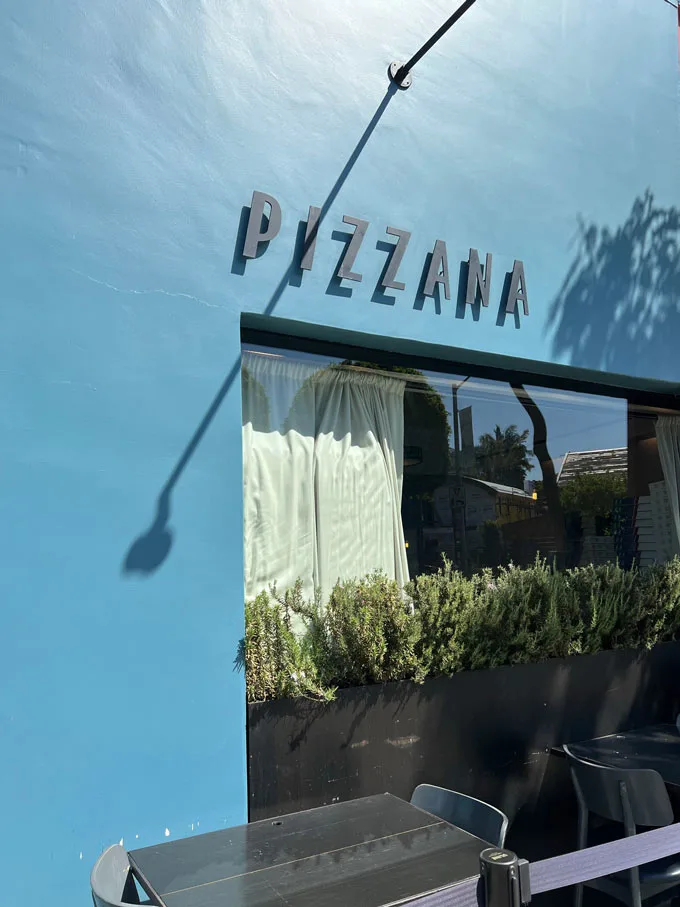 Pizzana is Chef Daniele Uditi interpretation of Neapolitan style reimagined for Southern California with consciously sourced toppings.
He is known for his signature "slow dough" which is prepared with organic, stone ground flour and allowed to ferment for 48 hours.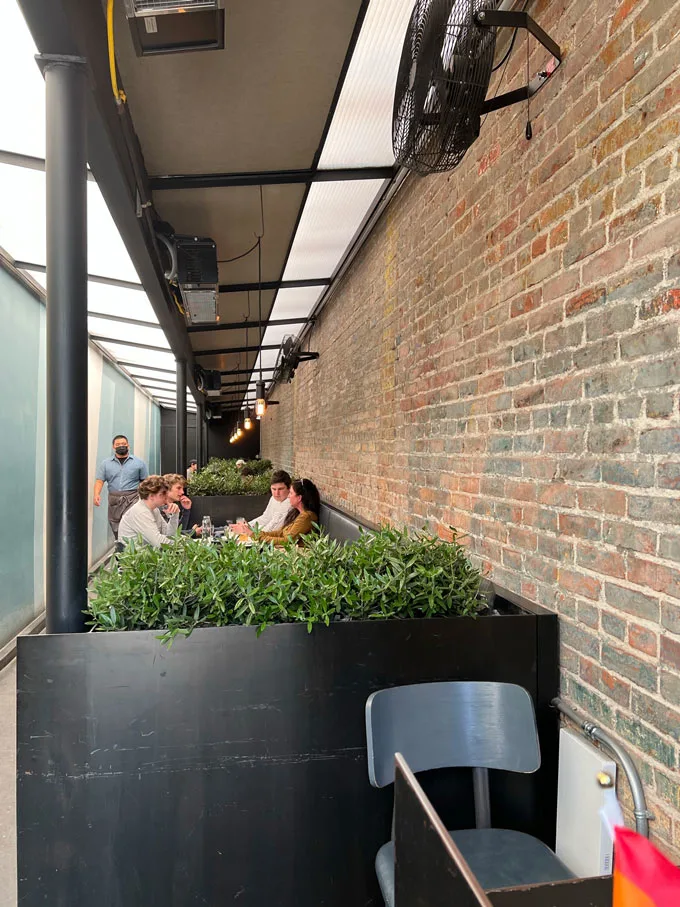 We ordered ahead via the app for a takout order. We had the Carnivoro (san marzano dop, fior di latte, spicy soppressata, fennel sausage, prosciutto cotto, parmigiano, basil) and the Kid's Cheese pizza.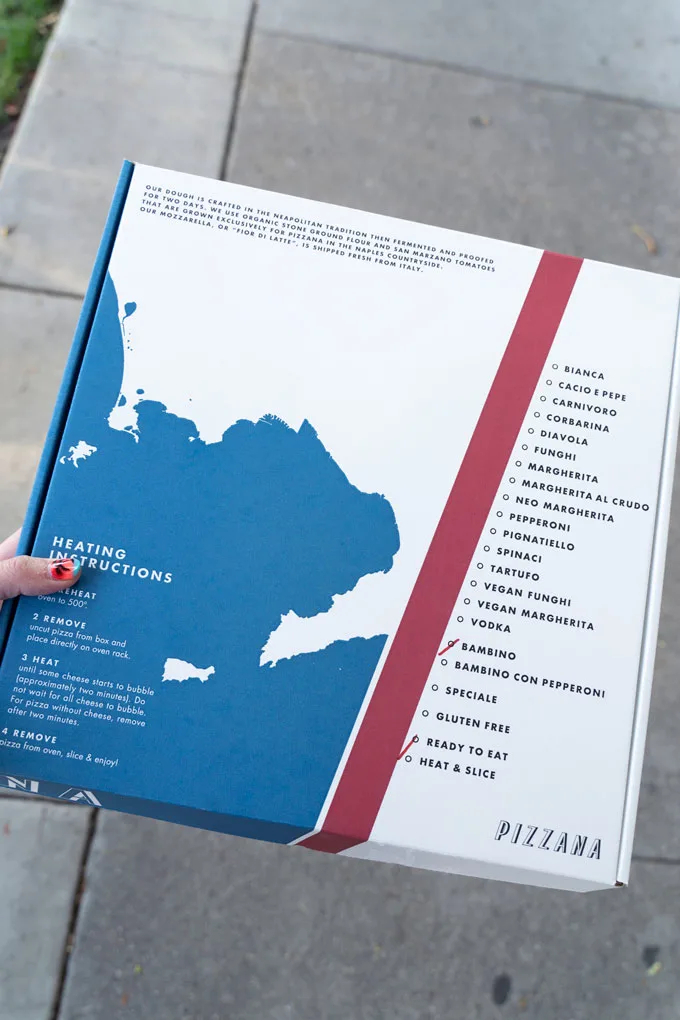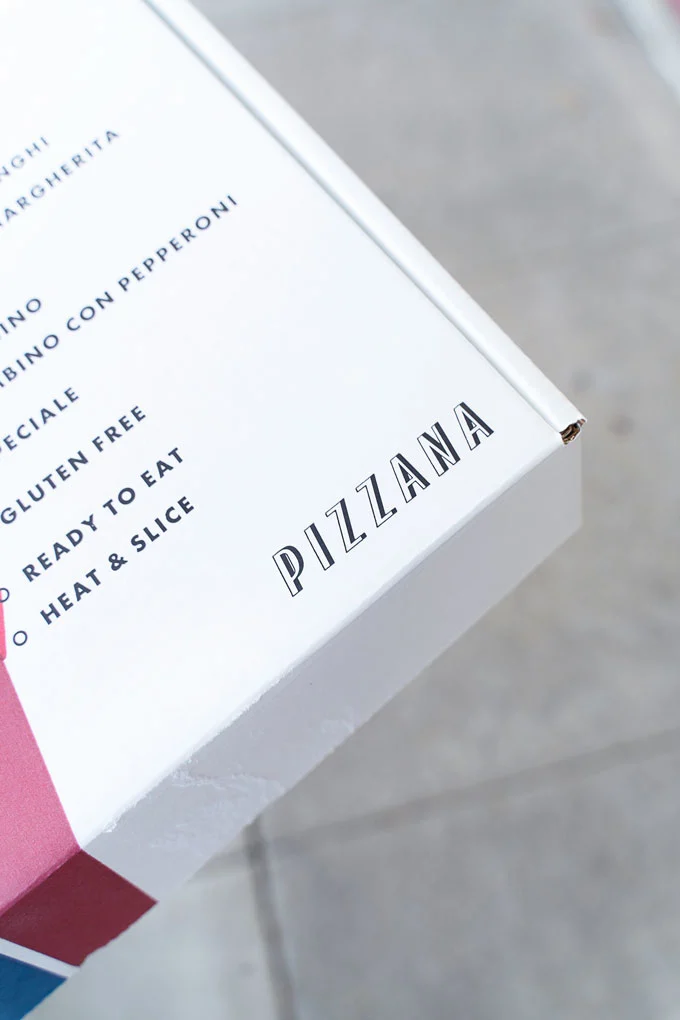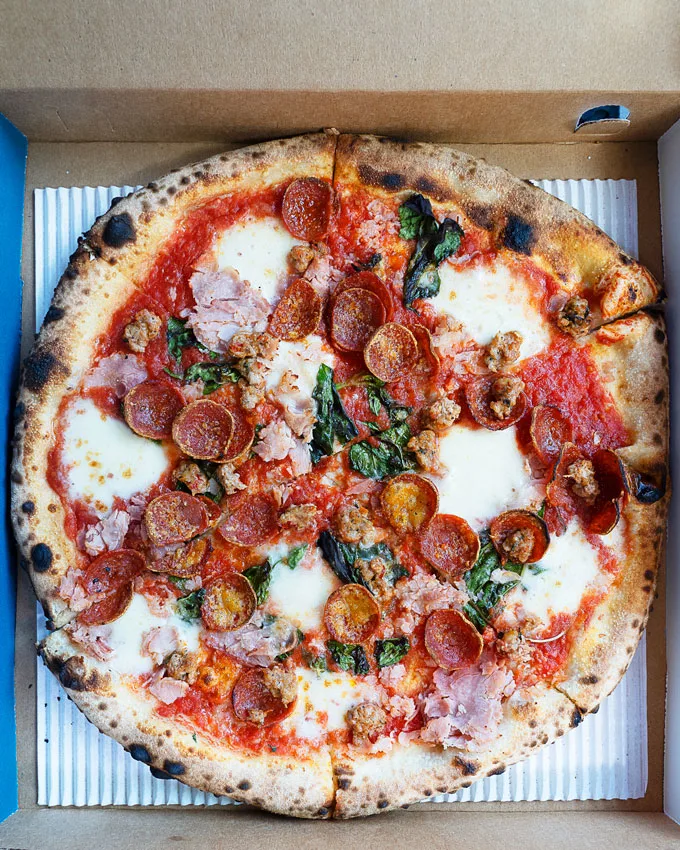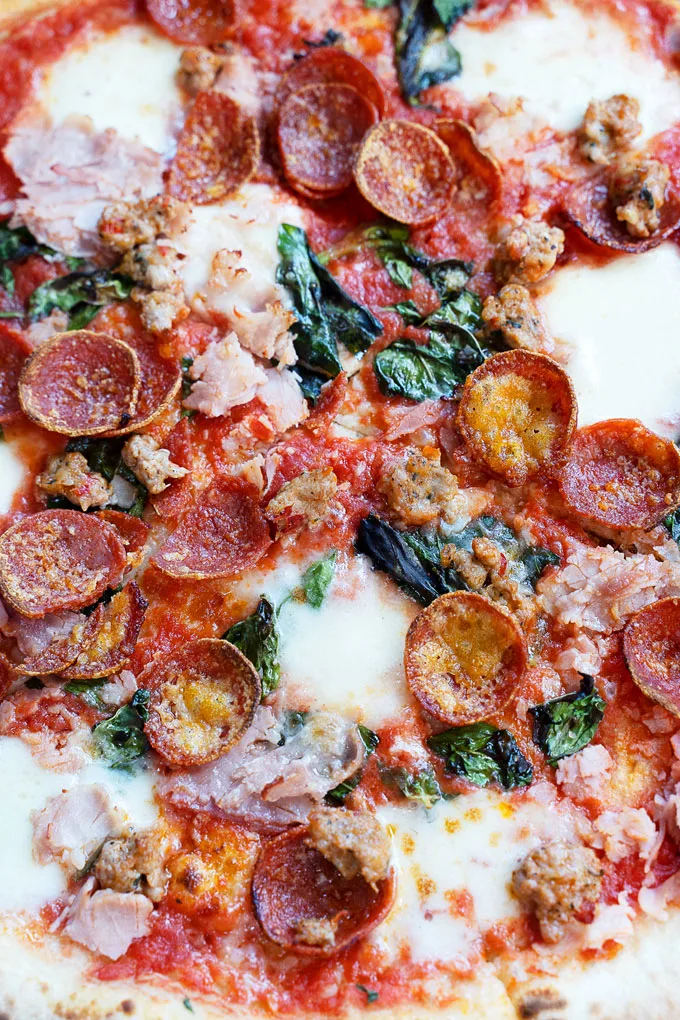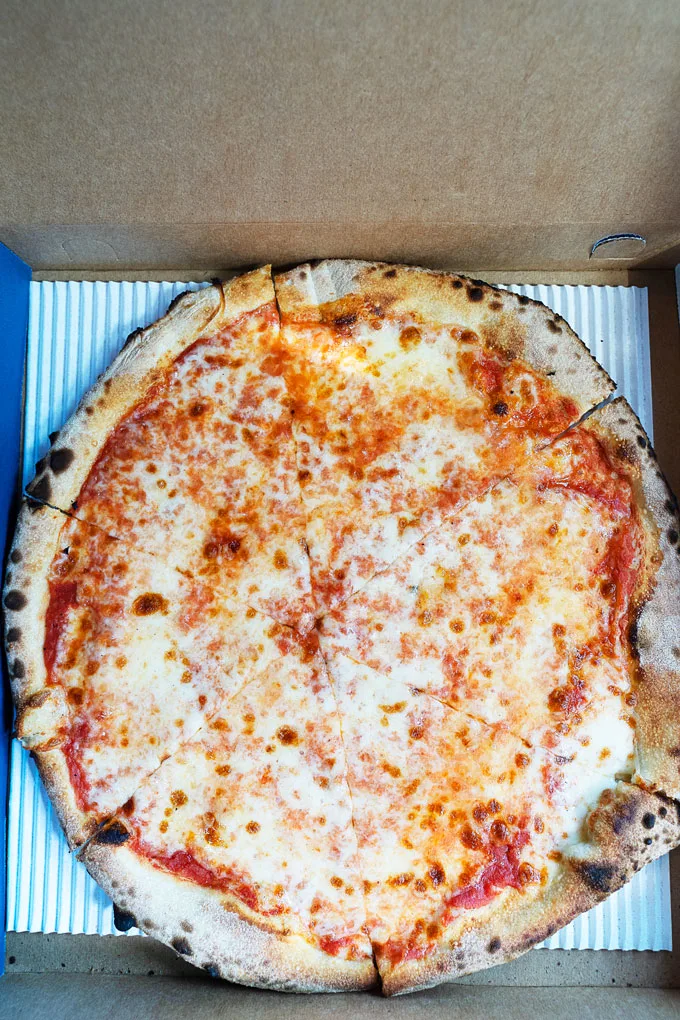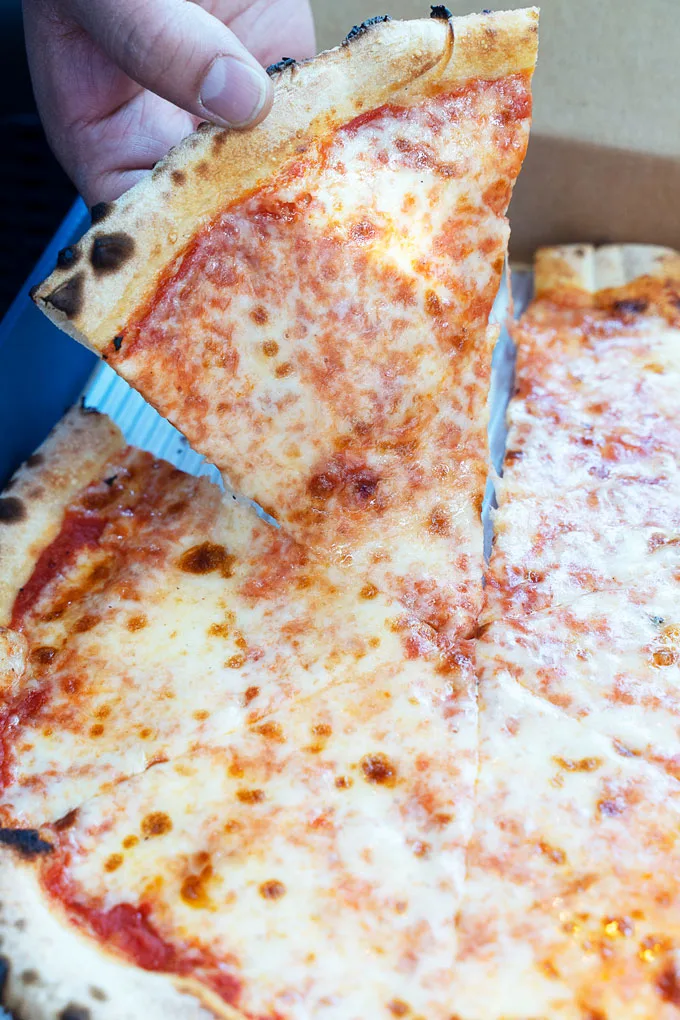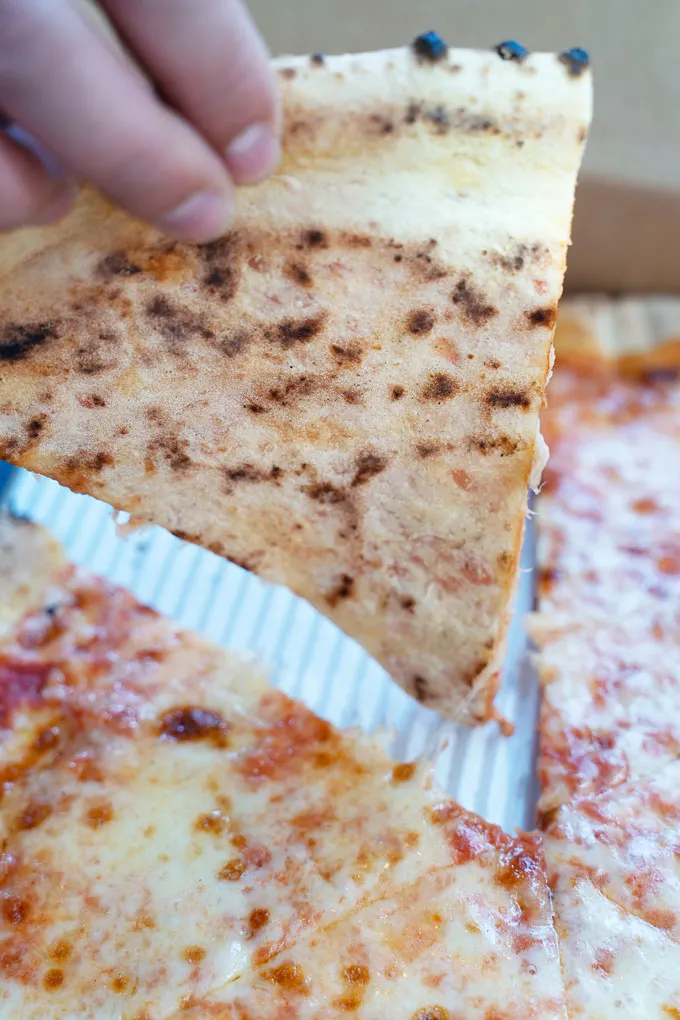 Beautiful and genuinely delicious. A light crust but still sturdy enough to hold with one hand. Fresh ingredients combined in interesting ways in the Carnivoro pizza. Kid-approved Cheese pizza. Recommend!
pizzana.com
460 N Robertson Blvd, West Hollywood, CA