Ono Hawaiian BBQ is celebrating National Spam Musubi Day on Tuesday, August 8, with a deal and giveaway for its customers.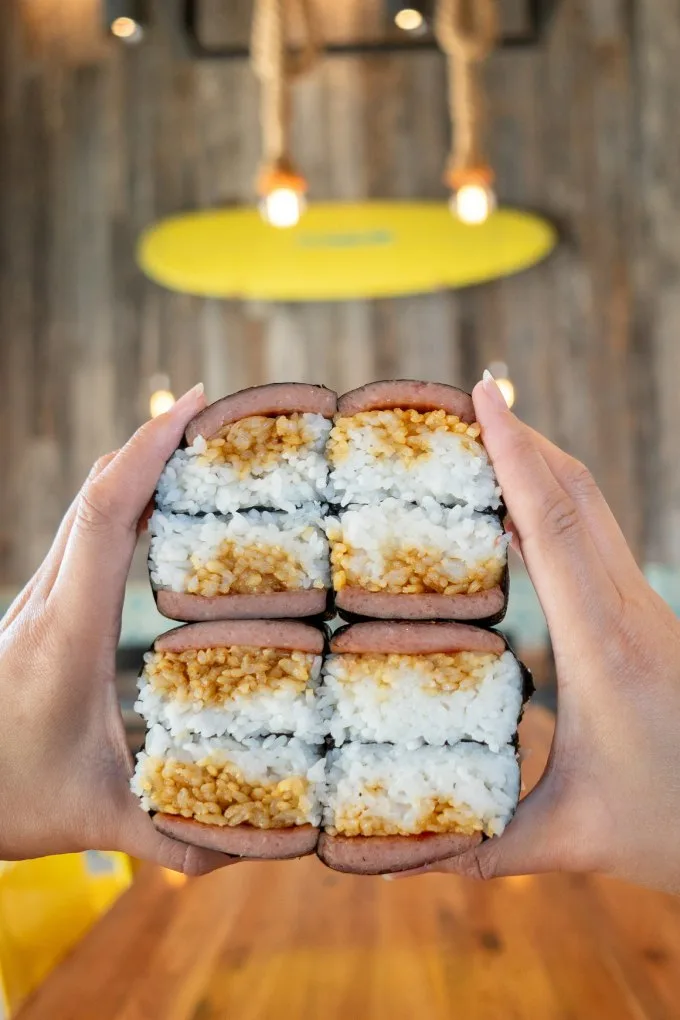 A popular dish introduced in the 1940s, Spam Musubi is a savory Hawaiian snack staple, consisting of grilled Spam, teriyaki sauce and steamed rice wrapped in seaweed.
Only on Tuesday, August 8, customers can enjoy 50% Off Spam Musubi with Code: ONOSPAM808.
This special promotion will only be available for In-App or Online Orders and is not valid for in-store purchases, third-party services or with other offers.
This discount also only applies to one order of Spam Musubi per transaction.
In addition, customers who participate in the Ono Hawaiian BBQ Spam Musubi deal will automatically be entered in the Ono x Spam giveaway.
Ten lucky customers will be randomly chosen to win an Ono x Spam Merch Pack including:
A 12-pack case of Spam
$50 gift card to Ono
Spam T-shirt
Ono T-shirt
Spam Flip Flops
Ono Tote Bag
Using only the freshest ingredients for plates grilled fresh to order, the family-owned restaurant brand seeks to create a dining experience that is value driven, hearty and served with aloha.
With the recent openings of the Indio, CA location and Phoenix's fifth location, Ono Hawaiian BBQ now operates 105 stores.
The restaurant chain plans to open 15 new locations in the next year.
To learn more about Ono Hawaiian BBQ, visit http://www.OnoHawaiianBBQ.com/ or follow them on Facebook, Instagram and Twitter.