OEB Burnaby will be opening up in the Brentwood neighbourhood on April 5.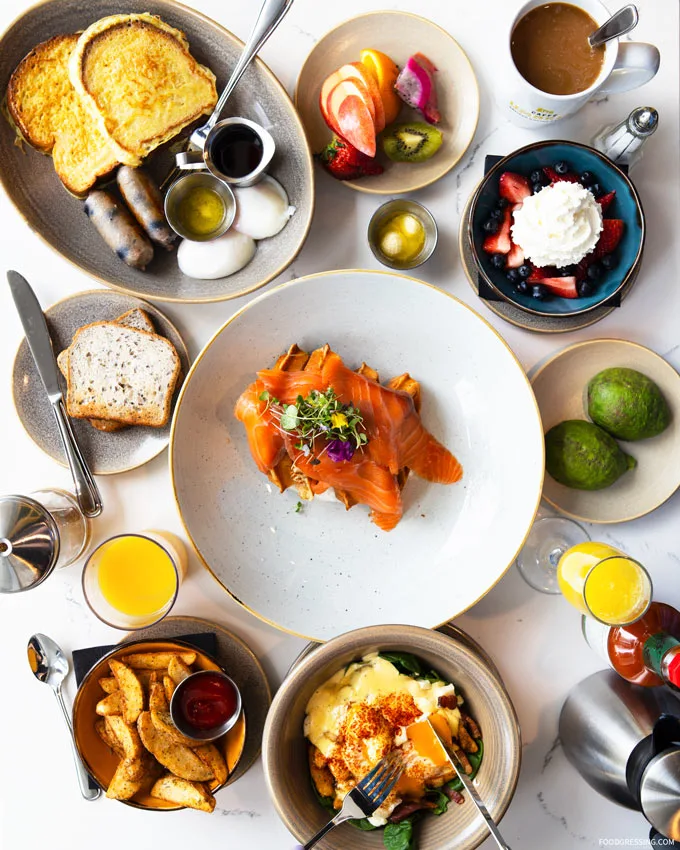 The Calgary-based brand, OEB Breakfast Co., first opened its Yaletown location two years ago. This new Brentwood location will be the second BC outpost.
OEB's breakfast and brunch concept is the creation of celebrated Chef, Mauro Martina.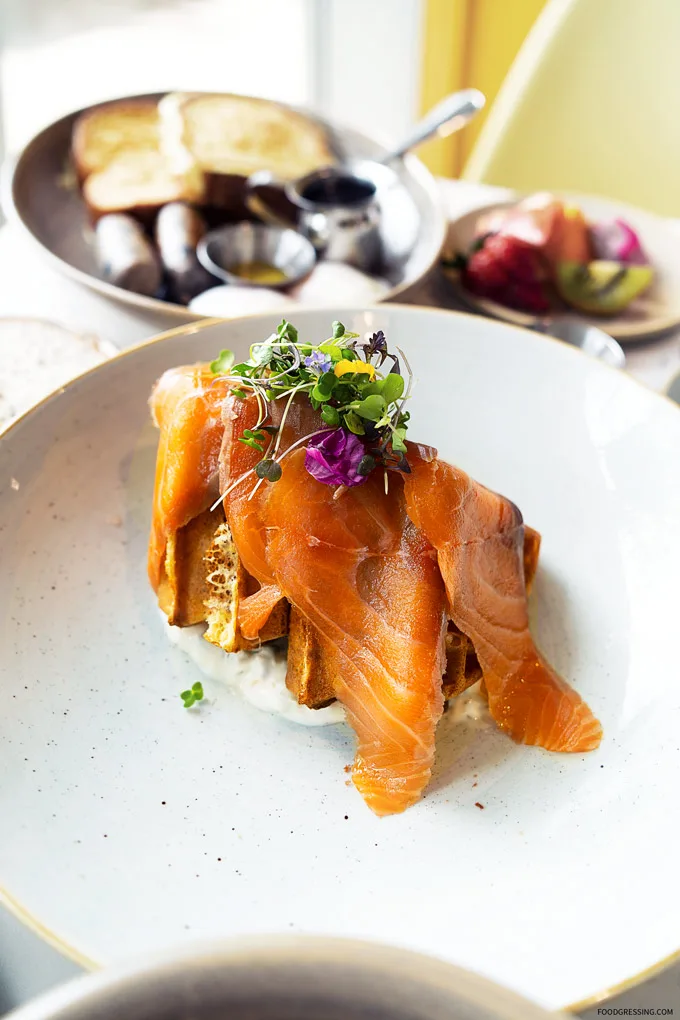 The dishes at OEB are a creative and upscale spin on tried and true classics, bringing forth the artistry and passion that Chef Martina brings to the table.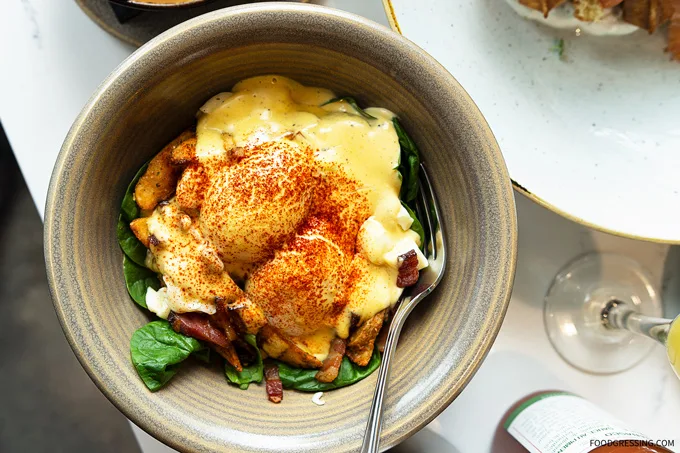 OEB has found award-winning success in Calgary, Edmonton, Saskatoon and Vancouver, with multiple locations across Western Canada.
Located at 4525 Lougheed Highway, OEB Burnaby is a 2,200-square-foot restaurant in the, aptly named, Amazing Brentwood.
At full capacity, the space seats 72 inside with 25 seats on the patio. The restaurant, which was beautifully designed by Janks Design Group, will feature high windows that provide tons of natural light, an open concept kitchen, custom live pantries throughout the dining room, and mixed seating comprised of banquettes, communal tables, as well as bar-top options at the fully serviced bar.
Guests, influencers and photography aficionados will appreciate grabbing a photo in front of the Fill the Soul Instagram wall, while also taking in the whimsy of the restaurant, which incorporates OEB's iconic egg lights, and custom to this location, morning farm-themed 3D paper art installation.
OEB is committed to exceptional products and ingredients sourced as close to home as possible.
For example, OEB Burnaby has partnered with Arctic Meats in Port Coquitlam to source all-natural, premium sausages and poultry, and Cubic Farms in Langley for fresh microgreens.
Guests will also notice a strong local influence on the drink menu with brews from Steamworks, Truck 59, 33 Acres, Driftwood & Mariner breweries, as well as the majority of the wine-list being comprised of bottles from Gray Monk (Oliver, BC) & Dirty Laundry (Summerland, BC).
On the menu are eclectic items such as Hog & Scallops Breakfast Poutine which has duck fat fried herb potatoes served with poached eggs, Saint Cyrille curds, seared Digby scallops, slow-cooked bacon lardons and brown butter hollandaise; or the French Toast Trifle, which is thick-cut brioche French toast served with Meyer lemon curd, market berries, pistachios and torched pavlovas.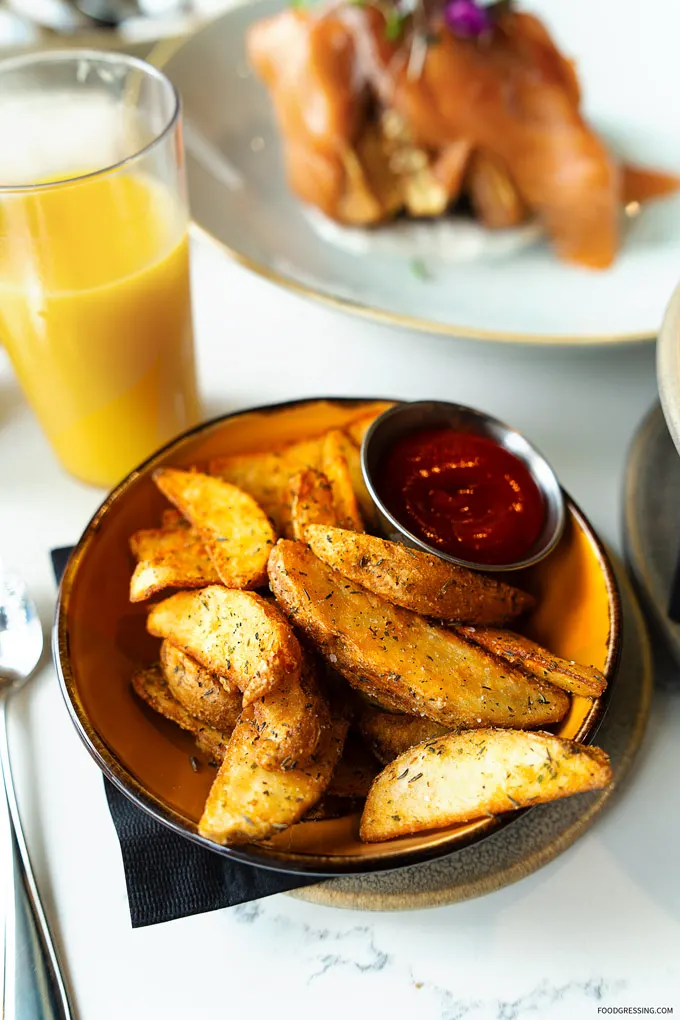 For more information, visit eatoeb.com.