While most of us celebrate with a cup of joe just about every day, National Coffee Day is officially on September 29 and International Coffee Day on October 1. To make sure you can get the most out of java day, here are the best deals for National Coffee Day NYC 2022 and even boozy coffee alternatives happening in NYC to celebrate the holiday.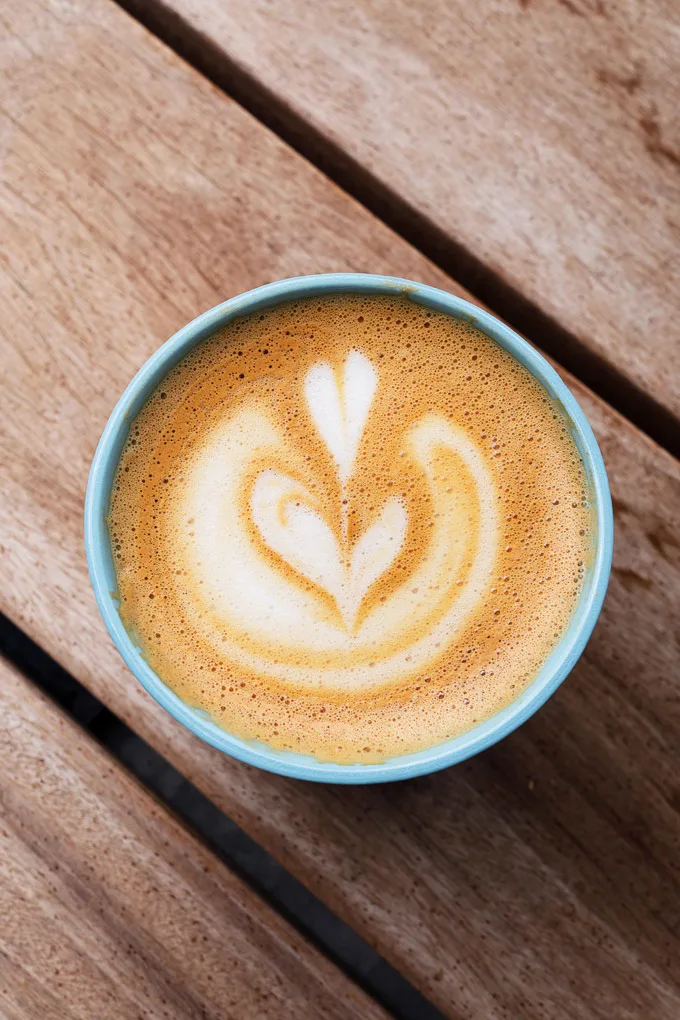 Please reach out to me [email protected] or @foodgressing on social media if you are a business that wants to be featured.
Hole In The Wall
Hole In the Wall will celebrate National Coffee Day NYC 2022 at their locations in FiDi (15 Cliff Street), Murray Hill (626 1st Avenue), Flatiron at Hotel Henri (37 W. 24th Street) and Williamsburg (292 Bedford Avenue). Enjoy any size and style of coffee for $2 with the purchase of food.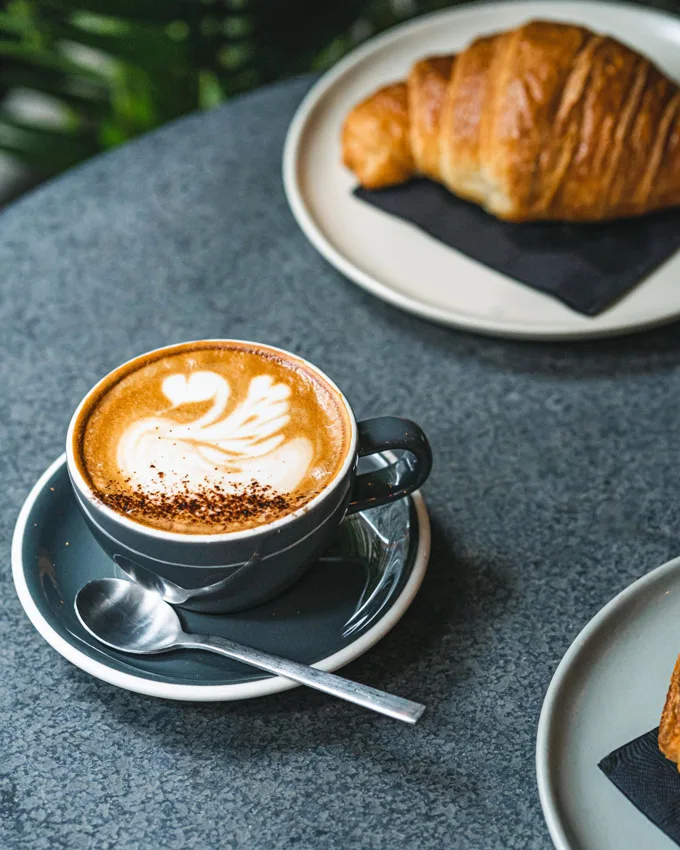 Isla & Co.
Isla & Co. in Williamsburg and at Hotel Hendricks in Midtown will take all coffee drinks entirely off the check of any patron who snaps a pic of their brew and tags @islaandco in a post on social media.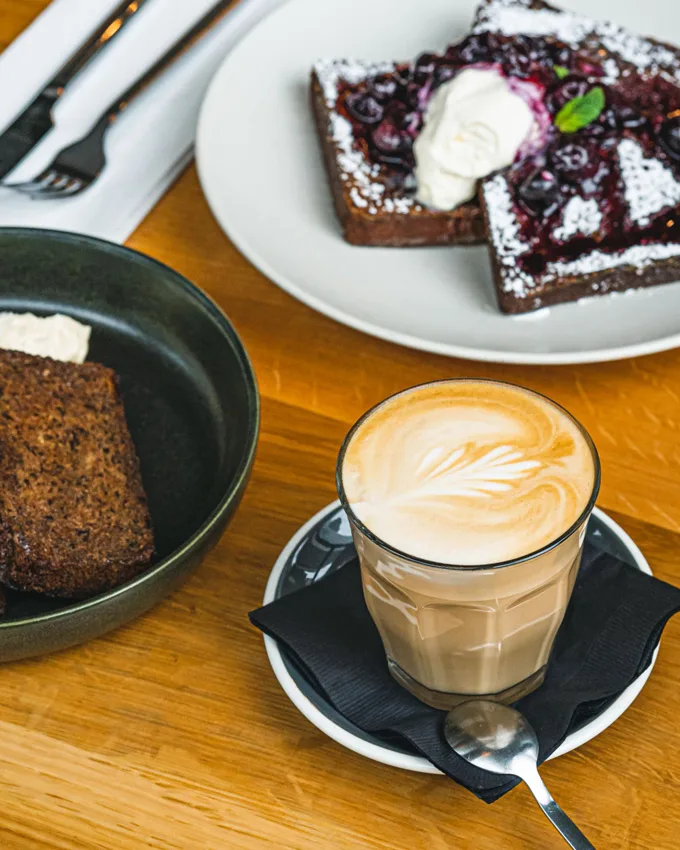 Masseria Caffé
Masseria Caffé is ready to celebrate by offering their customers an affordable grab-and-go breakfast option to start their day off right.
Masseria Caffè, located on 891 9th Ave, is serving customers a discounted coffee price of $2.00 for any size hot or iced filtered coffee upon purchase of one of their baked goods options such as:
Cornetto, often compared to a croissant, is a softer pastry made with less butter and filled with options of custard cream, Nutella, pistachio (etc).
Bigné, a cream puff filled with either gianduia cream or custard cream
Muffin with the choice of blueberry, double chocolate chip, and apple walnut
The Caffè's espresso, cold brew, and nitro brew are all made with Lavazza coffee in the state-of-the-art espresso machine, the Victoria Arduino. Highlights include cortado, shakerato, espresso shaken with ice cubes and simple syrup, and other classic Italian staples such as espresso, macchiato, and cappuccino.
Carnegie Diner & Cafe
At Carnegie Diner & Cafe, every day is National Coffee Day with bottomless coffee served fresh all day for $3.95. Pro tip: unlimited coffee pairs great with the breakfast and brunch menu served all day.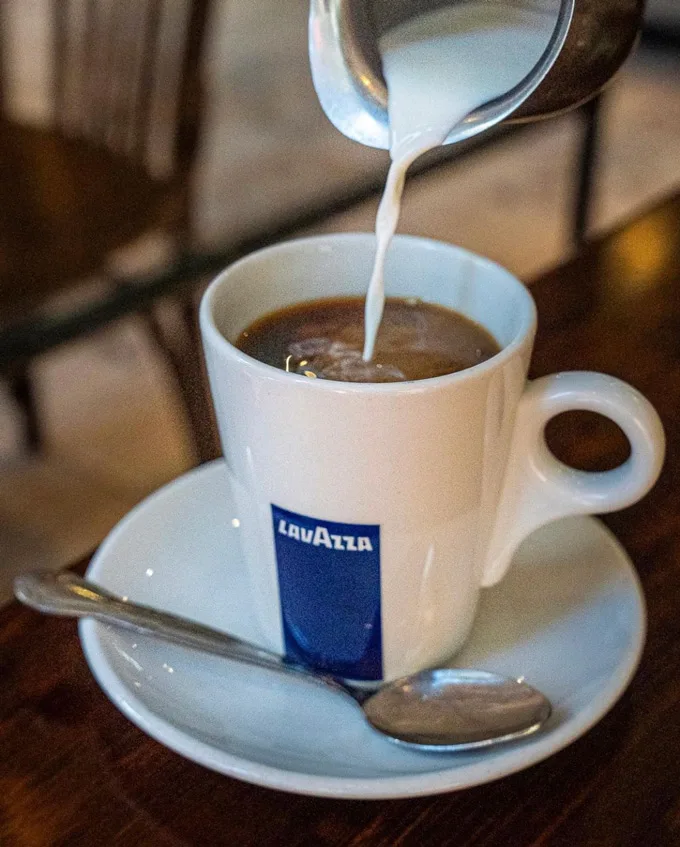 Sama Street
After several visits to Vietnam, bartender David Muhs was inspired to create a cocktail that embodied traditional Vietnamese Egg Coffee. His solution: just add vodka.
Sama Street in Greenpoint, Brooklyn is offering a Tiger's Milk (vodka, Sweetleaf cold brew, condensed milk, egg) offers a boozy take on the traditional Vietnamese delicacy.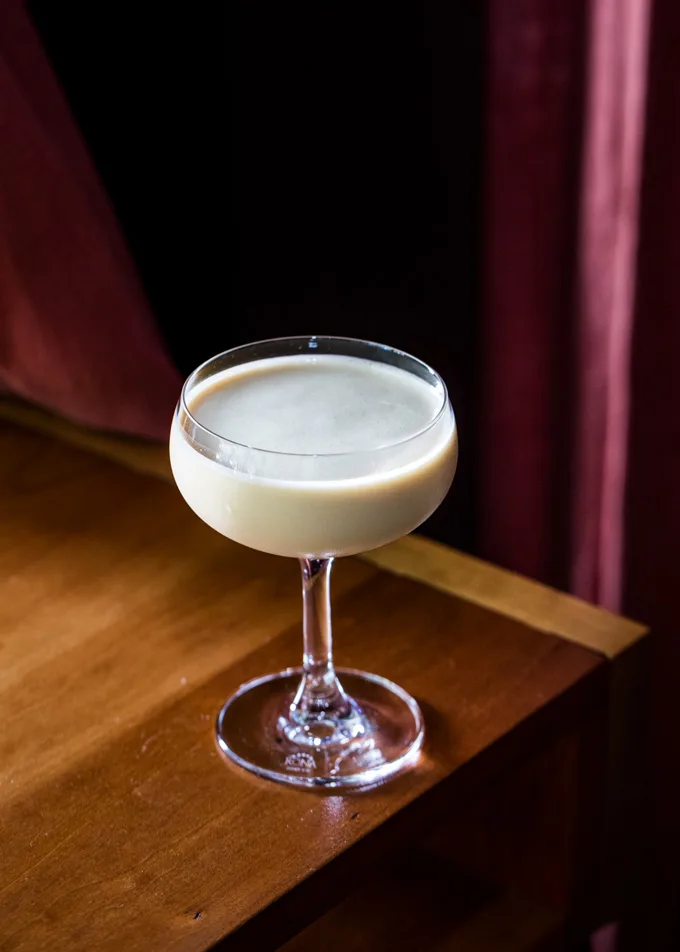 Mister French
The Evening Cafe (dewar's japanese smooth, st george coffee liqueur, licor 43, espresso) at Mister French (Flatiron District) gives a simple twist on the traditional espresso martini by replacing vodka with Japanese whisky.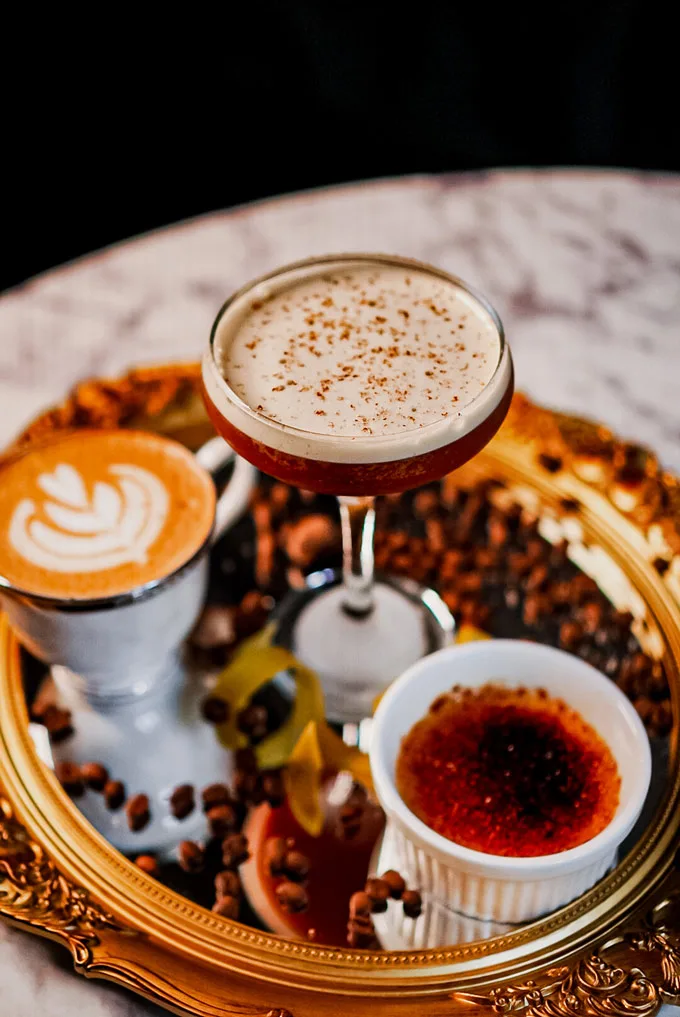 Treat yourself to a full cocktail or order off the menu and get a round of Evening Cafe shots for an after-dinner tipple.
Pilot Travel Centers
Pilot Travel Centers will be offering a free coffee (any size) on September 29.