This spring, Kitchen Table Restaurants will be introducing Vancouver to the free-spirited and simply constructed flavours of Motorino Gelato, a traditional Italian gelato and granita.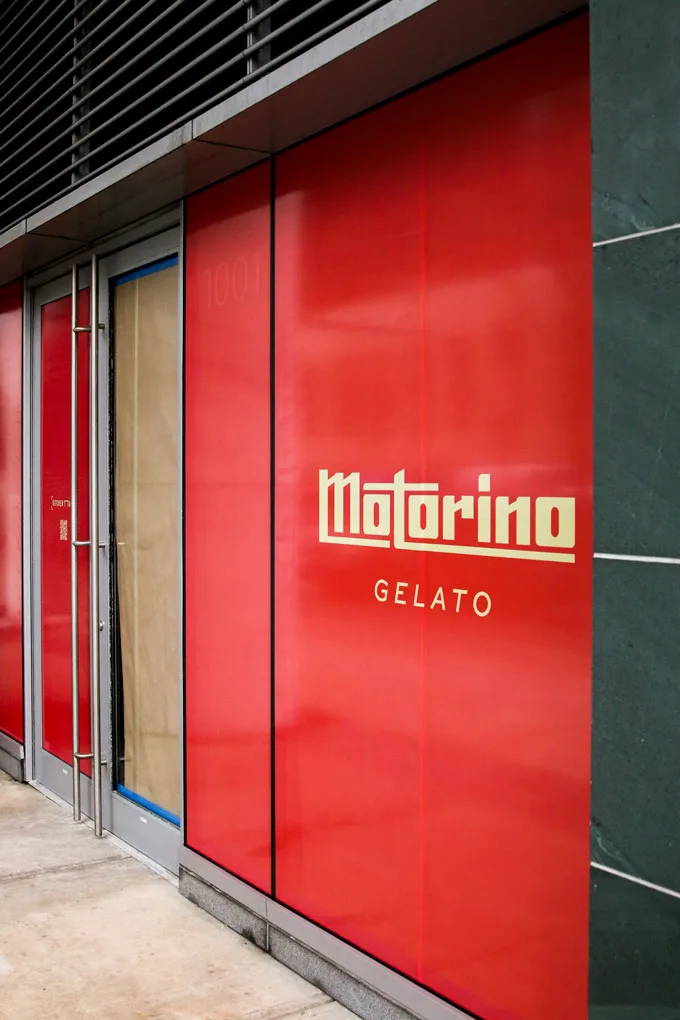 Motorino Gelato, which will be located on the ground floor of the Fairmont Pacific Rim at 1001 West Cordova Street, is the newest addition to Kitchen Table's collection of concepts rooted in original, bold, and authentically Italian flavours.
While the Vespa is regarded in North America as a sleek ride for sunny days, in Italy, the motorino is a year-round commuter and many people's sole mode of transportation. It's a form of transport that's both enjoyable and unpretentious.
It's a form of transport that's both enjoyable and unpretentious.
Traditional Italian gelato follows the same principles: it's not flashy or excessive, instead relying on high-quality ingredients and basic techniques to create delicious flavours that can be enjoyed every day, not just for dessert.
At Motorino, Kitchen Table will highlight British Columbia's exceptional local and seasonal ingredients in this free-spirited form of traditional gelato, as well as granita, a brightly flavoured and refreshing frozen dessert commonly served with brioche and that can be eaten as a meal unto itself.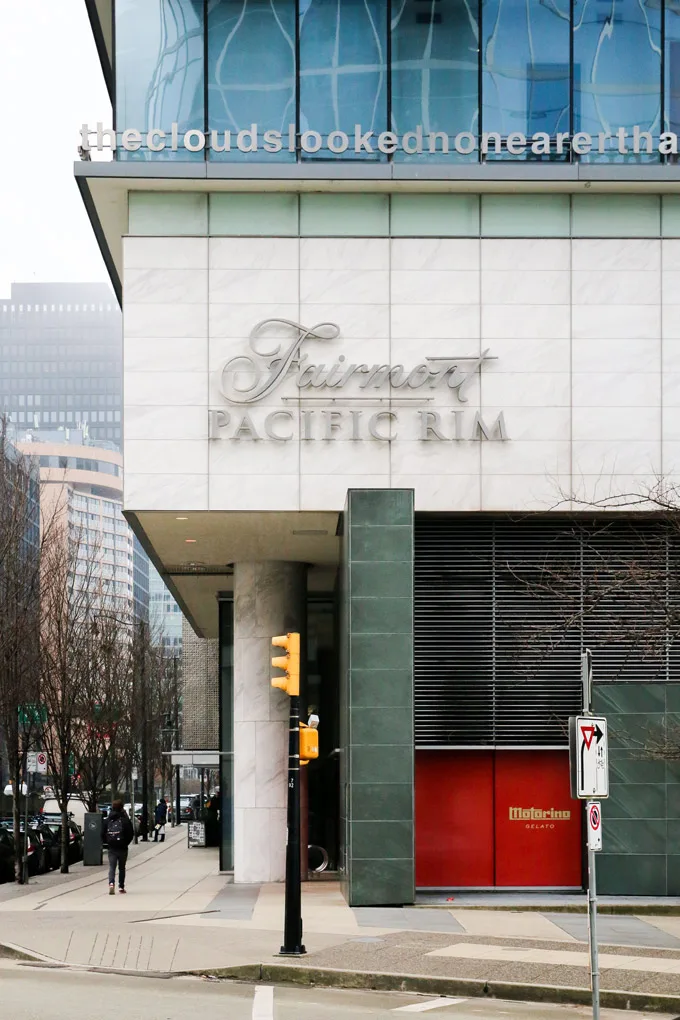 Further details on Motorino, including food and drink menus — will be released in the coming months. To stay up to date on all the latest developments, visit motorinogelato.com and follow @motorinogelato on Instagram. For more information on Kitchen Table Restaurants, visit ktrestaurants.com.