Is Your Mom A Foodie? Here's a look at some foodie ideas for Mother's Day Gifts 2022.
Morgenstern's
For those looking for a decadent treat for mom this year, Morgenstern's is offering their selection of ice cream cakes for nationwide shipping. The menu features Cookies N' Cream, Strawberry Vanilla, Burnt Honey Vanilla, Green Tea Pistachio, and Mint Chip and Chocolate for those gluten-sensitive mothers. The ice cream cakes feed about 8-10 people and retail for $119, including shipping. All orders placed online are shipped on Tuesday for a Wednesday delivery inside a frozen shipping box and packed with dry ice to ensure your purchase arrives in "sliceable condition." Orders can be placed at morgensternsnyc.com.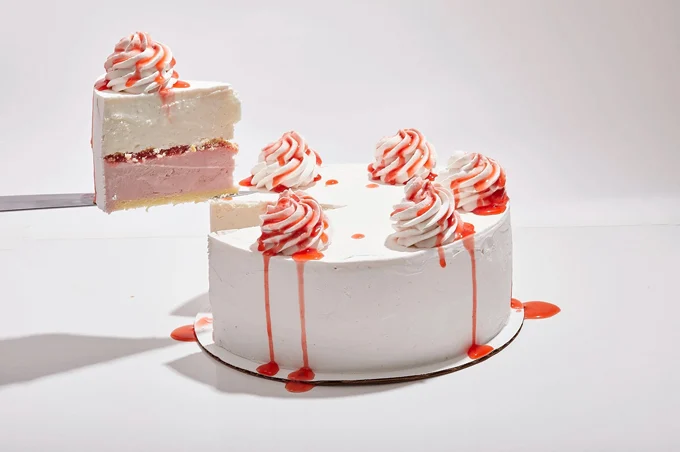 Lobster Roll
While sweets usually tend to be the more popular gift option, don't be afraid to gift outside the box this year and surprise mom with a Lobster Roll Kit from Lobster Roll, affectionately known as LUNCH. Lobster Roll will be offering their hot and cold lobster roll kits for nationwide shipping this Mother's Day. The kits feature a pound of lobster meat, two jars of mayonnaise, a secret seasoning packet, butter, New England-style split-top rolls, and lemon, along with step-by-step instructions for making and assembling your lobster rolls at home. The lobster roll kits retail for $129 each, not including shipping. Orders can be placed at lobsterrollkits.com.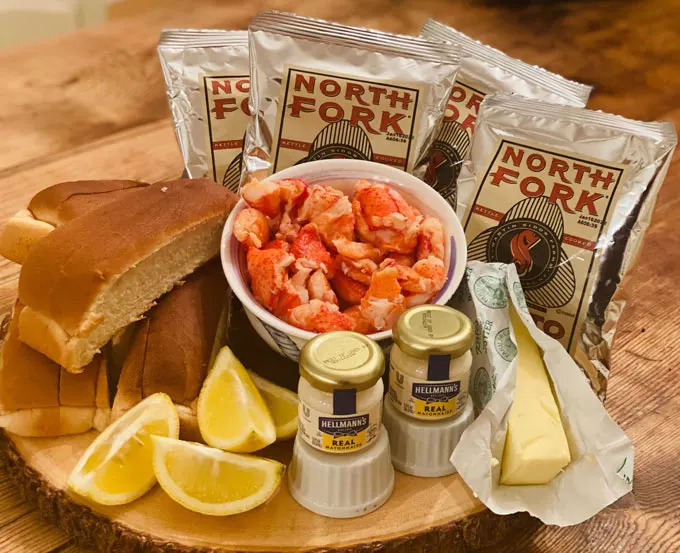 The Happy Sandwich
In his debut cookbook, Next Food Network Star finalist, television personality, and recipe developer Jason Goldstein of Chop Happy truly revolutionizes the art of making a sandwich! The Happy Sandwich contains gourmet recipes along with helpful tips and hacks for moms that need a little helping hand in the kitchen. From easy slow-cooker recipes like Eggplant Parm and Thai Curry Meatball Subs to sheet-pan creations like Greek Pita and Dijon Salmon Sandwich, there is an abundance of mouth-watering sandwiches that'll please mom. The Happy Sandwich is available for $19.99 at your local bookstore and can be ordered on Amazon.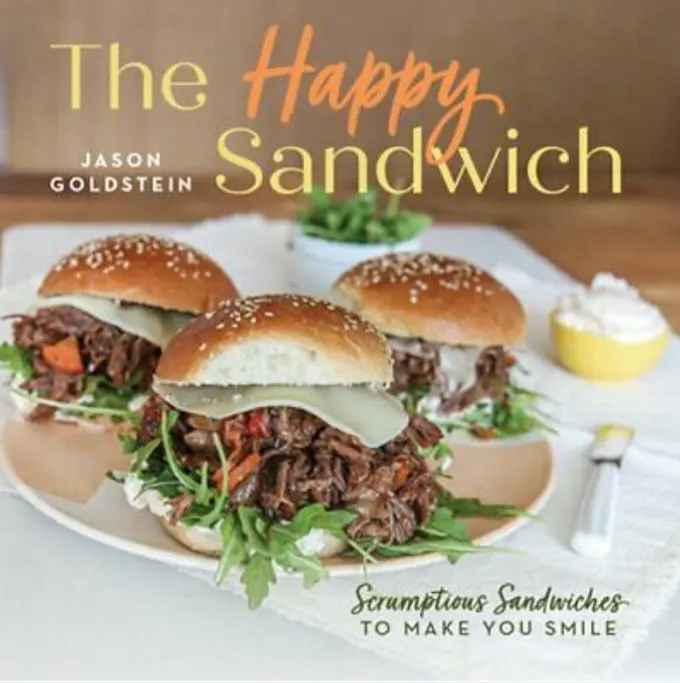 Delysia Chocolatier
Delysia Chocolatier offers award-winning artisanal chocolates which are beautifully handcrafted and elegantly packaged. The brand's confections are available for purchase online (at Delysia.com) for direct-to-door shipping nationwide, as well as via curbside pick-up in Austin, Texas.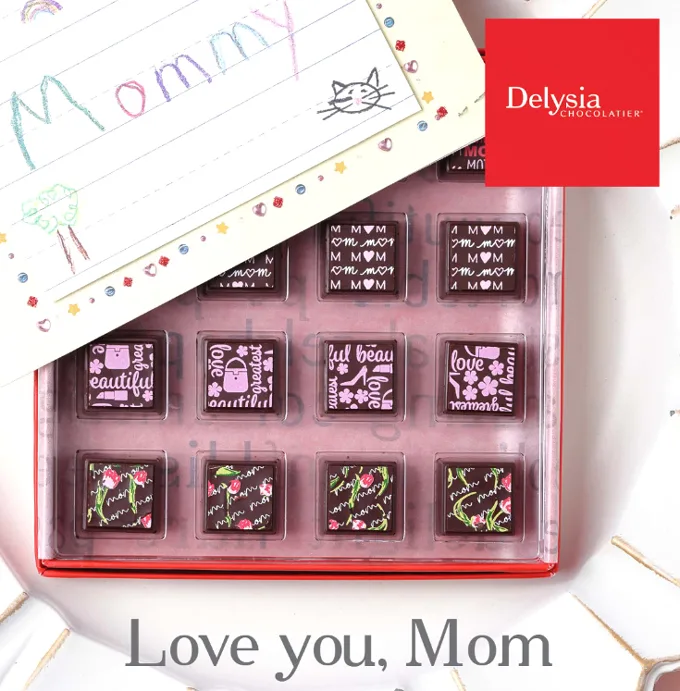 The chocolatier offers the perfect gifts for Mother's Day, such as their 'Love You, Mom'16-piece collection of chocolate truffles complete with enticing flavors like lemon curd apricot, rose orange blossom, raspberry rose petal, and spiced lemon earl grey, and their 9-pieceMother's Day collection of chocolate truffles with sweet flavors such as lavender, white chocolate, and rose tea.