milkadamia has announced it will now make its full line of macadamia nut oil milks available to Canadian retailers.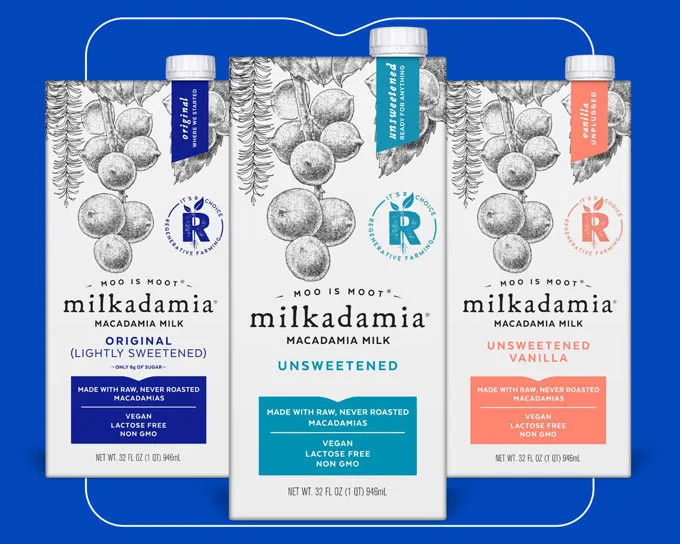 milkadamia products have been featured in Costco and Loblaw's and in a few of the major metropolitan markets for a while now but now will exponentially expand their presence in Canada.
Available flavours:
Unsweetened
Unsweetened Vanilla
Lightly Sweetened
Barista
Unsweetened Barista
The company's full line of creamers, nut butters, oils, sprays, and buttery spreads in addition to macademia nut oil mils will be available.
milkadamia was started on the Australian family macadamia farm in 2015 and milkadamia U.S. is headquartered in Burr Ridge, IL.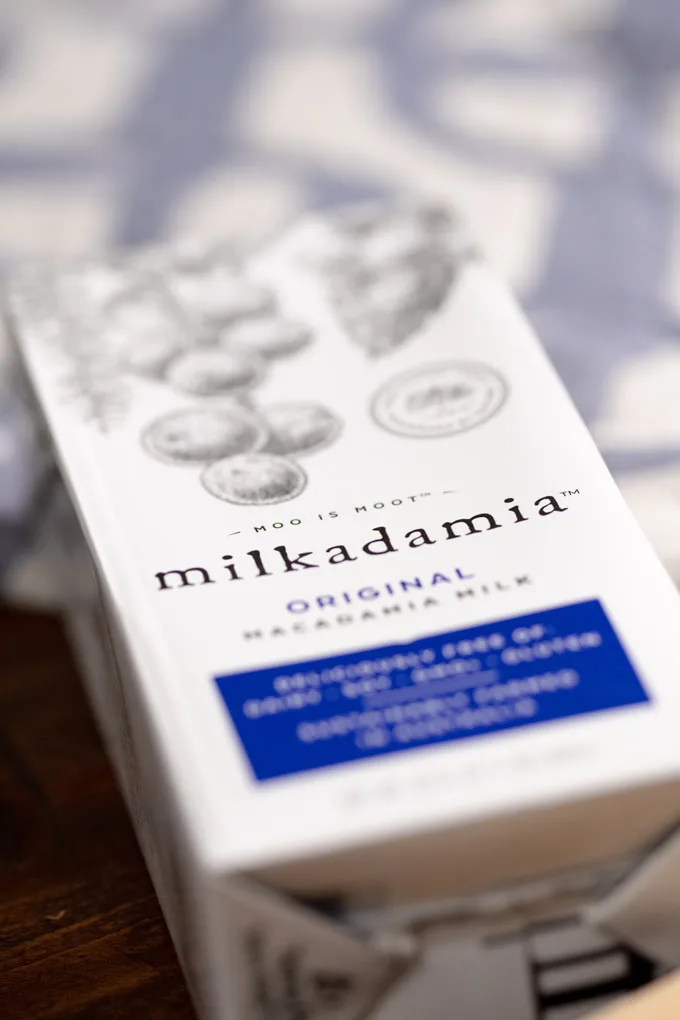 Sold in 12,000 retailers across the U.S. and the U.K, as well as 2,000 cafes, milkadamia is growing more than trees.
Its raw macadamias are grown on its Jindilli Farms predominantly through regenerative farming techniques which reduce carbon dioxide emissions and enrich the earth instead of stripping it of nutrients.
Visit milkadamia.com for more information.