Le Macaron aficionados can now savor the flavors of the season with new Pumpkin, Gingerbread Christmas, and Champagne macarons.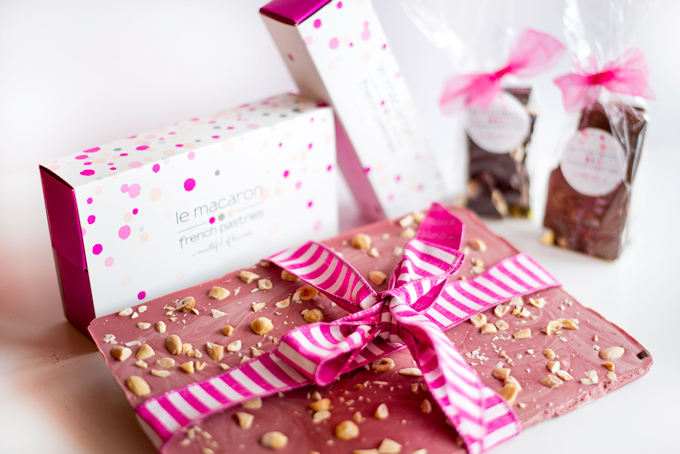 Available at all 67 Le Macaron locations nationwide, the decadent, colorful confections with more than 20 year-around flavors are perfect for corporate gifting, family, or friends.
Also stealing the show during the holiday season are new flavors of gelato, gourmet chocolates, eclairs, European style beverages, and a limited time offering Peanut Butter and Jelly macaron.
Handmade from scratch with premium, gluten-free ingredients by French chefs, the distinctive taste of the macarons has catapulted the brand to the nation's #1 French Pastries and Macaron franchise in the nation.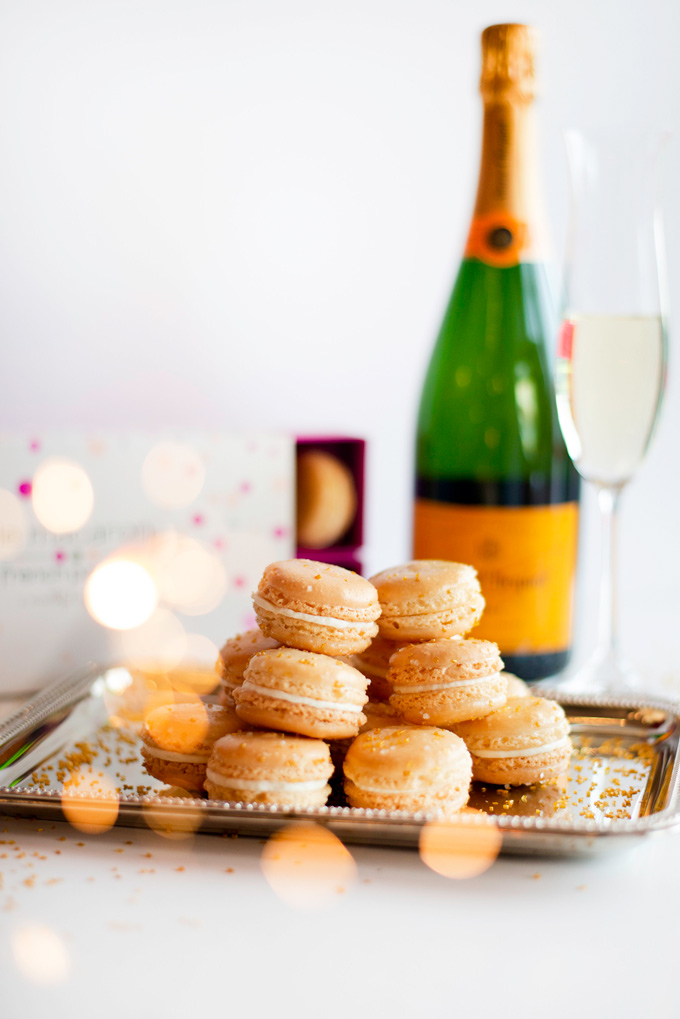 For more information, visit http://lemacaron-us.com