Lady M coveted mooncakes are available each year for a limited time in celebration of the Mid-Autumn Festival.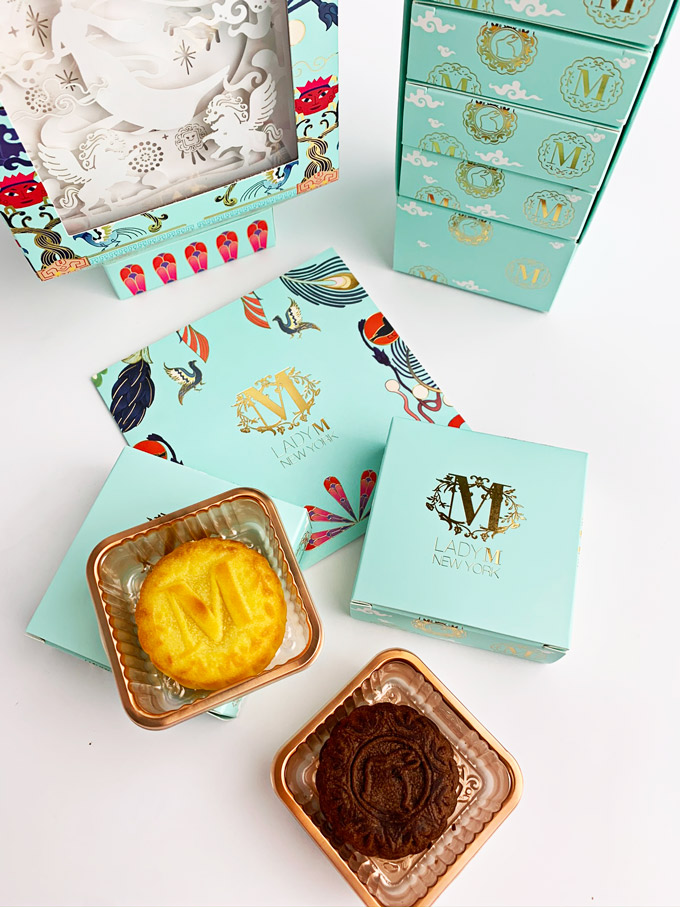 This year, the delicate pastries will come artfully packaged in an exclusive, light-up lantern depicting scenes from the highly anticipated Netflix Film "Over the Moon."
The Mid-Autumn Festival is a harvest festival celebrated in Chinese culture and Lady M's collectible 2020 Mooncake Lantern ($72) makes a stunning and memorable gift.
Check out my fun unboxing video below:
Lady M Over the Moon Mooncake Lanterns are currently sold out online in both US and Canada. However, they are available at Lady M boutiques starting starting Tuesday, September 8.
Thank you Lady M for sending this over for me to enjoy this Mid-Autumn Festival!
READ NEXT