Whether you're gluten free, vegan, KETO or a carnivore, Kevin & Kevin's Juice Bar and Cocktail Lounge will have something that will put health in your heart and a smile on your face!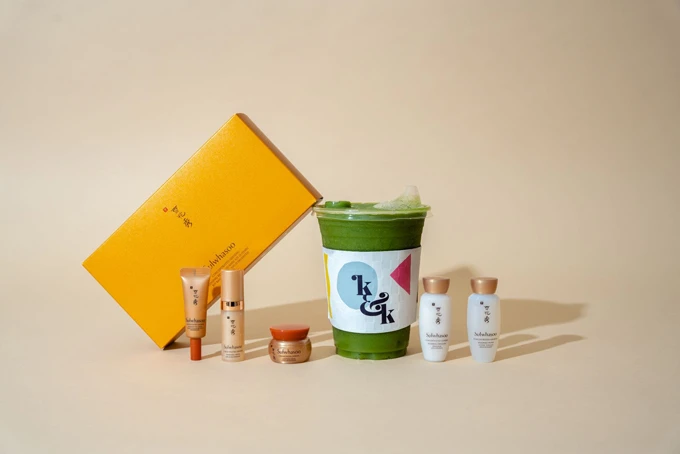 Paired with Sulwhasoo – a holistic K-beauty brand rooted in self-care and optimal balance, they are the ultimate power couple to introduce the #GoingGinseng movement this fall with a Gift with Purchase collaboration!
Embark on a 360° sensorial experience with the Gincy Energy Smoothie – a limited edition smoothie available at Kevin & Kevin starting October 20th.
You can now drink the benefits of Ginseng!
This herbal tropical fusion smoothie is rich in antioxidants from ingredients such as Pineapple, Mango and Coconut water and spiked with the energizing benefits of the ginseng-infused Energy booster.
Best yet, each purchase comes with Sulwhasoo's Concentrated Ginseng 5-piece Deluxe Kit valued at over $116!
Available while supplies last for dine-in patrons only.
This Deluxe Kit is the perfect set to jumpstart your self-care routine this fall.
With over 50 years of dedicated ginseng research, Sulwhasoo is globally acclaimed for transforming the superplant's anti-aging and energizing powers into skincare application.
Each Deluxe Kit includes bestsellers from the Concentrated Ginseng Renewing Collection: Water, Emulsion, Serum, Cream and Eye Cream.
Experience it all first hand while dining at Kevin & Kevin, which transforms into a purple-hue cocktail lounge in the evening, making it truly a home away from morning to night with its burst of colour, floating chairs and whimsical living plants.
I had a media tasting of the Ginzy Energy Smoothie and thought it was really good! And of course, I'm a daily user of Sulwhasoo products so this promotion was up my alley.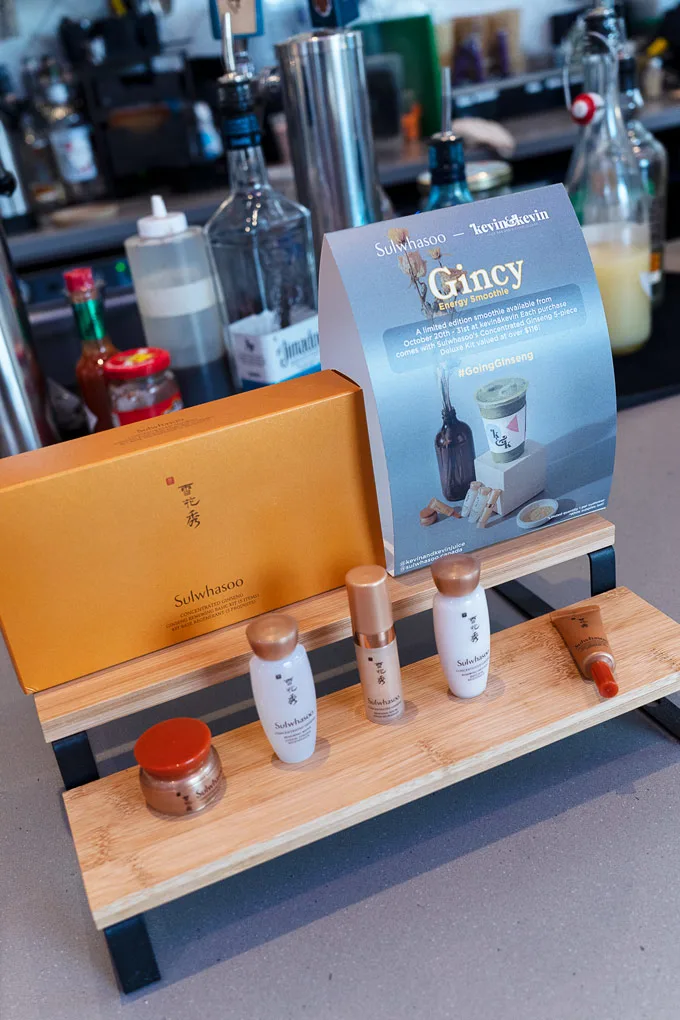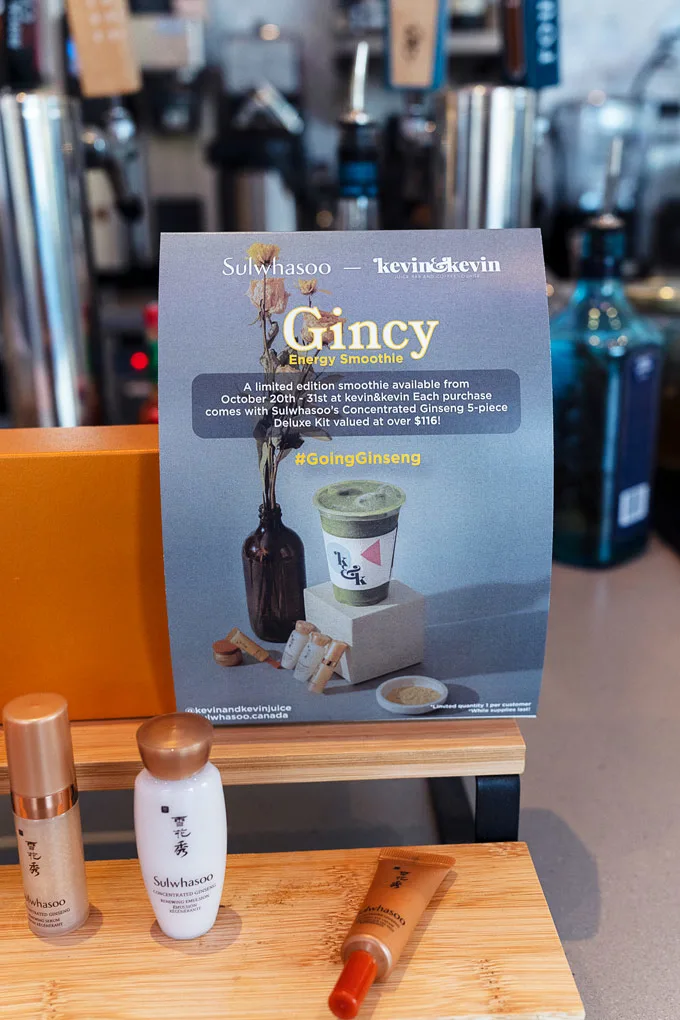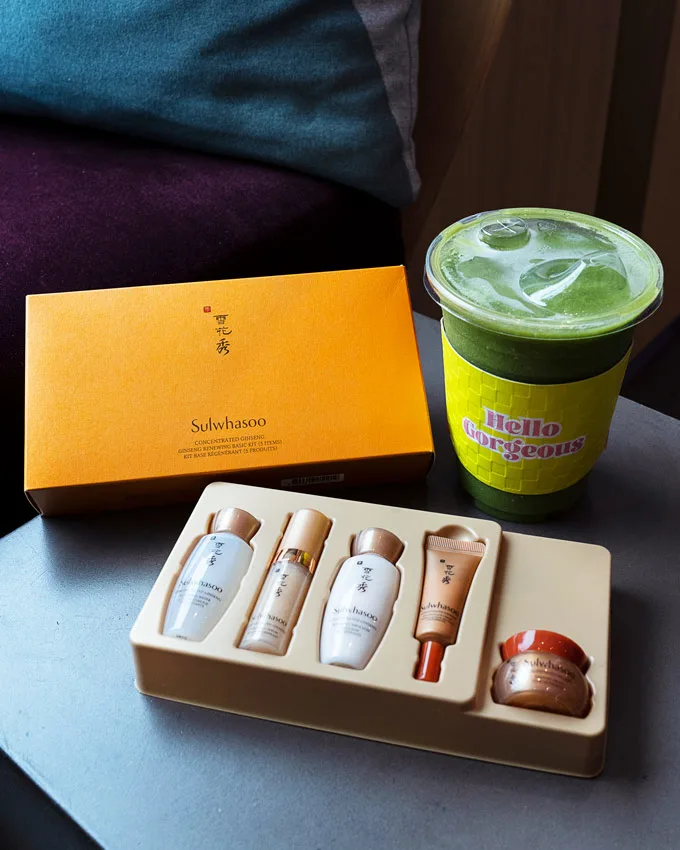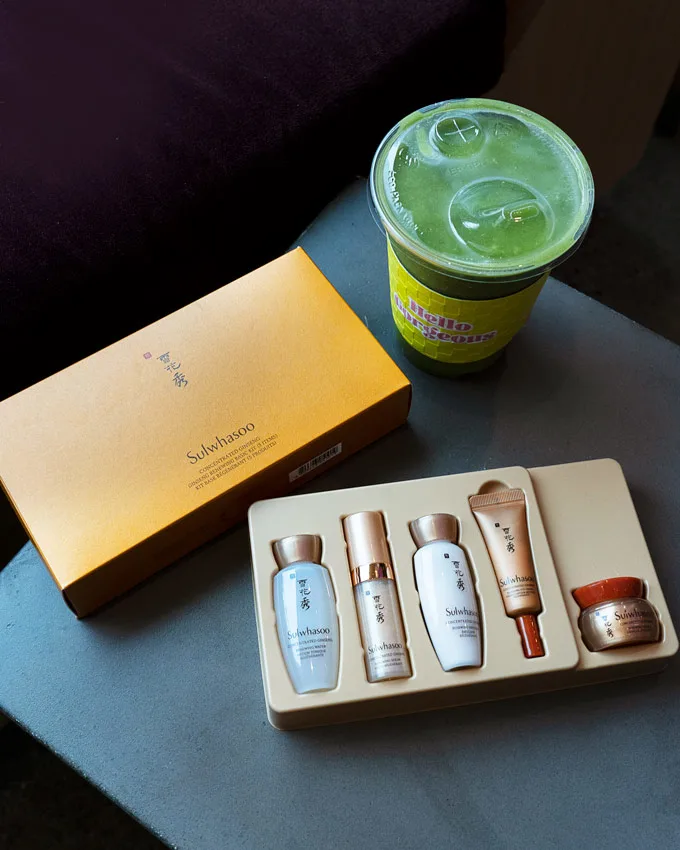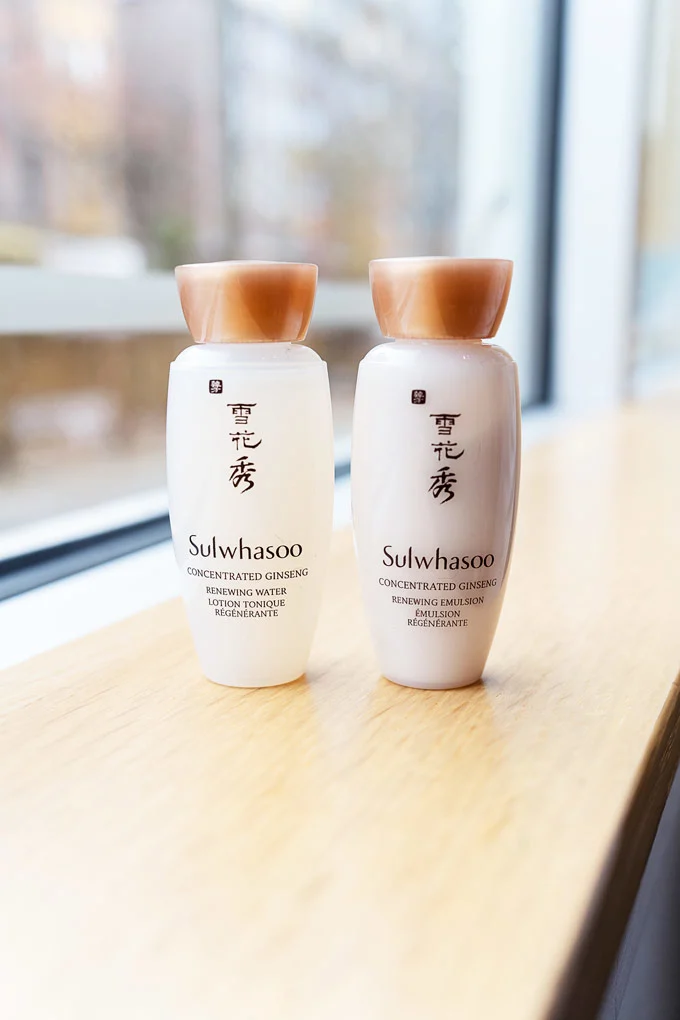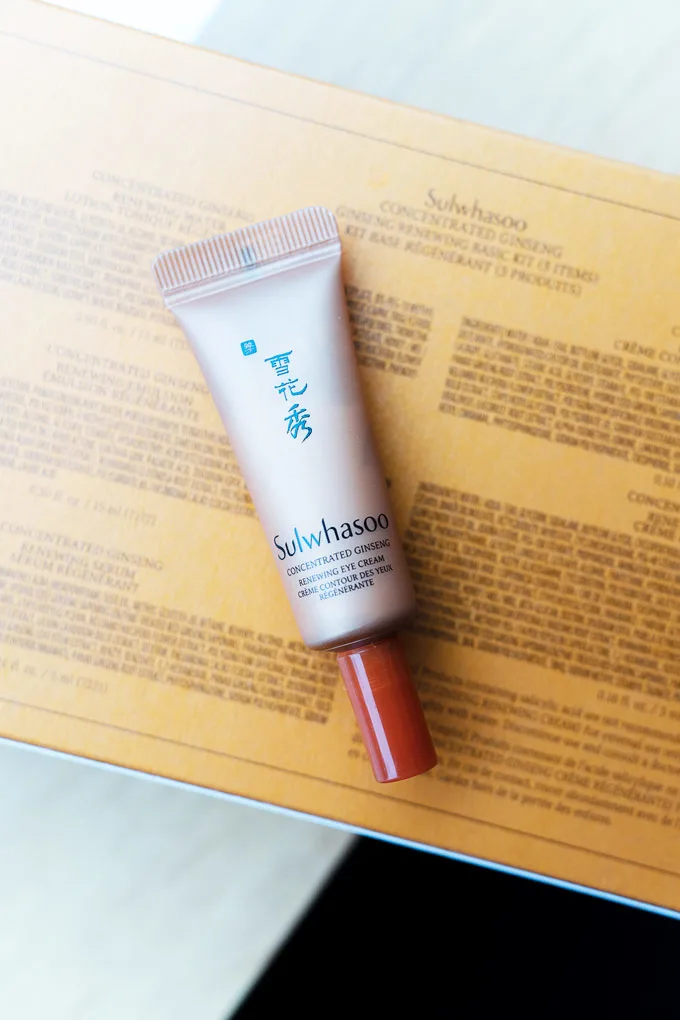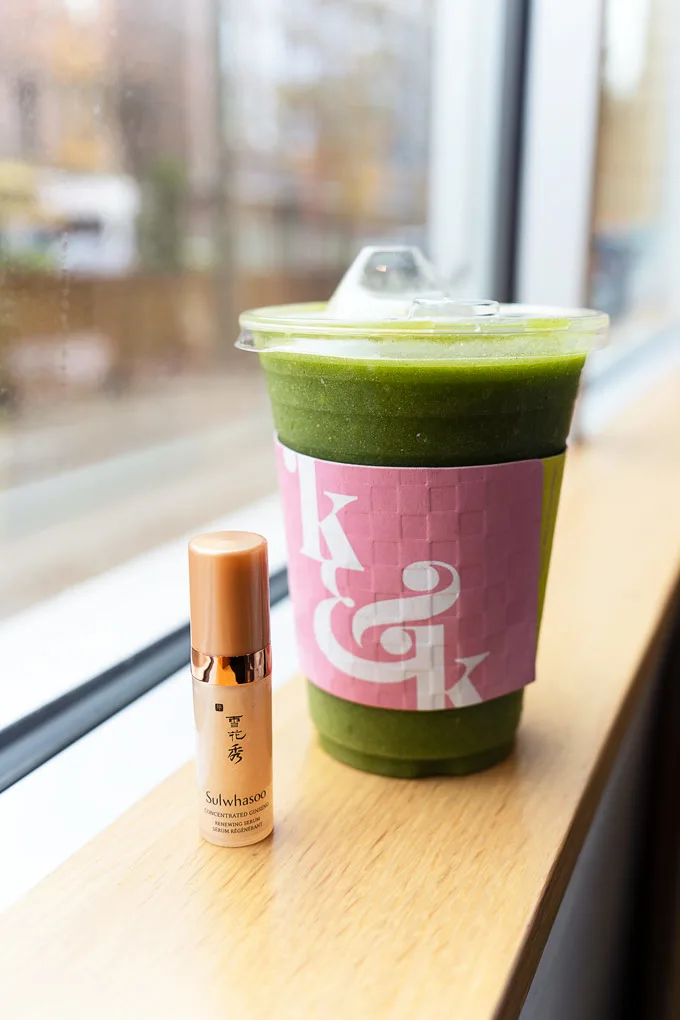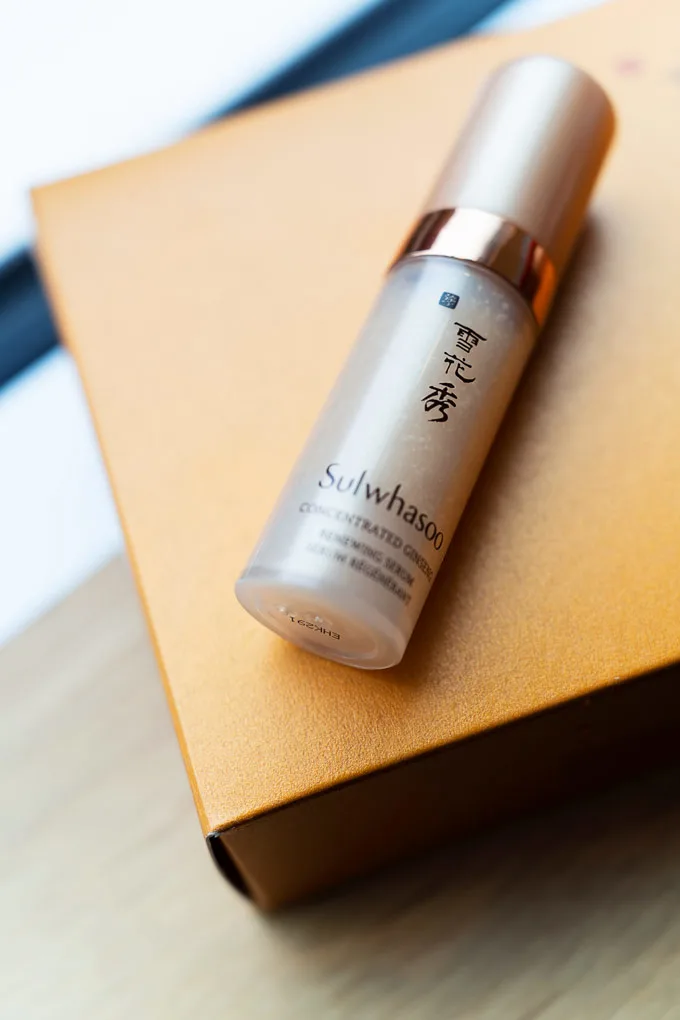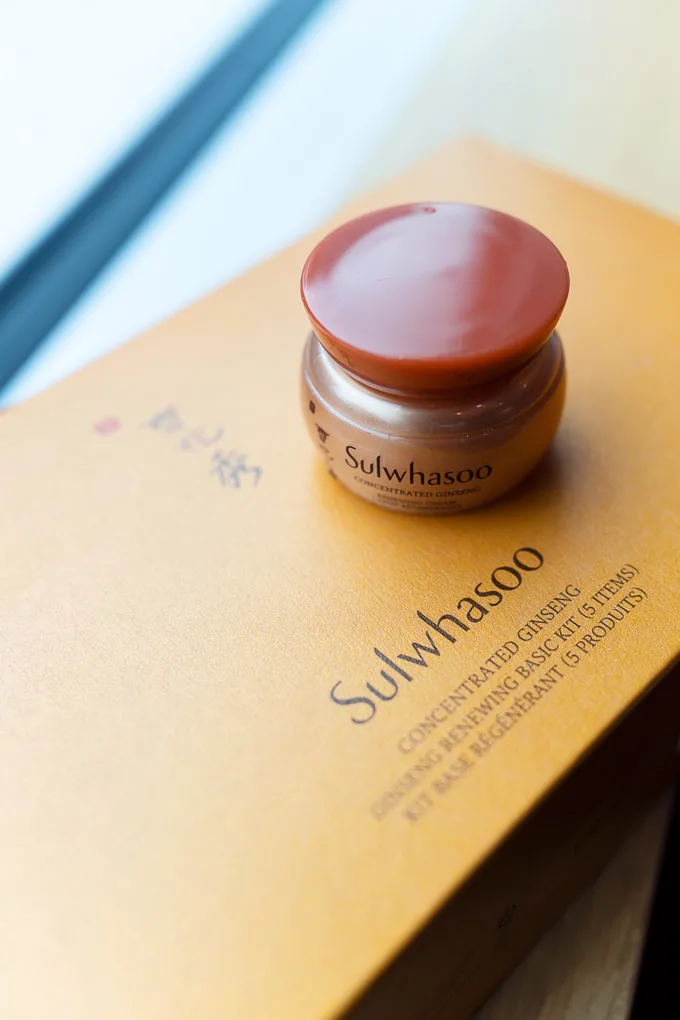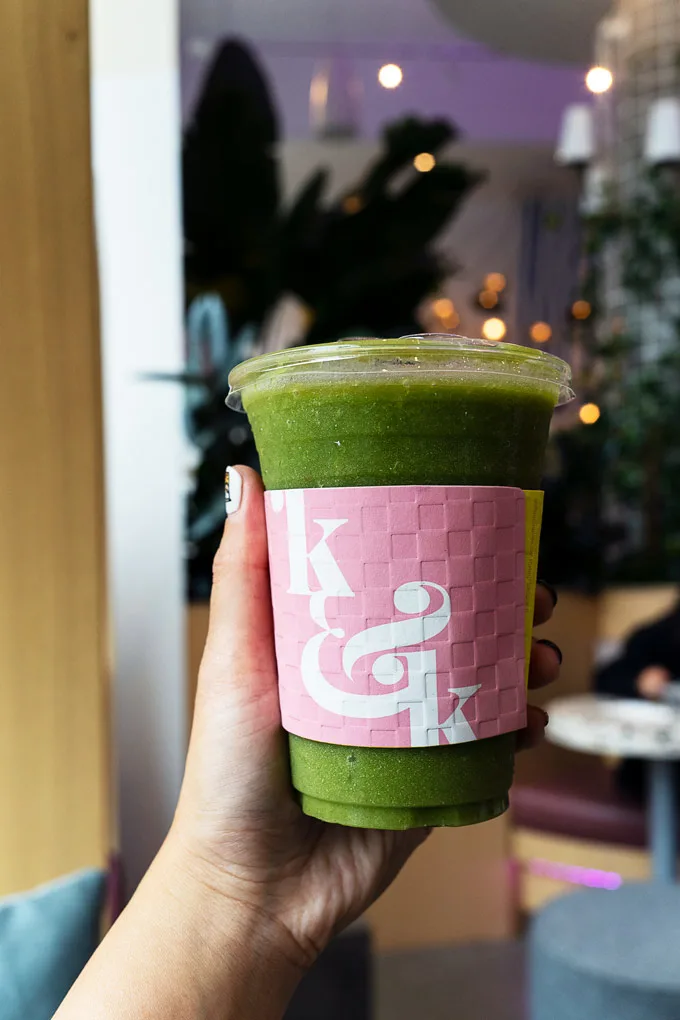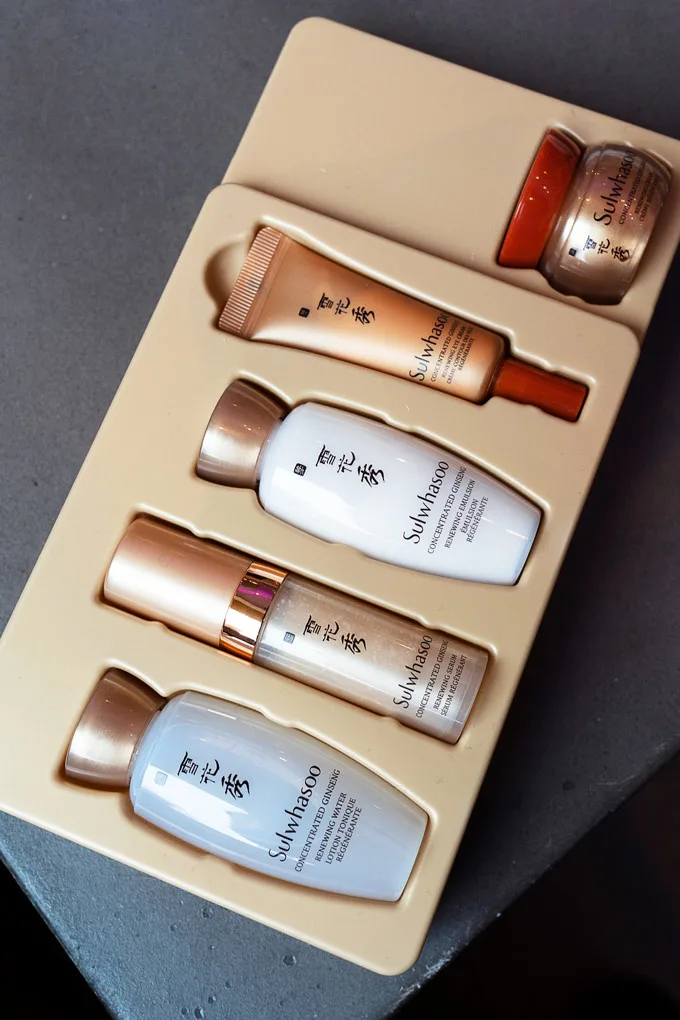 For more information, visit www.kevinandkevinjuice.com.