International restaurant sensation Jollibee, known for its Chickenjoy fried chicken and Jollibee Chicken Sandwich, will open in Downtown Los Angeles (DTLA) this week. Jollibee DTLA is primely located at 729 West 7th Street in the heart of the city's Financial District and situated across the 7th Street/Metro Center Station and The Bloc, a prominent shopping destination for residents, office workers, and visitors.
Jollibee DTLA Opening Date
Jollibee DTLA will open on Thursday, May 12, 2022 to a crowd of excited, hungry, life-long fans and curious newcomers who are looking to get their hands on Jollibee's tasty menu items and experience what Anthony Bourdain once described as the "whackiest, jolliest place on Earth."
Jollibee's mission is to bring people together through the joy of eating by serving great-tasting food at great value. The beloved brand is best known for its delicious take on an American favorite – fried chicken.
Menu Favorites
Some customer favorites include:
Chickenjoy: Jollibee's flagship product, Chickenjoy, is delicately hand-breaded to be crispy on the outside, cooked with precision to be juicy on the inside, and marinated to the bone for next-level flavor.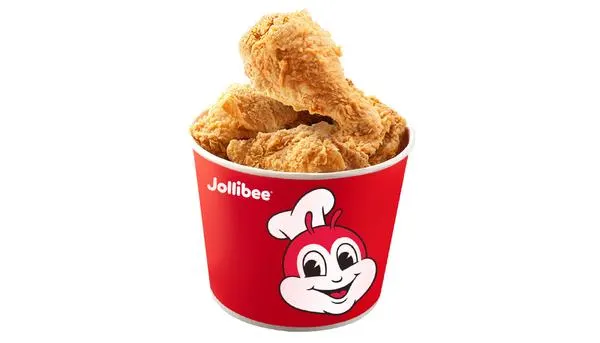 Spicy Chickenjoy: Another top-seller is Spicy Chickenjoy which is the fiery version of the classic Chickenjoy.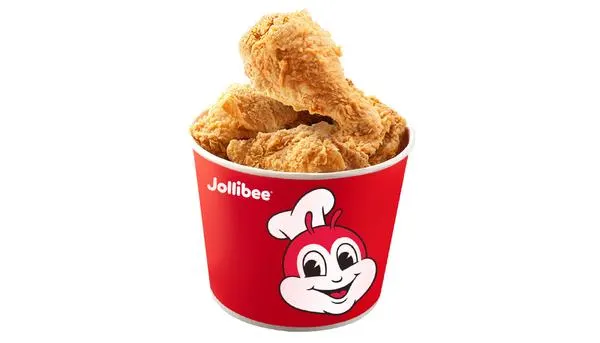 Jollibee Chicken Sandwich: This sandwich features a crispy, juicy chicken breast fillet, spread with umami mayo, and served on a toasted brioche bun. Find out why this newly launched sandwich shot to the top of the menu charts.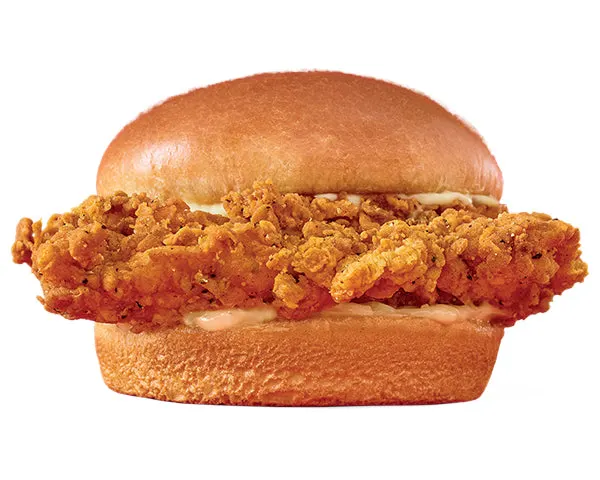 Spicy Jollibee Chicken Sandwich: A spicy version of the original chicken sandwich features a sriracha mayo and fresh jalapeños for added crunch and heat.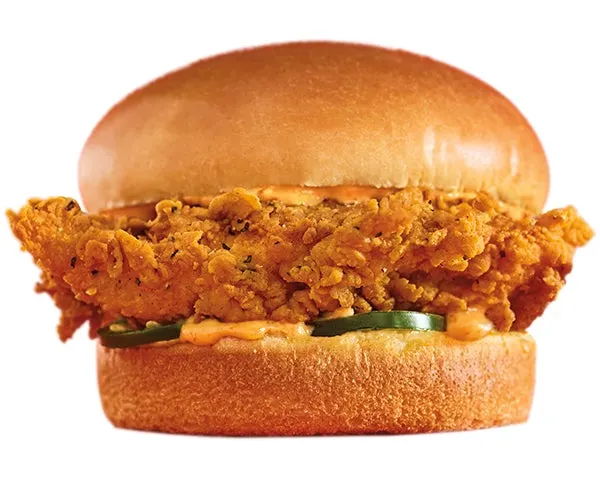 Peach Mango Pie: Make sure to leave room for this mouth-watering dessert made with peaches and real Philippine mangoes enveloped in a light and crispy crust.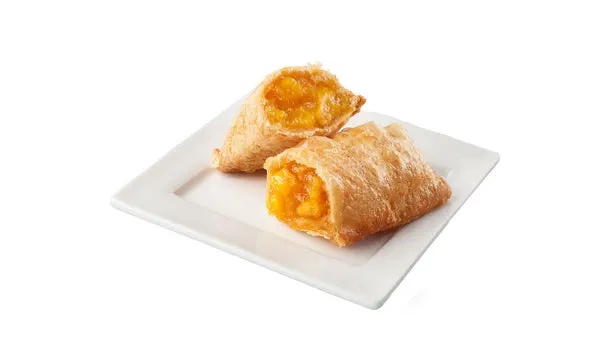 Jollibee DTLA Hours
Jollibee's new DTLA location will be open seven days a week, from 9AM – 9PM daily.
How to Order
Customers can dine at the restaurant beginning on opening day, enjoy their favorite menu items to-go, or order through the following online channels: Jollibee's new seamless ordering app (now available for download at the App Store and Google Play), the jollibeefoods.com website, and the DoorDash delivery platform.
More Locations in the Works
Jollibee's new location adds an element of enthusiasm and a sign of revitalization for an area that is actively recovering from the pandemic.
The DTLA location joins Jollibee's two existing restaurants in the Metro Los Angeles area – 3821 Beverly Blvd. (East Hollywood) and 2700 Colorado Blvd. (Eagle Rock). California also is home to Jollibee's first U.S. location, which opened in Daly City in 1998 and remains one of its best performing locations in the country.
In addition to the new DTLA location, Jollibee plans to open a second location in West Covina, California, by the end of 2022, which is also home to the brand's North American headquarters.